Bought an electric car? What next?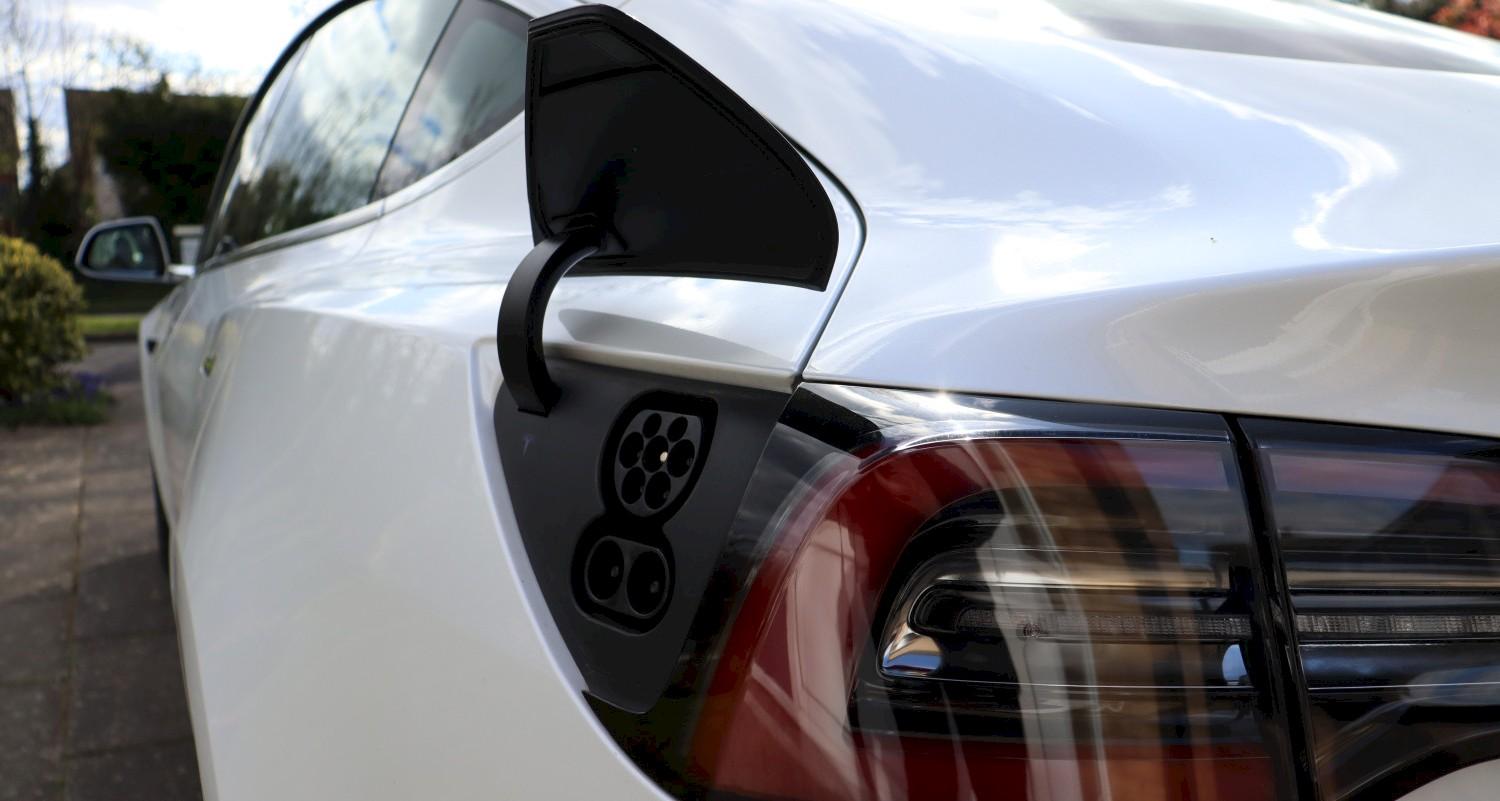 Charging. Tariffs. Payment pods. All sorts of apps, all sorts of charging mechanisms. If you've just switched from an ICE (Internal Combustion Engine) car to an electric one, it can all seem rather daunting. Happily, we're here to help you get on the road.
The key consideration is charging your electric vehicle. A home wall box is a must if the space allows, and we're able to help you install it. We have a handy guide to making sure you choose the right charger for your needs and budget. You'll also be able to see which chargers are available for finance and what killer features they have that might benefit you.
Once your charge point is installed, why not check out our guide on how to get the most out of home charging?
If you rent or live in a flat, you might fear that EV charging might be difficult. However, times are changing, and the Government is backing private landlords and owners with grants. More details on that can be found here.
Choose the right energy tariff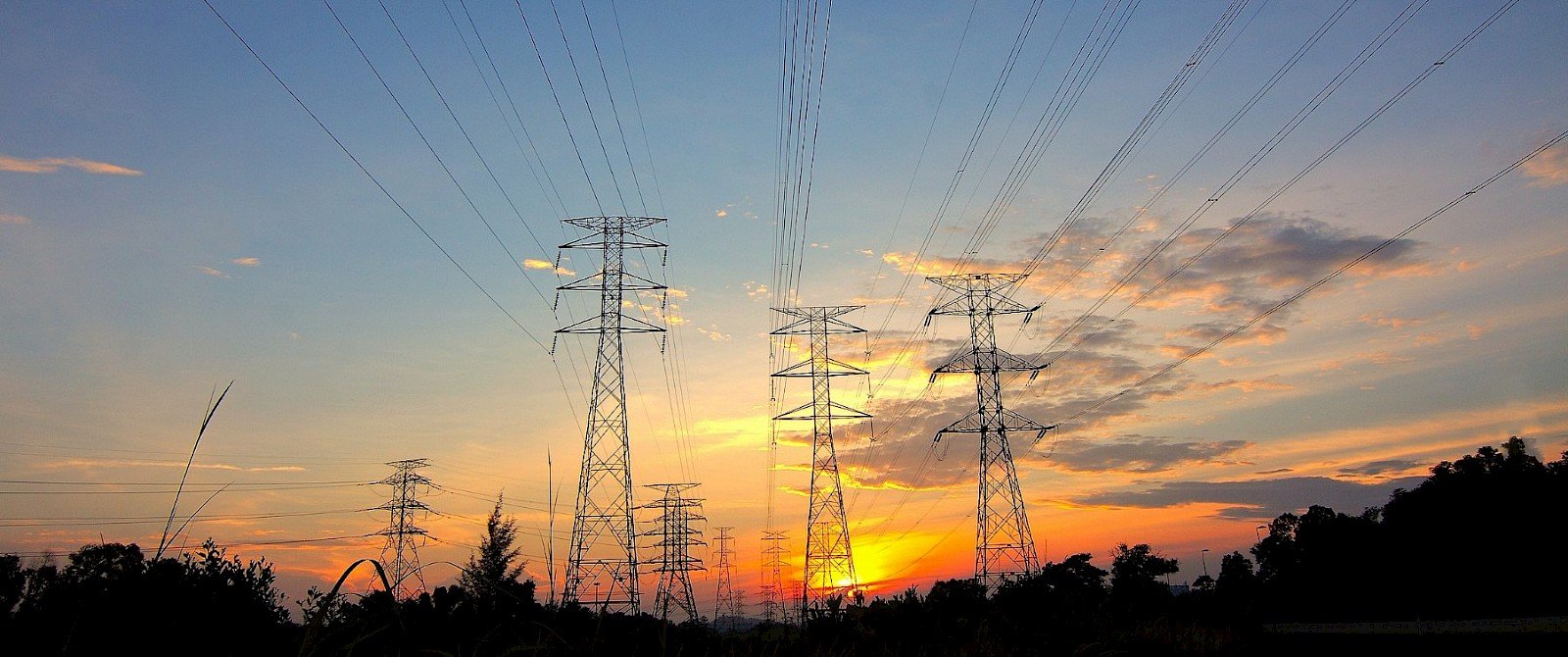 With the energy crisis going on at the moment, choosing the right electricity tariff for overnight charging is imperative. By choosing to charge your car overnight when demand on the grid is less, it will also cost you less. We've put together a handy guide to the best energy tariffs for your electric vehicle. The guide includes details such as pence per mile, cost per single charge and the price per year.
Cable conundrum - choosing an EV charging cable

Not every electric vehicle comes with a cable bundled. If the charger isn't tethered (cable attached), then you'll have to buy a cable separately as some car manufacturers don't supply the charging cable with the vehicle. Even if your car does have a cable, it's worth having a spare in the car for overnight stops away from home. Check out the various Type 2 EV charging cables we have available on our website - there are various lengths and colours available.
Quote me appy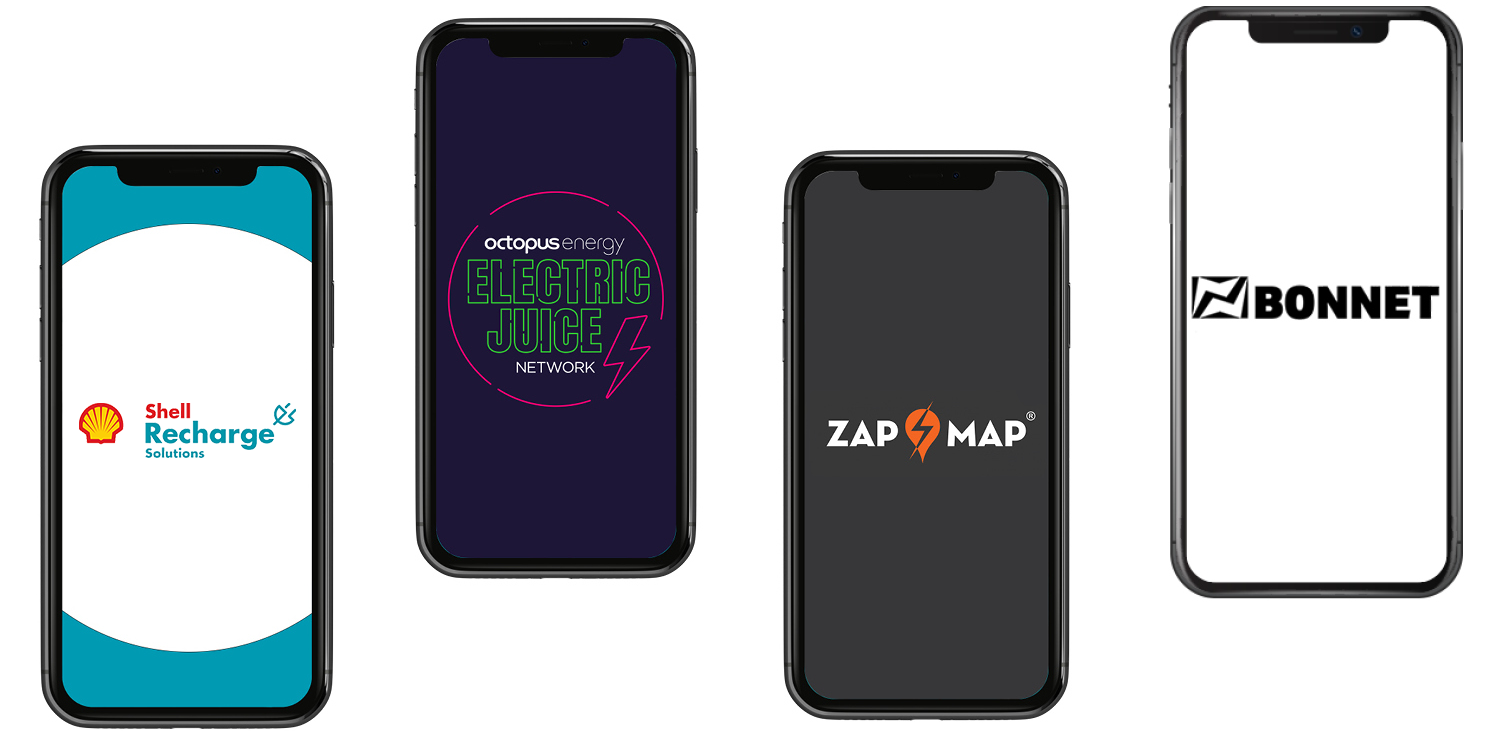 It's a common complaint from EV naysayers that finding and paying for on-the-road charging is a complex undertaking, requiring a multitude of apps, cards and confusion. While it can't be denied that there was an element of truth to that in the past, today's EV world is far easier to operate in.
We'll come to rapid chargers in a moment, but before you set off it's worth taking a look at how EV charge cards might simplify access and payment for public chargers. Nowadays you can pay for several different networks using a single app or card, saving a lot of messing about on those cold nights at motorway services. While many new chargers are contactless, there are other benefits to using EV charge cards. Happily, we've put such a guide together for you here:
It's also worth downloading an app such as Zap-Map, which charts the location of available EV chargers. Other apps, such as Bookmycharge or Co Charger, allow you to share chargers with other EV aficionados. On that note, it's well worth joining an EV owners' club. We've got a list of those here:
Destination dilemma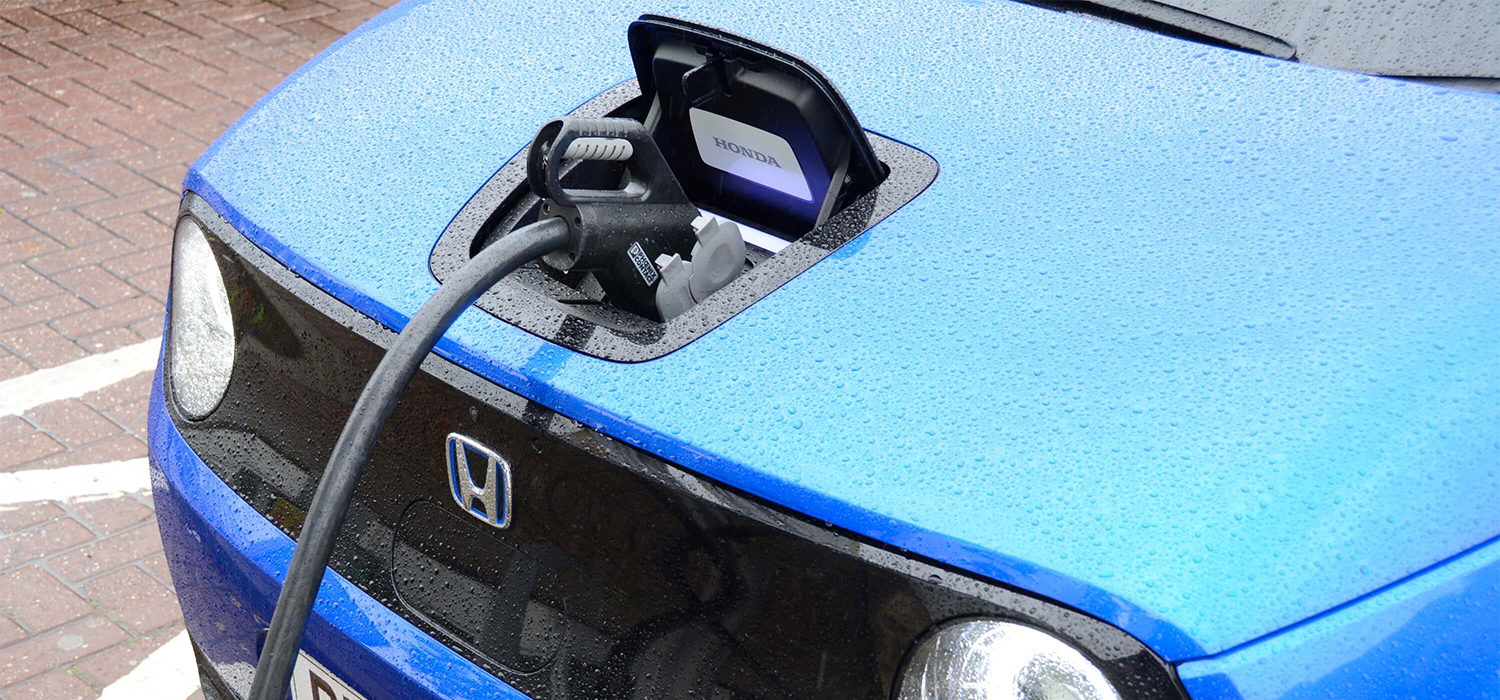 The next thing to consider is destination charging (such as while out shopping, or having lunch). Much like petrol or diesel prices, charging prices vary from place to place. However, if you're unable to charge at home, they are vital to keeping your EV running on the road. We've provided a handy guide to how much they cost, what they look like, the different types available and much more besides.
We've also put together a guide to rapid charging. There's a marked difference to normal charging, and it's beneficial to understand how to get the best out of it with your car. Here's a handy guide to get you started.
Work the grants

The electric vehicle home charge scheme (also known as the OZEV grant) is soon coming to an end but there are other incentives available for workplaces and residents of Scotland. In addition, the Government OZEV department is due to launch new grants to assist landlords, tenants, those in apartments and more. So keep an eye out on our grants and incentives guides.
Have a play – and enjoy!

Prior to your first journey, the best thing to do is simply have a play with your car's apps, and any you download. While it might seem daunting at first, it will come to you fairly quickly and the EV community is very good at offering advice.
It's worth keeping up with the latest news and reviews in the EV world – not only do we bring you news of new cars and services, but we also produce guides to elements of EV life, such as towing with an EV. Head to our news and features section to keep up to date.