Bought an electric car? What next?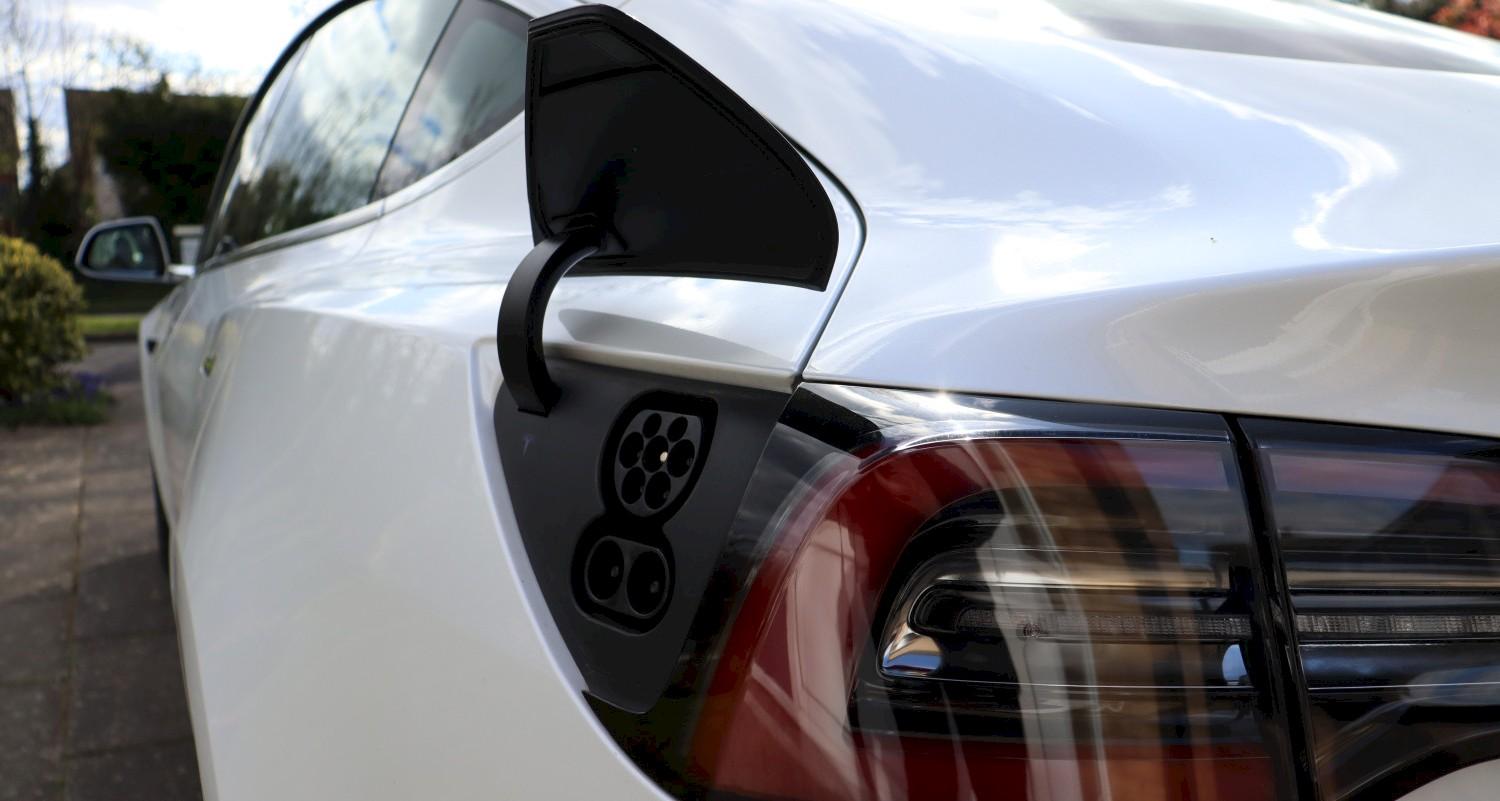 Charging. Tariffs. Payment pods. All sorts of apps, all sorts of charging mechanisms. If you've just switched from an ICE (Internal Combustion Engine) car to an electric one, it can all seem rather daunting. Happily, we're here to help you get on the road.
Charging your electric car at home
The key consideration is charging your electric vehicle.
A home wall box is a must if the space allows, and we're able to help you install it.
We have a handy guide to making sure you choose the right charger for your needs and budget.
You'll also be able to see which chargers are available for finance and what killer features they have that might benefit you.
Once your charge point is installed, why not check out our guide on how to get the most out of home charging? We can also advise you on positioning your charging station too.
If you rent or live in a flat, you might fear that EV charging might be difficult.
However, times are changing, and the Government is backing private landlords and owners with grants.
Compare EV chargers
Looking for an EV charge point but are unsure which one to choose? Check out our EV charge point comparison tool and compare our chargers side-by-side.
Work the deals

The days of electric car grants are largely over, but there are still benefits to be had via company car tax and road tax itself.
The UK government has recently reviewed its tax benefits policies with regards to cars with an electric motor, but the tax incentives are still much better than traditional petrol or diesel models.
Take a look at our grants and incentives guides.
Choose the right energy tariff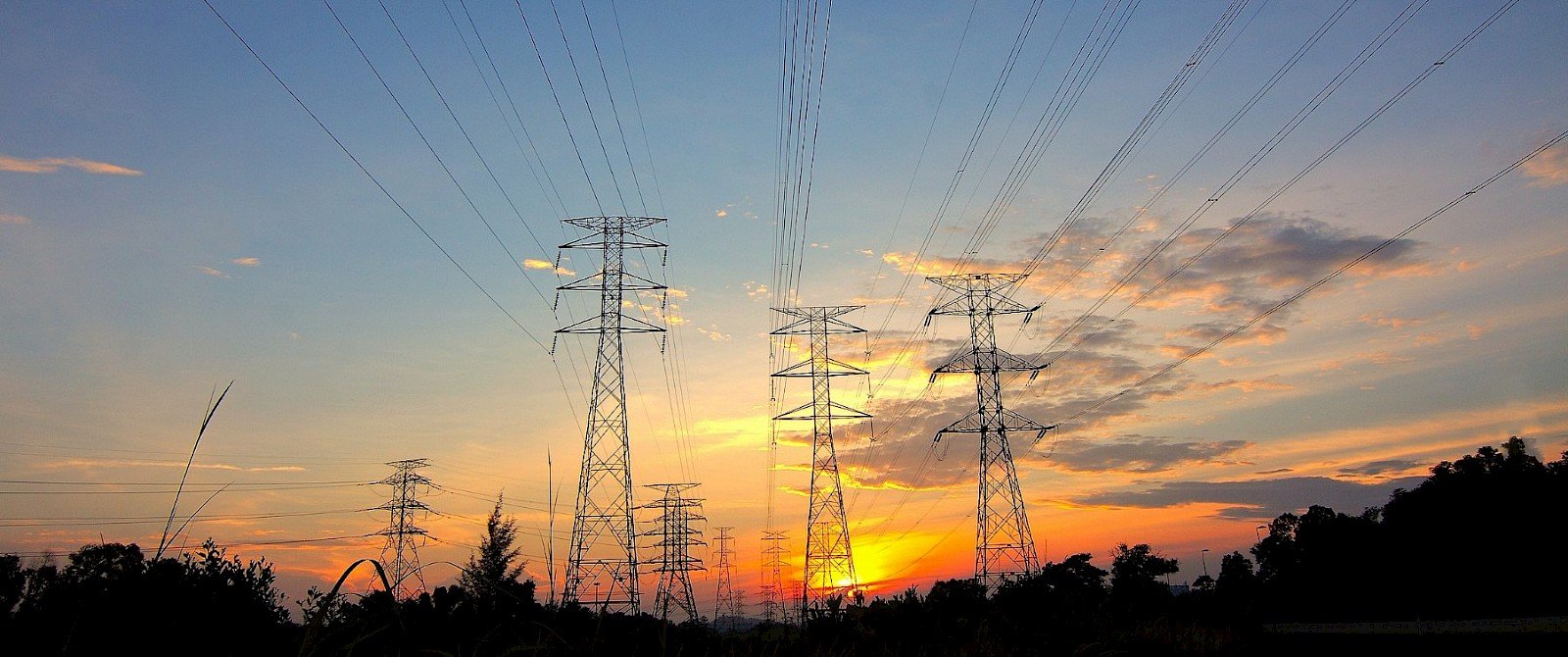 With the energy crisis going on at the moment, choosing the right electricity tariff for overnight charging is imperative.
By choosing to charge your car overnight when demand on the grid is less, it will also cost you less, as electricity prices are lower.
We've put together a handy guide to the best energy tariffs for your electric vehicle – making the most out of your home charge point is the best way to make the switch to electric cars most effective.
The guide includes details such as pence per mile, cost per single charge and the price per year.
Check out our What is an EV energy tariff and are they worth it? page, and take a look at our energy tariff comparison tool to get the best out of your home EV charger.
Compare EV energy tariffs
Save £100's on your home charging costs by switching to the right EV energy tariff
Learn how to take care of your EV and its battery

If you're new to electric cars, and only have experience of a petrol or diesel car, then it's worth getting to grips with the differences between internal combustion engine, hybrid cars, plug in hybrid cars and electric cars.
All require slightly different approaches to ownership, though plug in hybrids offer a good stepping stone to the world of fully electric cars.
For starters, it's worth learning about battery performance in hot or cold conditions here.
Making sure your electric car gets the best out of its battery capacity is also critical – you can find out more about that here.
Cable conundrum - choosing an EV charging cable

Not every electric vehicle comes with a cable bundled. If the charger isn't tethered (cable attached), then you'll have to buy a cable separately as some car manufacturers don't supply the charging cable with the vehicle. Even if your car does have a cable, it's worth having a spare in the car for overnight stops away from home.
Browse our charging cables
Check out the various Type 2 EV charging cables we have available on our website - there are various lengths and colours available.
Quote me appy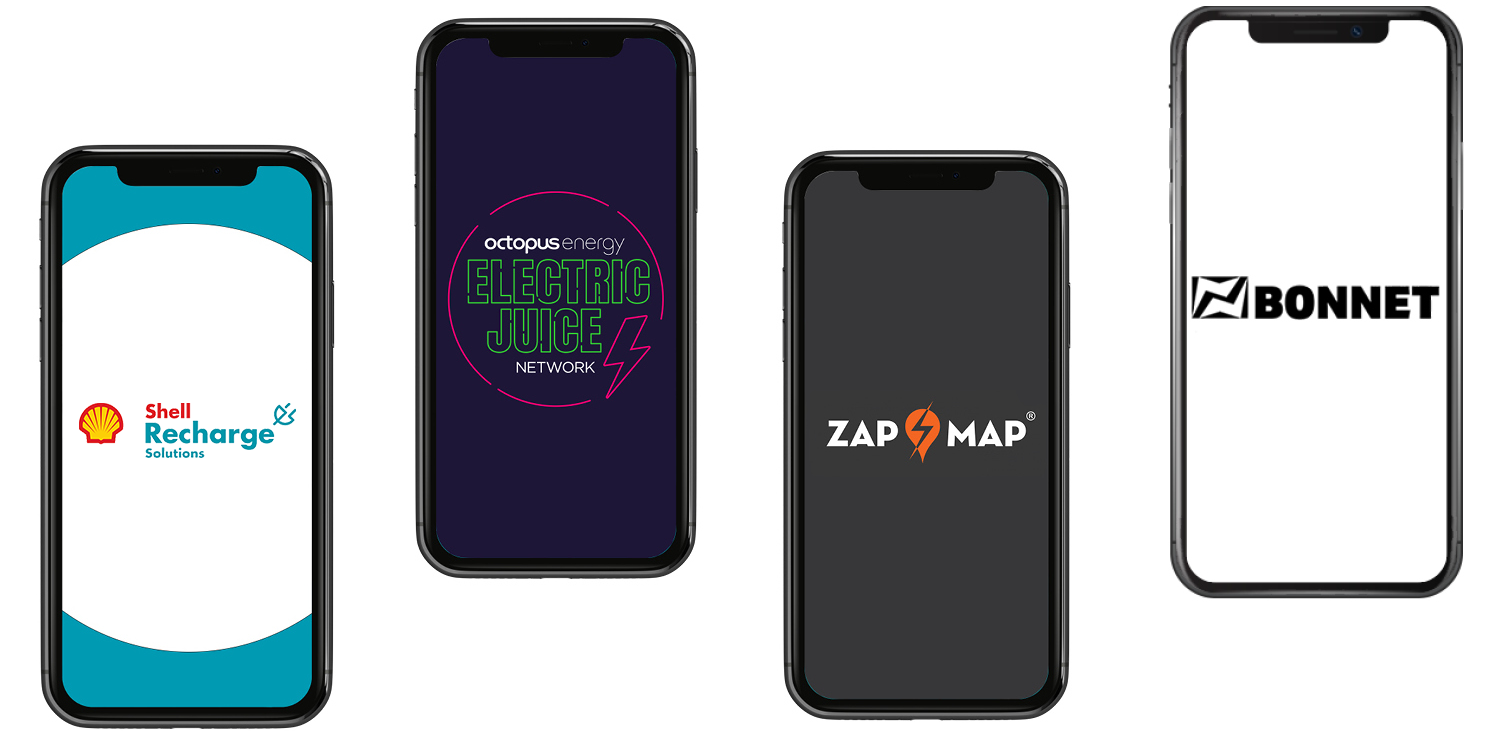 It's a common complaint from EV naysayers that finding and paying for on-the-road charging is a complex undertaking, requiring a multitude of apps, cards and confusion.
While it can't be denied that there was an element of truth to that in the past, today's electric car world is far easier to operate in.
We'll come to rapid chargers in a moment, but before you set off it's worth taking a look at how electric car charge cards might simplify access and payment for public chargers.
Nowadays you can pay for several different networks using a single app or card, saving a lot of messing about on those cold nights at motorway services – meaning you can enjoy your electric motor for longer.
While many new chargers are contactless, there are other benefits to using EV charge cards, especially for company car users – some cards offer ways for your business to pay monthly, saving company electric car owners from having to fill in expenses reports every few days.
If you are wondering which charging card is best for you, be sure to check out our Best EV charge cards 2022 article.
It's also worth downloading an app such as Zap-Map, which charts the location of available EV chargers. Other apps, such as Bookmycharge or Co Charger, allow you to share chargers with other EV aficionados.
Navigating public charging points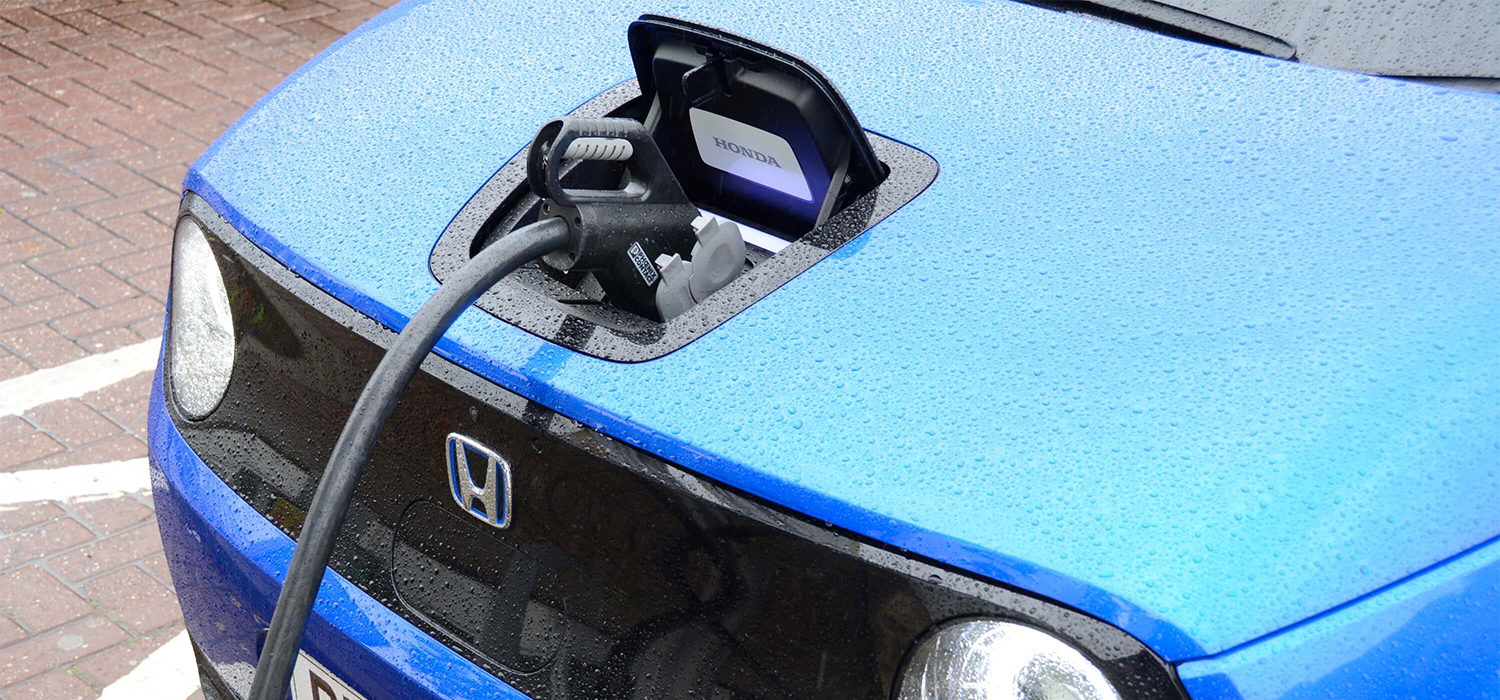 The next thing to consider is destination charging (such as while out shopping, or having lunch). Much like petrol or diesel prices, charging prices vary from place to place.
However, if you're unable to charge at home, such charging points are vital to keeping your EV running on the road.
We've provided a handy guide to how much they cost, what they look like, the different types available, the terminology behind rapid charging points, tips to save money and much more besides to help you make the switch to an electric vehicle.
Join an electric vehicle owners club
The move away from a petrol or diesel car may seem daunting, but happily, just like conventional cars EV owners have formed clubs to help each other out and provide a social side to electric vehicles.
You can check out our our Electric car clubs near me guide, but you'll find that many zero emissions cars have dedicated clubs as well, such as the Tesla owners club.
You'll be able to get lots of help on owning an electric car, advice on public charging points and how to reduce household bills.
Owning an electric car doesn't have to be a chore – in fact a fully electric car is in many way much more fun than internal combustion engines, as well as conferring low running costs and zero emissions.
Have a play – and enjoy!

rior to your first journey, the best thing to do is simply have a play with your car's apps, and any you download.
While it might seem daunting at first, it will come to you fairly quickly and the EV community is very good at offering advice.
It is a different world to petrol and diesel cars, and you may have to adapt your driving style – you may find that electric cars have far more torque than the petrol or diesel family cars than you may be used to.
Your new electric car is a gateway to the future, whether you choose one of the cheapest electric cars or something with a bigger upfront cost.
Going electric has never been easier and though fears about electric range or finding a public charging point is something that is negatively reported in the mainstream press, owning an electric car will only get better and easier as each car manufacturer moves away from petrol or diesel and embraces zero-emissions vehicles, and charging points become much more commonplace.
It's worth keeping up with the latest news and reviews in the EV world – not only do we bring you news of new cars and services, but we also produce guides to elements of EV life, such as towing with an EV, how to get the best out of charging points, extending battery life and paying road tax, as well as choosing the right energy supplier for you.
Head to our news and features section to keep up to date.
Check out our news, reviews and features
We regularly upload news, reviews and features. Find them by clicking the button below.