Best EV Charge Cards 2022
EV Charge cards allow you to use many of the UK's most popular public charging networks to top up your EV's battery under one account, but which one is best? Find out in this comparison!
Product overview
---
Electric Juice by Octopus Energy
4/5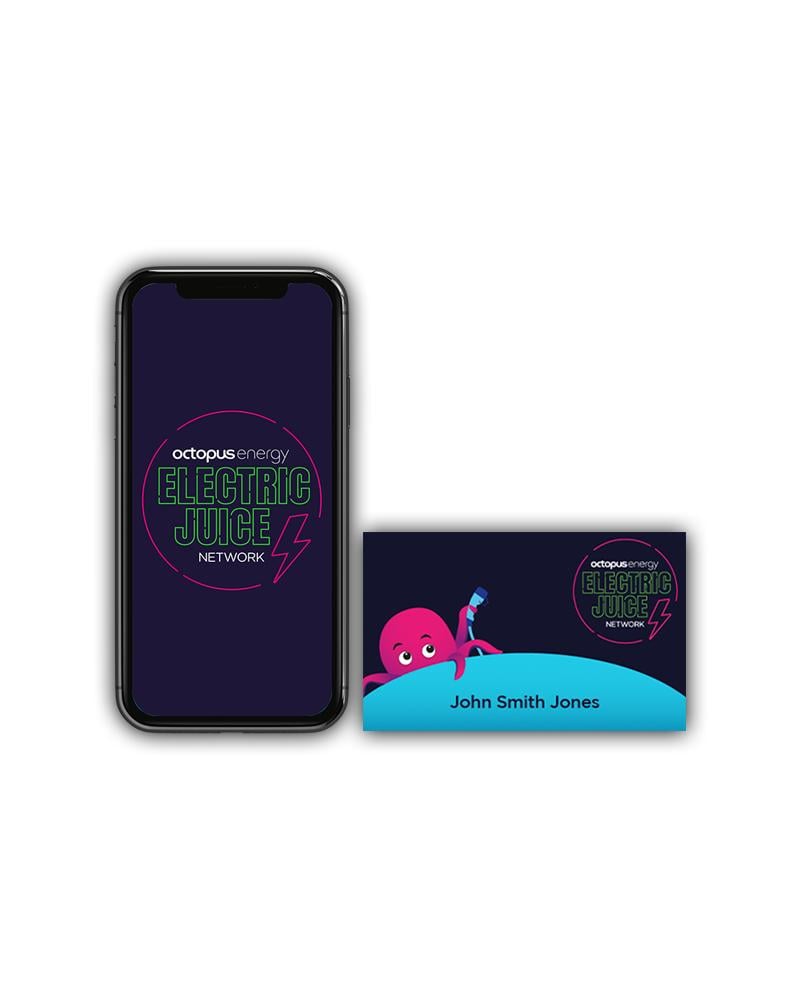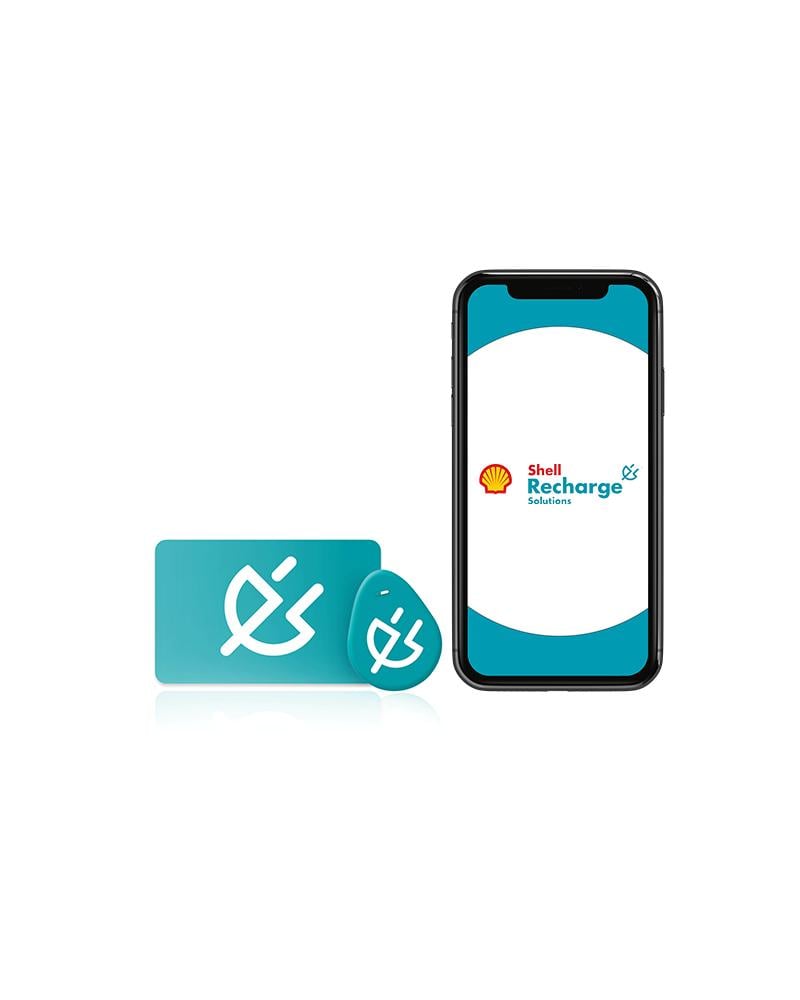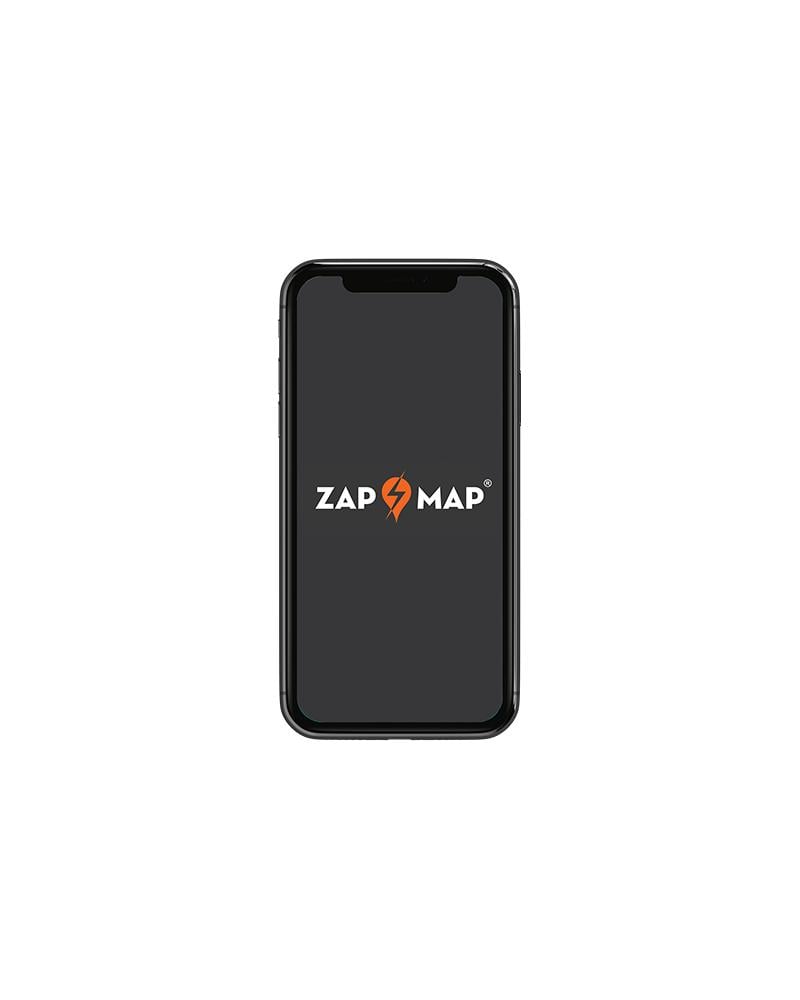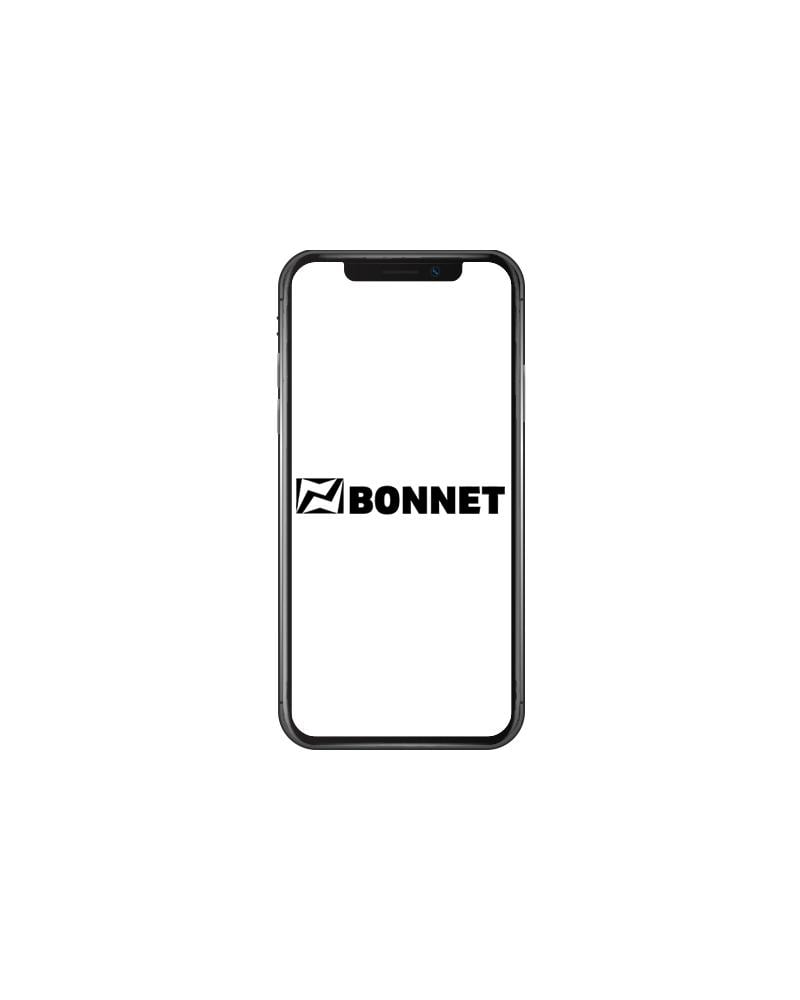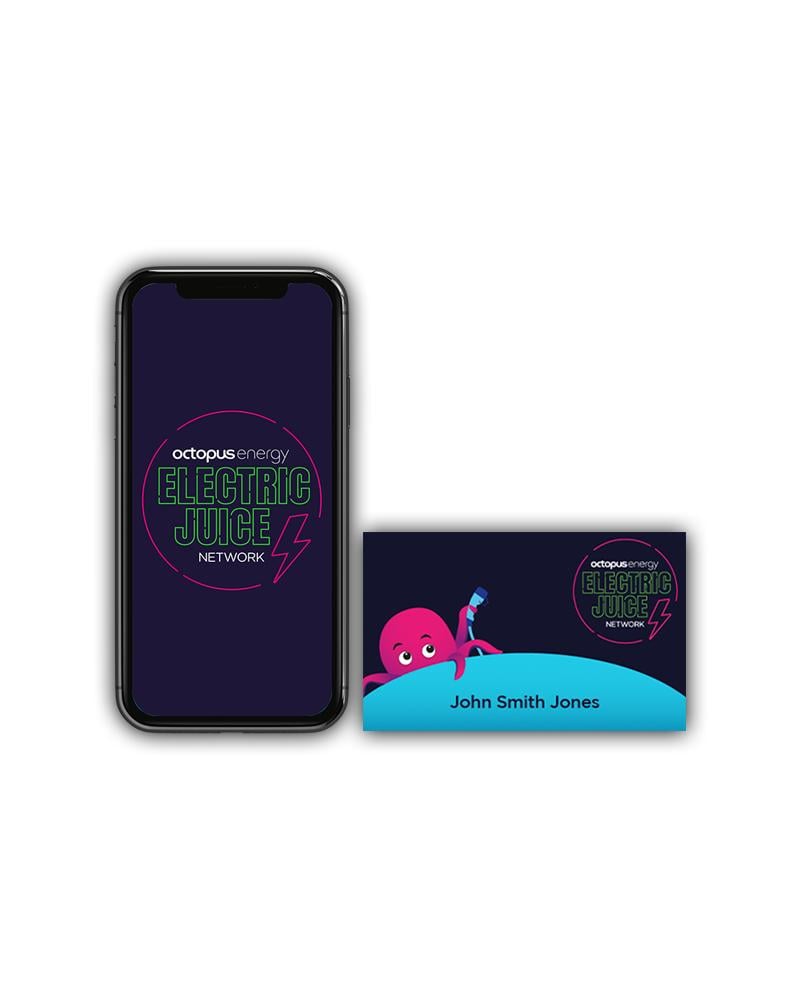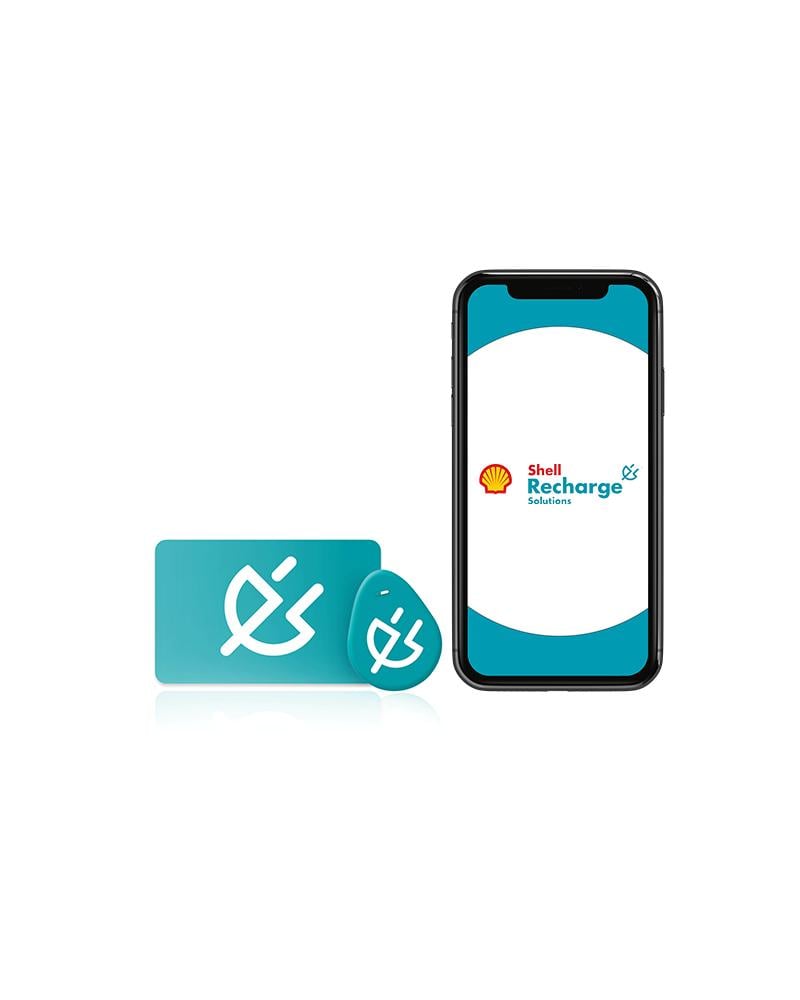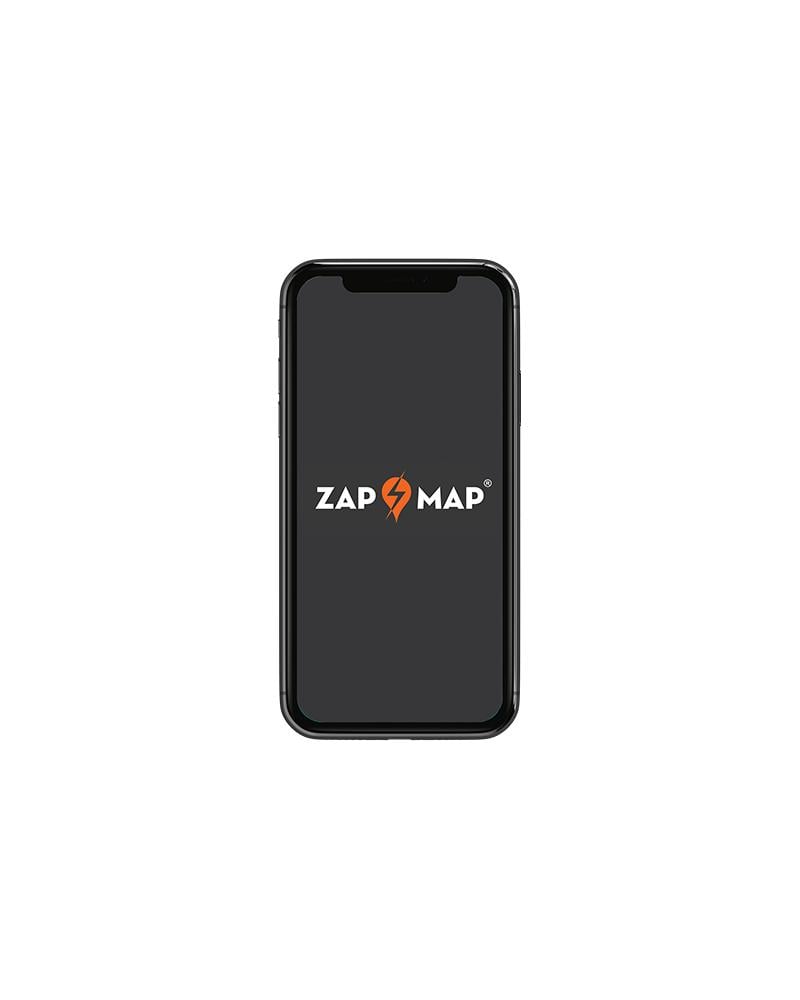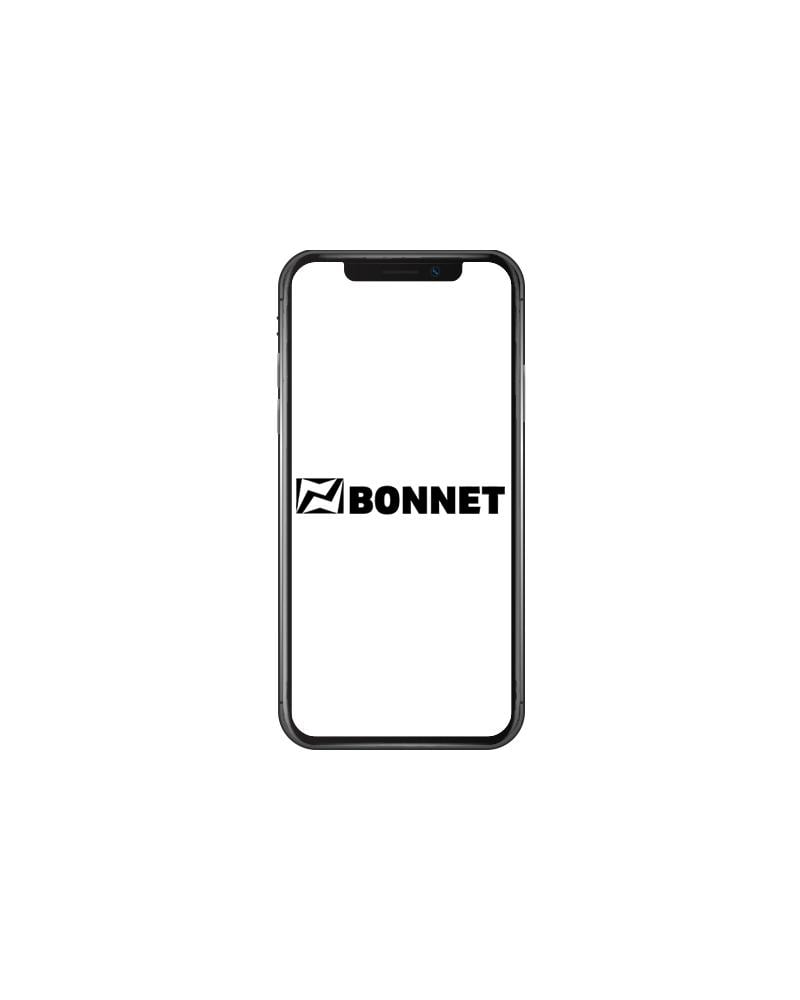 ---
The UK is abundant with charging networks - in fact we have over 20. To help make access and payment for these networks more seamless, a number of car charging cards have popped up. We review some of the most popular to help you understand which is the best.
When it comes to using rapid chargers (the big ones at service stations and so on) and other public destination chargers, such as those you see at Tesco, there are a number of ways to pay.
Most new public chargers allow for contactless payment, but there are still plenty of older units which require RFID cards or even smartphone apps to use them. In addition, some networks offer subscription services which in theory reduce the cost of use if you're a regular customer - in this scenario, an RFID card or app is usually required.
But what if there was an easier way to access and pay for multiple networks? Taking a leaf from Sauron's book on how to control Middle Earth, some companies have sought to give you a bit more authority over these charging networks with their own card. In essence, one card to rule them all (the charging networks that is!).
We've reviewed some of the most popular charging network cards available right now, outlining how to use them as well as their pros and cons. They are often free to sign up to, so hopefully we can help you decide which one is best for you.
Electric Juice (Now Electric Universe) from Octopus

Available to:
Everyone
Sign-up fee:
Free

Networks supported:
Click here
Pros:

- Costs can be added to your energy bill if you are an Octopus Energy customer
- Wide range of networks supported
- Easy to use app
Cons:
- No digital wallet support
- Can't use the app to start charge sessions
- Some supported networks still require you to sign up before you can use your Electric Juice card
Introduced by Octopus Energy in 2021, Electric Juice is an EV charging service that allows its users to pay for charge sessions from many of the UK's biggest charging networks using a single card. Charge sessions started using Electric Juice are then compiled into a single monthly bill which can be paid for via direct debit. If Octopus Energy is also your home energy provider, you can even merge your Electric Juice charges with your home energy costs into one monthly bill making managing your EV charging costs even easier.
By using the optional Electric Juice app, you can find nearby charge points, review your past charging sessions as well as make changes to your account. Sadly the Electric Juice app does lack the ability to remotely start and stop charge sessions which is a feature present on a number of its competitors. As long as you keep your Electric Juice card either in your wallet or in your car at all times, the above shouldn't be an issue, however.
Overall, Octopus' Electric Juice dominates when it comes to ease-of-use - once your account is set up, there is very little need to go back and make changes as most functions such as payment are automatic. If EV charge cards are about convenience (and they really should be) then Electric Juice has a solid headstart over the competition.
UPDATE: 06/01/2023
Octopus Energy has rebranded Electric Universe to Electric Universe. Alongside the name change, Electric Universe now includes a range of handy additional features including the ability to stop and start charging sessions from your phone, a route planner and many more. Learn more about Electric Universe in our review below:
READ OUR FULL REVIEW OF ELECTRIC UNIVERSE HERE
READ OUR FULL REVIEW OF ELECTRIC JUICE HERE (Outdated)
Get £5 free charging
Get £5 worth of free charging at Electric Universe supported charging networks when you sign-up using our link
Shell Recharge Solutions

Available to:
Everyone
Sign-up fee:
Free
Networks supported:
Click here
Pros:
- You can use your account via an app, a card or a keyfob
- Feature-packed app
- Over 200 supported networks (incl. Europe)
Cons:
- No digital wallet support
- Small transaction fee of 35p per session for every use
Better known for supplying oil rather than offering EV charging solutions, Shell is investing heavily into the EV world. One of its biggest investments was the acquisition of EV charging solution provider, Newmotion (now called Shell Recharge Solutions).
With over 300 supported networks across the UK and Europe, Shell Recharge is one of the most (if not the most) connected charge cards you can sign-up to.
The Shell Recharge app used to manage your account is packed with handy features such as a map for finding charge points, the ability to start and stop charge sessions via your phone and charge point profiles for viewing details such as charging speed and status updates.
While you can request an optional keyfob or charge card which makes Shell Recharge a bit simpler to use, there is a learning curve to using Shell Recharge that might put off newcomers to EV charging. Once you get over this, however, Shell Recharge is a very versatile solution.
Shell Recharge is also the only charge card on this list to include a transaction fee of 35p (although this is capped at £20).
READ OUR FULL SHELL RECHARGE REVIEW HERE
Guide to charging for free
Find out where you can charge for free in our free EV charging guide
Zap-Pay by Zap-Map

Available to:
Everyone
Sign-up fee:
Free

Networks supported:
Click here
Pros:

- Completely contactless/ no cards to carry
- Integrates with Zap-map, one of the UK's biggest public charge network databases
Cons:
- Not supported by many networks
- Requires an internet connection to work
Zap-Map is renowned in the EV world for being a handy tool for finding charge points. With Zap-pay, Zap-Map aims to add even more functionality to its service by allowing users to not only find charge points but pay for them when they get there too.
Unlike Electric Juice and Shell Newmotion, Zap-Pay doesn't come with a physical card. Instead, to use Zap-Pay, you will need the Zap-Map app which also offers standard features such as a map for finding charge points, a charge point status viewer and a route planner which is very handy for planning charging breaks into long journeys.
Unfortunately, as of writing this, Zap-Pay lacks a lot of charging network support that many of its competitors already have. For this reason, unless you exclusively use Zap-Pay supported charging networks, we cannot recommend using Zap-pay as your only way of paying for charge sessions.
However, Zap-Pay is very easy to sign up to, especially if you already have an account with them. All you need to do is add a bank card to your Zap-Map account.
READ OUR FULL ZAP PAY REVIEW HERE
Bonnet

Available to: Everyone
Sign-up fee: Free
Networks supported: Click here

Pros:
- Completely contactless / no cards to carry
- CO2 analytics for those tracking their carbon footprint
- Wide range of filters for finding charge points


Cons:
- No digital wallet support
- Requires an internet connection to work
- The app can have connection issues when starting and ending charge sessions
Bonnet is a start-up EV charging service from The Netherlands that made its way to the UK in 2021.
Like Zap-Pay, paying for and managing charge sessions using Bonnet is done through the app which also offers handy features such as a charge point finder, charge point profiles and various trackers such as a CO2 tracker.
Unlike other charge card services on this list, Bonnet charges a flat rate of 35p per kWh. Where Bonnet differs, though, is its Refill packages - much like mobile phone data plans, you can purchase monthly Refills which help lower the cost of using public chargers. Plus, any charging energy you don't use simply gets rolled over into the next month so you'll never pay for energy you don't use.
Bonnet Refills
50kWh for £15 per month (30p for every kWh over 50kWh)

120kWh for £35 per month (29p for every kWh over 120kWh)

200kWh for £50 per month (25p for every kWh over 200kWh)

If you're just using Bonnet as a pay-as-you-go service then the flat fee can be a double-edged sword. Quite often the 35p rate is the same or cheaper than the charging provider's own prices, but it works both ways and can be more expensive.
This is especially the case when it comes to destination charging, which in a lot of cases offer a price per kWh under 30p. If this is a concern to you, we recommend checking the charging network's price kWh rate (which is usually located on the charge point itself, the network's website and on our destination and rapid charging comparison tool) or consider subscribing to one of Bonnet's Refill packages which offer a considerably cheaper rate than its pay-and-go price.
UPDATE: 06/01/2023
Bonnet has since scrapped the flat 35p per kWh rate in favour of rates set by the charging network. Alongside discontinuing their flat rate, Bonnet's also replaced their Refill packages with what they call Boost packages. Find out more about the recent changes to Bonnet in our full review below.
READ OUR FULL BONNET REVIEW HERE
If you want to find out which home charger might be for you, check out our guide to the Best EV Charger UK.