Zap-Pay by Zap-Map Review
With Zap-Pay, Zap-Map adds even more functionality to its services. But how does Zap-Pay weigh up against competitors?
Product overview
---
Charging network support
2/5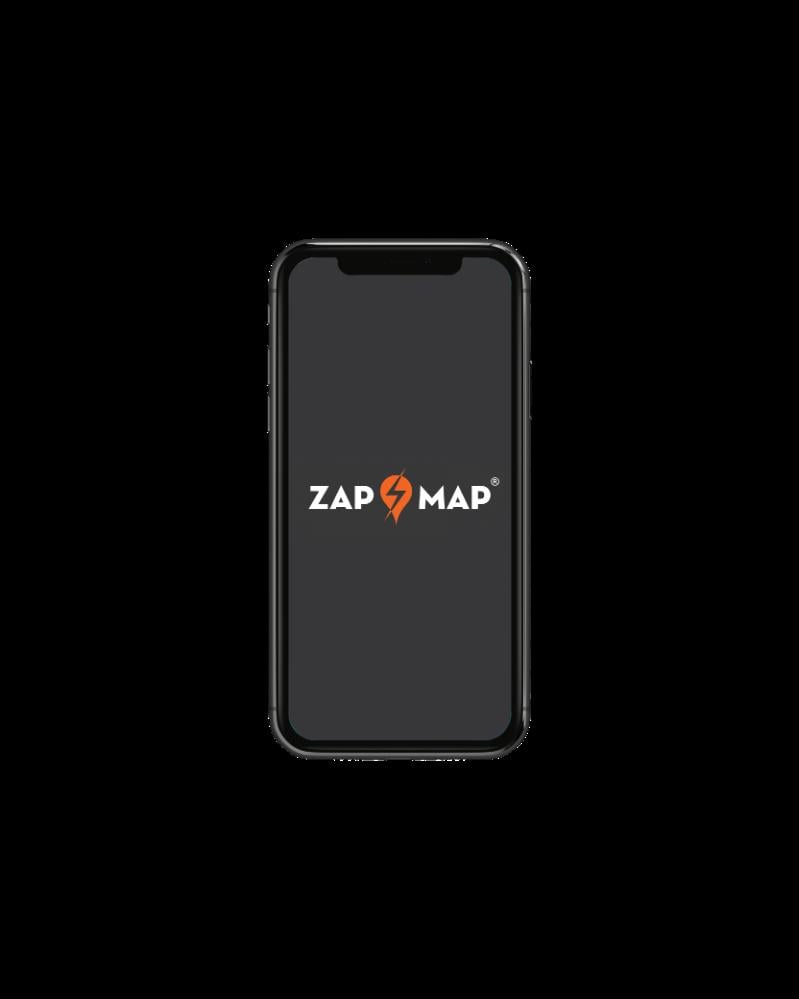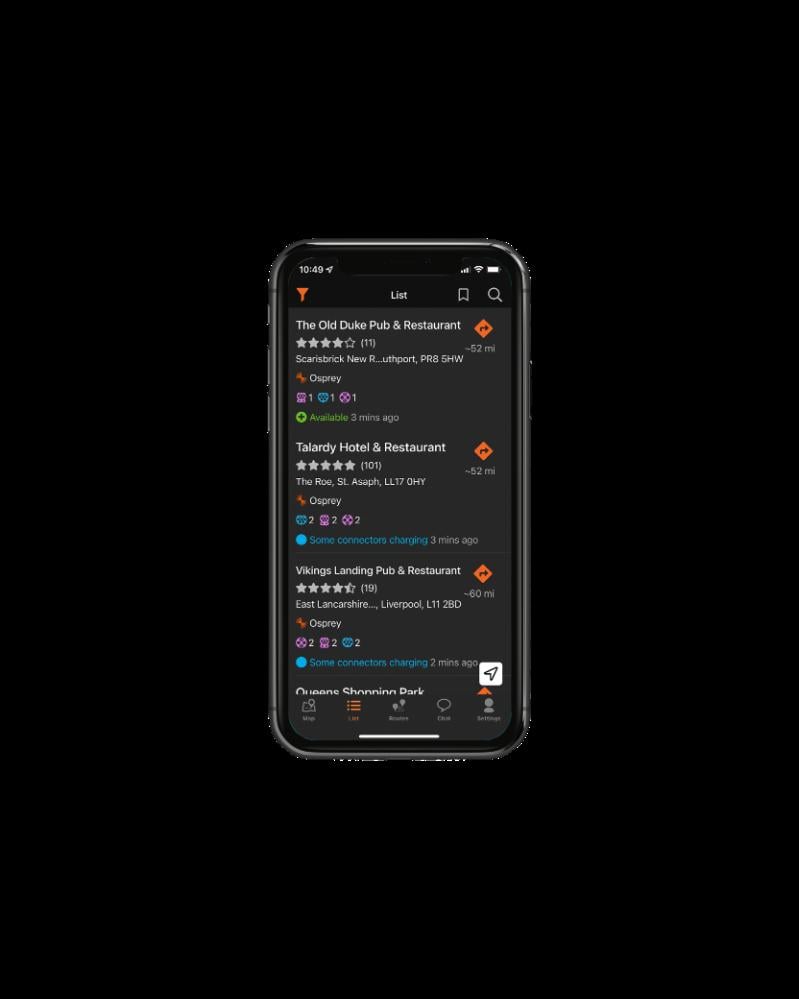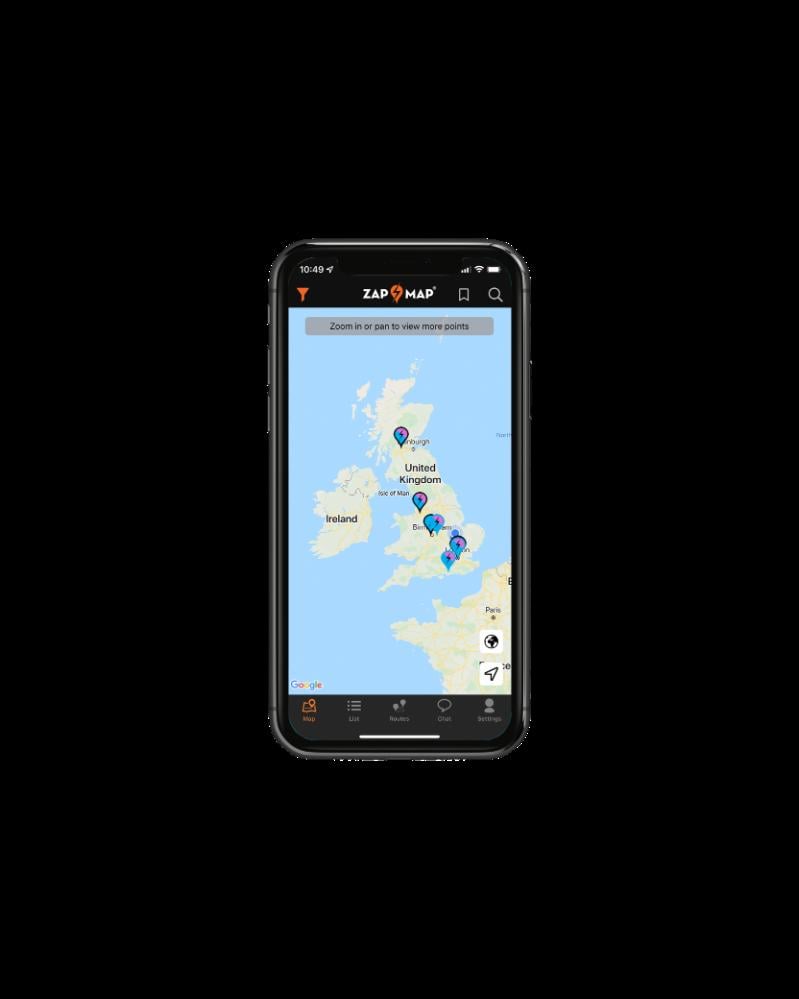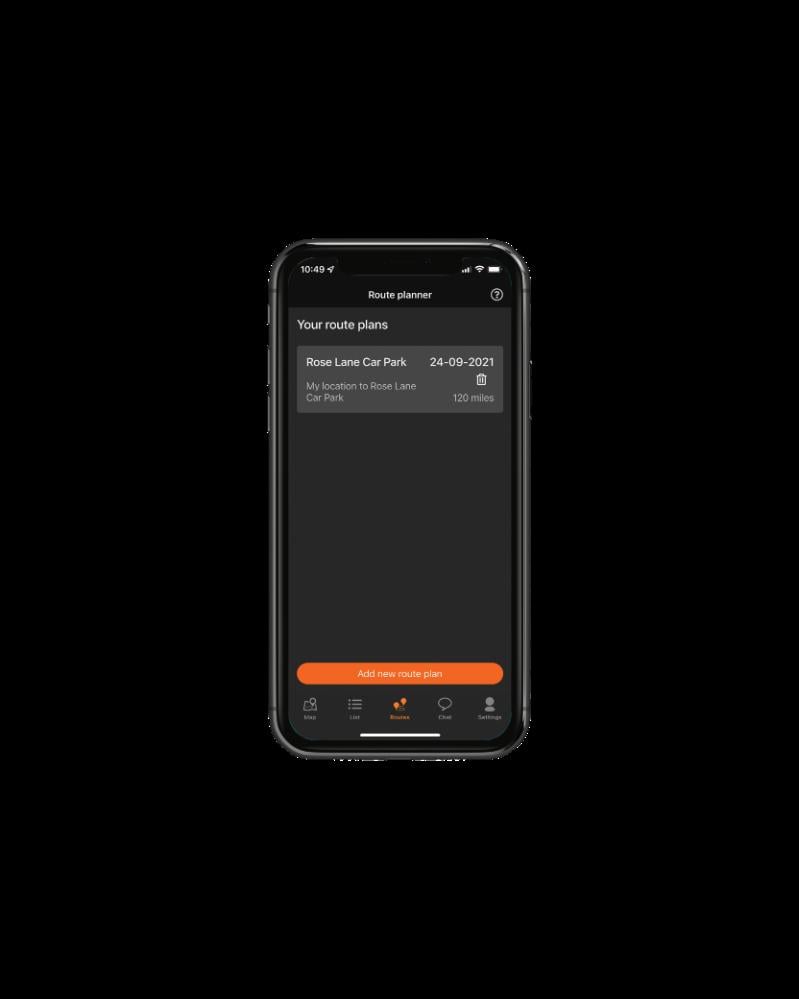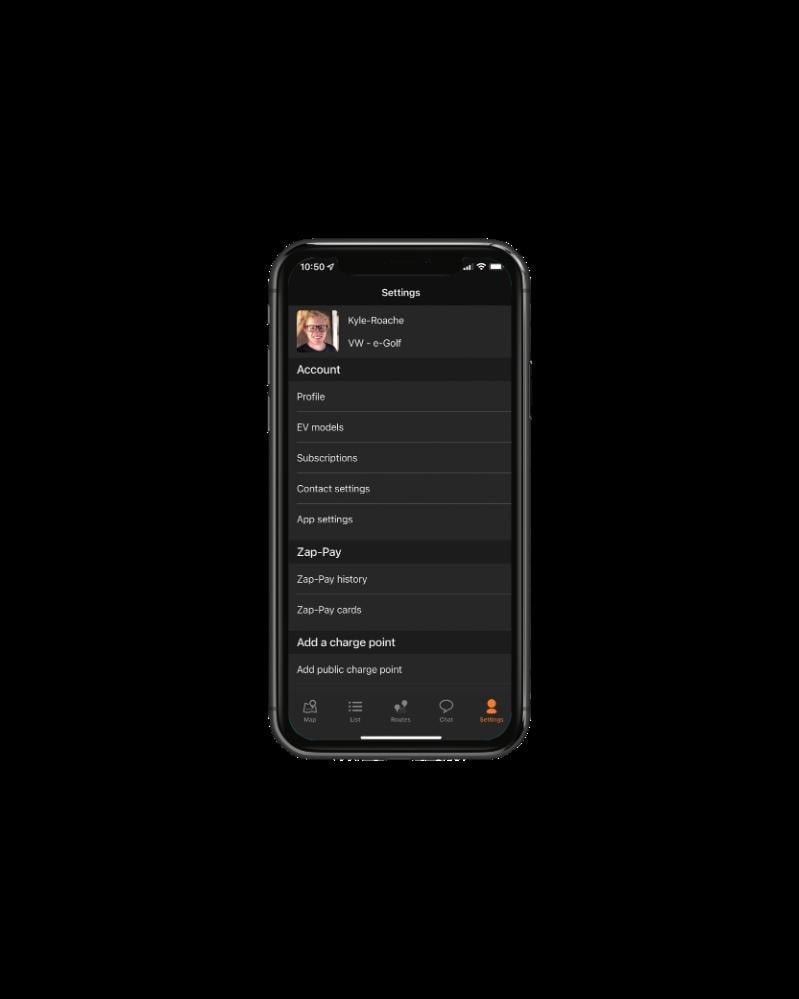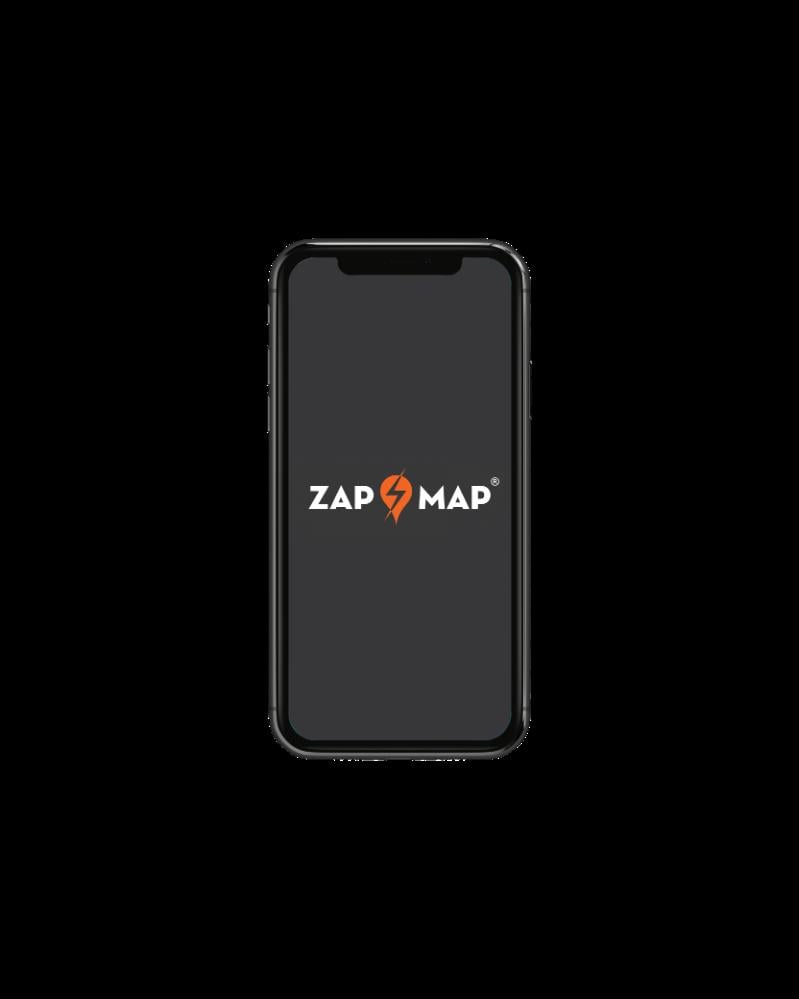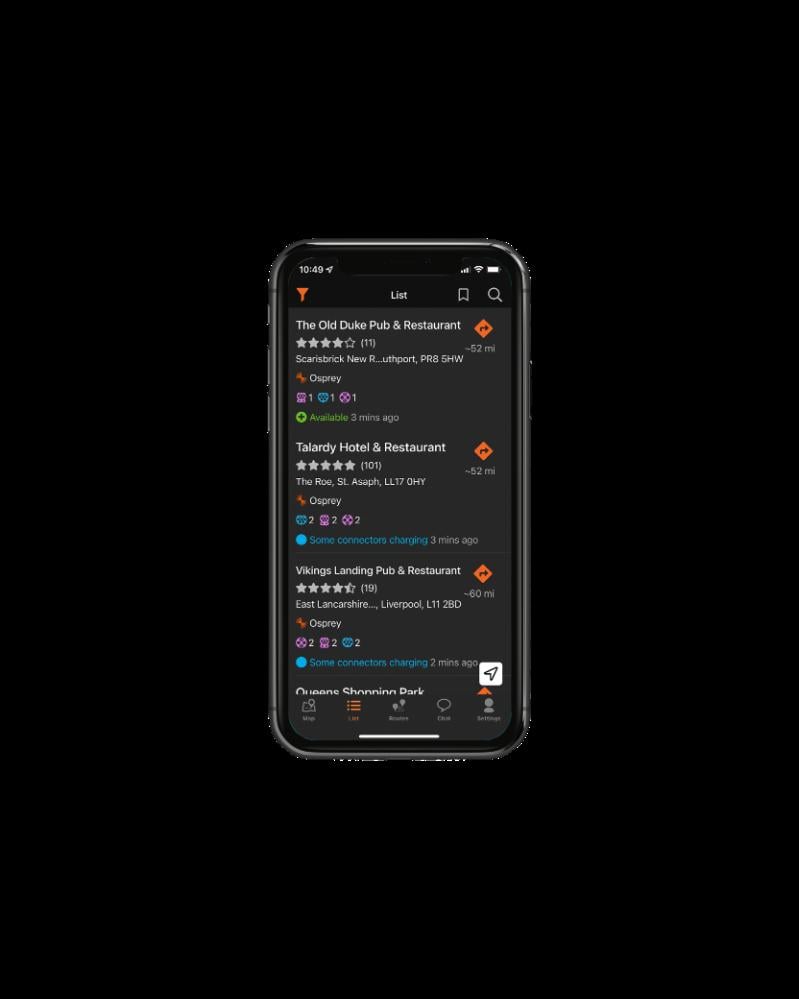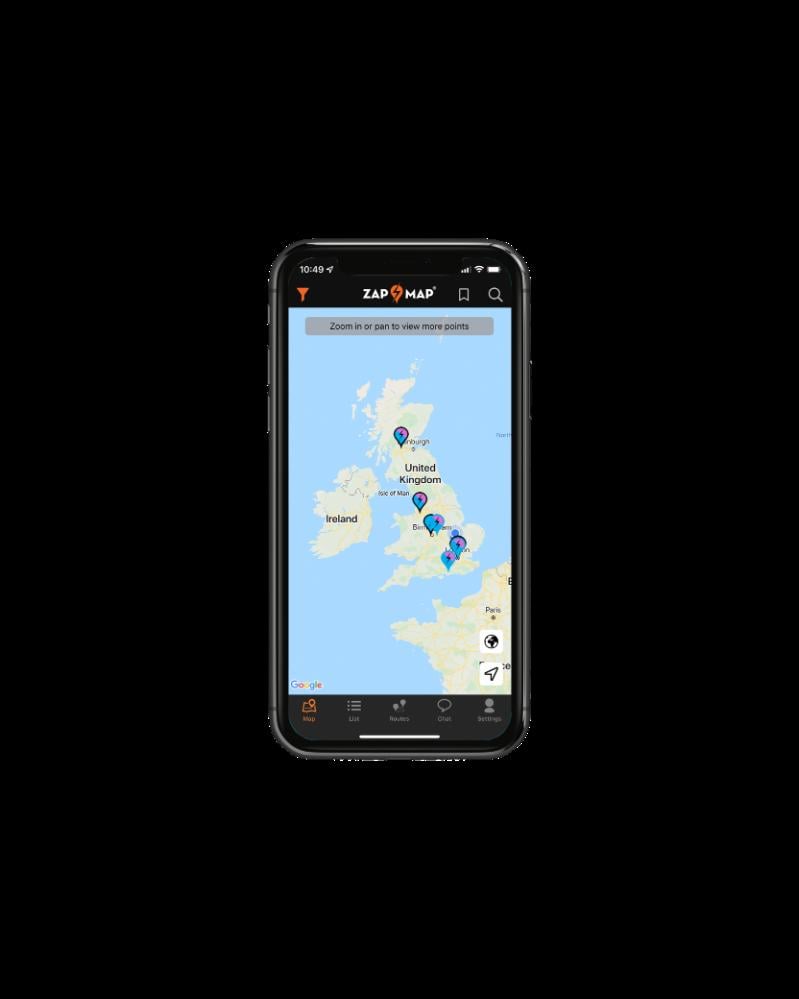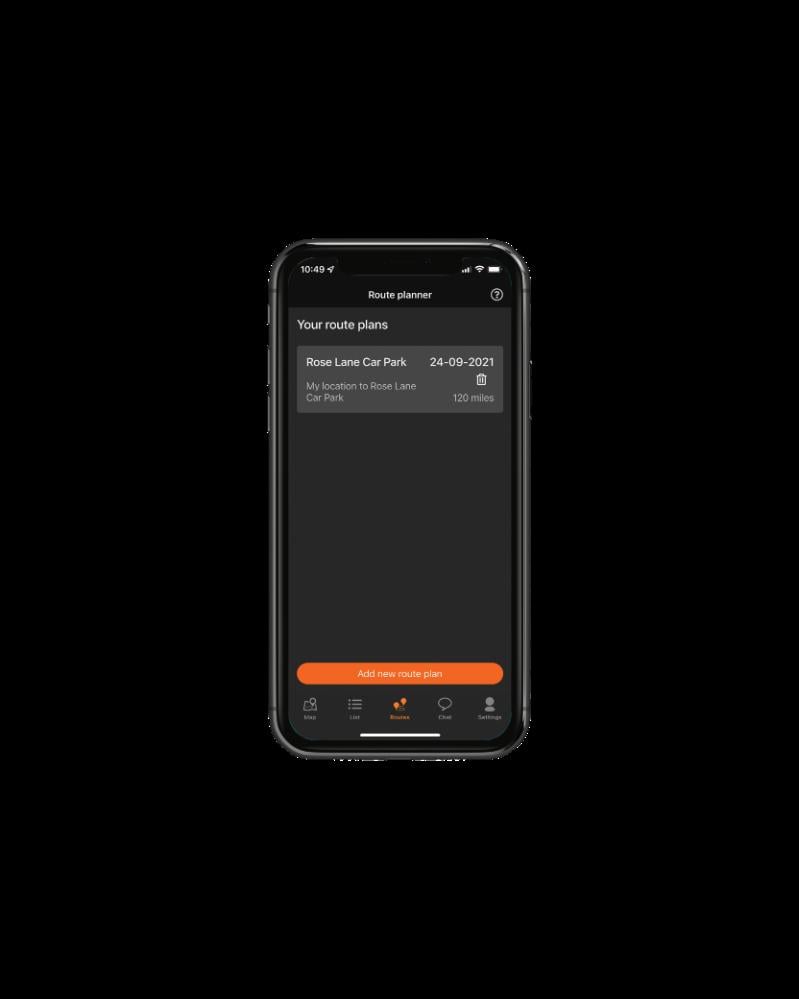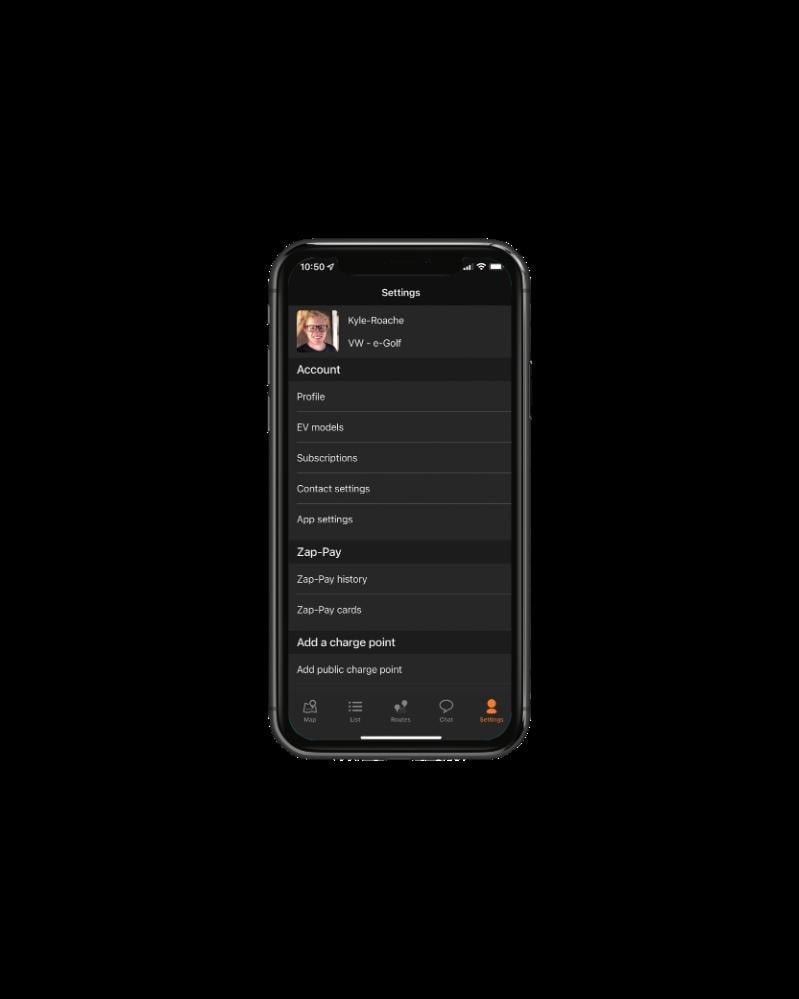 ---
Available to:
Everyone
Sign-up fee:
Free
Networks supported:
Click here
Pros:

- Completely contactless/ no cards to carry
- Integrates with Zap-map, one of the UK's biggest public charge network databases
Cons:
- Not supported by many networks
- Requires an internet connection to work
Overview
Zap-Map will be familiar with many EV drivers since it provides route planning to many of the UK's major charge points.
Unlike other providers in this article, Zap-Pay processes charge sessions differently. Instead of providing an RFID card that you would use physically use at the charge point, Zap-Pay uses the Zap-Map app to start and pay for charge sessions. This means you don't need to carry a physical charge card in your wallet.
Simply find the charge point you want to use via the Zap-Map app, tap "check-in" and then tap Zap-Pay as a payment option. After doing this you will be able to plug the charging station's cable into your vehicle and start the charge session.
The app

Even if you choose not to use Zap-Pay, Zap-Map's app is a brilliant and versatile tool for any EV driver and we highly recomend having it on your phone.
Not only can you use Zap-Map's app to search for charge points on your phone, you can also find out various information about particular charge points such as its availability, what connection types it has, how much it charges per kWh and what payment methods it supports.
If you already have a Zap-Map account, adding Zap-Pay is easy. Simply open the app, tap settings, tap Zap-Pay cards under Zap-Pay and press the plus sign to add your bank details.
Once you have added your bank details to Zap-Pay, all you need to do to start a charge at a charge point is open the Zap-Map app, find and tap the charge point that you want to charge at on the map, tap "check-in" on the charge point's profile, tap "Zap-Pay" and then insert your charging cable into your vehicle. If done correctly, your vehicle should start charging until you tell the charge point to stop. Once the charge session has finished, Zap-Pay will automatically deduct the cost from your registered bank card.
One card, thousands of chargers
Find the best charging card service for you in our EV charge cards compared feature
What's great
The best part about Zap-Pay is that it's part of Zap-Map - an app that is likely already on the phone of many EV drivers. This means if you already have a Zap-Map account, all you need to do is add your bank card and you're able to use Zap-Pay along with the growing number of other services Zap-Map provides.
Zap-Pay also doesn't require a charging card, which is great for the minimalist out there who don't want another card to carry around in their wallet.
What's not so great
Zap-Pay is not perfect, however, and one of its biggest drawbacks is that not many charging networks support it. This could change in the future, but as of the 17th of December 2021, the only networks that support Zap-Pay are: Osprey, ESB, Char.gy, MFG EV Power, Revive, Mer, Genie Point, Connected Kerb and Charge my street. Compare this to Electric Juice which supports over 20 different networks in the UK and you can see that Zap-Pay has some catching up to do.
On the flip side of not having to carry around an RFID card, this does mean an over-reliance on your phone's network connection. In order for Zap-Pay to work, you will need to have a stable connection to a mobile data signal which is fine if you are in an area with good reception but you are out of luck otherwise.
The final verdict
Zap-Map as a whole has a great deal to offer to EV drivers. Its charge point mapping database is probably the best in its class and adding Zap-Pay is the cherry on top. But it's a shame however that charging networks aren't so keen to hop on the bandwagon, otherwise we would be recomending Zap-Pay a lot more.