Electric Juice by Octopus Energy Review
A simple and easy solution for paying and managing your charge sessions under one card
Product overview
---
Charging network support
4/5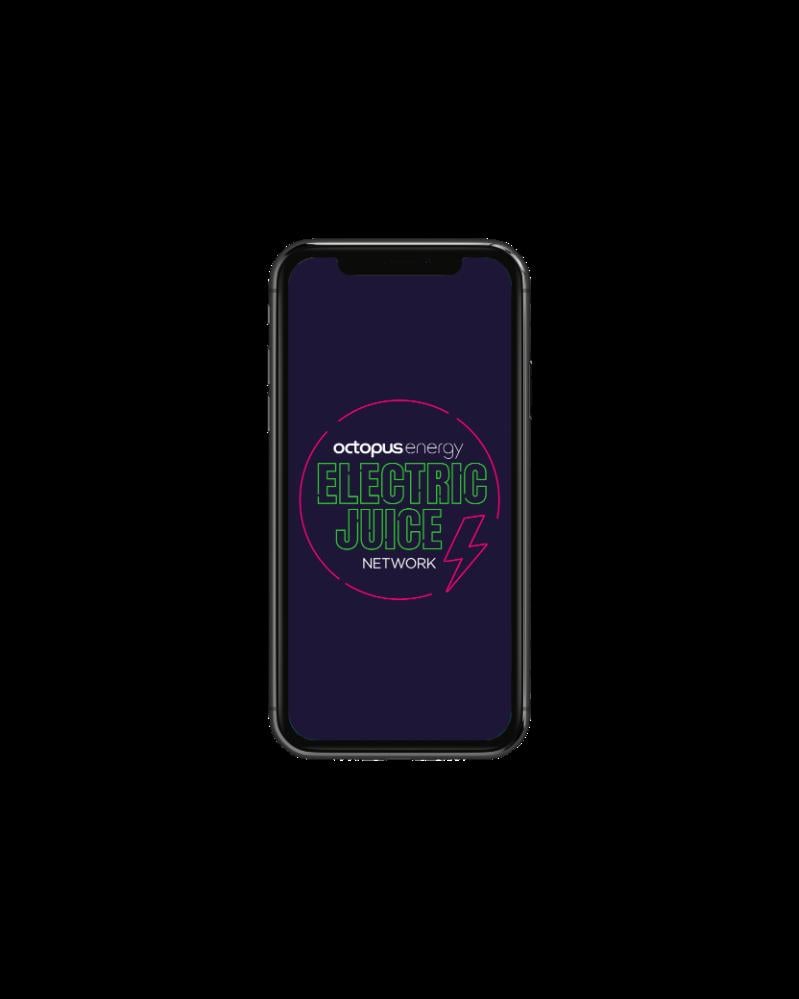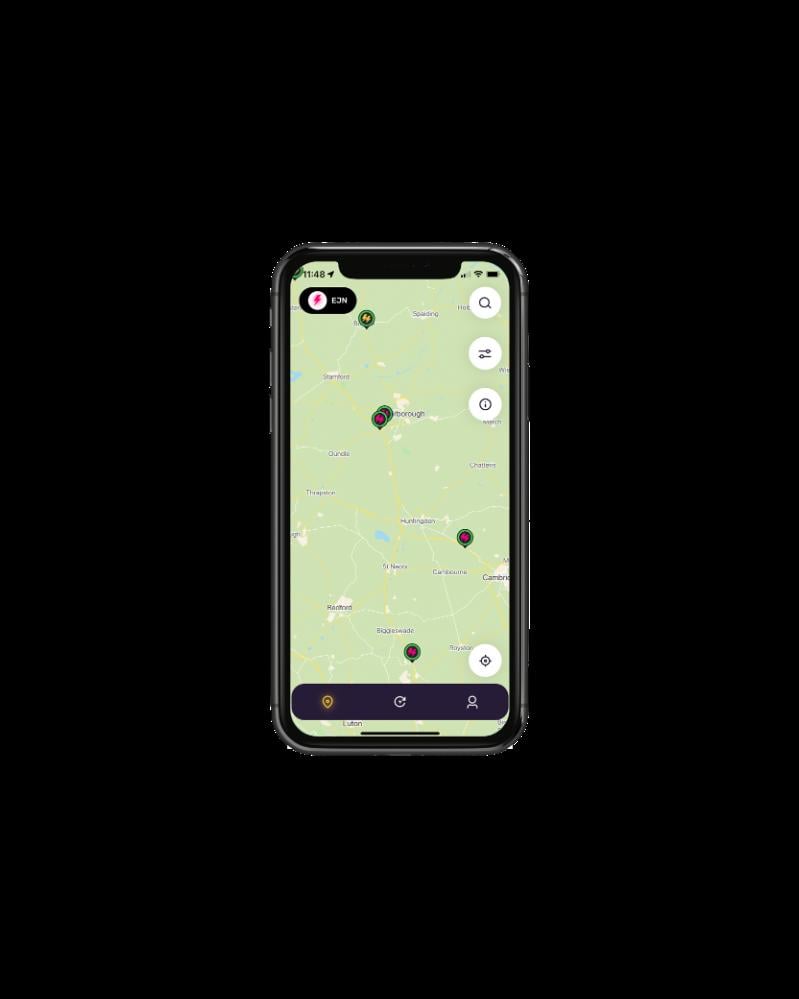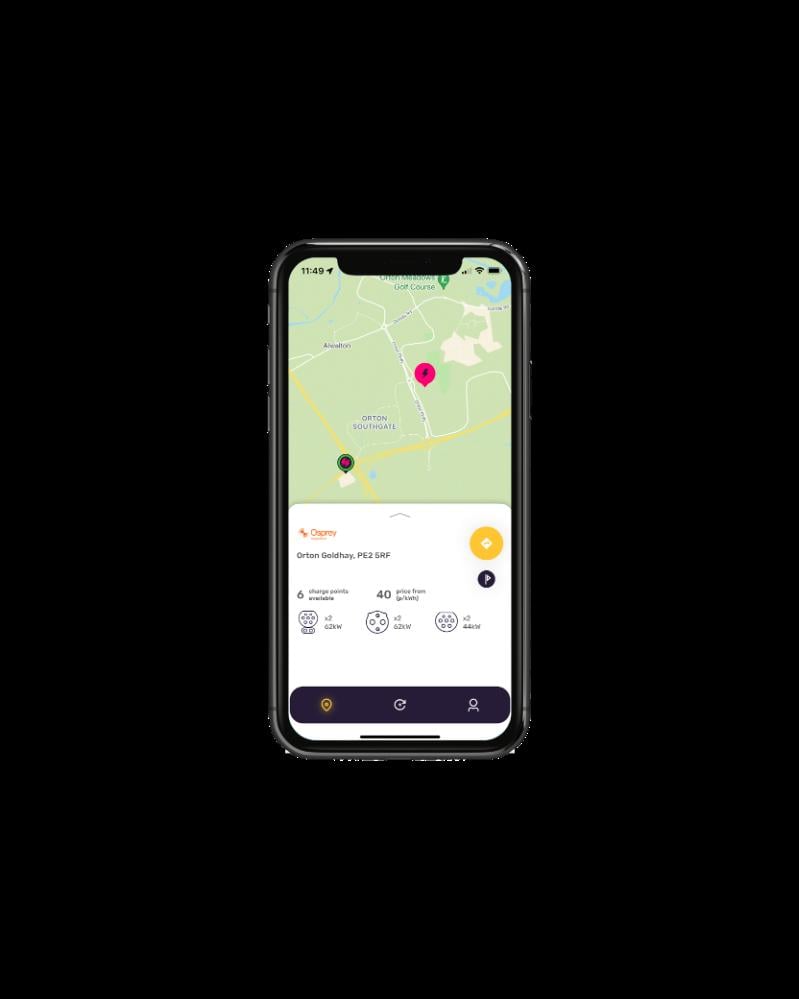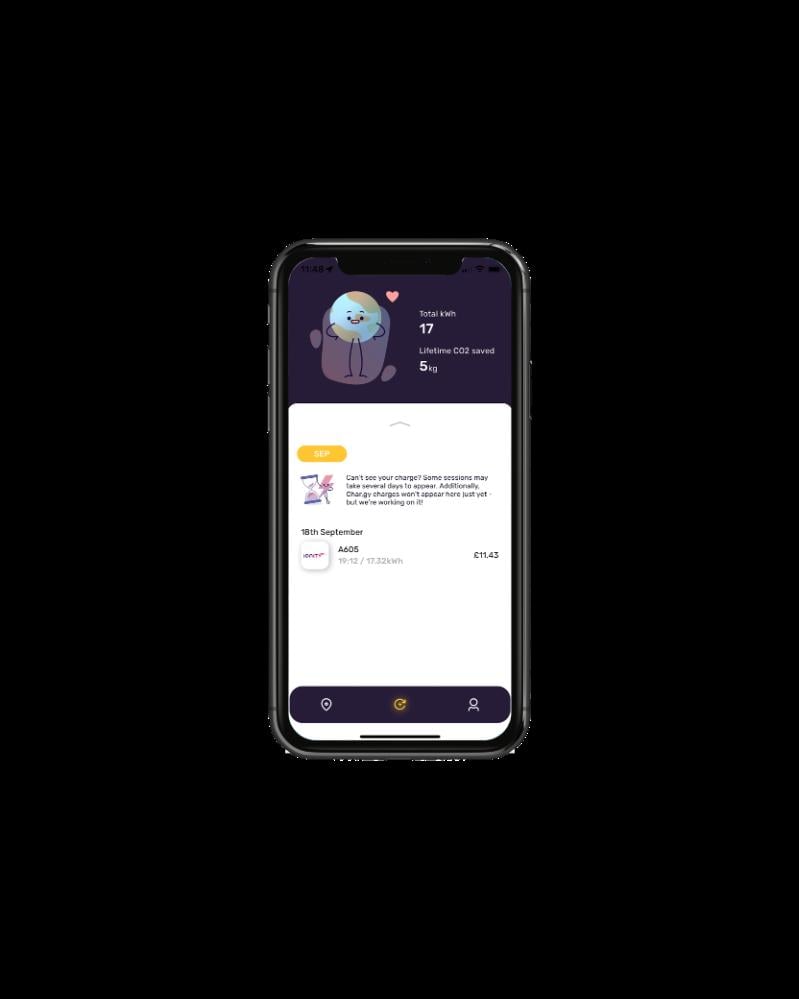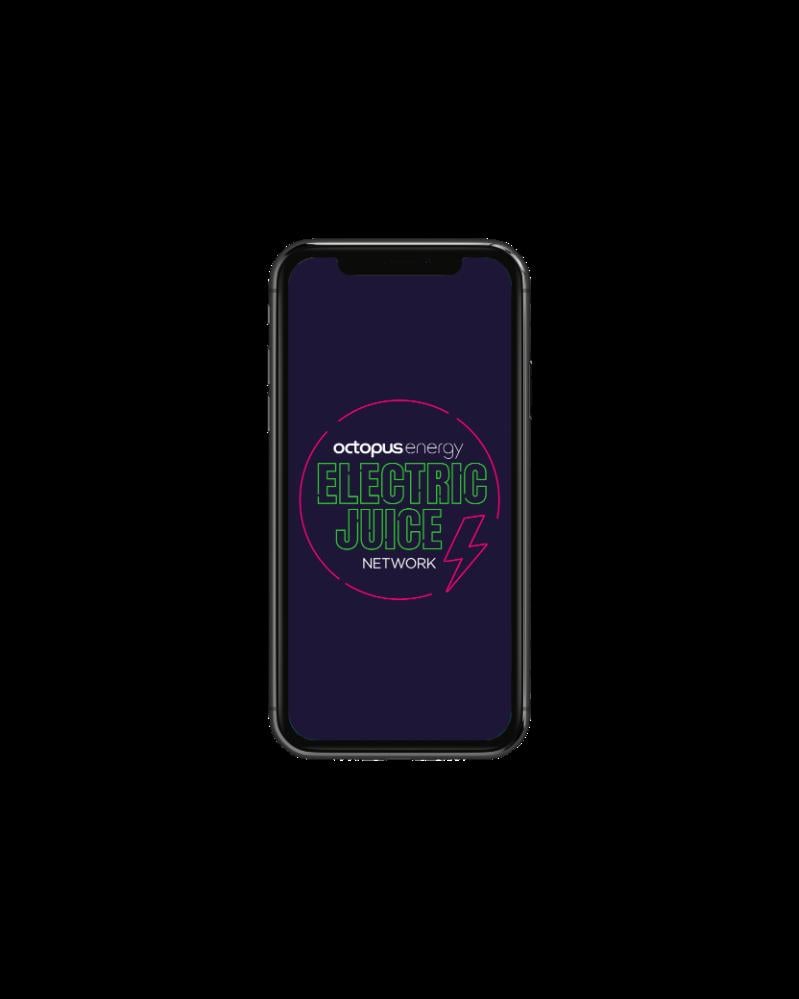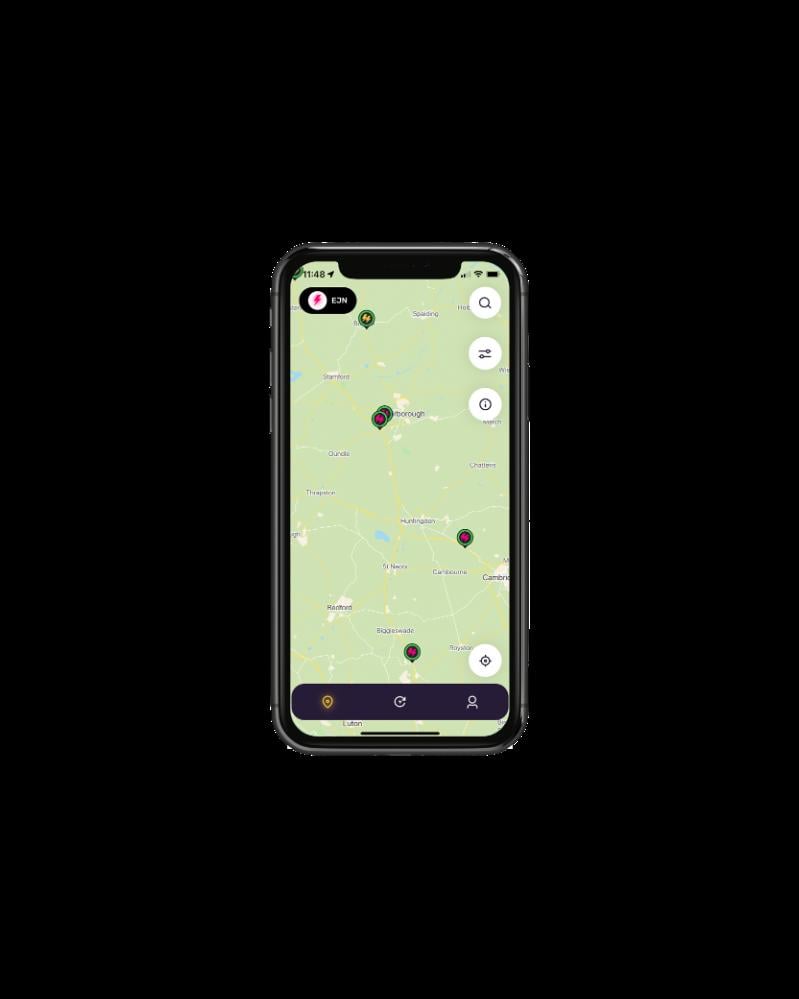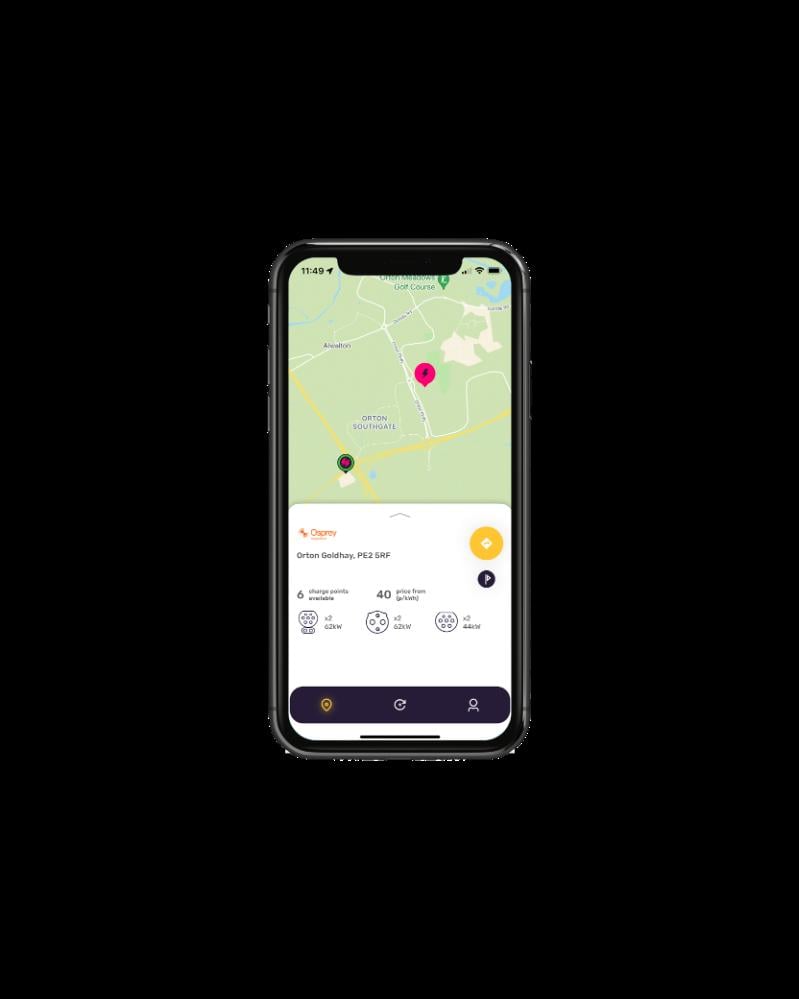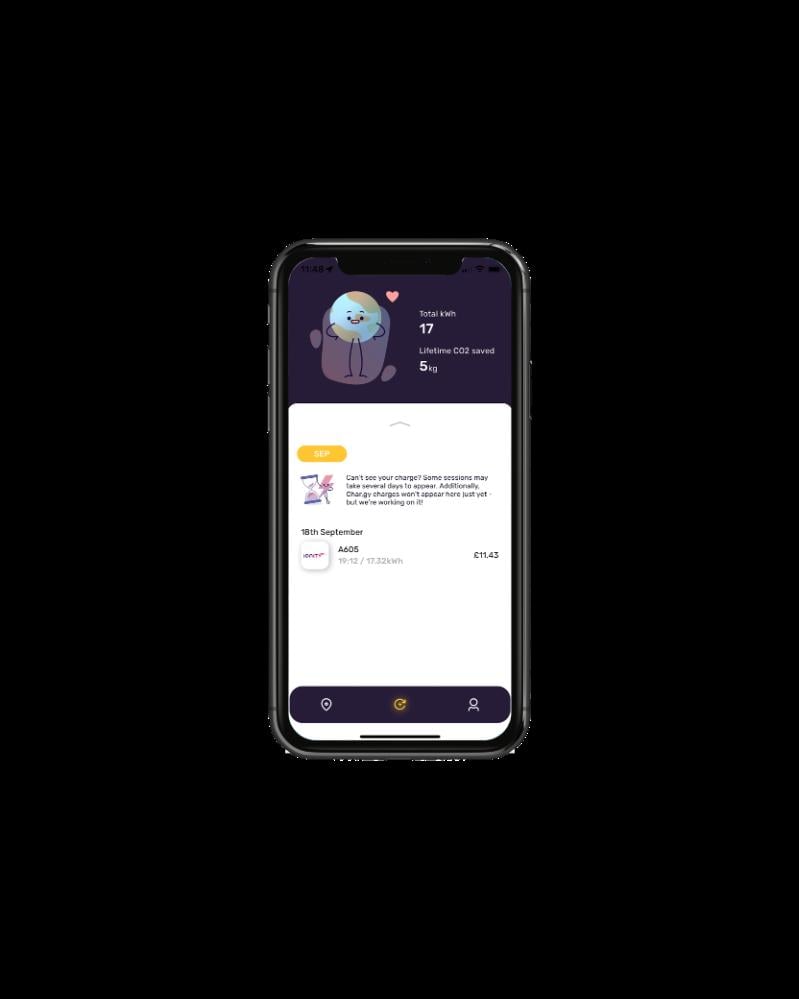 ---
Available to:
Everyone
Sign-up fee:
Free
Networks supported:
Click here
(at the top of the map, set the switch to

Electric Juice only

)
Pros:

- Costs can be added to your energy bill if you are an Octopus Energy customer
- Wide range of networks supported including networks abroad
- Easy to use app
Cons:
- No digital wallet support
- Can't use the app to start charge sessions
- Some supported networks still require you to sign up before you can use your Electric Juice card
Overview
Electric Juice is a service launched by Octopus Energy in 2021 and aims to allow EV drivers to pay for many of the UK's networks with one card that comes out as a single monthly bill. If you are already an Octopus Energy customer, you can even add charging session costs from your Electric Juice card account to your monthly energy bill.
Signing up to Electric Juice by Octopus Energy is easy and free (in fact, if you use our sign-up link you'll get £5 free credit added to your account). Otherwise, all you need to do is fill out your details on their website (or log in with your Octopus energy account if you are already a customer of theirs) and request an Electric Juice card which gets sent to your address.
Once you have your Electric Juice card, using it is fairly straightforward for most networks. Simply use your Electric Juice card as you would a contactless bank card when prompted by the charge point. Octopus Energy then adds the charging session to a monthly bill which can be paid for in a number of ways depending on your preference.
Managing your Electric Juice account is done in two ways. One way is via the app, which we will go into more detail in the next section. The other way is via the Octopus Energy website where you can change your account details, manage your bills and see a world map of all the Electric Juice compatible charge points in the UK.
The App
Just like the service itself, the Electric Juice app is equally as easy to use. Upon signing in, you will be greeted by three tabs at the bottom - the map, charging history and your profile.
Just like the map on the Electric Juice website, the map tab on the app will show you a world map of all the Electric Juice-compatible charge points. Here you can also search for a particular charge point as well as apply various filters such as charging speeds, connector types and charging network brands. If you tap a charge point that you would like to go to, you can even send the coordinates to your favourite navigation service by tapping the directions icon (the yellow circle with and arrow in it).
On the "history" tab you will see a log of all the charging sessions you have started using your card as well as how much each session costed. Tap on one of the charge sessions and the app will show you where the charge point is on the map, total cost, a charge start and end time, the duration of the session, the date the session took place and how many killowatts you put into your vehicle. If you have a query about a particular charge session, you can send an email to Octopus Energy regarding the session simply by tapping "get session help".
On the "Profile" tab, you can review and edit your personal information, cancel and request new Electric Juice cards, edit your payment methods, view the Electric Juice FAQ page, leave feedback and review the legal agreements such as terms and conditions and privacy policy.
One card, thousands of chargers
Find the best charging card service for you in our EV charge cards compared feature
What's great
Electric Juice is great for those who have just switched to an EV or those who want a streamlined way to pay for charge sessions. We really like how Octopus Energy strikes the balance of having a good amount of features such as having a simple and easy-to-use app, without overcomplicating the service.
In real-world testing we have found that using Electric Juice did exactly what it says on the tin. There were a few instances where the charge point would reject my card but these were rare and I found that if I swiped my card on the reader again it would accept it.
Having an Electric Juice card also made using some charge points much simpler. For example, Ionity while being a fast and expanding rapid charger network, still does not support contactless. To pay for a charge session on Ionity, you need to scan a QR code located on the charge point, enter your payment details on an online portal before you can start charging which can be a bit of a faff.
If you have an Electric Juice card, however, all you need to do is plug the charging station's charging cable into your vehicle, tap your Electric Juice card against the reader and the Ionity charge point will start charging if it has regognised your card successfully.
Another hidden feature of having an Electric Juice card is that with it being an RFID enabled, you can use it as an account shortcut on networks such as Geniepoint. Simply follow the charging network's RFID registration instructions and use your Electric Juice card as the RFID device.
What's not so great
Unfortunately, there are some things we wish were present on Electric Juice.
One of those is the ability to add your Electric Juice card to a digital wallet service such as Apple Wallet or Google Pay. If you are like me and have an ongoing battle against loyalty and club cards cluttering your wallet, you will find it annoying that you cannot digitise your Electric Juice card and add it to the digital wallet on your phone. Sure, you could carry the card in your vehicle if you didn't want it occupying a card slot in your wallet but it would be nice to have a digital option.
Along the same lines, there is no way to use the app to initiate charge sessions. This means that if you lose or damage your card, you will have to wait for a replacement to arrive before you can use your Electric Juice account to pay for charge sessions again.
The final negative for Electric Juice is that there are some charging networks that support the cards but still require that you sign up to their network. This is arguably not the fault of Octopus Energy, but it does defeat the purpose of having "one card for all networks".
A big example of this is Char.gy which uses a QR code system to start charge sessions. To register your Electric Juice card with Char.gy, you first need to create a Char.gy account and then use your Electric Juice card as a payment method when prompted. Once you have done that, you will need then need to scan the QR code of a Char.gy charge point and sign into your Char.gy account to pay for the charging session which, again, undermines the benefits of Electric Juice.
On the other hand, services like Zap-Pay or Newmotion (see below) allow users to bypass Char.gy's QR code system and start a Char.gy charge session via the app.
The final verdict
Overall, Electric Juice is probably the most seamless and easy to use charging service I have used. Signing up is quick, free and straightforward with the same going for using the Electric Juice card once it arrives in the post. The service does have some negatives but these are very easy to overlook.
In terms of recommendations, Electric Juice is great for those who are just getting started with their EV journey or want a charging service that doesn't have a steep learning curve.