Bonnet Review
Bonnet aims to alleviate your wallet and phone of dedicated EV charging apps. But can it compete amongst its more established rivals? Find out in this review!
Product overview
---
Charging network support
3/5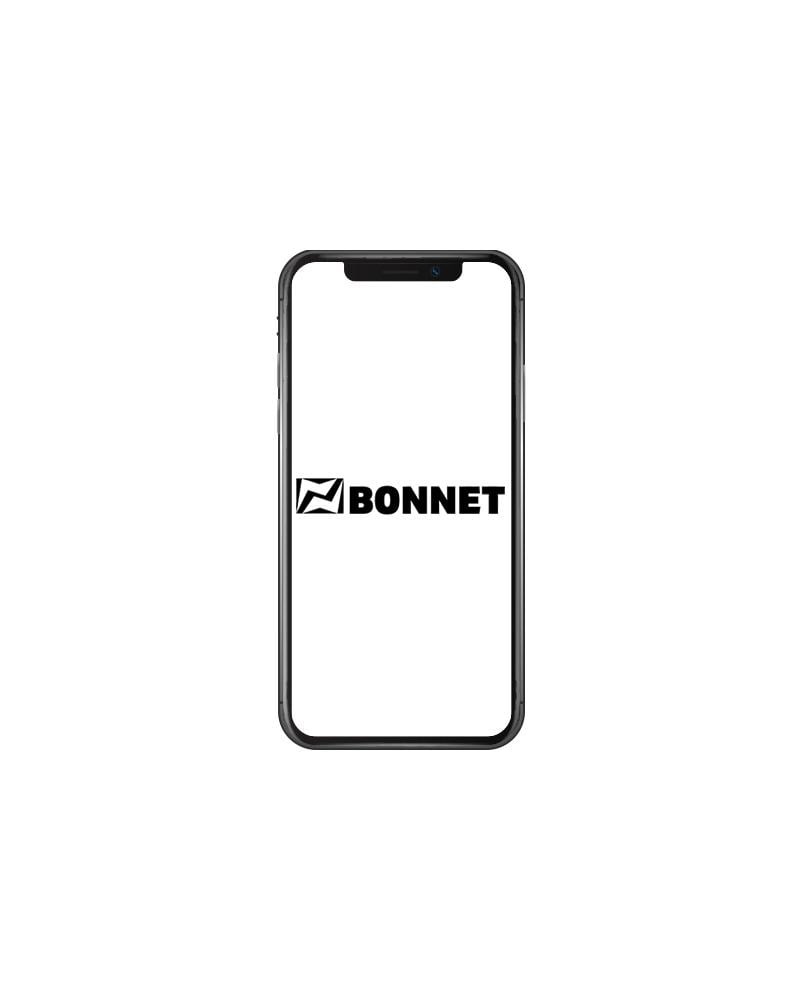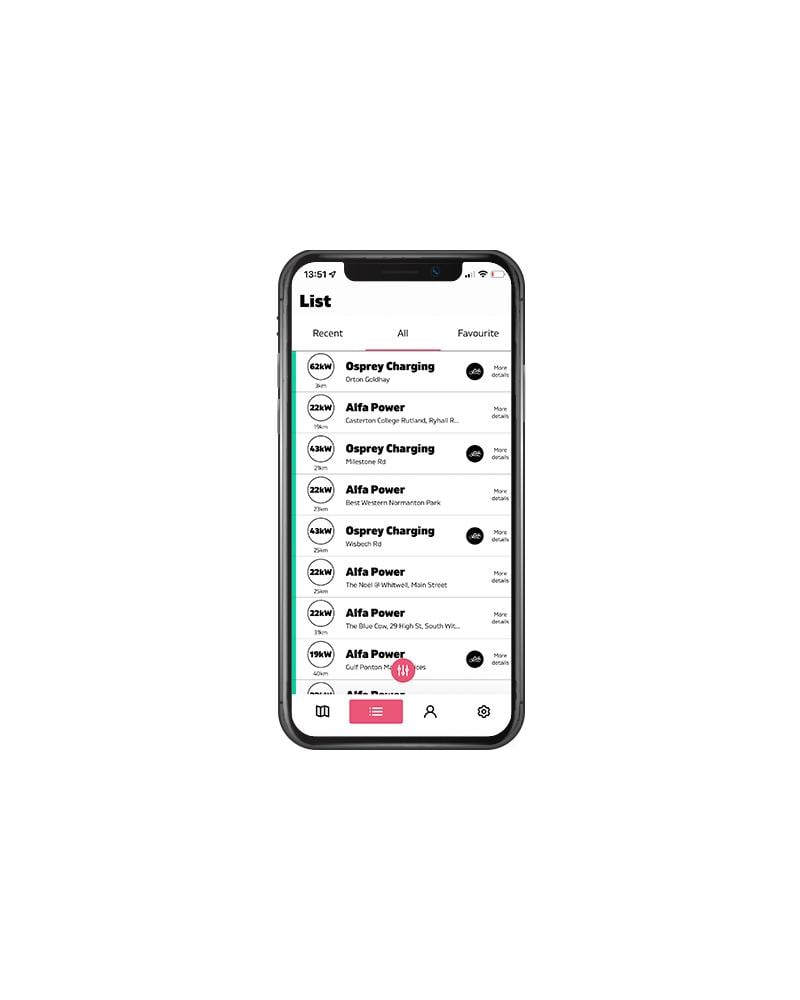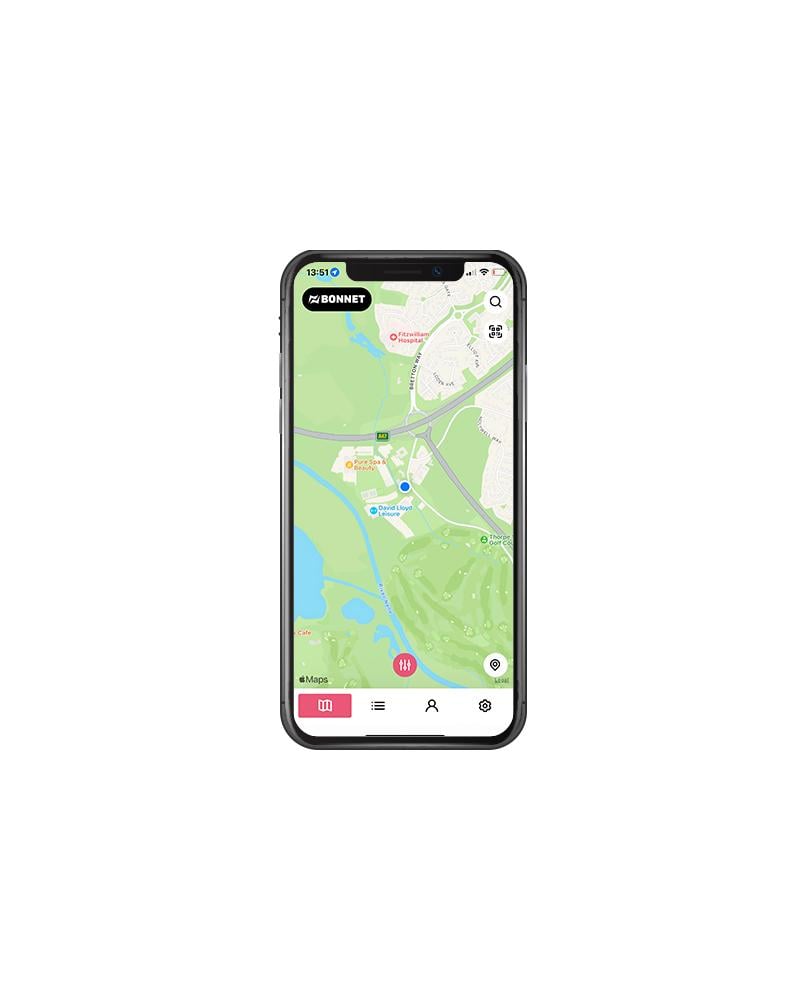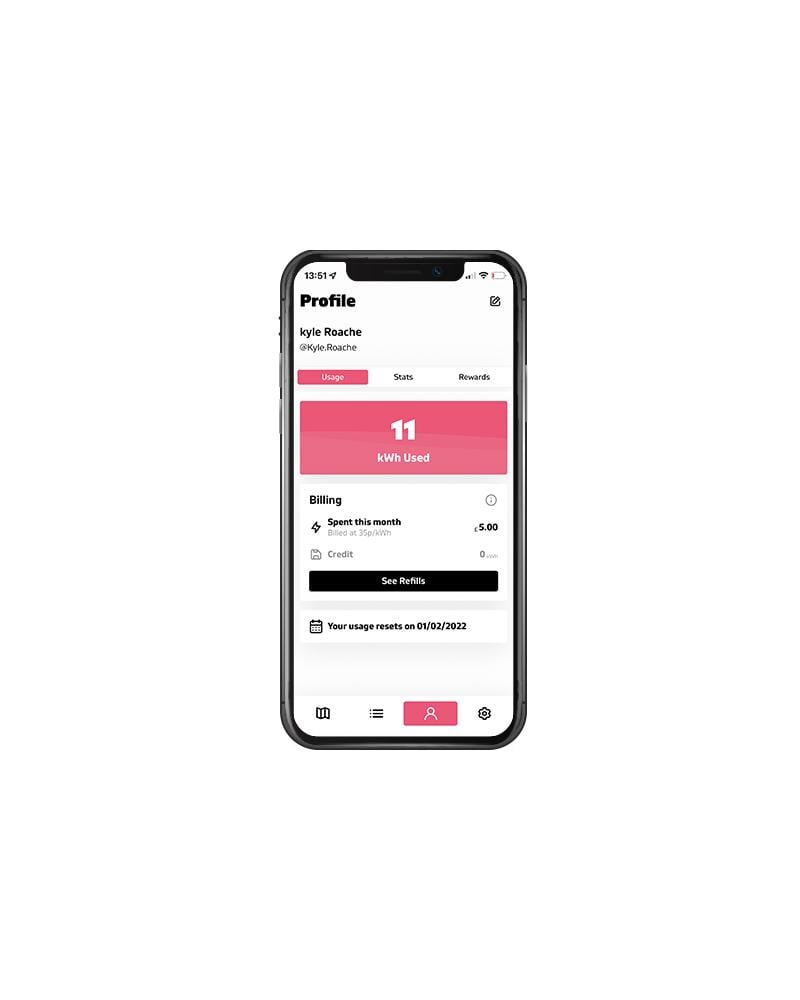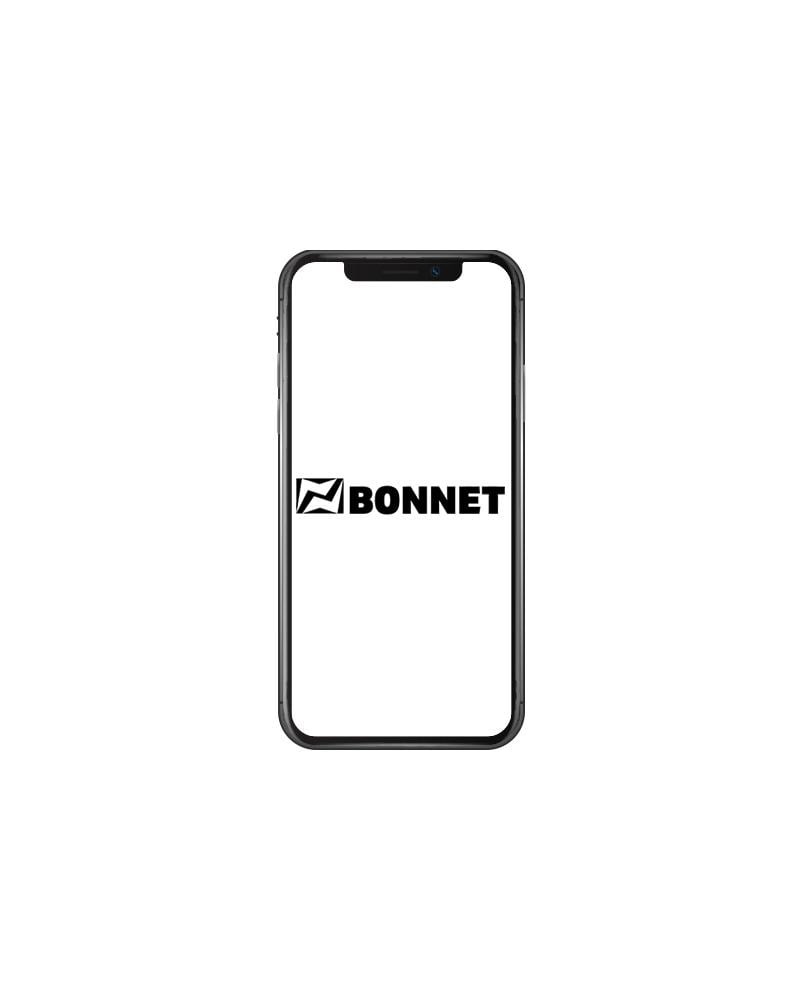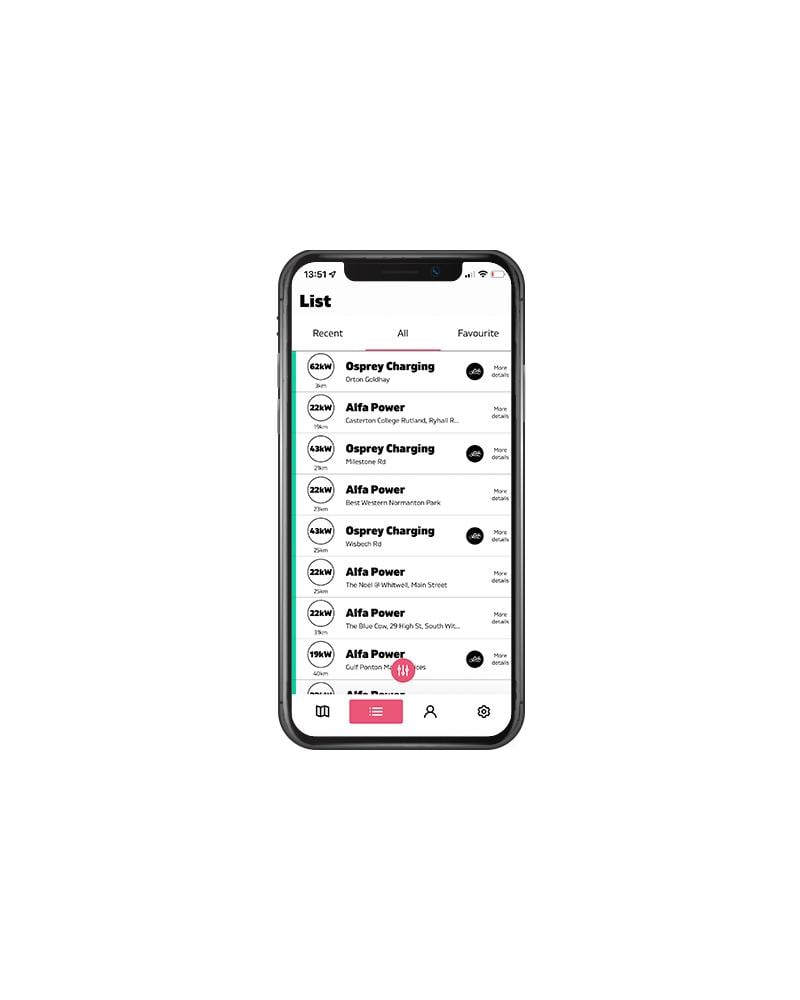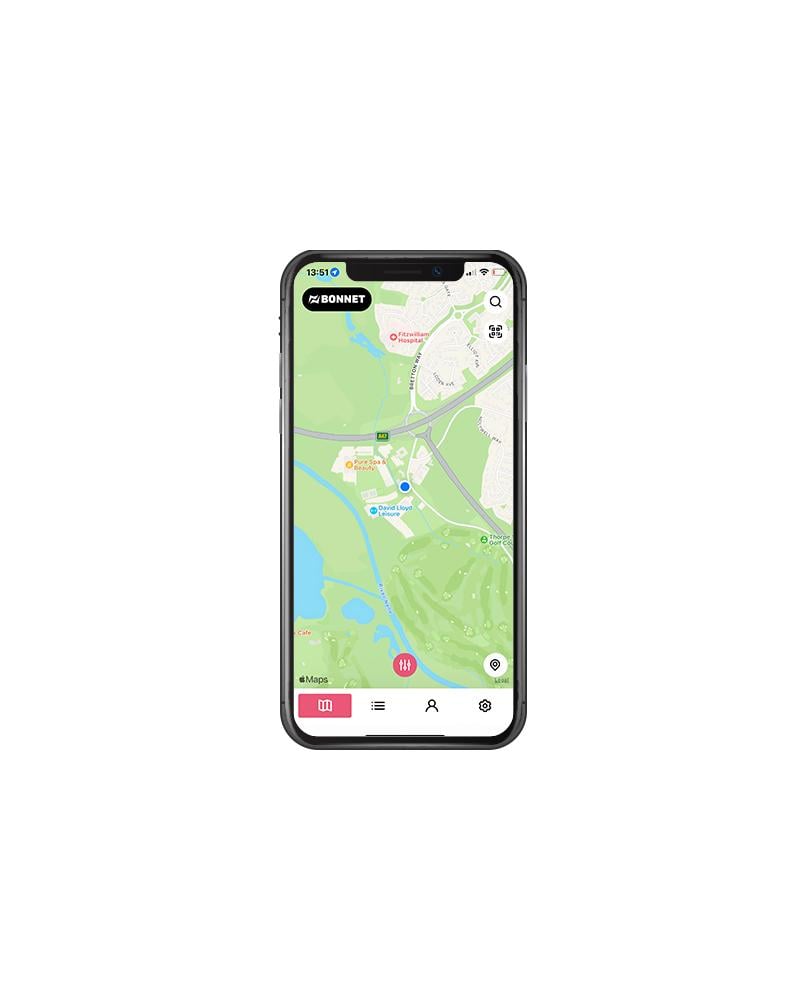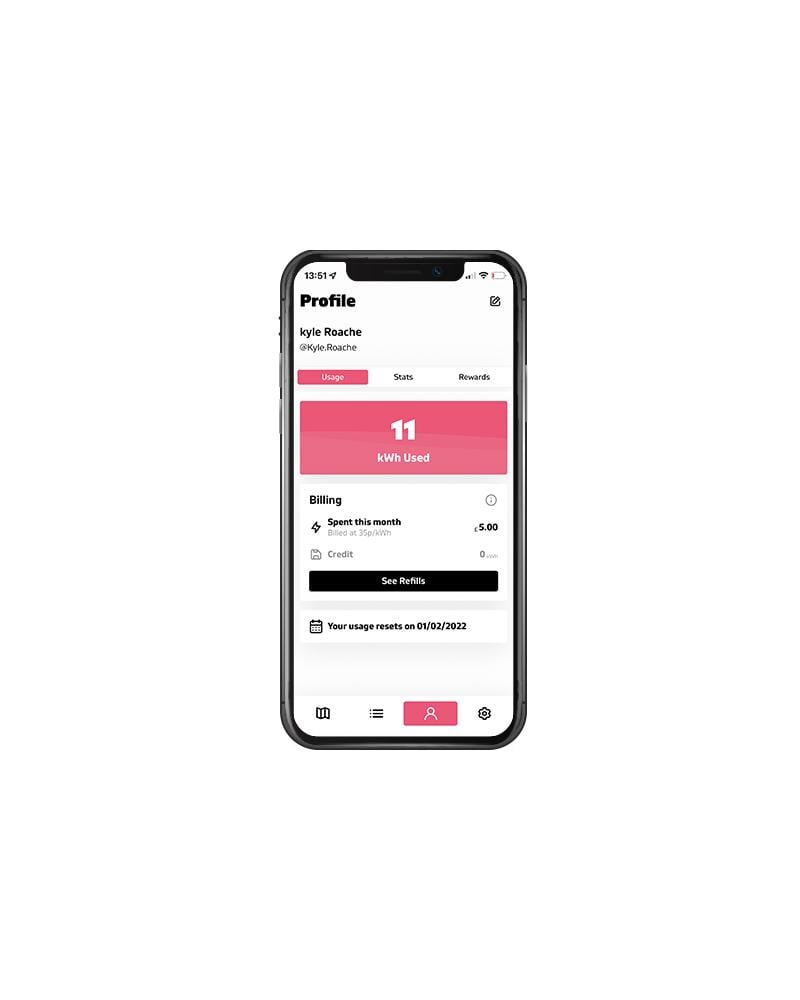 ---
Overview
Dutch start-up Bonnet might not be as recognisable as some other companies on this page, however, that doesn't mean it should be overlooked. In a short period of time, Bonnet has been making huge progress by adding new charging networks and features to become a compelling solution to freeing your phone and wallet of multiple EV charge cards and apps.
Like Zap-Pay, Bonnet is a service that only operates via an app, which means there are no cards or key fobs needed to use the service. You can sign up either via the website or via the app (compatible with both Android and iOS). Once you have signed up and added a payment method you can start charging straight away.
Bonnet doesn't charge a service fee and prices per kW are set by the individual charging networks.
UPDATE 22/12/2022:
Bonnet has since discontinued its Refill packages in favour of paid monthly subscription packages called "Boosts", which offer money off charging.
There are two Boost subscriptions available:
Light Boost - 10% off on all charging costs (£2 a month)
Turbo Boost - 15% off on all charging costs (£8 a month)
Now, if you're thinking that £8 a month is a big jump from £2 a month for a measly 5 per cent more off charging costs, you wouldn't be the only one. We will talk more about Bonnet's boost packages further down in the review.
The app

Bonnet's app immediately appeals to the eye thanks to a bold colour scheme. The app is also easy to navigate and doesn't compromise function over style by hiding things in layers of menus, unlike other apps.
You can find charging points by either searching for them using the map or list (which sorts nearest to your location first) section - both have filters options to aid your search. From the home screen you can also access your account and app settings.
In my experience starting a charge session using Bonnet was very easy. Simply find the charge point you want, tap your chosen charging unit, tap "start charge" under the connector type you want to use and connect the charge point to your vehicle.
You can also view handy information about any charger such as charge speed and availability. As well as being able to add a charge point to your favourites list, you can also send the charge point's location to your navigation app which is very useful if your car doesn't have charging points built into the sat-nav.
Alongside the typical map filters (i.e. cable type, charge speed and availability) Bonnet also includes a range of unique map filters such as the number of charge points at a location and the ability to hide taxi charge points (which you can be fined for using if you're not driving a registered taxi vehicle).
For the data lovers out there, the profile tab of the Bonnet app will be right up your street. Here you can track how much you have spent on public charging and how many kWh you've topped your car up with each month. If you tap on "stats" in the profile tab, you can also see how much CO2 you have saved by driving an EV instead of a petrol/diesel vehicle.
It's within the app where you can access "rewards" to see how many points you have earned through completing Bonnet's surveys and taking pictures of charge points.
Compare EV energy tariffs
Save £100's on your home charging costs by switching to the right EV energy tariff
What's great about Bonnet
Starting and stopping charge sessions using Bonnet is extremely straightforward. Finding charge points is easy and on top of being able to find them on the map, you can search for addresses and charging point serial numbers.
In my testing, charge point data, such as availability and charge speed were always accurate and frequently updated which Bonnet says is due to a combination of its in-house data management software and user inputs (which is encouraged by the rewards feature).
Being able to earn rewards through answering feedback surveys and taking pictures of charge points is a neat idea too. Not only does doing this help Bonnet improve its services but it also opens up the possibility to save money on charging costs due to the discounts you can earn through perks.
What's not so great about Bonnet
Unfortunately, Bonnet does have some issues.
The first one is, like the other charge cards on this list, there's no digital wallet support. If the charge point you want to charge at has an RFID reader, it would be nice to have the option of being able to open my digital wallet on a smart device and tap it against the reader to start charge sessions. Bonnet has said this is something it's working on.
The second, and quite major, drawback is that Bonnet cannot be used offline. During testing I've been lucky enough to have a stable data connection on my mobile device (which can be something of a rare occurrence in rural Lincolnshire where I live) but if I didn't, I would be forced to use other methods of starting the charge session.
I understand Bonnet doesn't "believe in dinosaur aged tech" such as fobs and cards, but having no offline backup option could be problematic for users who are experiencing mobile data connection issues.
UPDATE 22/12/2022:
The third and most troubling issue is Bonnet's new monthly subscription packages.
Bonnet claims that users can save an average of £10.28 on their monthly charging costs when they sign-up to Light Boost (£2 a month) and an average of £15.42 on their monthly charging costs when they sign-up to Turbo Boost (£8 a month).
These "savings" however don't take the monthly cost of the subscription into account. If they did, Light boost would save you just £8.28 in monthly charging costs and Turbo Boost £7.42 a month.
Unless you drive a lot and don't home charge, signing up for any of their Boost packages seems barely worth it.
Bonnet includes a calculator on its website which tells you how much you can save with each Boost package based on how far you drive, but frankly this made understanding the potential savings even more confusing.
At best, it's not that helpful and we're not sure it even works properly. At worst, it's quite misleading as the savings do not account for the cost of the subscription itself, and there is no information (at the time of writing) on how the savings were arrived at.
For example, what public charging price or network is being used as the basis for the calculations - this would vastly affect the potential savings.
One card, thousands of chargers
Find the best charging card service for you in our EV charge cards compared feature
Bonnet - the final verdict
Bonnet is rapidly growing with new charging networks and service features added regularly. It will be interesting to see how much further Bonnet grows in the near future.
Once you have downloaded the Bonnet app, getting signed up is easy and using the app to start and stop charge sessions is a breeze.
You might run into connection issues might in locations where mobile signal is poor but in our modern world, having no mobile data connection is becoming increasingly rare.
UPDATE 22/12/2022:
We really want to like Bonnet. The previous iteration, as you can see from some of our original comments before the update to the packages, had real promise. Of course, we understand that may not have been financially viable for Bonnet to continue with.
As a free option to access and pay for public chargers and an alternative to Electric Universe, it's perfectly fine.
But we'd struggle to recommend subscribing to Bonnet's Boost packages unless you drive a lot and don't have access to home charging - and even then we're still unsure.
The paid-for Boosts just don't offer very good value for money in our opinion. Bonnet is adding a route planner to its app, however, which it says will be a premium feature - if this is included with the Boost packages, then it might be a more attractive option.
It's a shame because the price reduction on public charging via Bonnet Boosts is unique and has a lot of potential, but the savings don't quite add up right now.