Shell Recharge Solutions Review
A charge card service that's packed with features and supported by hundreds of major networks across the UK and Europe
Product overview
---
Charging network support
5/5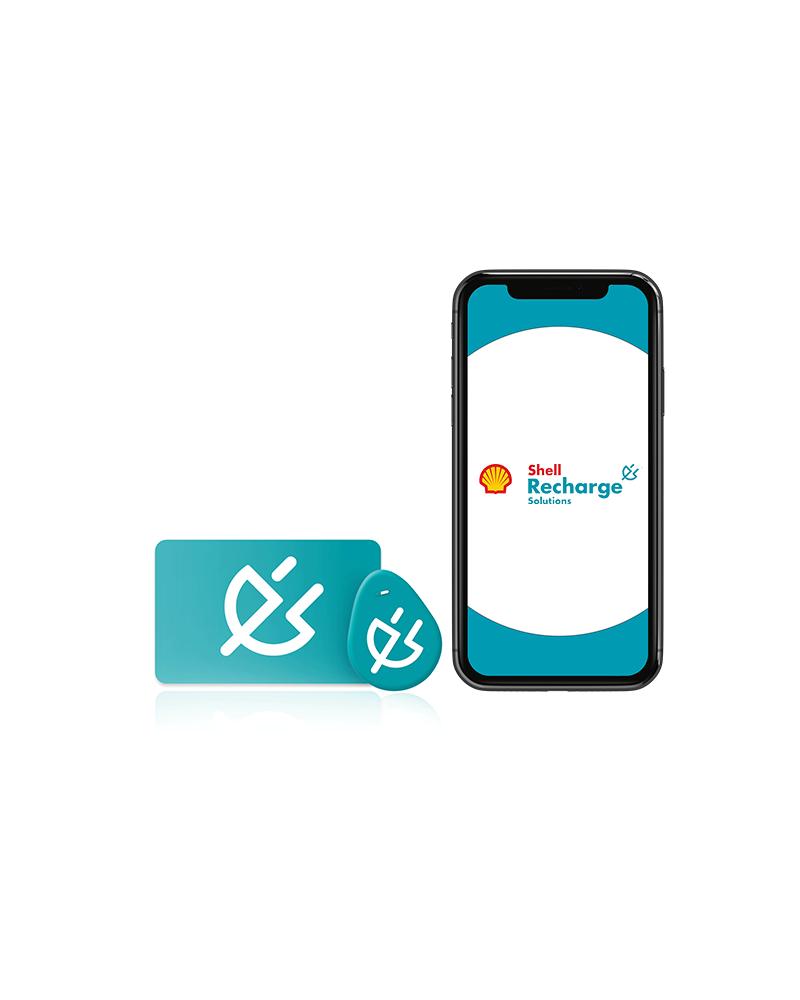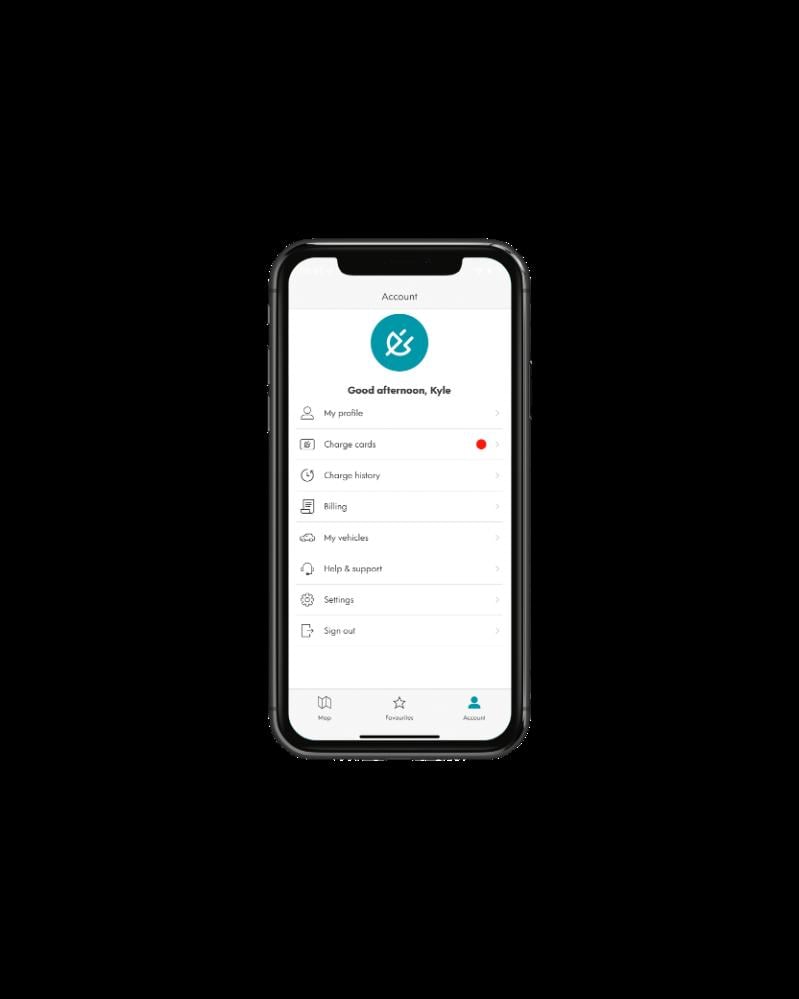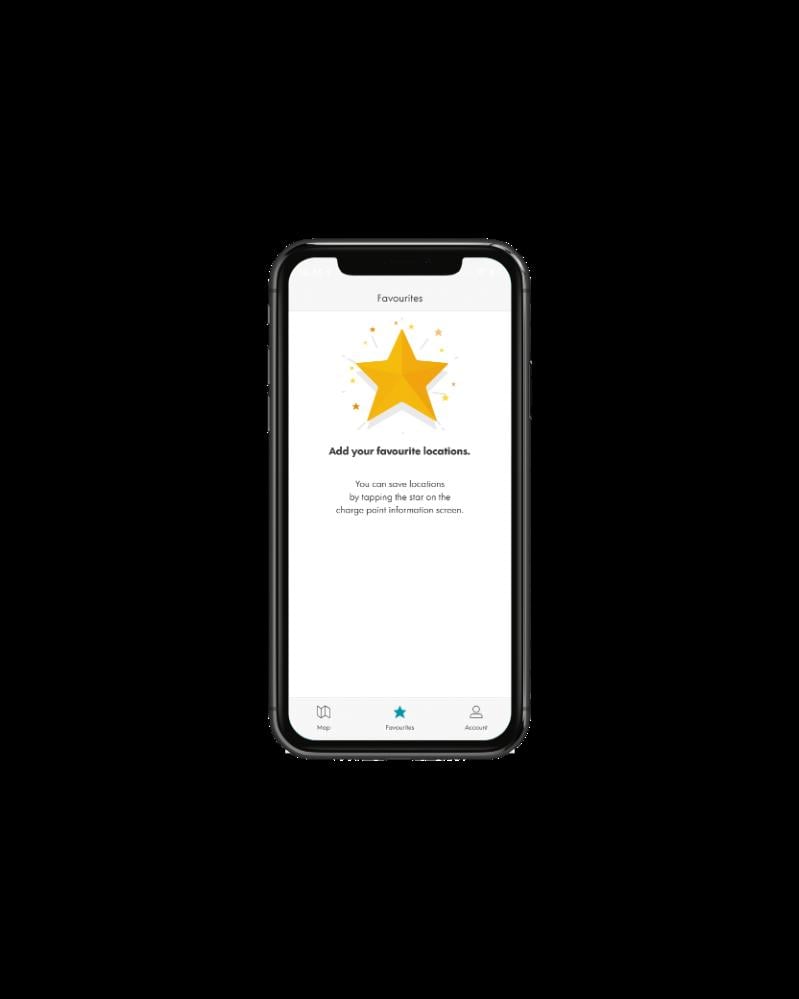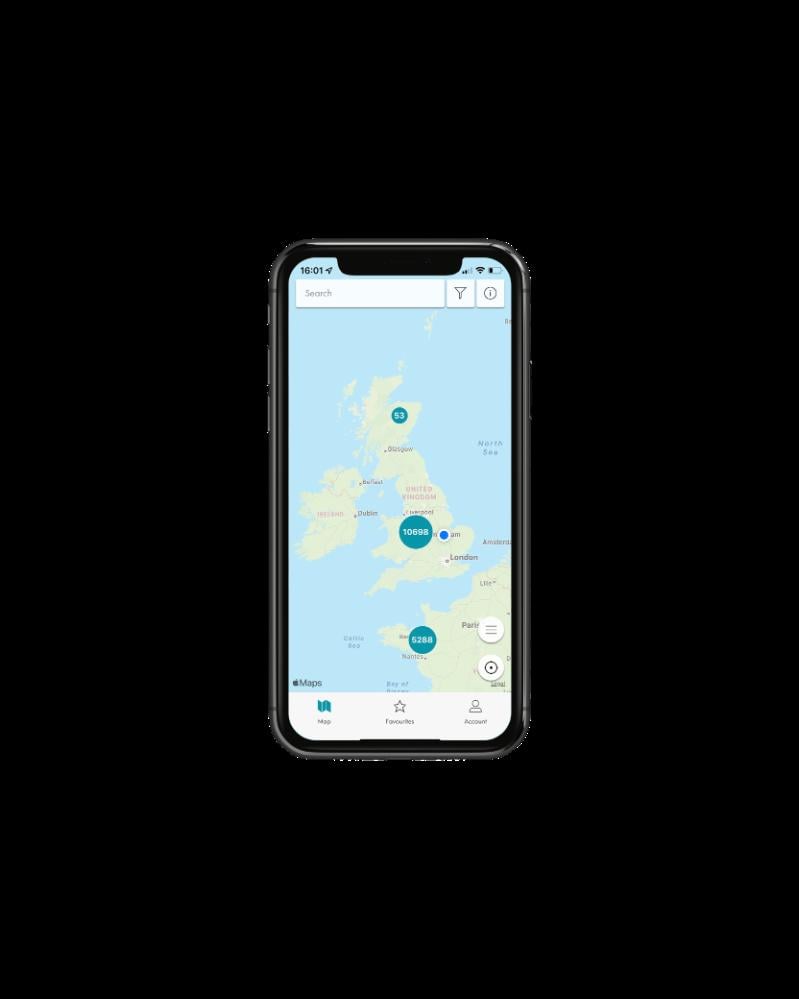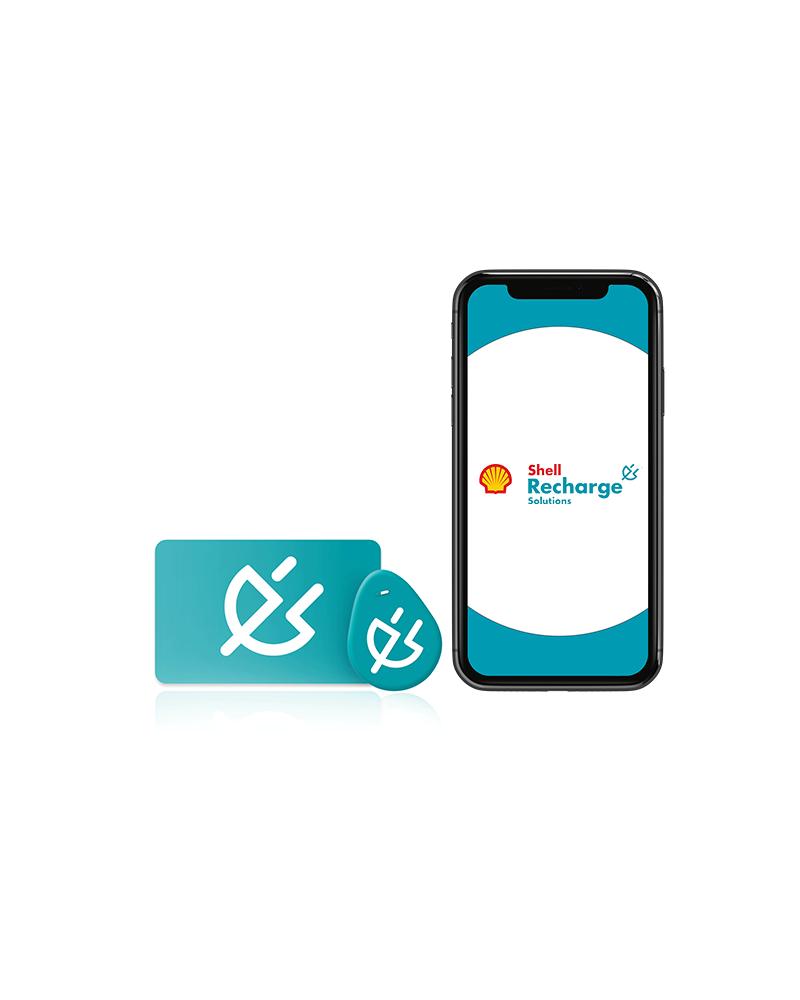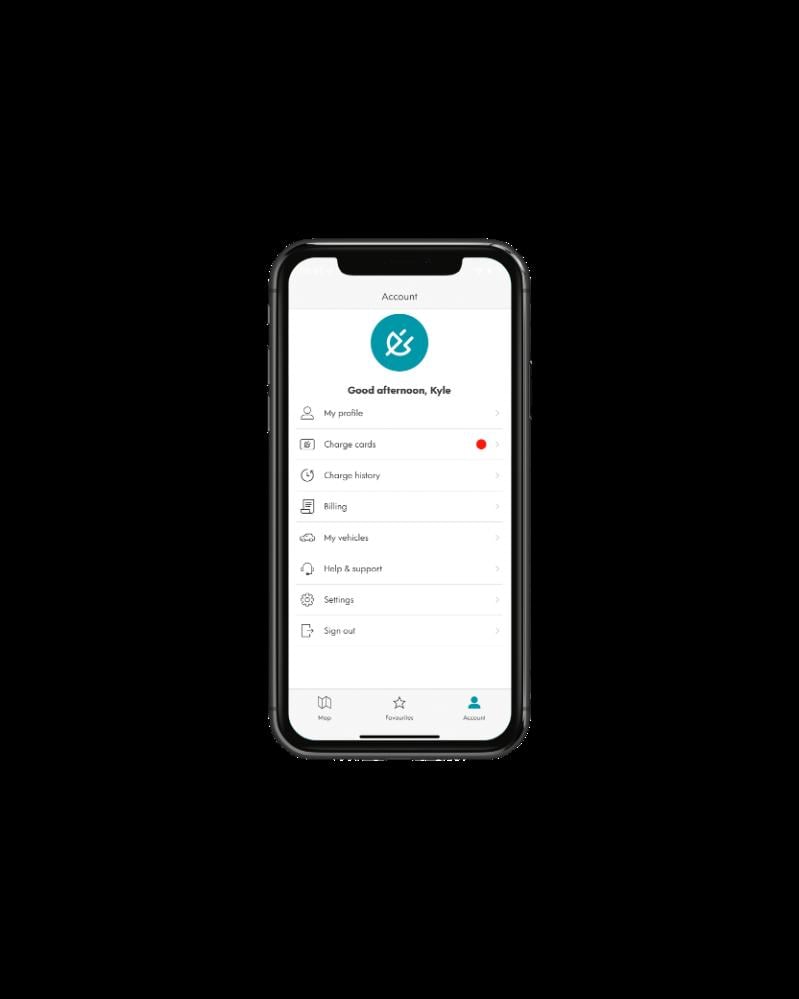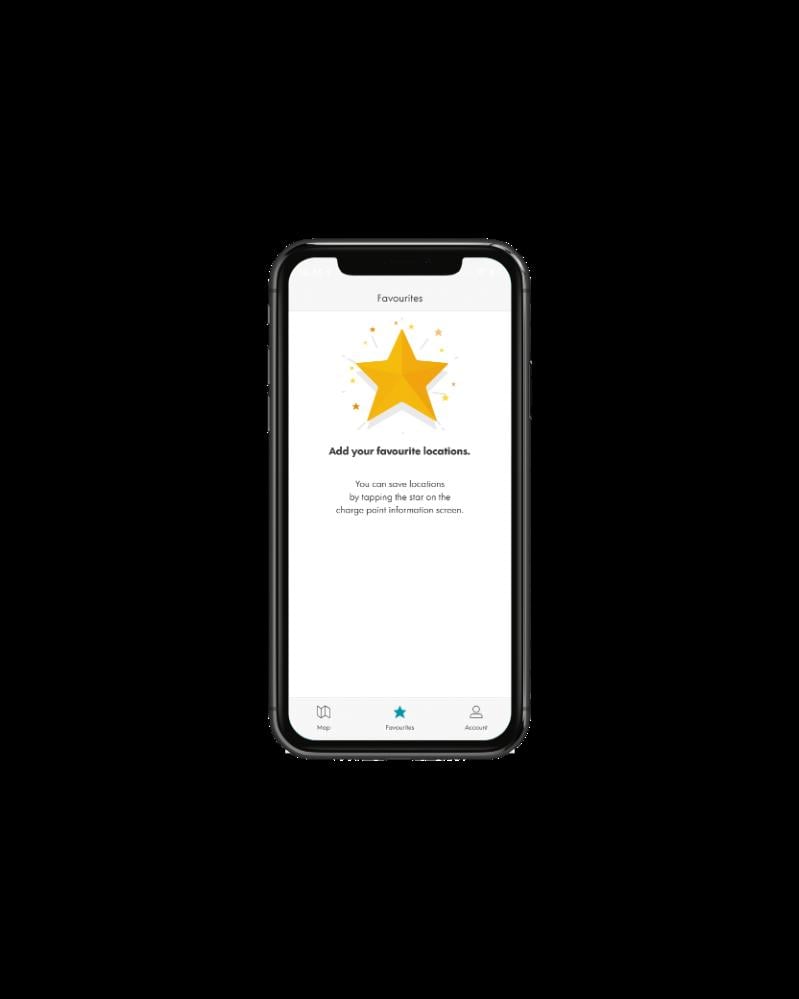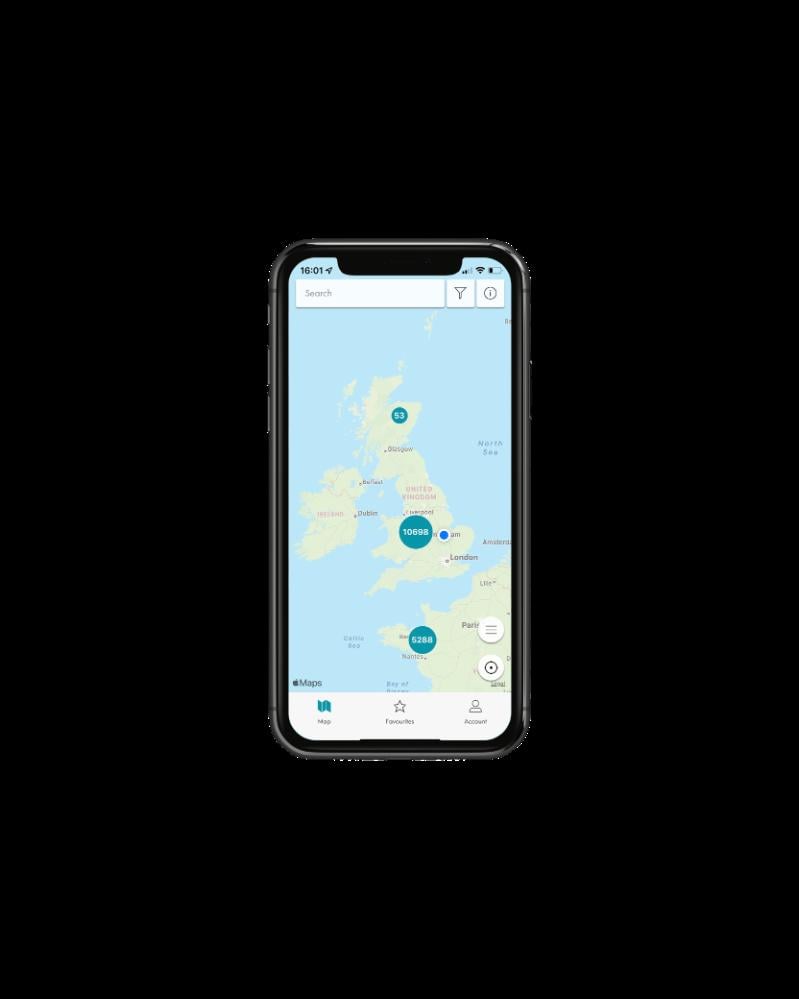 ---

Available to:
Everyone
Sign-up fee:
Free
Networks supported:
Click here
Pros:

- You can use your account via an app, a card or keyfob
- Feature-packed app
- Over 300 supported networks (incl. Europe)
Cons:
- No digital wallet support
- Small transaction fee of 35p per session for every use
Overview
Shell is probably most well known for being an oil and gas supplier. So why are they on a charge card comparison piece? Well, as the world looks for alternative energy sources to oil and gas, Shell has been investing heavily in EV charging with one of the investments being to acquire the charging card service Newmotion (which was renamed to Shell Recharge Solutions in 2022).
Shell Recharge's main goal is to become the one system for all of your charging needs by allowing EV drivers to compile all of their public charge session costs from different networks into one bill. Aside from this, Shell Recharge offers drivers navigation to charge points, seamless charging when travelling abroad and online insights.
Signing up to Shell Recharge is free and can be done via the app or by visiting its sign-up page.
The App
The Shell Recharge app offers a feature-packed user experience without being too complicated to use, especially as you can remotely start a charge session within the app.
Upon opening the app and signing into your Shell Recharge account, you are greeted by a map that shows all the Shell Recharge compatible charge points in your area. Here you can also search for specific charge points as well as use a range of filters to find the right type of charging point for you. Upon selecting a charge point on the map, the profile of that charge point will pop up at the bottom which you can swipe up on to reveal a range of actions and statuses.
From the top of the charge point's profile, you can send charge point locations directly to any navigation app on your phone, add a charge point to your favourites, tell Shell Recharge to send you charge point status updates and report any problem you yourself encounter.
Swipe up on the charge point's profile and you will see additional connection information such as the charge point's availability, which cable types it is compatible with, its charge speed and how much it costs per kWh. below all of this, you'll also be presented with a list of compatible payment options. Additional information, such as the name of the charge point operator, the serial number of the EV charger and a view of what the charge point looks like from Google street view are surprisingly helpful, while you can also grab the full address of the charge point's location.
If you find yourself regularly using a certain charge point, you can add it to a list of favourites by tapping the favourite button on the charge point's profile.
Finally, the third tab on the Shell Recharge app is dedicated to your account. Here you make changes to your profile, order new charge cards (or key fobs), see your charge history, get help and support from Shell and sign out.
UPDATE 22/12/2022:
The Shell Recharge app now includes Apple CarPlay and Android Auto, allowing you to find a nearby charging point. Unlike Electric Universe however, Shell Recharge won't provide turn-by-turn navigation directly from the app. Instead, it will give you the option to send the location of a selected charging point to any navigation apps that are installed on your device.
One card, thousands of chargers
Find the best charging card service for you in our EV charge cards compared feature
What's great
Once signed up, Shell provides you with multiple ways to use your Shell Recharge account. From the get-go you can use the Shell Recharge app to start charge sessions which can be as simple as plugging the charging station's charging cable into your EV, finding the charging station you are at on the map and tapping "start charge".
This is great for supported charge networks that don't have contactless card readers such as Char.gy as you can skip the process of visiting the charge point's website and signing up for a Char.gy account to start charge sessions.
A feature I particularly like about Shell Recharge is that if you add your vehicle's details to your Shell Recharge account and select a charge point on the map tap of the app, it will tell how much a charge session will cost. You can even tap the estimated charge session cost to reveal an adjustable battery percentage slider where you can adjust how much charge you plan to put into your EV which in turn updates the charge session cost.
What's not so great
Sadly, there are some downsides to using Shell Recharge that could be quite bothersome.
First off, like a lot of other charge services, you cannot add Shell Recharge cards to a digital wallet on your phone. While you can use the Shell Recharge app to pay for charge sessions, it would be nice to have the convenience of being able to simply use your mobile device's wallet feature to pay for charge sessions using Shell Recharge. If you prefer to use something more physical when paying for charge sessions, you can also order a physical Shell Recharge card or key fob.
Secondly, Shell Recharge charges a transaction fee of 35p per charge session which gets added to your bill. This might not seem like much money but if you travel a lot in your EV or rely on public charging to keep your vehicle's battery topped up this transaction fee can soon add up. This fee is capped at £7.00 per month, however.
The final verdict
Overall, Shell Recharge offers users a simple and easy service that compiles the majority of UK and Europe's into one bill. The transaction fees might put frequent travellers off but if you only use public charging occasionally then Shell Recharge might be the perfect charging service for you.
UPDATE 22/12/2022:
Having Apple CarPlay and Android Auto is a handy feature to have for times when you're in your car and need to find a nearby charger. Just don't use it while you're driving as the menus can be finicky. Adding voice assistant integration would be a welcome addition to solve this.