Tesla Wall Connector review
Non-Tesla users can now use Tesla's home charger. But should you buy it?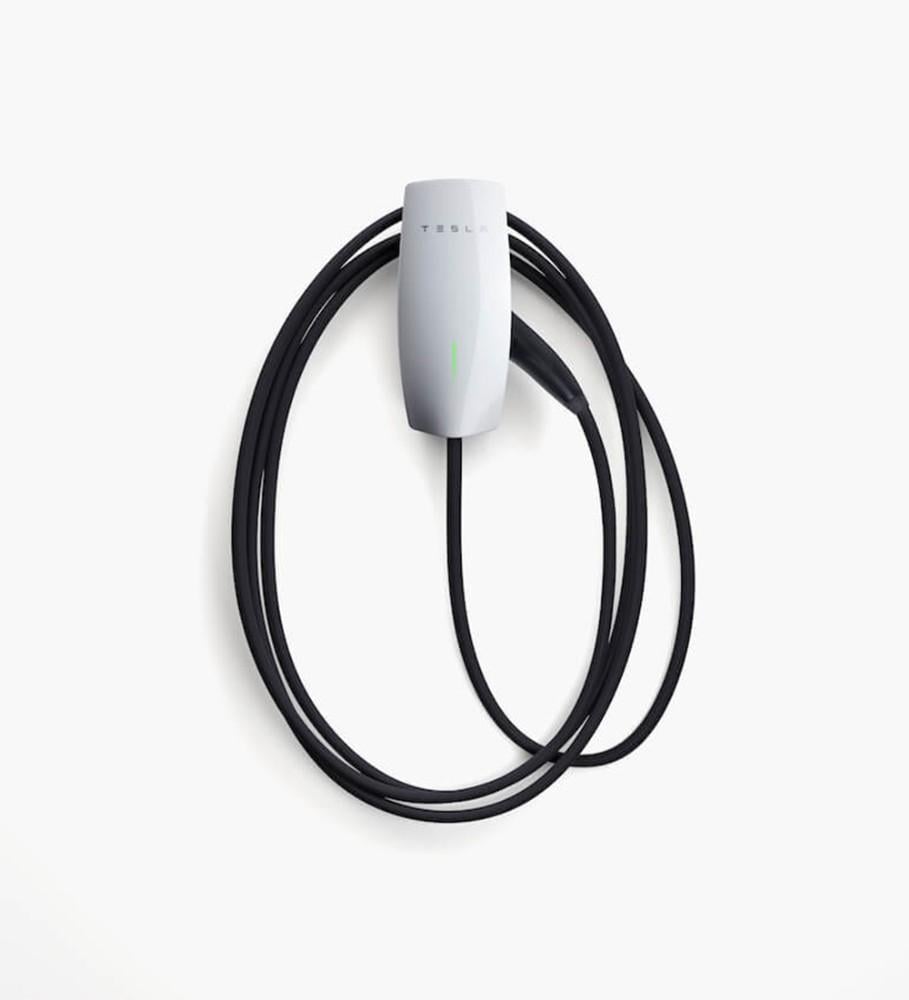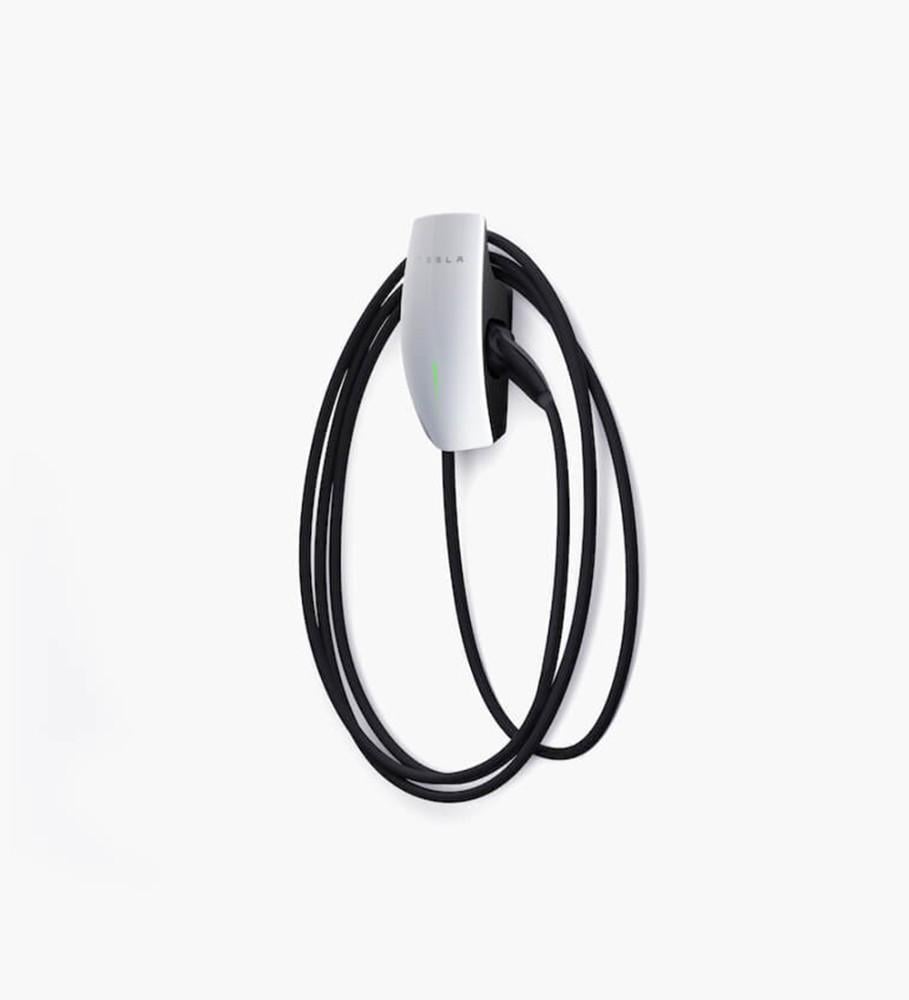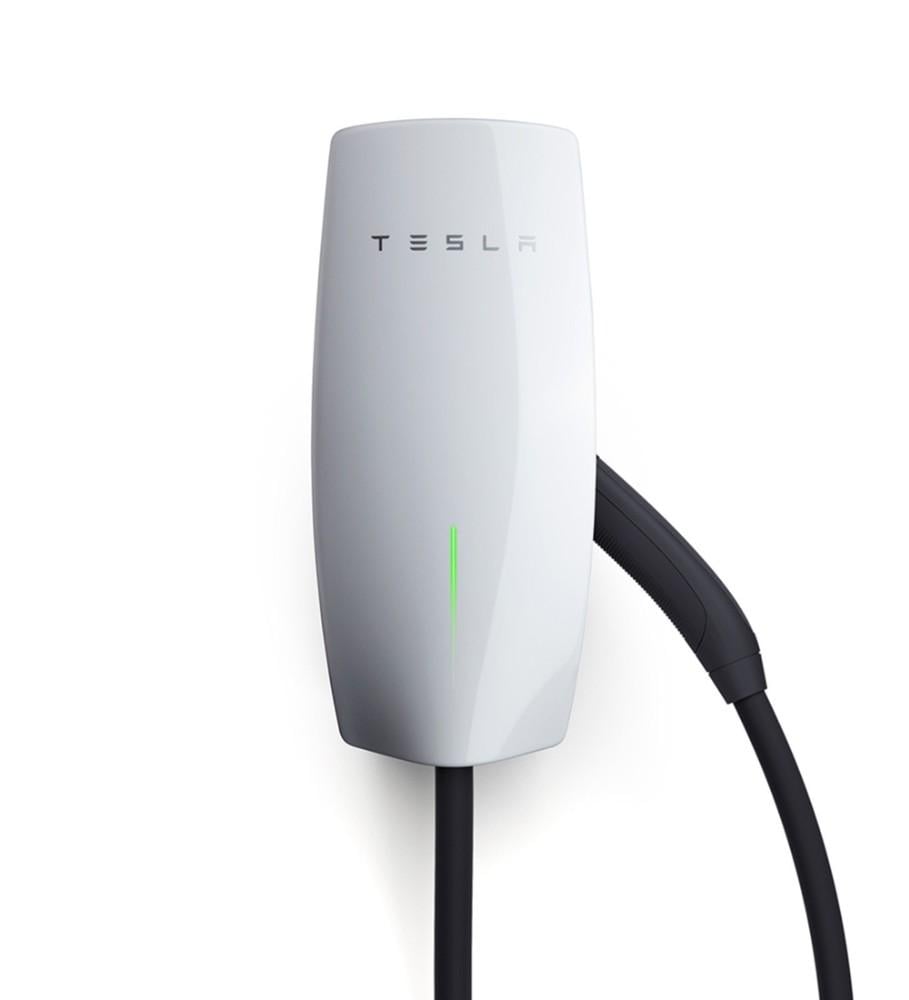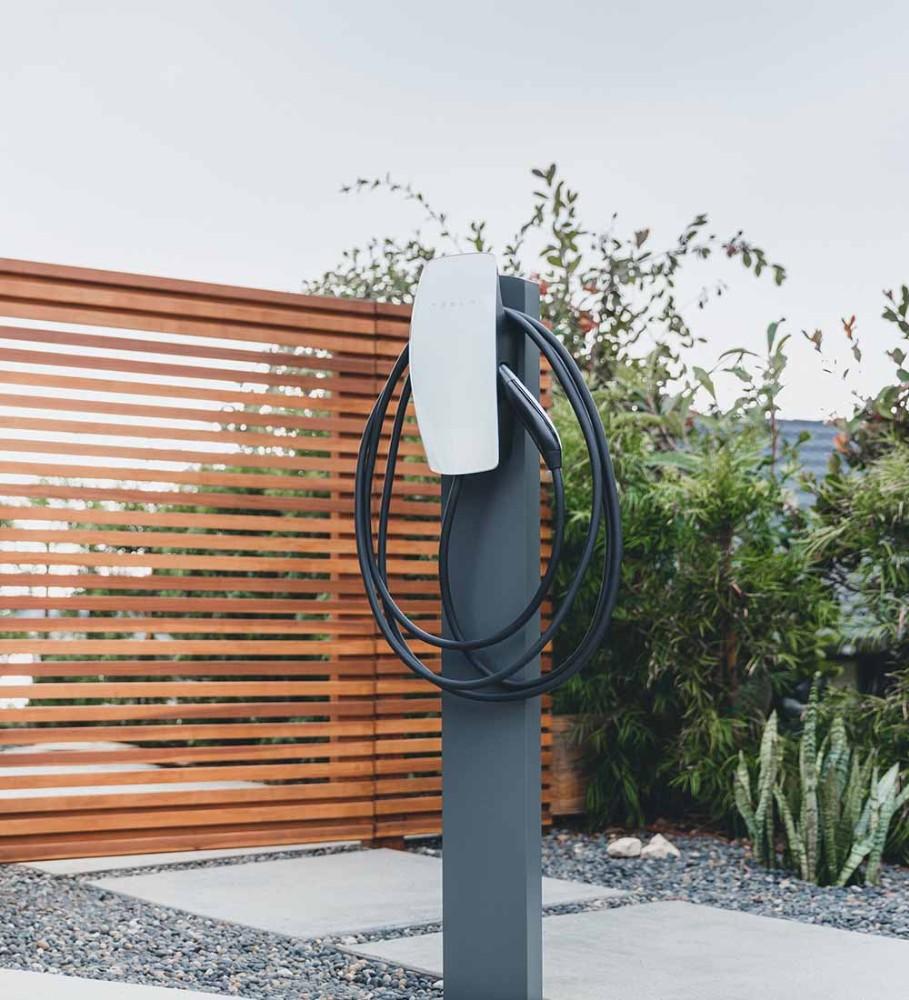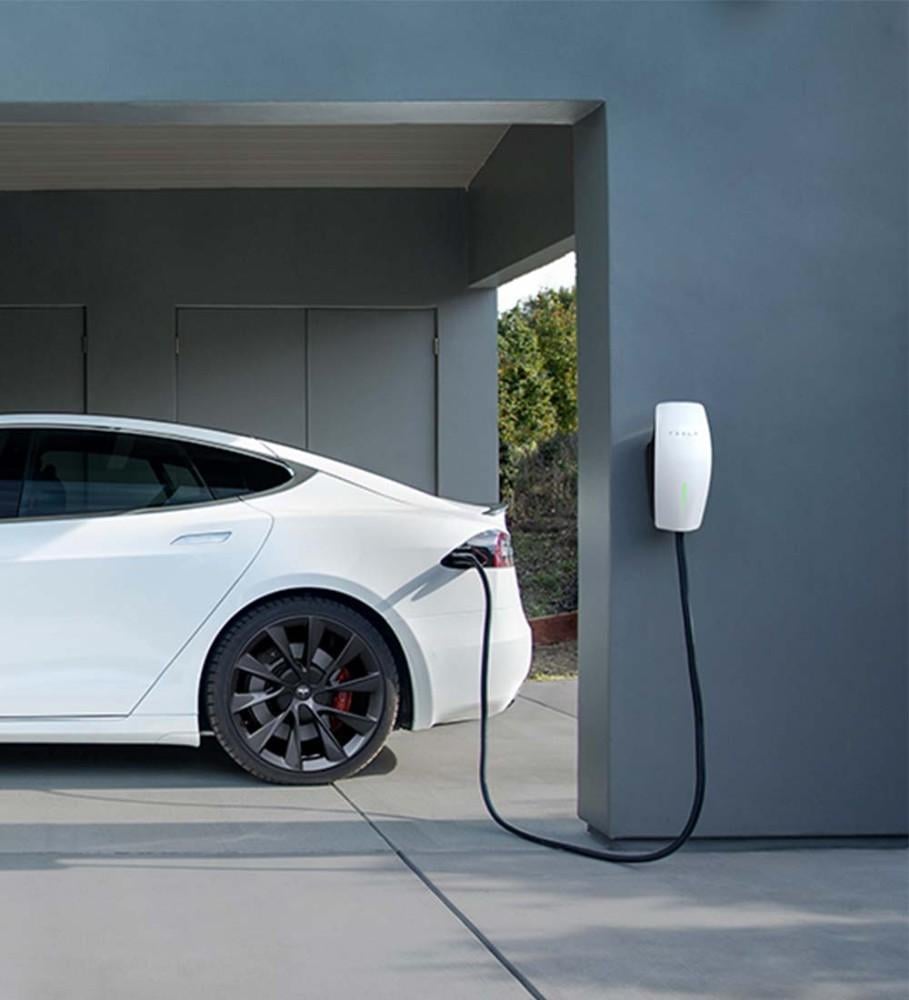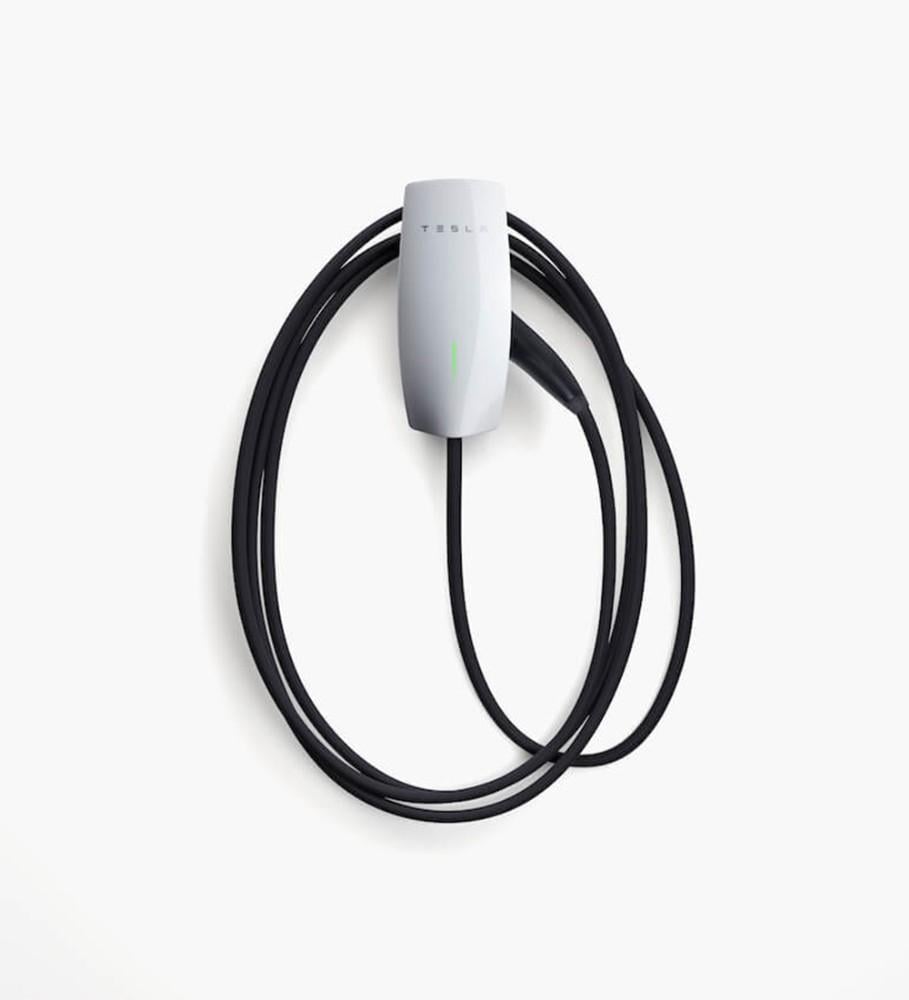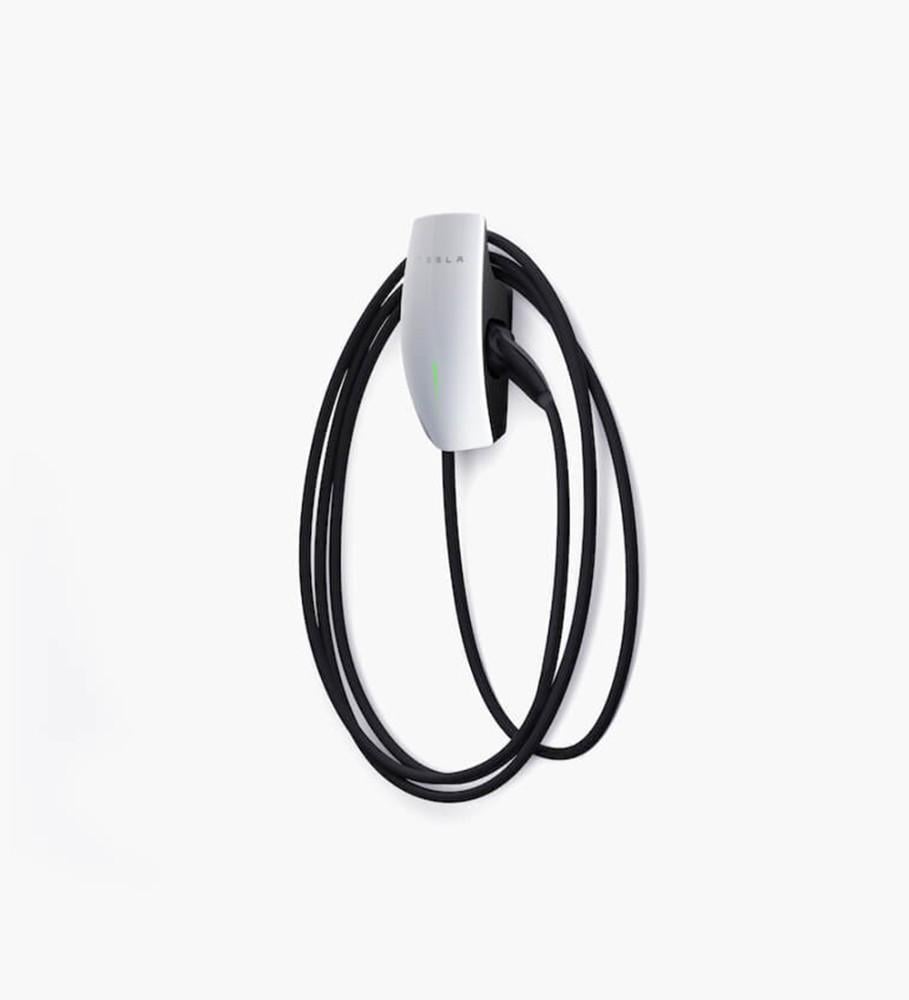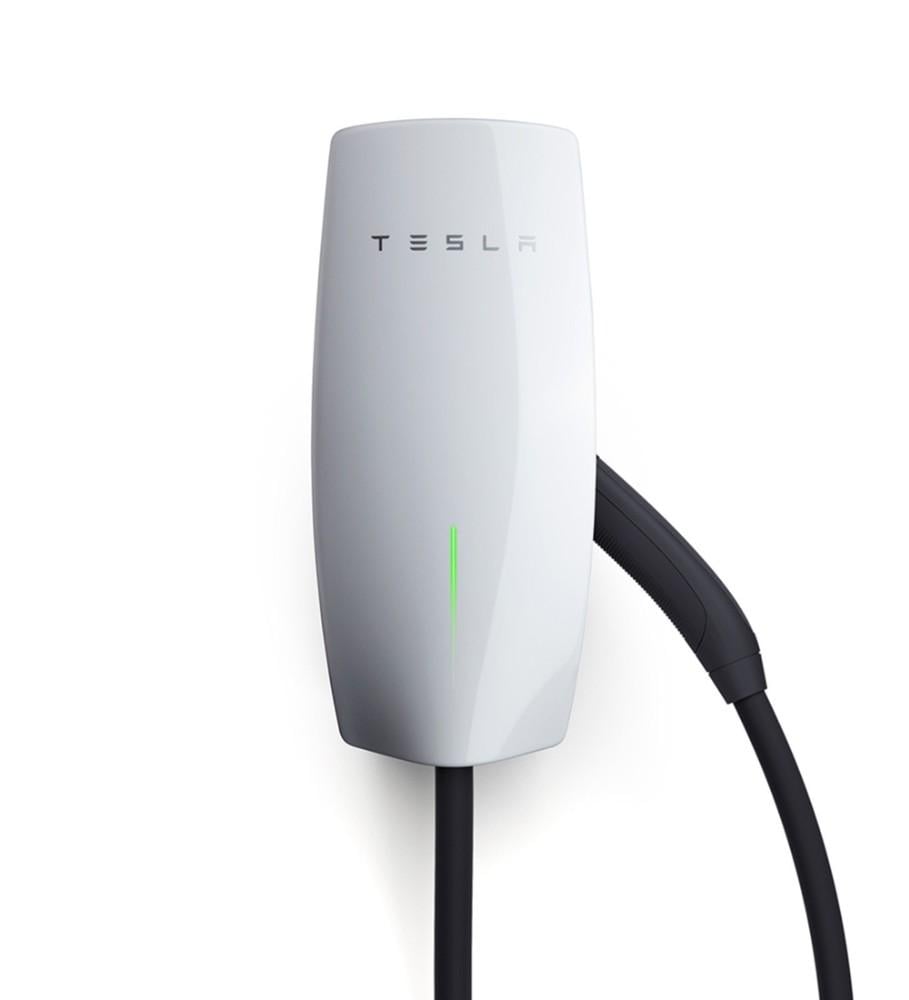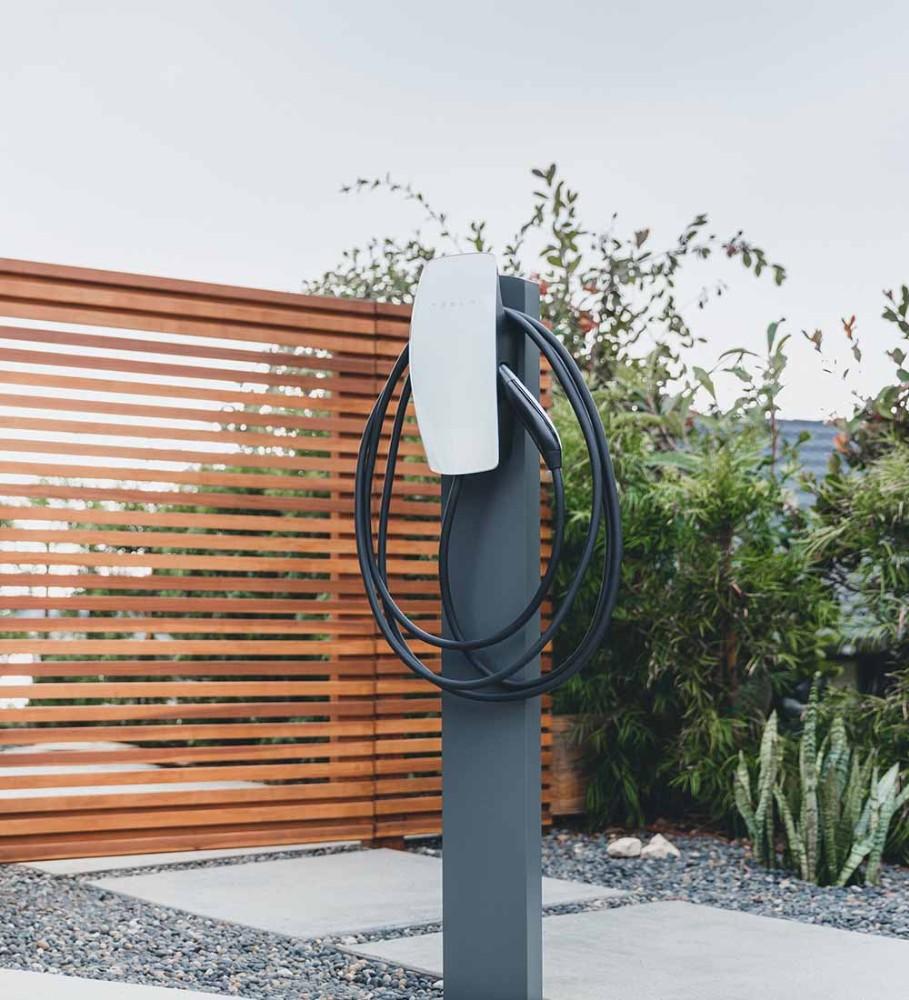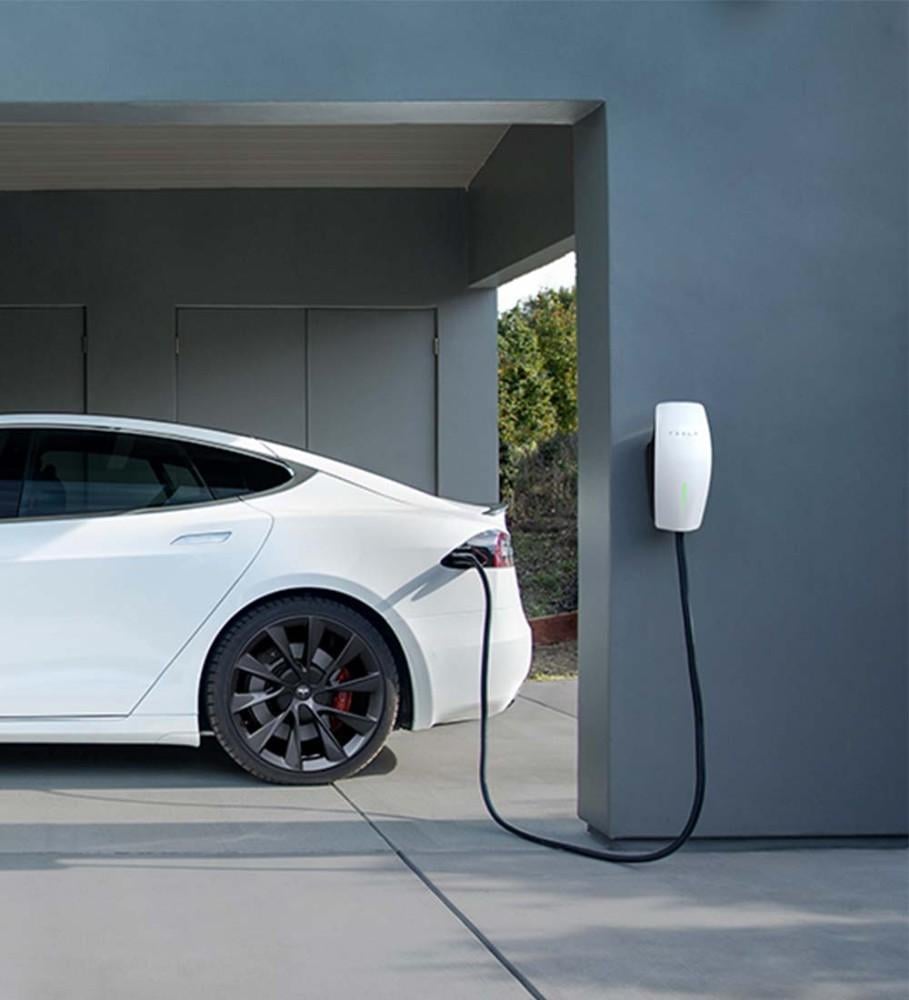 ---
Previously reserved for Tesla drivers only, the latest iteration of the Tesla home charger is now available for non-Tesla drivers. But should you get it? Find out in our Tesla Wall Connector gen 3 review.
The 3rd generation of the Tesla's home EV charging solution brings an assortment of upgrades to its predecessor which includes a well-needed makeover.
But the most noticeable of all these updates is the ability to use the Tesla Wall Connector with electric vehicles other than just Tesla vehicles.
Before we get into that, let's get the essentials out the way.
The Tesla Wall Connector is a three-phase capable charger out of the box, meaning it is capable of delivering up to 22kW to your car. Although most residential properties will be on a single-phase supply and will therefore be limited to a max power output of 7.4kW - but this is more than enough for home EV chargers with charging speeds of around 30 miles of added range per hour.
However, it's nice to have the extra speed available for those that can benefit.
In terms of new features, the new unit uses WiFi to smart charge vehicles, and now comes with a 7.5-metre cable as standard. And that's about all that is brand-spanking new compared to the old product.
New and sleeker design

The old Tesla Wall Connector had a grey glossy plastic front which arguably looked a bit cheap despite the premium price.
So we were pleased to see Tesla ditch the plastic and go with a white glass front for the Gen 3 version.
The front plates on the Wall Connector are swappable with a choice of four colours - solid black, red multi-coat, deep magnetic blue and midnight silver metallic - but these will set you back £95.
The body of the Wall Connector has also been changed slightly to include a recess at the top which allows the permanently attached charging cable to wrap around the body of the charger.
Unfortunately, the Tesla wall charger still doesn't have a built-in a pen fault detection device, which means an external protective device or an earth rod will be required and this will bump up the installation price slightly compared to other chargers.
The cost to install a Tesla charger starts from £1,080. Request a Quote today to get an accurate price for your installation.
Switch and save on your energy bill
Our handy switch and save tool can help you find the best EV energy tariff and save you £100s on your car charging bills. Try it below!
Cable pros and woes

Tesla drivers will be pleased to know there is still a button on the handle to open the car's charging port from the Wall Connector directly.
Although I was unable to benefit from this as an e-Golf driver, our editor Danny was able to take full advantage of this feature and confirmed it was a handy bonus during testing with his Model 3.
It beats the quality of many cables found on other electric vehicle chargers by being both lightweight and flexible without feeling cheap.
In fact, the only EV charger that can rival the quality here is the one found on the Andersen A2.
On the downside, there is no cap to prevent dirt, water and grime getting into the plug itself. There is a dock for the plug on the side of the charge point, which should keep it clean and dry, but a rubber cover, as found on products such as the Ohme Home Pro and Andersen A2 would be nice.
Not to mention, many owners may not bother using the dock and choose to just let the connector hang over the unit itself, with the cables loose on the floor. Why would someone do this you ask? Well, that leads me on to the other issue with the Wall Connector - the rather generous cable length.
At 7.5 metres, it's a good deal longer than the standard five metres you normally get on other EV chargers. However, this does make it pretty unwieldly to wind around the built-in recess/storage. In fact, there's so much of it that it actually obstructs the dock itself.
There is a knack to winding it up so you can still fit the plug into the dock, but this means doing it so loosely it ends up looking rather messy, which defeats the point in the first place. This is why some owners will surely admit defeat and end up leaving the cable on the floor - hence the want of a cover for the plug!
The user experience


Tesla app when you own a Tesla vehicle
On previous iterations of the Wall Connector, drivers would control all the charger functions through the Tesla cars themselves.
But now the latest version of the Tesla gen 3 Wall Connector has been opened up to non-Tesla vehicles, drivers can also use the Tesla app to control their charge point.
Overall, my experience was very good and I'd be very happy using a Tesla charger to charge my EV at home. But the experience will vary quite significantly depending on whether you drive a Tesla or a not.
For Tesla owners, the Wall Connector seamlessly integrates with your existing Tesla vehicle app. Tesla drivers will already be used to an array of app features, including cost tracking - in reality, the main benefit is having a nice-looking product that will open up the charge port at the click of a button.
That the Wall Connector just feels like an EV charge point mounted to your wall is in many ways testament to how good the existing Tesla vehicle experience is. No fancy smart charger features needed on your charger here because you already had them.
That means many of the smart features that comes with the Wall Connector will be felt most by non-Tesla drivers.
Using the app with a non-Tesla vehicle


Tesla App when you don't own a Tesla vehicle
So, what is it like to use for drivers of anything other than a Tesla?
Unsurprisingly, the user interface was fast, extremely slick and a breeze to use.
A section called "my home" will appear in your Tesla app once your Wall Connector has been set up and paired with your account successfully. This is where you will be able to control functions such as charge scheduling.
The home charger section had all the typical features you would expect although they worked on a more basic level compared to other EV chargers. However, we should point out that at the time of testing the home charging section was in beta.
We're hopeful this means future software updates will improve some features and rectify others, but it was still a little disappointing to see how threadbare parts of the experience were.
Scheduling conundrum
For example, you can only set one charge schedule at a time - meaning you will have to edit this each time if you have different routines throughout the week.
There's also no "boost" charge option to bypass your schedule for an instant charge. Instead you have to turn the current charge schedule off which puts the Tesla Wall Connector into "dumb charge" mode.
This is not so bad if you remember to turn the charge scheduling back on after you've finished your unscheduled charge session, but it can be a costly mistake if you're forgetful.
Though Tesla drivers will still be able to select "Start Charging" to begin an immediate charge.
Tracking essentials
The biggest drawback I encountered was the lack of cost tracking for non-Tesla drivers.
The app does track how many kWh were used during each charging session, so you could just multiply the cost per kWh by price per kWh for your electricity, but obviously this is a bit of a faff.
Tesla drivers need not worry about this problem as the "Charge Stats" section of the Tesla app is far more comprehensive, but again it was very disappointing for me and my e-Golf to have such basic tracking data. If Tesla wants to truly open up their home EV chargers to all drivers then this is an aspect it will need to fix.
Should you buy the Tesla Wall Connector Gen 3?

If you own a Tesla car and want the most seamless home charging experience possible then the Tesla Wall Connector is ideal and pretty cost effective when stacked up against other premium EV chargers.
The button on the charging plug to open the charge port is a small convenience but a surprisingly welcome one after our editor tested it on his Model 3.
The Wall Connector Gen 3 also feels incredibly premium unlike its predecessor and compared to its competitors like the Ohme Home Pro and Easee One.
In fact, the only charger that seems to rival the build quality of the Tesla Wall Connector is the Andersen A2, which costs considerably more.
Ultimately, if you own a Tesla vehicle you wouldn't be disappointed so you should definitely shortlist it.
Should a non-Tesla owner buy the Tesla charger?

If you have no plans to own a Tesla, I find it very hard to recommend the Tesla home charger with the app in a beta phase for non-Teslas.
I can live with being unable to set multiple charge schedules as most energy tariffs set their off-peak rates to the same time everyday.
The lack of cost tracking, however, really puts me off, especially after seeing the elaborate cost tracking that Tesla owners get on their version of the app.
It's still quite expensive considering some of the features that are missing and the "emptier" experience for non-Tesla vehicles.
That being said, if design and build quality are your top priorities then the Tesla home charger is still an electric vehicle charger worthy of your consideration.
Ready to buy the Tesla Wall Connector?
Whether you want to buy the Tesla Wall Connector with or without installation, click (or tap) the button below find out more.