Get into EV charging
With over 17 million domestic properties ready and waiting for an electric car charger installation, this is an opportunity you won't want to miss.
We're the leading independent nationwide installer and we're looking for more electricians and engineers to join our Approved Installer network.
Register your interest to find out more.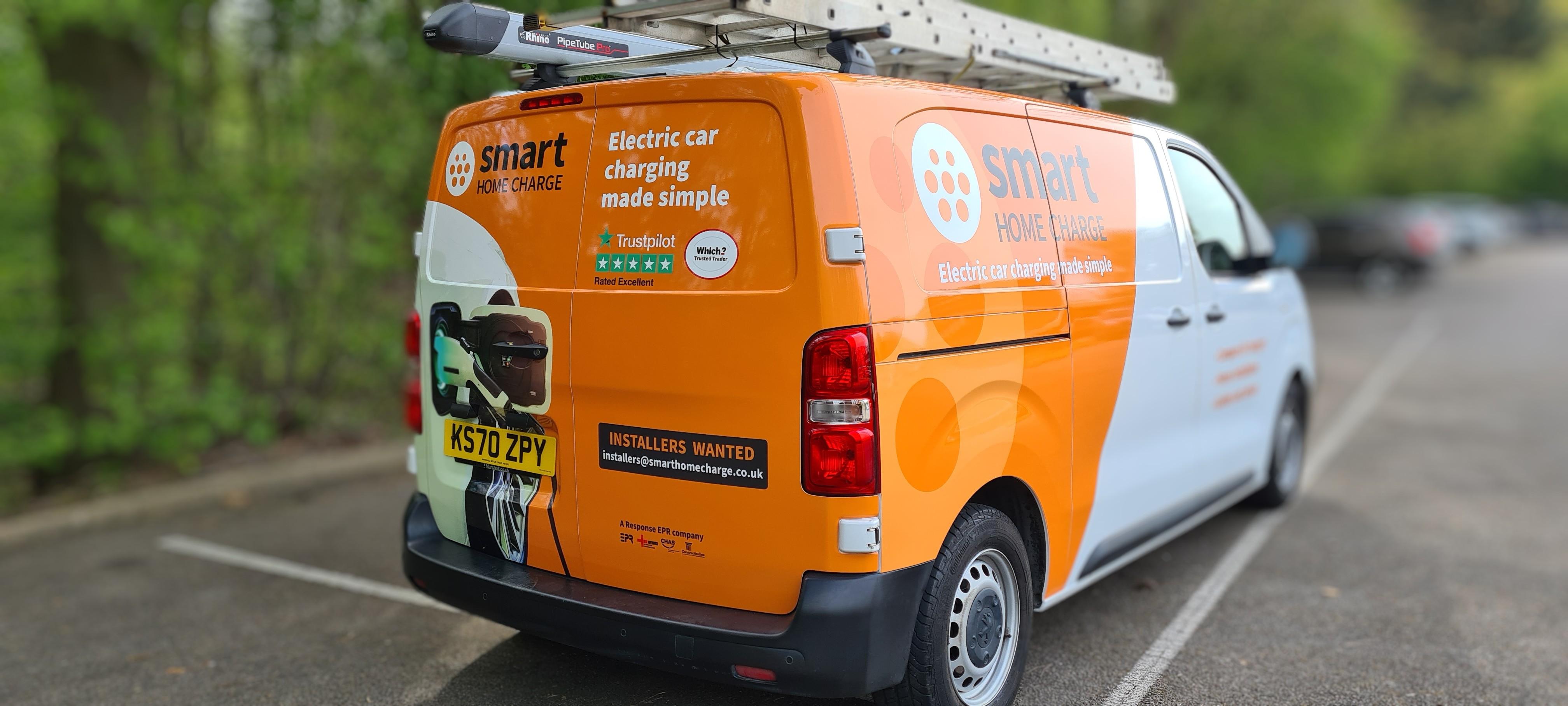 Here's what you'll learn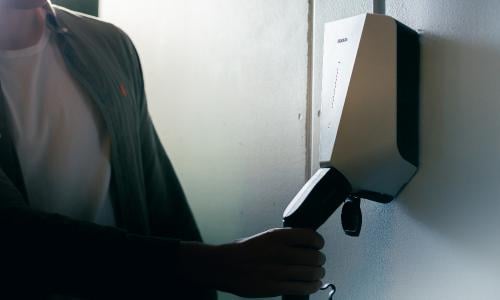 Get to know us
Find out what makes Smart Home Charge different, why we're so good at what we do and why you want to work with us.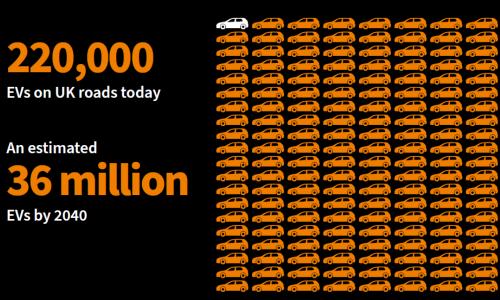 Learn about the size of the EV market
There is no doubt that EV charging is a huge growth sector for electricians. Learn about the sector and if installing EV chargers is right for your business.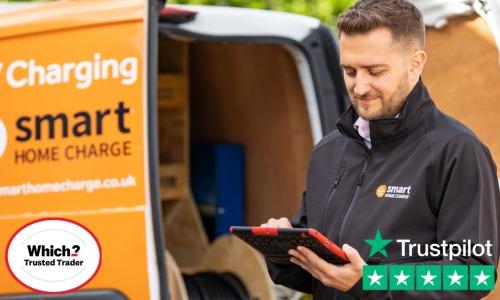 Find out if becoming an Approved Installer is for you
Smart Home Charge received 12,000 enquiries in 2021 alone and we are now looking to build a network of improved installers that can work with us to service our growing number of leads and customers.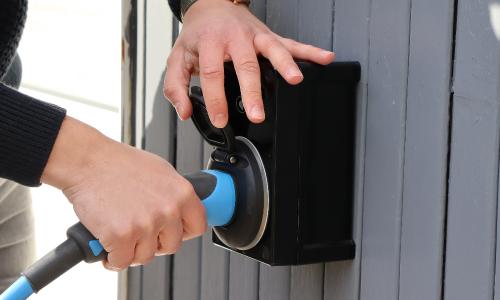 Find out how we can help you
From becoming an Approved Installer to buying our exclusive charger installation bundles, we'll explain the different ways Smart Home Charge can help you get involved in the EV charger installation market and get more jobs.
What our Approved Installers say about us...
"I have really enjoyed working with Smart Home Charge. They have a great team in the office. Training at the head office gave me an excellent overview, but there is no substitute for on-site guidance as this increases the learning curve and gives a solid knowledge of the products and how to fix issues.
"Smart Home Charge provide excellent on-site training too with Craig (my area supervisor) being very helpful on the jobs and having Steve with me to train me up on the chargers has been brilliant!"