EV Chargepoint Grant for landlords and social housing providers – am I eligible?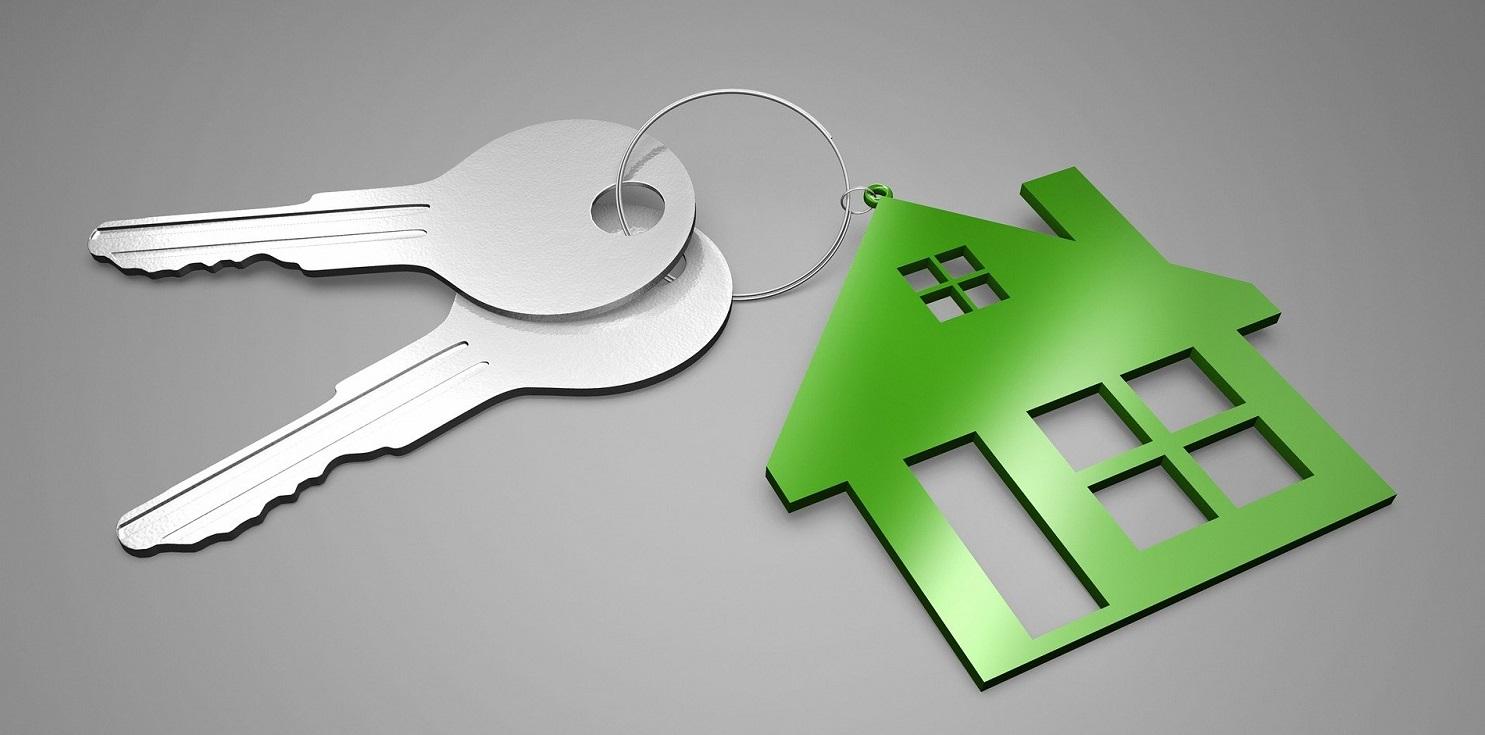 The Government is making some changes to the Electric Vehicle Homecharge Scheme that will make it easier for non-resident landlords and social housing providers to benefit from a £350 contribution to the installation of an EV chargepoint at rental properties. This guide explains the new changes and who is eligible for the grant.
What is the OZEV Grant?
OZEV is the Government Office for Zero Emission Vehicles and its aim is to encourage the transition to cleaner transport, such as electric cars.
The Electric Vehicle Homecharge Scheme (EVHS) has been running since 2016 and offered a financial contribution to homeowners needing an EV charge point installation.
The EVHS, often known as the "OZEV Grant", offers £350 towards the cost of the charger and installation through approved installers such as Smart Home Charge.
Get an installation estimate in under 2 minutes
In a rush? Get a charging point installation cost in under 2 minutes using our easy estimate tool.
How much can landlords and social housing providers claim through the OZEV Grant?
Each EV charge point socket will be eligible for a £350 contribution from the Government OZEV department.
Who can apply?
The OZEV Grant Landlord Scheme is open to non-resident building owners, including landlords and social housing providers.
Vacation rentals are not eligible.
There are also separate schemes for those living in flats, including leasehold flats, and rental accomodation.
The OZEV Grant will also provide support for owners of apartment blocks.
What are the eligibility requirements for landlords and social housing providers?
Not everyone is eligible for the OZEV Grant. As with the previous scheme, there are some requirements in order to qualify for the grant.
You cannot reside at the property you wish to claim the grant against
A grant of up to £350 per socket is available with a limit of 200 sockets.
A maximum grant of £70,000 is permitted.
Applicants must be a registered business or public authority. If they are a private organisation, they may be registered with Companies House, have a VAT registration, or be a private registered provider of social housing.
The property must have associated private parking. There is no limit as to how many chargepoint sockets can be installed in each property within the overall number of grants available.
How many chargepoints can landlords and building owners claim for?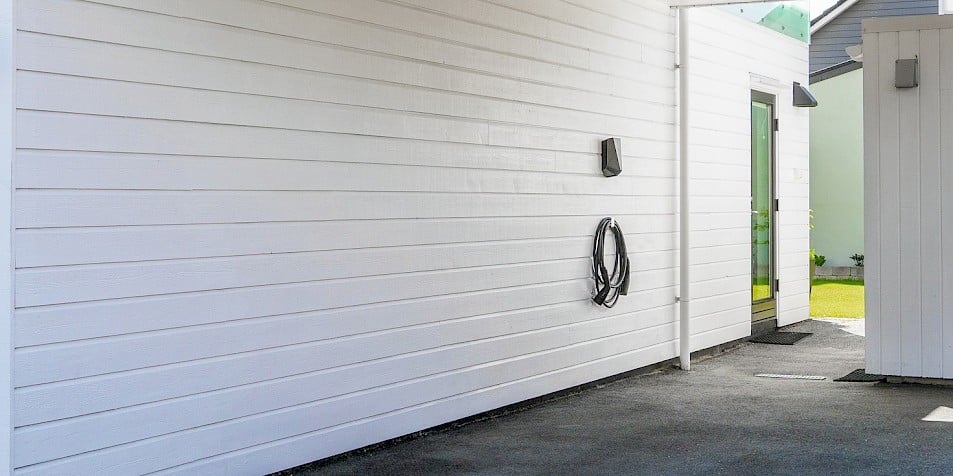 You can claim for a maximum of 200 EV charge point sockets under the OZEV Grant. Twin chargers are classed as two charge point sockets.
You can distribute this limit in any way you see fit using the scheme. For example, you could install 200 charge points at one location or spread the limit more evenly between your properties.
Does the property need private parking?
Yes. If you are a landlord, building owner or social housing organisation, the property at which the charger is being installed must have private parking.
How do I apply?
The OZEV department will launch a new digital portal to manage grant applications. When this launches in early 2022, you will need to set up an account directly with the Government informing them of the premises you rent out and wish to have EV charger installations completed at.
You will need to state the property type, such as flat, house, apartment, which will initiate an application for the installation address specified.
If you are given authorisation by OZEV, you will be quoted a reference number/voucher code. You will then supply this code to your chosen OZEV-approved charge point installer, such as Smart Home Charge, when you purchase your EV charger. Your £350 grant discount should be applied upfront.
After your installation is completed, the approved installer (such as Smart Home Charge) will submit the details of the installation including your voucher code to the OZEV department portal.
As a landlord or social housing provider, when can I apply for the OZEV Grant?
Landlords and social housing providers should be eligible to apply for the OZEV Grant from early 2022, but we are still awaiting the Government to confirm an exact date.
Compare EV energy tariffs
Compare the UK's most popular home EV energy tariffs using our EV energy tariff comparison tool