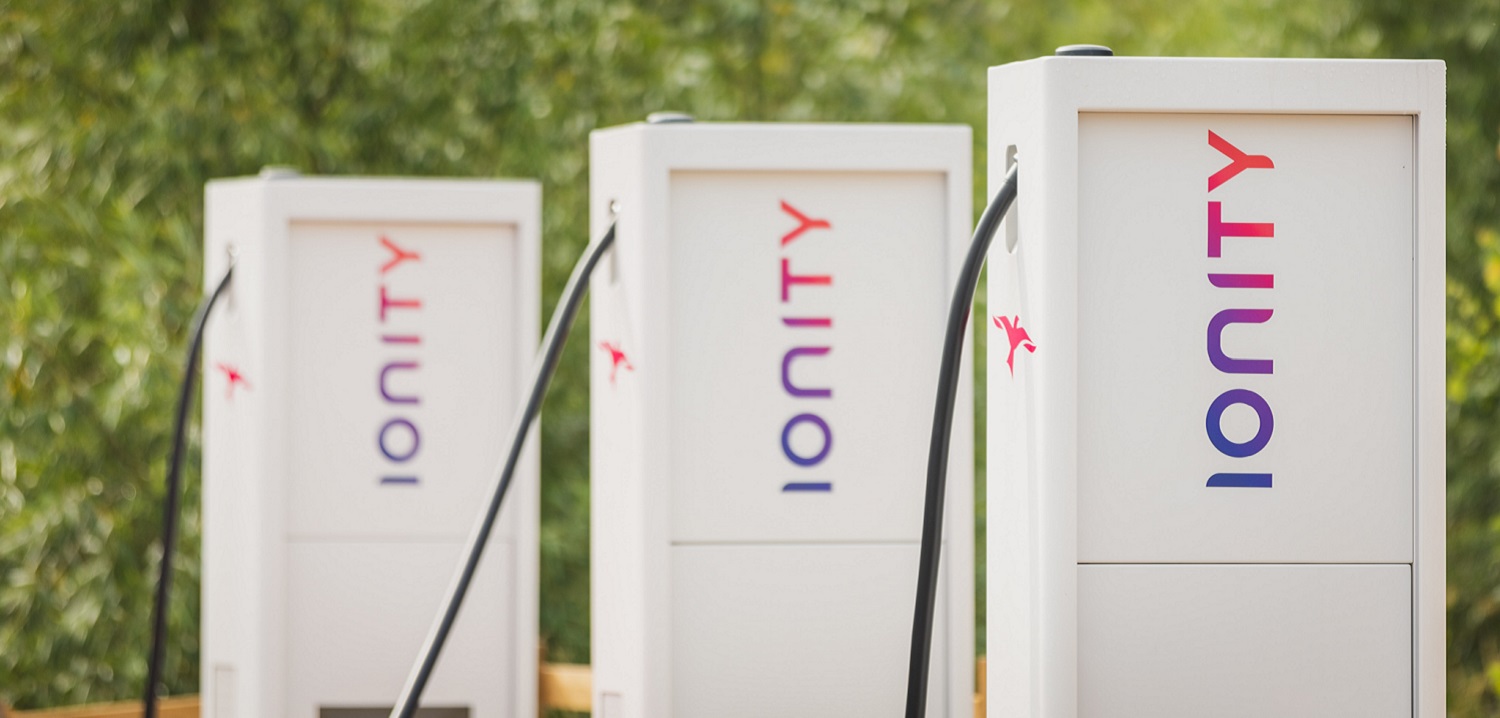 How to use a public charger for an electric car
2nd Dec 2019 Danny Morgan
---
Most charging for most electric car drivers will be at home. But there will be times when you need to "top-up" using a public charger, such as a long journey or trips away. This guide explains how to use a public charger and things to look out for.
It's very unlikely you will fully charge your car at a public charger, unless you're on a very long journey with no other chargers en-route. Instead, think of using public chargers in a more opportunistic way – while you are busy doing something else, such as shopping, you can top-up your EV battery so it has more range when you get back. That way, there is no "waiting around" for the battery to charge and certainly no queuing for petrol pumps!
Plugging in
The act of plugging in your electric vehicle using a public charger is very simple.
Locate the charger and park up
Open your charging port (this may be on the front of your vehicle or on the side)
Plug in – if the charger has no cable, you will need to use your own. If a cable is attached to the charger, select the right connection for your car and plug it in.
Payment – the charger should recognise your vehicle is connected. You should now be able to pay for the service and start charging.
Types of public charger
The principle of using a public charger does not fundamentally change, but there are some differences between chargers depending on the operator and location.
On-the-road charging
Typical location: motorway services (or near major roads)
Typical charging output: 50kW – 150kW
Typical charging speed: 200 – 300 miles an hour
Typical cost: £8 flat fee or 20-35p per kWh used
Connection types: tethered – CCS, CHAdeMO, Type 2
When are they used: long journeys or emergency

Rapid chargers are easily identifiable thanks to their size, location and cable attachments. They tend to have a "tombstone" shape, are quite large and have a number of units for multiple vehicles, as well as being located near major roads such as motorways.
They also have the rapid charging cable already attached, like a petrol pump. It's best to check in advance to make sure your vehicle is compatible, but many rapid chargers include the main rapid charging connections – CCS and CHAdeMO – while some also include a Type 2 cable for fast AC charging.
Tip: use the Zap Map app to find chargers near you. It shows them on a map and tells you if the unit is working and what connections are available. You can download it here: https://www.zap-map.com/app/
Rapid chargers are the fastest chargers available, but they also range in speed depending on their power output. The most common rapid chargers are 50kW which will charge from 0-80% in less than 40 minutes for most cars.
There are an increasing number of even faster chargers, such as the IONITY Rapid chargers which go up to 350kW and promise 1000 miles an hour of range.
Many current EVs have a max charging speed of 50kW, while a number of other cars can go up to 150kW such as the Tesla Model S and the Audi e-tron.
Destination charging
Typical location: workplace, hotels, gyms, supermarkets
Typical charging output: 7.4kW – 22kW
Typical charging speed: 30-60 miles an hour
Typical cost: Free or 20-35p per kWh used
Connection types: untethered - Type 1 and Type 2
When are they used: while you're doing other things, such as working, shopping or on holiday
Like home chargers, most destination units will charge at 7.4kW and others will go up to 22kW. The charging speed will depend on the unit itself and your vehicle.
Many businesses are offering EV charging as a perk to employees. If you're able to take advantage of this, then your electric car running costs will be low indeed. Elsewhere, some destination chargers are free particularly if you are a patron such as a hotel guest or gym member, but most chargers in public spaces are a paid-for service now.
Most workplace chargers will be 7.4kW, adding about 30 miles an hour depending on how full your battery already is. Some workplaces may offer 22kW AC charging, but most vehicles are limited to 11kW or 7.4kW anyway – be sure to check what your vehicle is capable of in Car Guides section.
How to pay to use a public electric car charging point
Payment for a public charger (if it isn't free) is usually done via a contactless card payment, smartphone app or RFID card – there are no kiosks to pay at and the payment process is completed before charging begins.
Contactless
Contactless payments are becoming increasingly common at paid-for public chargers allowing for faster payments. In this case, follow the instructions which should be located on the charging post or on screen and tap your contactless card when instructed. This should initiate the charge in most cases.
Smartphone app
Most public charger operates have a mobile phone app, which allow you to pay for the service. Some operators require you to use the app to access the charger. While there are benefits in many cases to registering an account, such as faster payment, most will allow you to "Pay as a Guest". Download the relevant app, follow the on-screen instructions to pay and activate the charger.
RFID
Some charger operators also use an RFID card. This is not a requirement (there should be an alternative such as a smartphone app or contactless), but RFID card can make using public chargers quicker and easier.
If you use a particular charging operator regularly, such as POLAR, then it may be worth requesting an RFID card that is synced with your account.
Costs to use a public electric vehicle charge point
Costs vary, but there are two primary methods of pricing up the service:
Cost per kWh – this basically charges you for the power you use. The longer you charge for, the more you will pay. This is useful if you only need to top up your battery or if you are taking advantage of a charger while you are shopping for example.
Flat fee – some chargers have one price for accessing the service. For example, the IONITY network of chargers cost £8 per session. These types of chargers are better if you need a lot of charge, so it's best to get as much as you can for your money.