Wallbox Pulsar Plus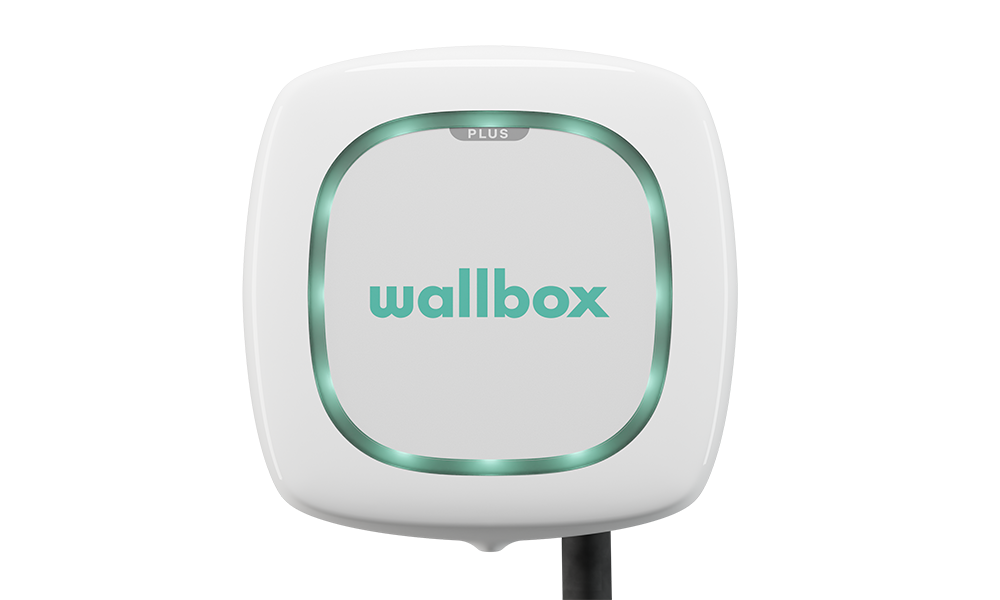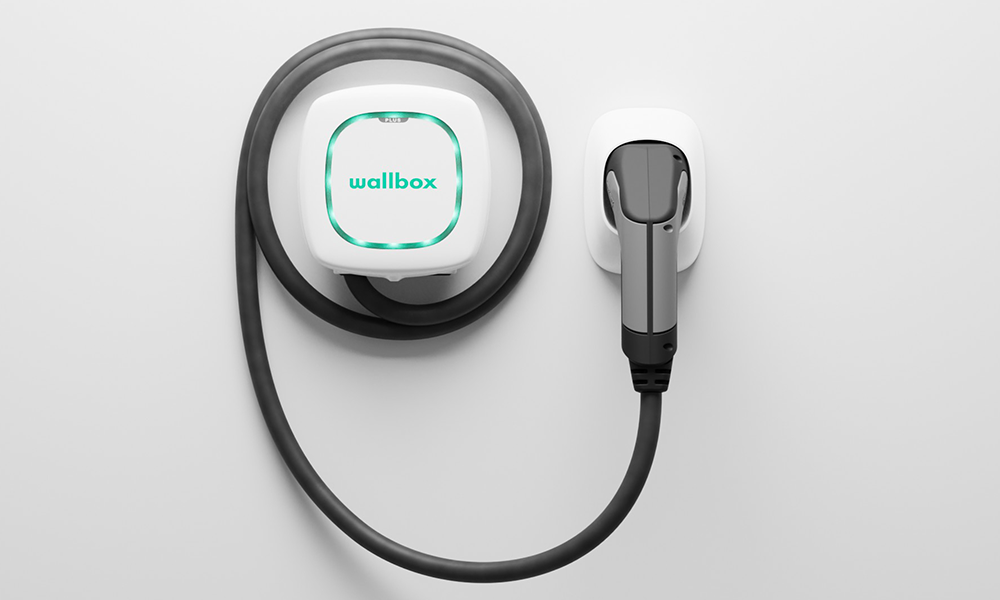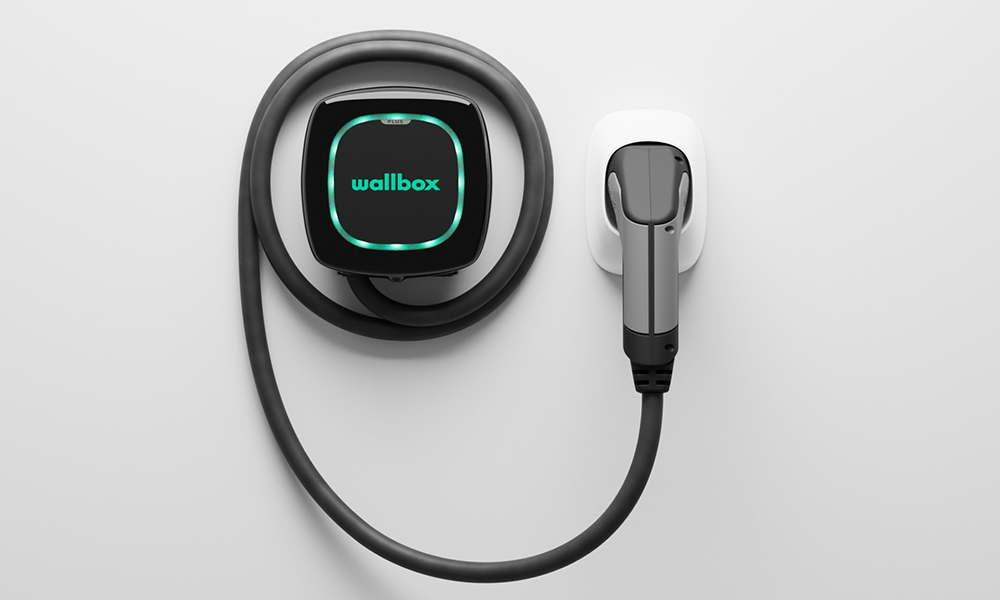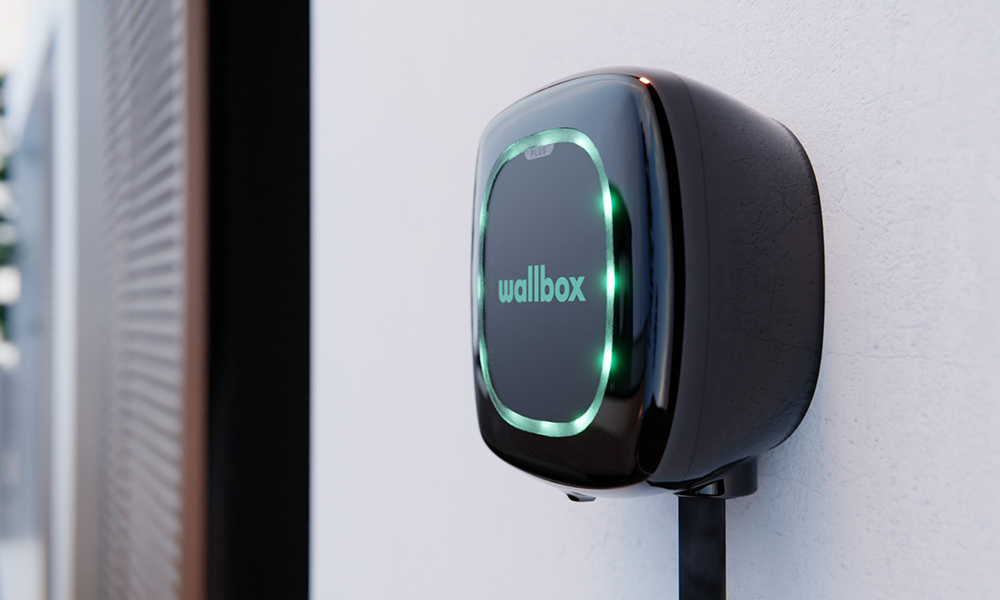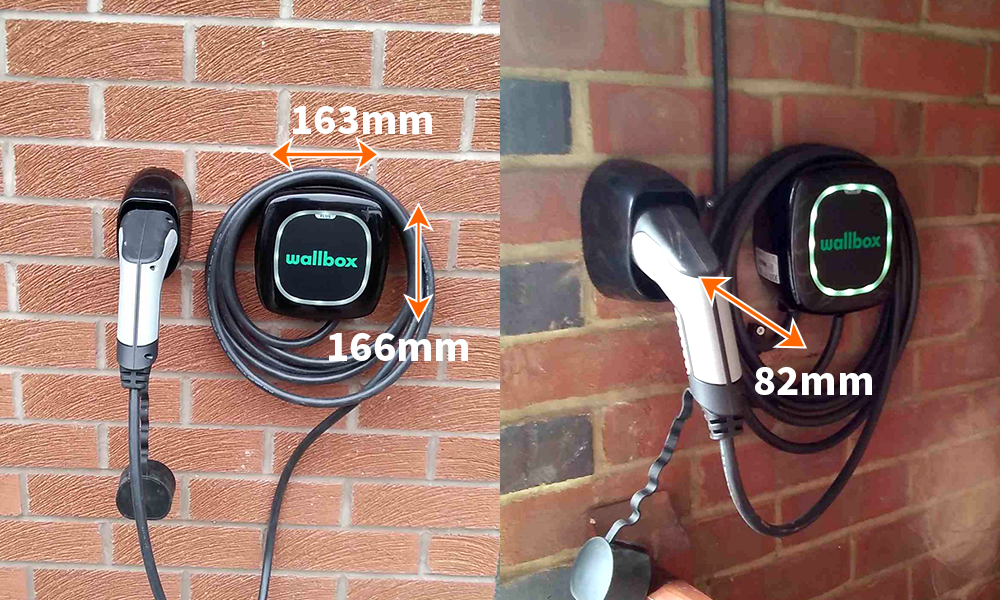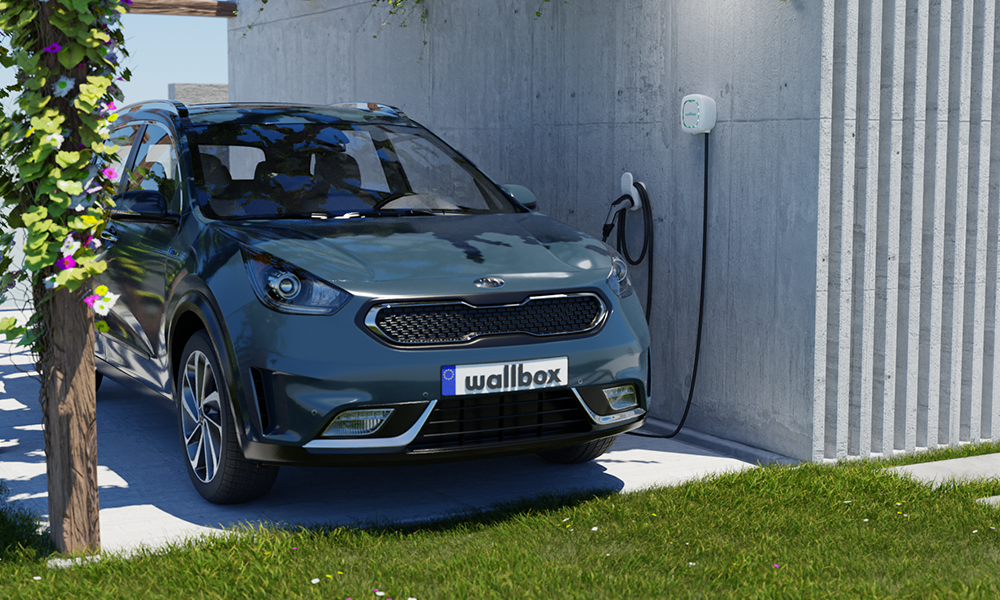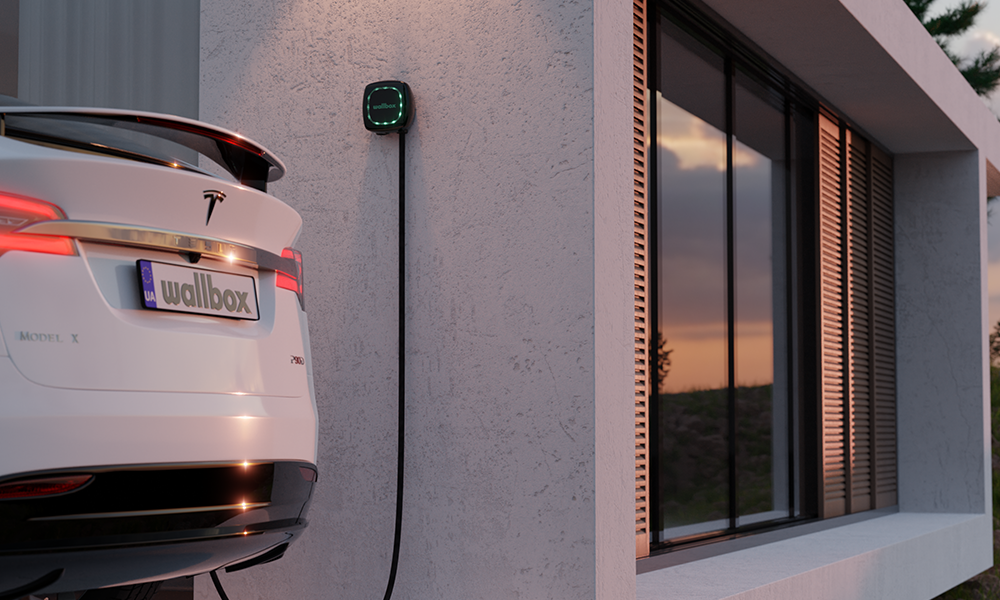 Description
In a nutshell: easy-to-use app
The Wallbox Pulsar Plus is one of our best sellers and probably the slickest charge point available in the UK. Combine its looks with a simple, user-friendly app and an attractive price and you have the ingredients for a brilliant electric car charger.
Your smartphone app will be the main way you interact with any charge point, so it's really important that it's straightforward to use and well designed.
Fortunately, the myWallbox app is one of the best when it comes to user experience, making it very easy to set up charge schedules or remote lock/unlock the charger - a fantastic feature for anyone concerned about the security of their home charger.
What's more, the Pulsar Plus has built-in open PEN protection. Put simply, that means an earth rod is not needed, helping to keep the installation neat, simple and safe.
This is also one of the most compact tethered chargers available, so if you're after the convenience of a tethered unit but also a slim design then the Pulsar Plus has you covered.
Good to know
Are you eligible for the £350 OLEV Grant?
Check here
What's included in a Basic Installation?
Find out
Save money on your home car charging costs
Learn how
Can someone "steal" my electricity?
Read this
Wallbox Pulsar Plus Features
No earth rod
Built-in earthing protection means no earth stake is needed for the installation, potentially saving you £45.00 + VAT on the install cost, as well as keeping the install neat.
Remote locking
There will be no unwanted use of your charger thanks to the Pulsar Plus' remote lock and unlock feature.
Built-in WiFi and Bluetooth connectivity
Connect your Pulsar Plus to the myWallbox app via WiFi and Bluetooth for a stable connection.
7.4kW charging output
The Pulsar Plus is available as a 7.4kW tethered unit, adding up to 30 miles an hour to your EV.
Compact and simple design
A neat and stylish design in a small package, the Pulsar Plus is one of the most compact tethered chargers available.
Status lights
LED lights on the device show you the current charging status of the Pulsar Plus.
Charge scheduling
Set up schedules so the car charges when you want it to, such as when your electricity rate is at its cheapest.
Wallbox Pulsar Plus App Features
Remote lock or unlock your Pulsar Plus through the app, helping to prevent unwanted access.

Stop/Start charging function

Monitor charging sessions in real time

Set up charging schedules to suit your lifestyle or energy tariff

Easily change power output. For example from 32A to 16A.

Remote software updates

Available on iOS and Android.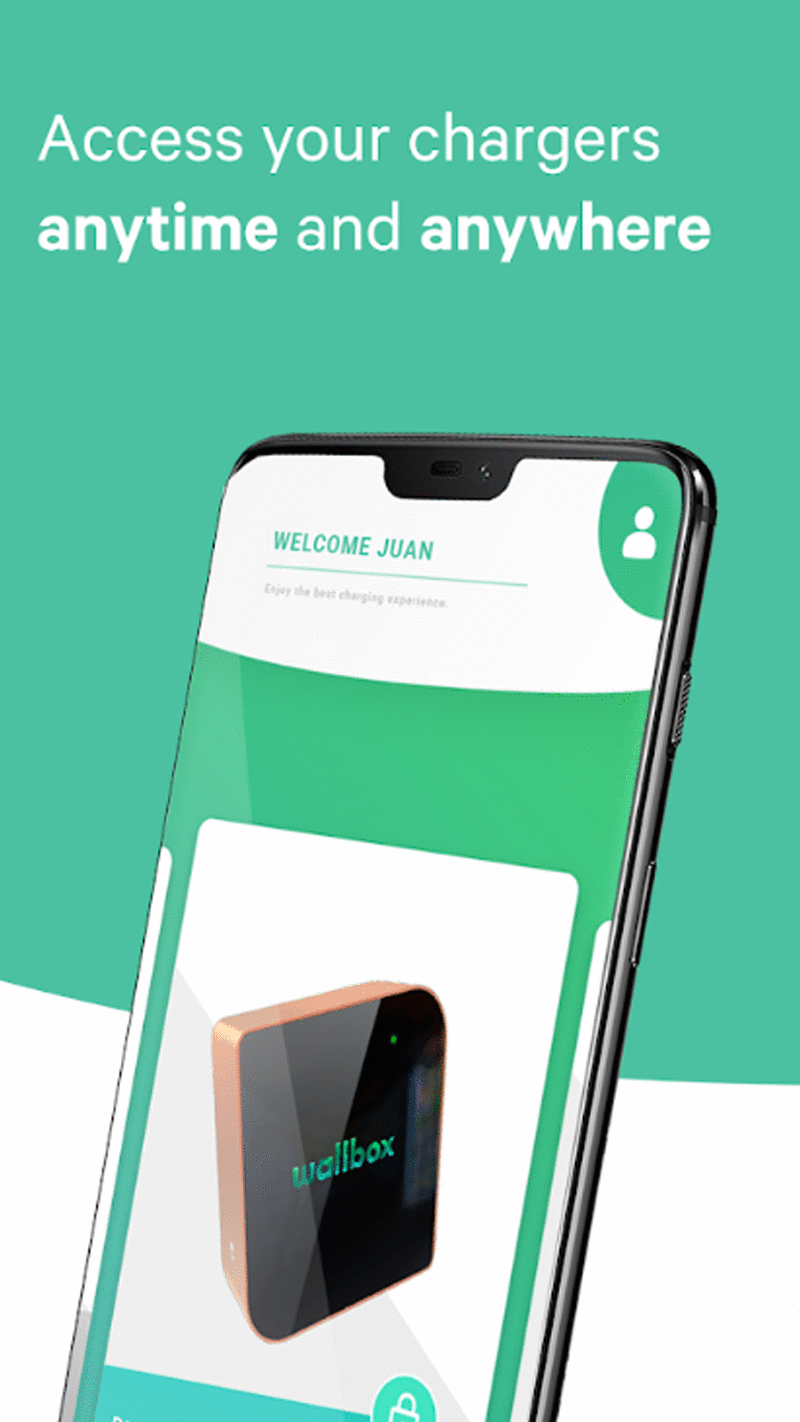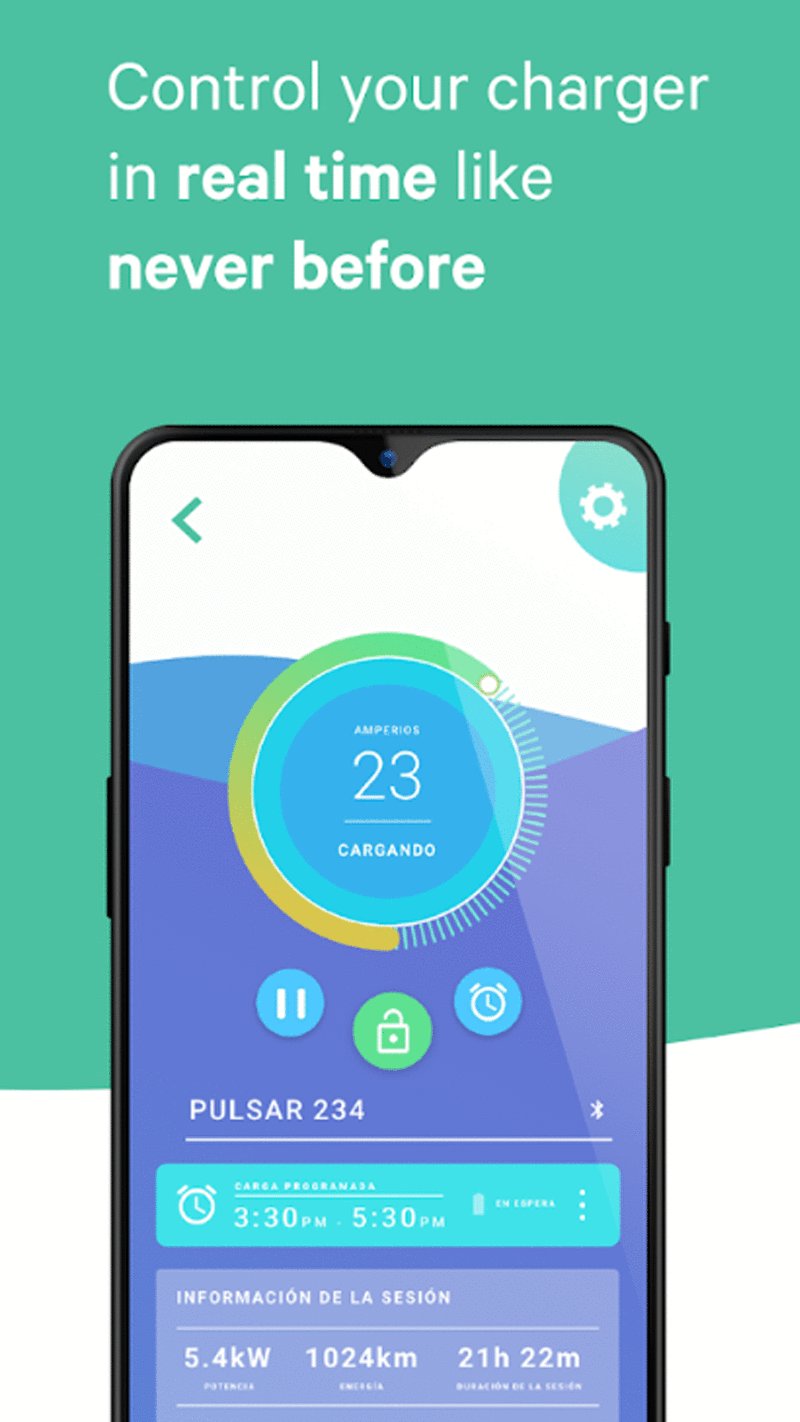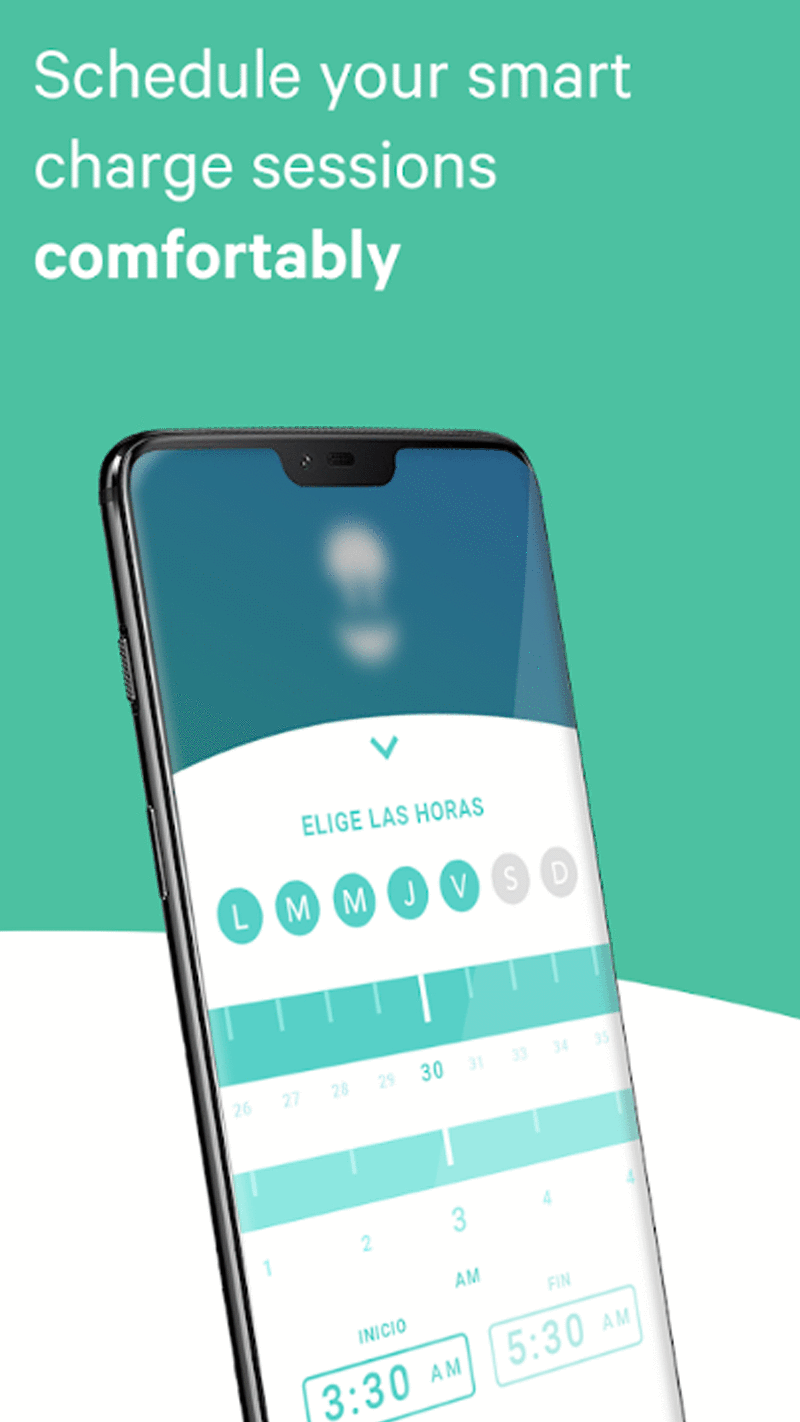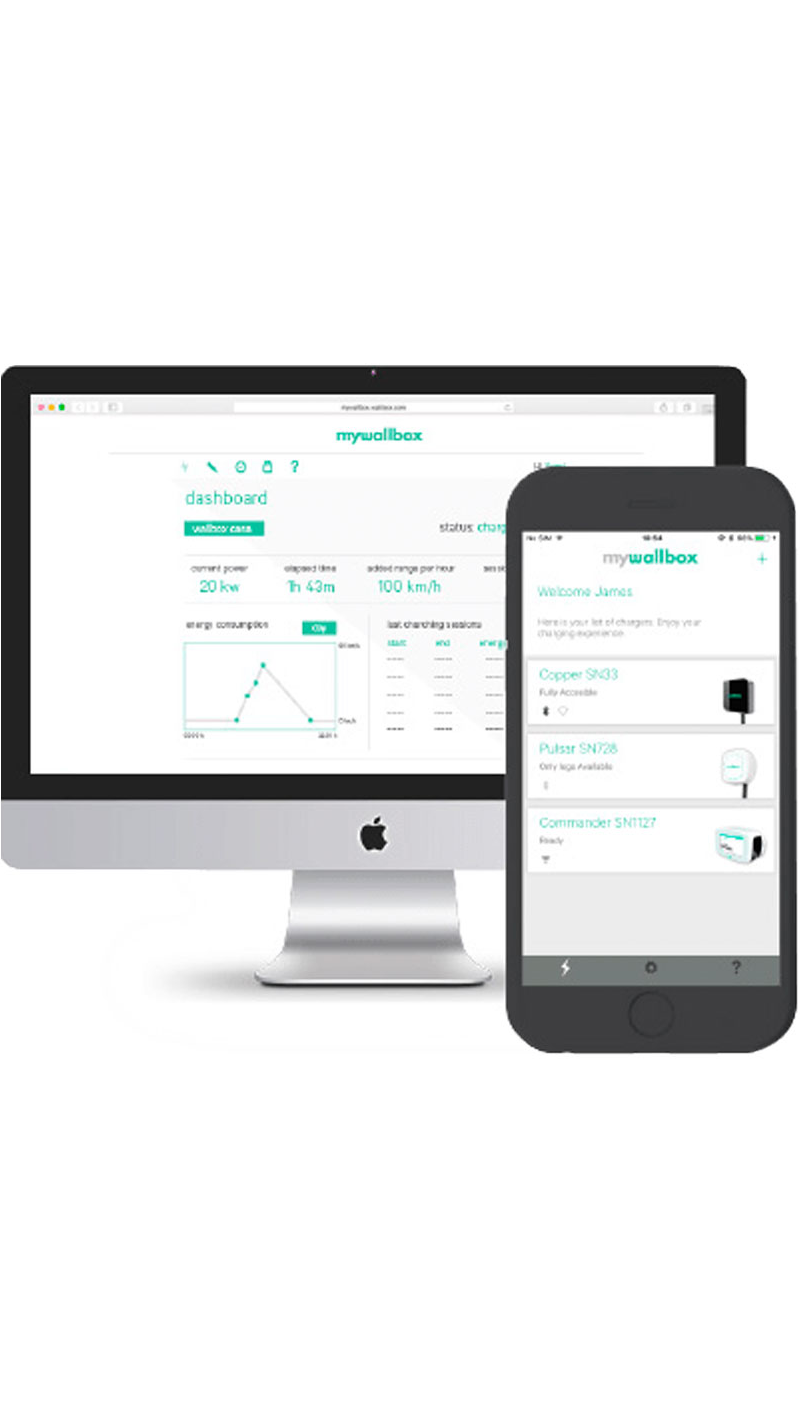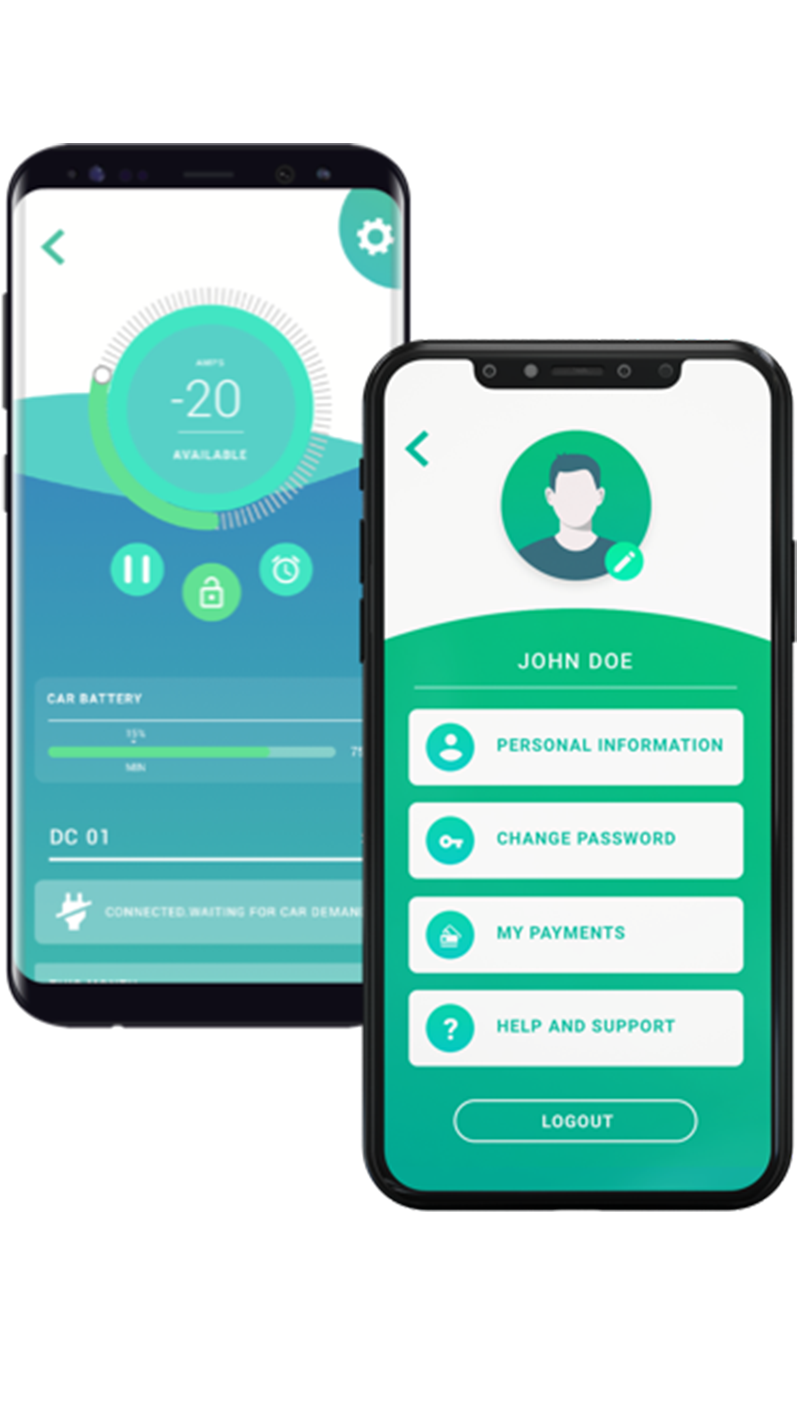 Wallbox Pulsar Plus Specification
Charging output
Wallbox Pulsar Plus is available as a standard 7.4kW charger
Dock
No cable dock included, but charging gun socket included as standard.
Dimensions
H166 x W163 x D82mm
Weight
1kg (without cable)
Cable length
5 metres as standard.
Compatibility
Type 1 and Type 2 tethered units available.
Manufacturer's warranty
3-year manufacturer's warranty for residential usage.
How Smart Home Charge works
Compare chargers
Compare which charger features suit your personal requirements from our range of market leading brands.
Get a quote
Complete our 'request a quote' form or call us directly on 03333 449 234 to discuss your requirements.
Book an installation
Your scheduled installation will be carried out by one of our fully qualified and experienced electrical engineers.