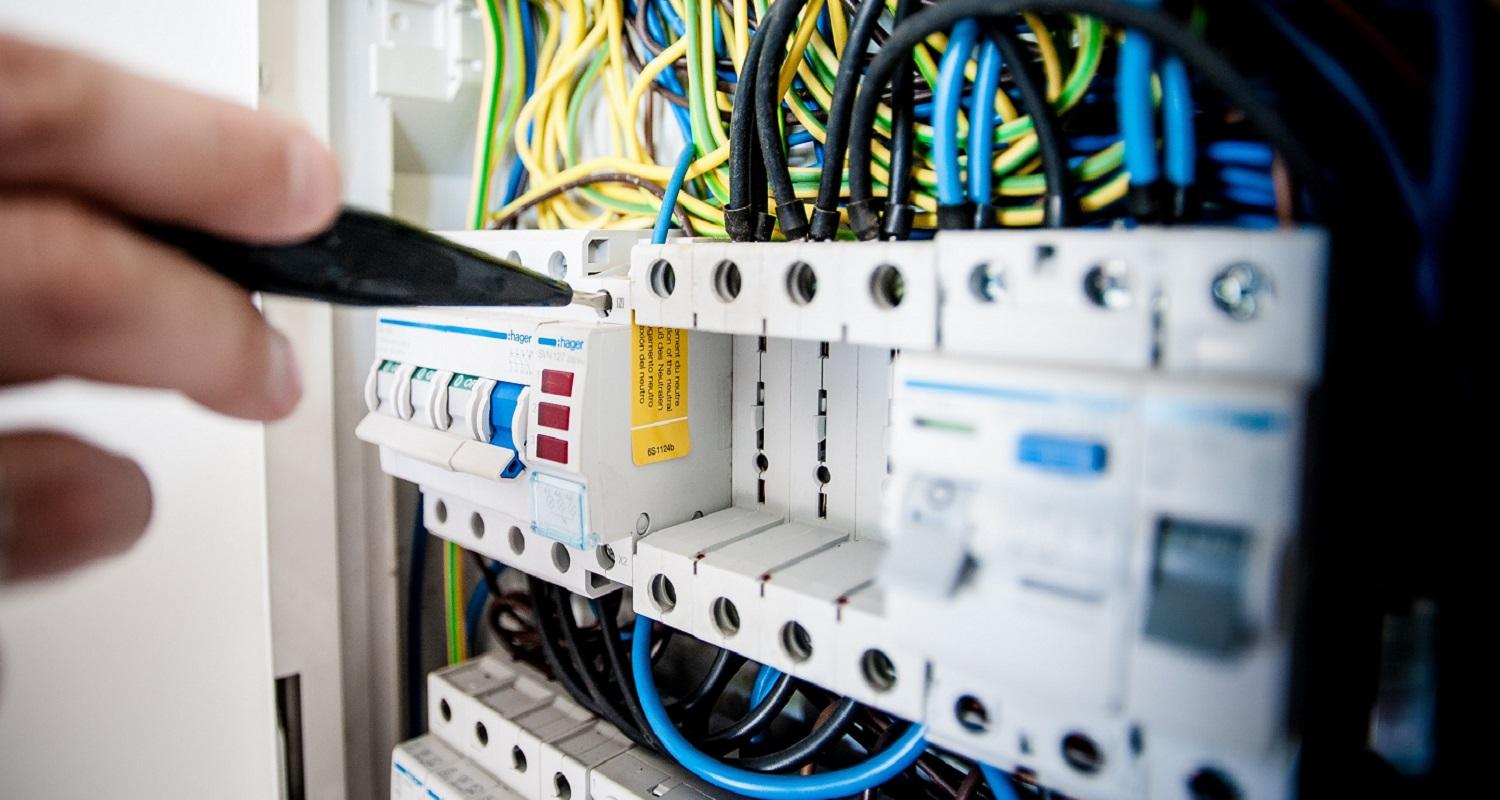 What's included in a basic installation for EV charge points?
12th May 2019 Smart Home Charge
---
Every charge point includes a "Basic Installation", but charger type, location and cable length are just some of the factors that could affect your final quote. This guide explains what the Basic Installation includes, as well as things that are an additional cost.
Each property and customer is different when it comes to electric car chargers for the home. Although every job includes our Basic Installation charge, your preferences, property and installation requirements are unique, so we think your quote should also be unique and bespoke to you.
At Smart Home Charge, we're honest and upfront about the costs of an installation. This is why we ask you to complete our Online Site Survey (all from the comfort of your home and smartphone) so our engineers can asses the work required and give you an accurate quote before you make a decision or pay for the charger.
This short video explains what our engineers are looking for and what things can affect the overall cost of your installation.
Subscribe to Smart Home Charge on YouTube for more tips, advice and reviews.
What is included in a Basic Installation?
The Smart Home Charge Basic Installation package includes the following:
The fitting of your selected Chargepoint on a brick or plaster wall, or other suitable permanent structure.
Routing of the cable through a drilled hole in a wall up to 500mm (20 inches) thick, where needed
Up to 10 metres of cable, run and neatly clipped to the wall between the distribution board and the Chargepoint up to a height of up to 1.8m.
All electrical connections at the origin of the supply and Chargepoint.
Installation of a Type C MCB.
Up to 3 metres (10 feet) of plastic conduit or trunking to conceal interior wiring.
Electrical testing and the NICEIC Certification.
Demonstration of the Chargepoint functions and App (if applicable)
What can increase the cost of your EV charge point installation?
There are a number of factors, but here are a few examples that can increase the cost of your installation:
Earth stake - some charge points and properties require an earth to be installed.
Extra cabling - if more cabling over the 10 metres already included is needed then this will cost extra.
Type A RCBO - this is a protective device required for some installations to protect against current overload, AC and DC leakage.
Dedicated two-way distribution board - this may be required if your present fusebox does not have any suitable spare "ways".
Extra labour - for more complex installations or for jobs that will simply take longer (above the three hours included).
Subscribe to Smart Home Charge on YouTube for more tips, advice and reviews.
"I recommend using their service as I was kept informed through the entire process. Everything was done online. The fitter turned up on time and did a neat and tidy job. All in all a very pleasant experience." - Mangtoo Jahal from London