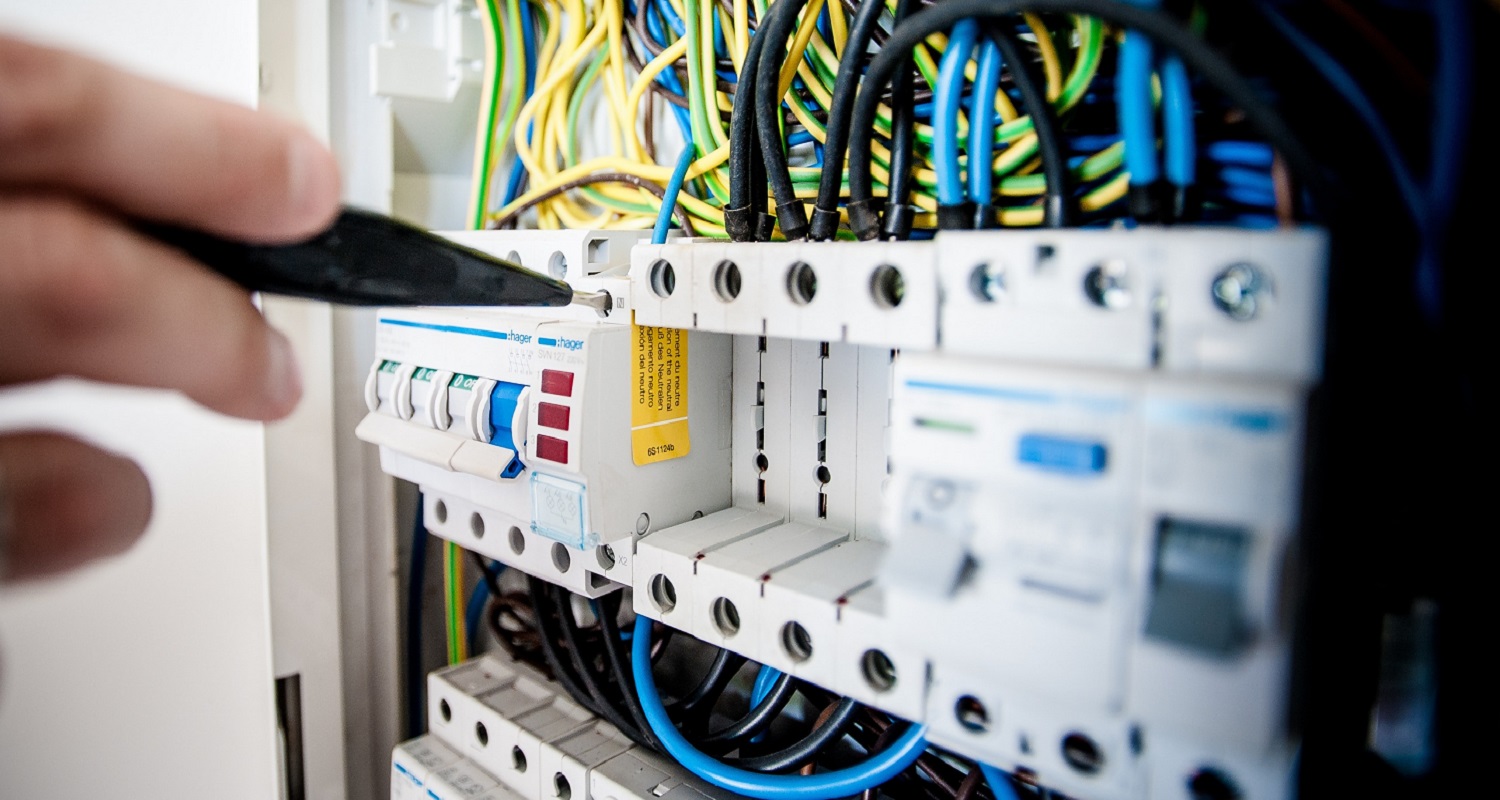 What is a Standard Installation for EV chargers?
12th May 2019 Smart Home Charge
---
Each property and customer is different when it comes to electric car chargers for the home. Charger type, location and cable length are just some of the factors that determine whether a Standard Installation is applicable.
At Smart Home Charge, we want to make sure there are no delays to your installation and that there are no surprise costs on the day. This is why we carry out a pre-installation survey to check if your property is suitable for a Standard Installation.
You can read about what our pre-installation survey is and why it's important here.
The Smart Home Charge standard installation package includes the following:
The fitting of your selected Chargepoint on a brick or plaster wall, or other suitable permanent structure.
Routing of the cable through a drilled hole in a wall up to 500mm (20 inches) thick, where needed
Up to 10 metres of cable, run and neatly clipped to the wall between the distribution board and the Chargepoint up to a height of up to 1.8m.
All electrical connections at the origin of the supply and Chargepoint.
Installation of a Type C MCB.
Up to 3 metres (10 feet) of plastic conduit or trunking to conceal interior wiring.
Electrical testing and the NICEIC Certification.
Demonstration of the Chargepoint functions and App (if applicable)