What is vehicle geofencing? And can it benefit your business?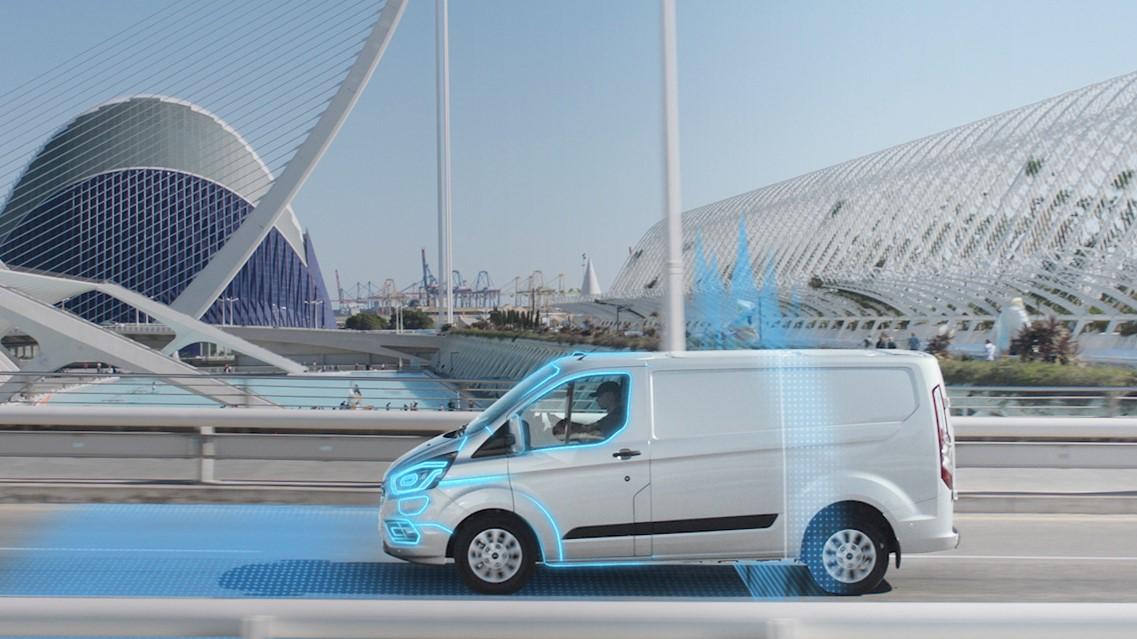 Geofencing is a genuinely useful bit of technology and could even save a business money when entering low emissions zones. So, what is geofencing and how can it benefit business fleets and drivers? Our editor Danny Morgan takes a look.
Watch our video on the matter or scroll down to have a good old read.
Let's agree that any reduction in tailpipe emissions is good, or at least better, for the local environment.
I'm not talking about climate change nor am I talking about the fate of the human species longer term. I am thinking specifically about our health right now.
Fewer emissions in the places where we work, shop, play, learn and so on means fewer car-emissions-related health conditions.
A halfway house
We know full electric cars have zero tailpipe emissions. That makes driving around without polluting the area around the vehicle pretty easy. But, for many reasons, not every driver or business has or will move to a full EV just yet.
Plug-in hybrids (or PHEVs) are an easier electric pill to swallow for many drivers while some fleet managers prefer them because of the added flexibility the petrol engine offers, combined with the battery and electric motor, and it's not such a big change in behaviour for drivers.
In short, you get the benefit of limited zero-emission driving and you're able to test the waters to see if electric driving will work for your fleet without compromising on range because there's still a full fat petrol engine under the hood.
The right driving mode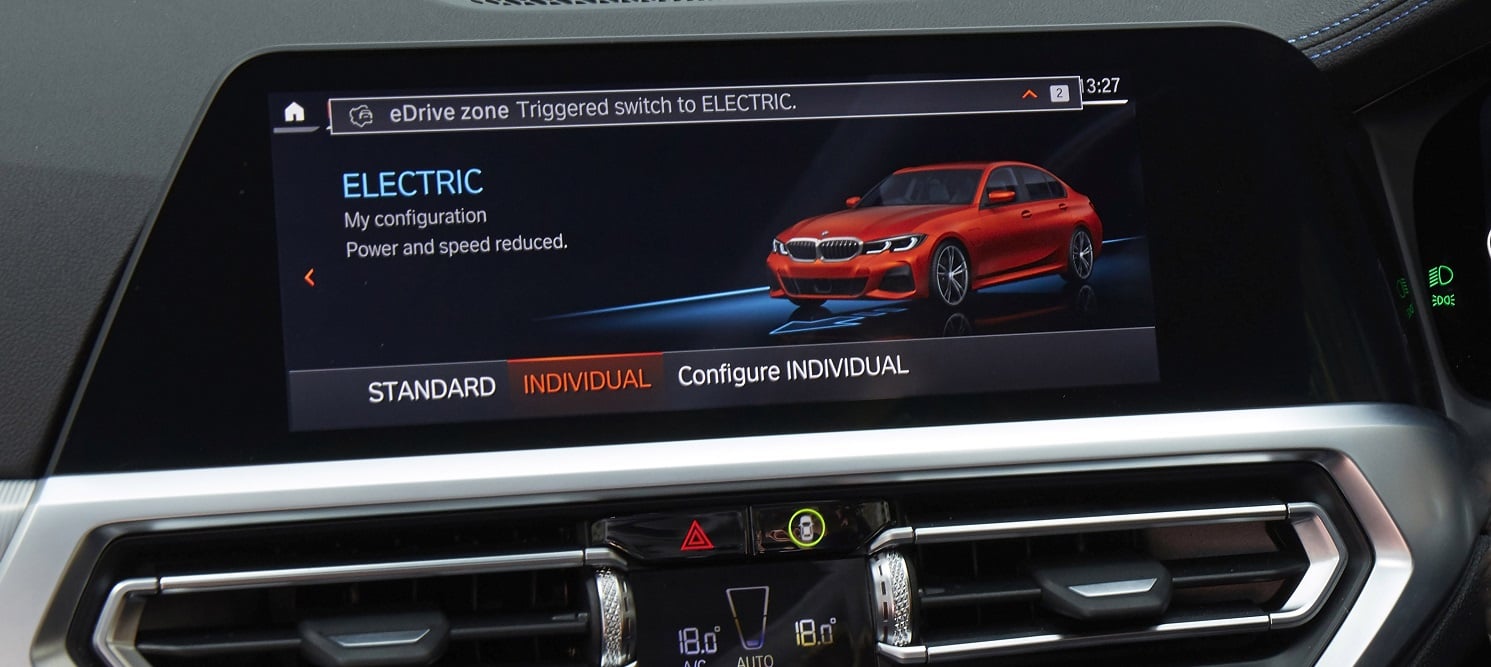 PHEVs usually have three driving modes which pretty much equate to full petrol, full electric, and "a bit of both" or hybrid. The idea is you use the petrol engine on bigger roads or longer drives and full electric when popping to the shops or when you want to avoid polluting the area you happen to be in.
The slight problem here is it relies on the driver to select the right mode for the appropriate scenario. It would be easy to forget to switch to full electric when you perhaps should, especially if you're a delivery driver, for example, and you're focused on your actual job of delivering parcels.
Get £5 free charging
Get £5 worth of free charging at Electric Universe supported charging networks when you sign-up using our link
Automatic switching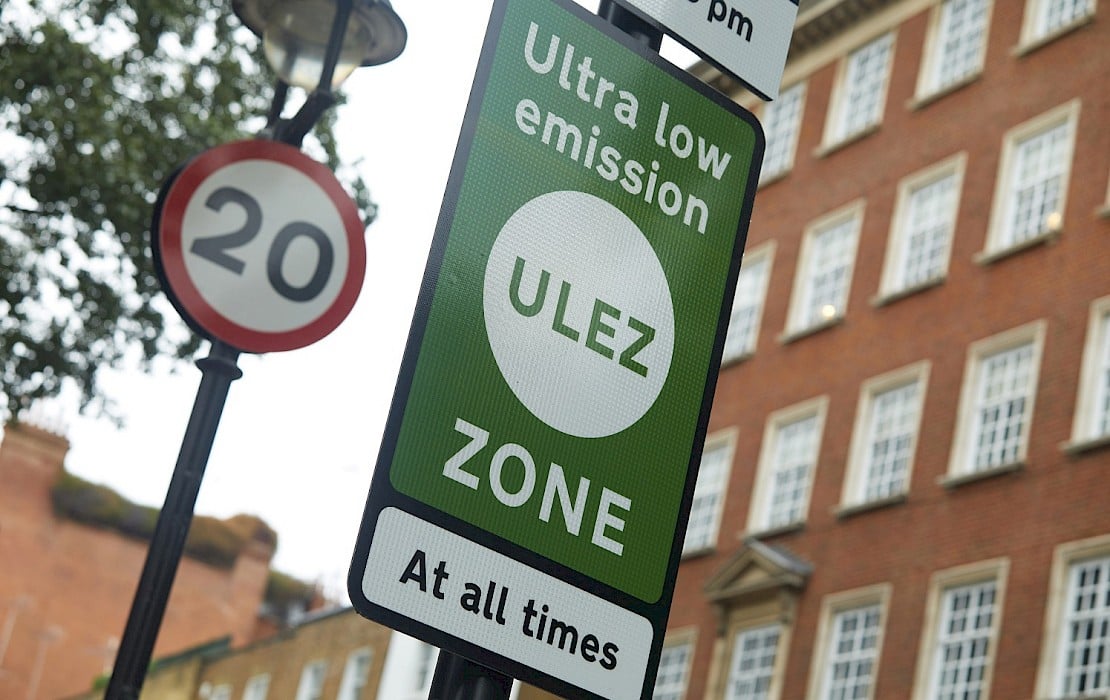 This is where geofencing comes in. Geofencing allows a business or fleet manager to set up "zones" that dictate what driving mode the vehicle should be in – once a vehicle enters said zone, it will automatically switch to the driving mode that has been set, such as full electric.
Geofencing can help fleets and individual drivers use plug-in hybrid vehicles so they have the least impact on the local environment, such as near a school or an urban area.
A fleet manager could set up an "Ultra Low Emissions Zone" or ULEZ, so when the vehicle enters it could automatically switch to full electric mode.
Currently, plug-in hybrids will still have to pay to enter a ULEZ or other clean air zones, but at least your fleet will be helping to reduce emissions in the most congested and polluted urban areas.
The technology is gaining traction too. Just recently Ford announced its new Transit PHEVs will include the equipment necessary for geofencing while existing Transit PHEVs can have the tech fitted retrospectively.
BMW has gone as far as including geofencing technology as standard on some of its new plug-in hybrids.
Geofencing can be applied to any number of scenarios. For example, your drivers might drive past the same school every day on the way to a job or depot – no problem, simply set a "green zone" around the school and the vehicle will switch to full electric whenever it's in proximity.
Can it benefit your fleet?
Only a fleet manager can truly answer this question. On a financial level, you'd need to weigh up the cost of implementing geofencing technology in your existing fleet or upgrading to a fleet that has this technology built in already.
If you're fleet is upgraded regularly or on cycles and you're considering plug-in hybrid vehicles, it's certainly worth looking at a vehicle that has geofencing technology.
It's especially prudent if your fleet vehicles regularly enter congestion charge zones. While PHEVs are not exempt from the ULEZ charge, they can avoid the London Congestion Zone charge if the vehicle's emissions are below 75g/km.
From an air quality and environmental perspective, there is obviously a benefit to the fleet being able to automatically switch to pure EV mode. You'll be able to reduce the business' emissions which is clearly beneficial for our towns and cities and the people in them, but it also shows your company is trying to reduce its carbon footprint.
Is geofencing too late to the party?
Geofencing is undoubtedly a great piece of technology that fleets, and potentially smaller businesses, can use to maximise the zero emissions capability of their vehicles.
But, given how fast the uptake of full electric vehicles is, has it arrived too late and will it simply be superseded by vehicles that are zero emissions all the time?
Full electric car registrations were up 259% year on year in July 2020 and the EV market share of the overall car market is almost doubling each year.
Many businesses and fleet managers are already looking at transitioning to full electric vans and cars. The savings can be enormous, and they are zero emissions all the time making the need to switch between driving modes redundant.
DPD, BT Openreach and British Gas have all either ordered thousands of fully electric vehicles or are trialling them currently. In many cases, it will make more economical and environmental sense to make the jump to full electric.
If you'd like to learn more about the financial case for switching to a fully electric van, we have an article that is just what you're looking for right here.