Myenergi Zappi review
Competitor products have caught up, but the Zappi is still a good option for those with solar already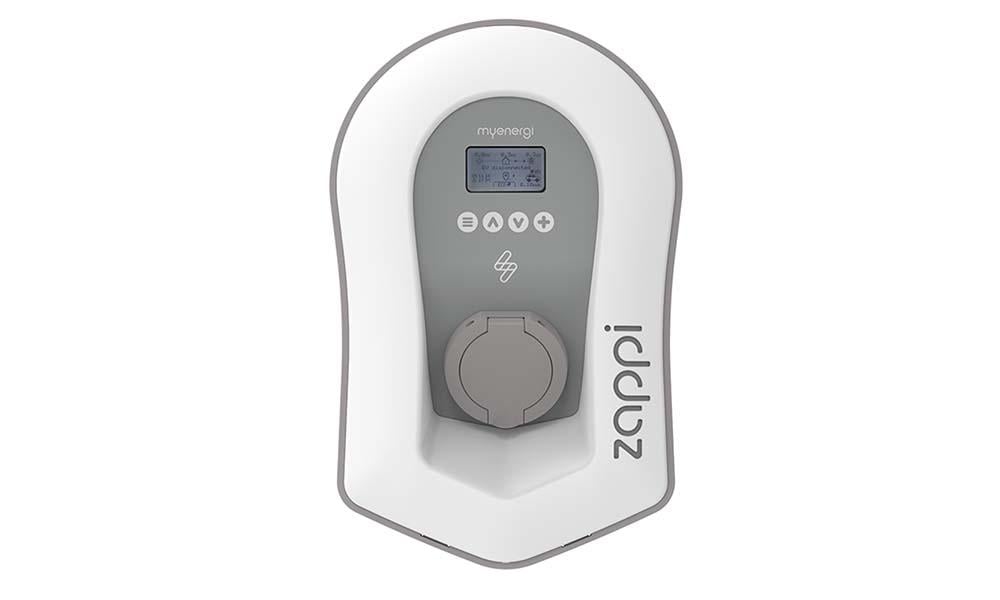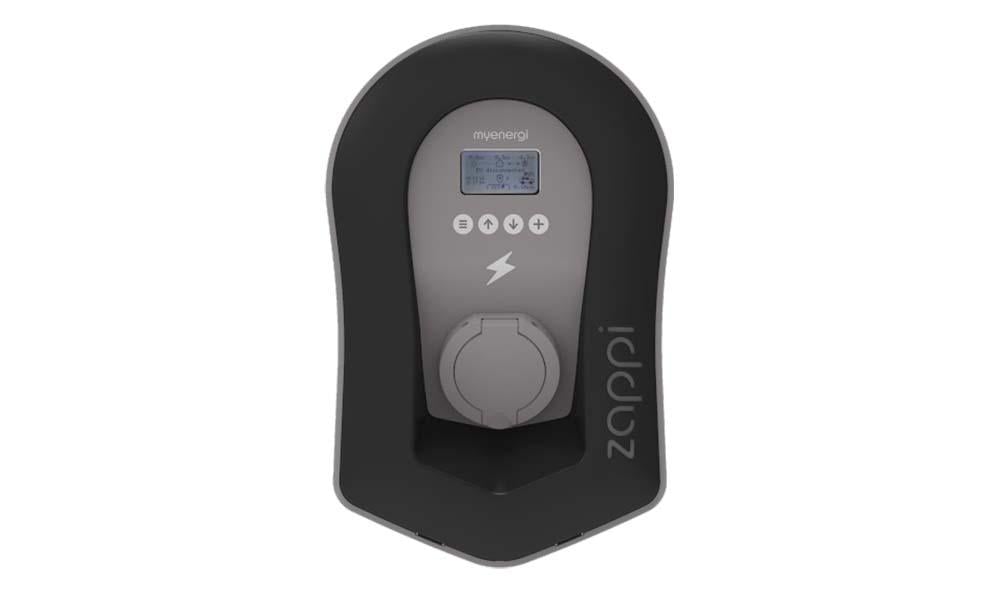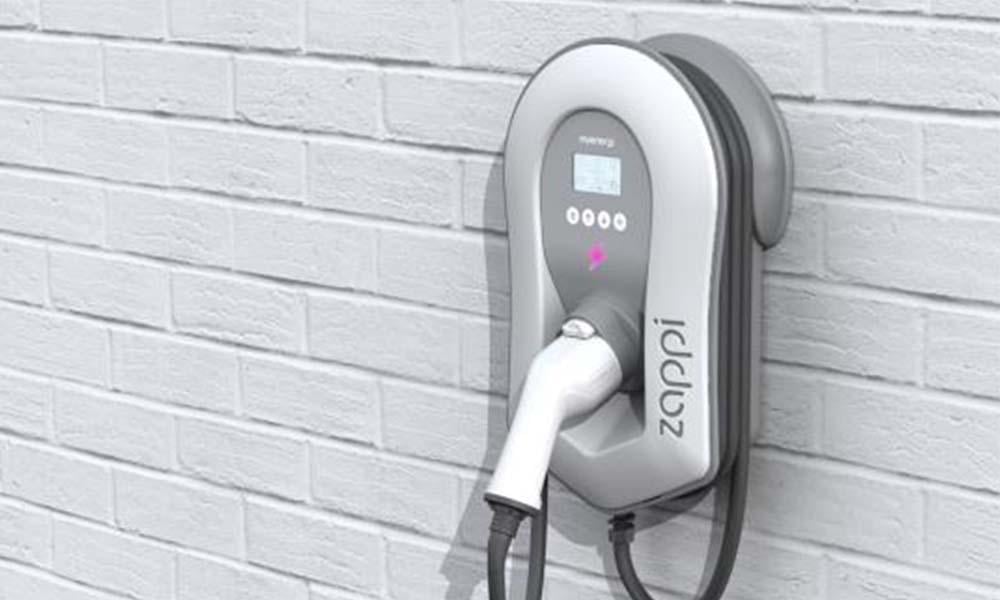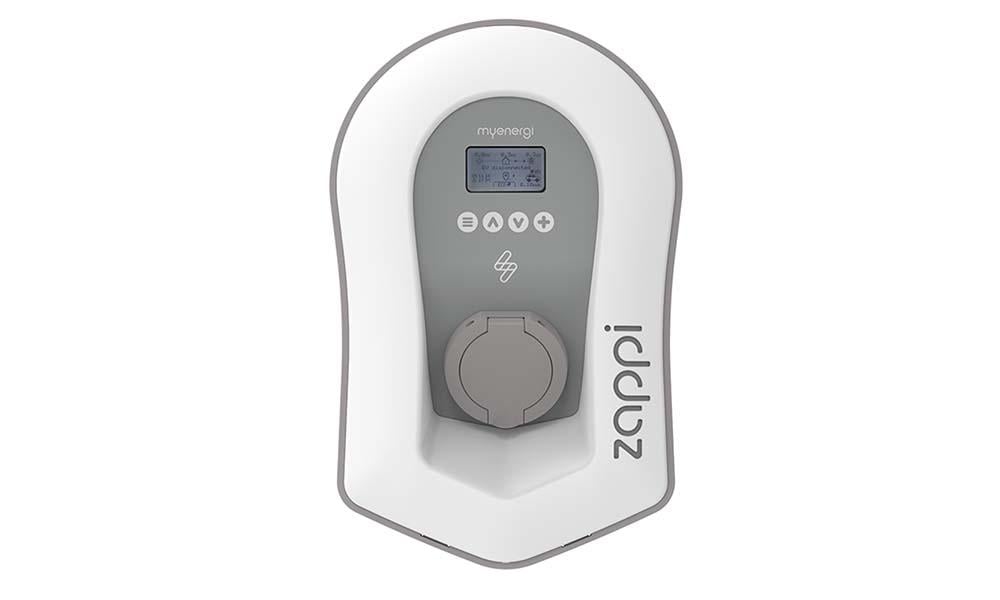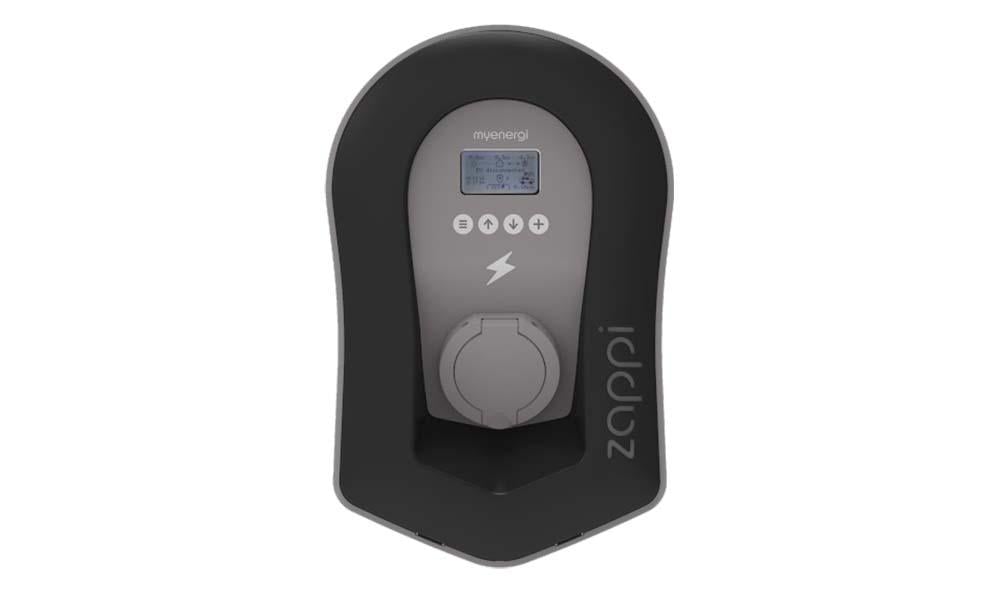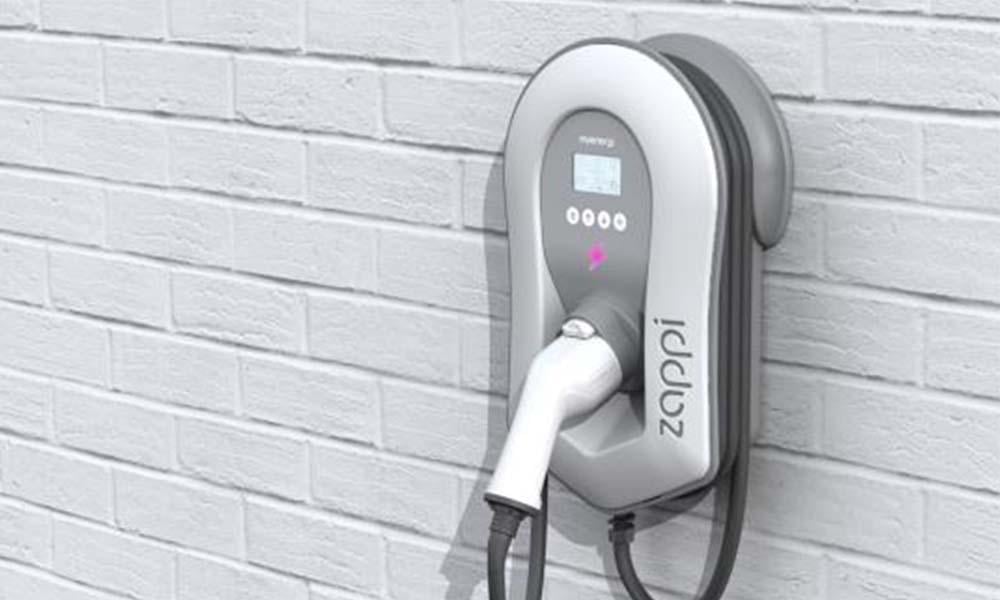 ---
The Zappi from myenergi grabs most of the headlines when it comes to solar EV charging. Is it deserved? Find out in our editor's Zappi review.
The Zappi is often the go-to product for those wishing to charge their electric cars with surplus solar energy.
Does it deserve its number one spot for solar EV charging?
The charger
Designed and made by myenergi which is based in Grimsby, Lincolnshire, the Zappi has had a lot of positive press and is one of the most well-known brands in the UK when it comes to car charging.
Understandably, the focus of this positivity is often around the solar functionality the Zappi brings to the table. I'll get on to that, but I first want to point out that this is an excellent EV charging product full stop.
It's well-made, with a reassuring weight to it, and the sleek, curvaceous look defies its size really. Available as a tethered and untethered unit, it is one of the larger EV charge points out there, but keep in mind it includes a lot of advanced features (for solar) and the cable storage is built in so that will save you needing a dedicated cable dock further along your wall.
I was a little surprised that the white and black fascias you can choose are effectively just a plastic cover, but this does make sense from a manufacturing point of view, so I can live with it.
The Zappi also includes an LCD screen with buttons to cycle through various menu options. How useful this is, I am not sure because I don't live with a Zappi on a day-to-day basis, but it's certainly nice to have.
The cherry on the cake is the fact the Zappi does not need an earth rod installing at your property as it has built-in protection. So that keeps your install cost down and avoids a rod being driven into the ground outside at your property.
Do solar panels make financial sense
Thinking about getting solar panels? We've written a guide to help you with your decision.
Solar

Okay, let's get to Zappi's party trick. A party trick which it performs with such aplomb that it will go under the radar once you've got used to it.
Zappi allows you to make the most of your solar PV installation if you have one. Traditionally what happens is your solar generation will be used by your property and hot water system where applicable, after which any surplus or leftover solar energy will be diverted back to the grid where it can be used.
But what if you want to use that surplus solar to charge your electric car? Well, the Zappi is able to monitor your solar generation and the energy coming from the grid (through the use of two CT clamps) and will start charging your EV at the point it detects there is surplus solar.
Simple, but fantastically clever and now you are charging your car using free energy from the sun. And it's all automatic.
You can, of course, have more direct control if you wish and the Zappi is more than capable of charging your electric car like any other charge point. So, if you need a full charge by 7am the next morning and there's no surplus solar – no problem, just put Zappi into its "normal" Eco mode and it will use whatever energy it can get its hands on to charge your EV.
The app

You could effectively set up the Zappi once and be done with it, save for swapping the mode between Eco+ (solar only) and the other two modes (Eco and Fast).
The myenergi app makes setup a breeze and changing settings, charge targets and more is also intuitive.
In the app you are also able to set up smart charging schedules so you can take advantage of off-peak energy tariffs and it will also give you an overview of the energy used to charge your EV.
If you like real-time monitoring of your home energy usage, then you're in luck because the myenergi app does this also. Depending on your home setup - and if you're using myenergi's other products such as the Eddi solar diverter for heating – you'll be able to see whether energy is coming from the grid or your solar (or both) and how much, as well as where that energy is going such as to your EV, your home, hot water system or even battery storage.
If it sounds complicated, it isn't. If it sounds like there's a lot to do in the app, truthfully there is a lot of functionality, but you don't have to use it all. Besides, myenergi has invested a lot in a large support team who are always on hand to assist.
Summary
I've been really impressed with the Zappi. It makes charging your EV with surplus solar extremely easy and the user experience on the myenergi app is one of the best out there.
It's not perfect, of course, but it is still early days for the EV industry and I find it very reassuring that myenergi continues to invest in its sales and technical support team – something that isn't all that common among charge point suppliers, so kudos to them there.
For the price, some may wish for a slightly more stylish design, but ultimately this is a device to charge your car and substance must come first.
If you don't want solar functionality then consider the Simpson and Partner Home 7, Ohme Home Pro or Easee One.
But, for the smart design, good build quality, advanced features and all-round brilliant app, then the Zappi is excellent value.
Want to see more reviews like this one?
Check out the reviews section of our website to find in-depth reviews on chargers, apps and accessories