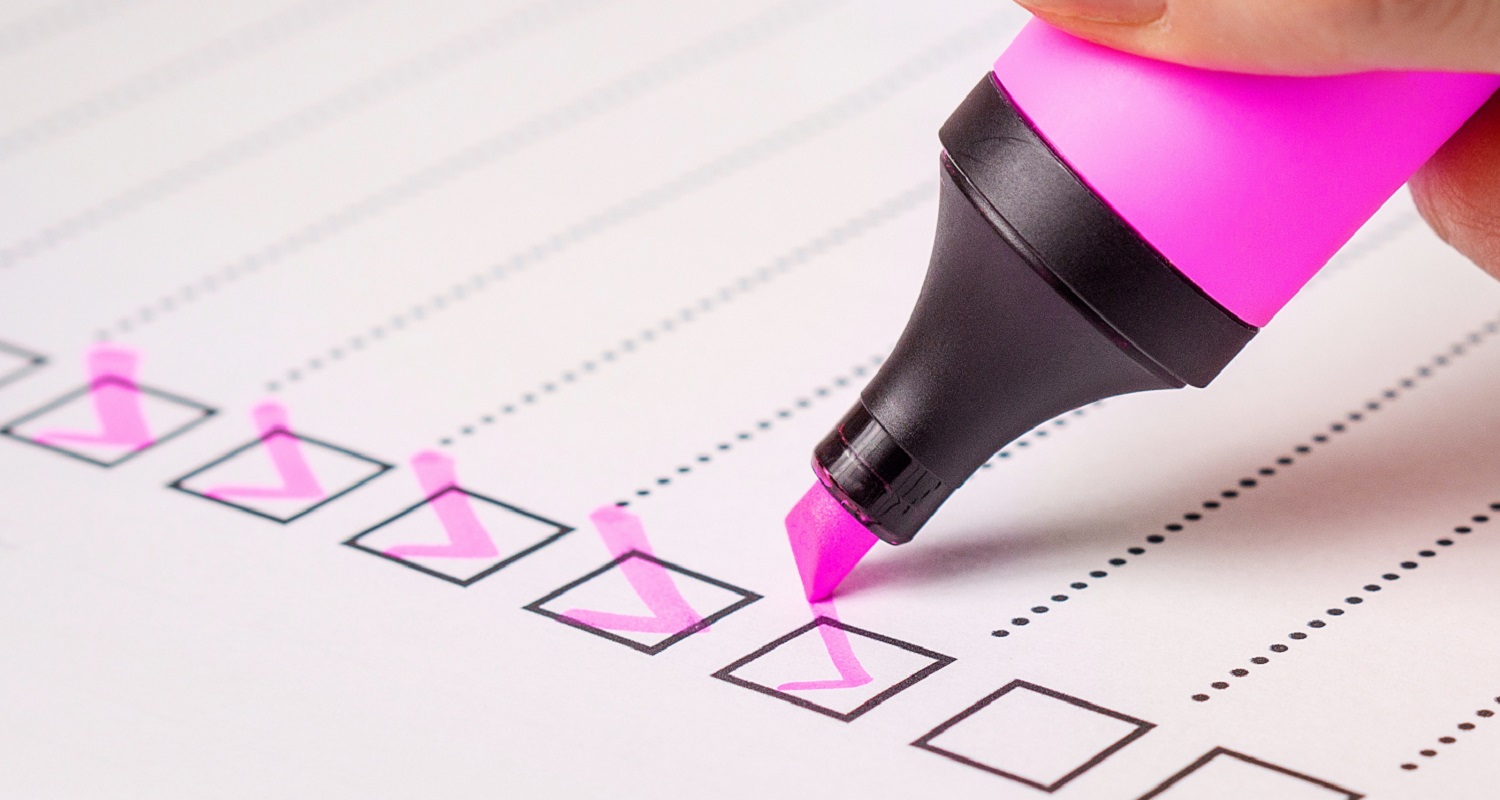 Am I eligible for the £350 Government OLEV Grant?
30th Sep 2019 Danny Morgan
---
The Government OLEV Grant will contribute up to £350 towards the purchase and installation of your smart electric car charger. But there are certain requirements you must meet in order to qualify for the Grant – here is what you need to check before claiming the OLEV Grant.
The OLEV Grant is a financial contribution offered by the Government's Office for Low Emission Vehicles. This article will explain how to qualify for the £350.
Can I get the OLEV Grant?
There are four main requirements you must fulfil to be eligible for the OLEV Electric Vehicle Homecharge Scheme. These are:
You must have purchased an OLEV-eligible electric car or plug-in hybrid vehicle. See if your vehicle is listed here.

You must have private, off-street parking where a charging cable will not cross a pedestrian pavement.

The charger must be OLEV-approved. All our chargers are approved (except for the Tesla Wall Connector), but you can check the full list of OLEV-eligible chargers here.

You need to use an OLEV-approved installer such as Smart Home Charge (trading under Response EPR).
Is my vehicle OLEV-approved?

The Government OLEV department decides which vehicles are eligible and this is updated regularly.
One of the main parameters is that a vehicle must emit less than 75g/km of CO2. This means all electric vehicles are likely to be eligible as they are zero emissions at the tailpipe. However, not all plug-in hybrid vehicles are eligible for the Grant as it depends on their emission levels.
It's important to check if your vehicle is listed before trying to claim the OLEV Grant.
You can see which vehicles are eligible here.
How do I claim the OLEV Grant?
It's important you meet the above requirements if you intend to claim the OLEV Grant. After you've accepted your installation quote and paid, we will start the grant application on your behalf.
We keep you updated throughout the process with emails as you progress towards installation.
Learn more about our installation and grant application process here.
What documents do I need to upload for the OLEV Grant claim?

Our OLEV team will explain what information and documents we need from you to send to the Government, as this can change depending on how you've purchased the car. But examples of the type of information we will need include:
Name of the driver claiming the OLEV Grant (this should be the registered keeper or nominated user of the vehicle too)

Address and contact details (matching the driver claiming the OLEV Grant)

Vehicle Make and Model

Vehicle Registration Number (VRN) or Vehicle Identification Number (VIN)

MPAN or electricity supply number. Find out your MPAN number

Your order/delivery confirmation, or another proof of purchase such as leasing or finance documents for the vehicle

Nominated user letter on company headed paper if the vehicle is a company car or similar. We will provide you with a template for this.
What if my car is a company car or a lease vehicle?
If your vehicle is a company car or part of a salary sacrifice scheme, then you will be required to submit additional information such as the lease documentation that corresponds with your address and confirms the vehicle make and model.
Our OLEV team are on hand to assist you with any additional information you may need to supply.
Note: While we process and submit your application on your behalf, we are unable to approve applications. This resides with the Government OLEV department and can take up to four months for approval to be confirmed. Although, the Grant is applied to your quote at the payment stage, you will be liable for the £350 if the claim is rejected – so it's really important to check you are eligible and help us help you with the claim and evidence required.