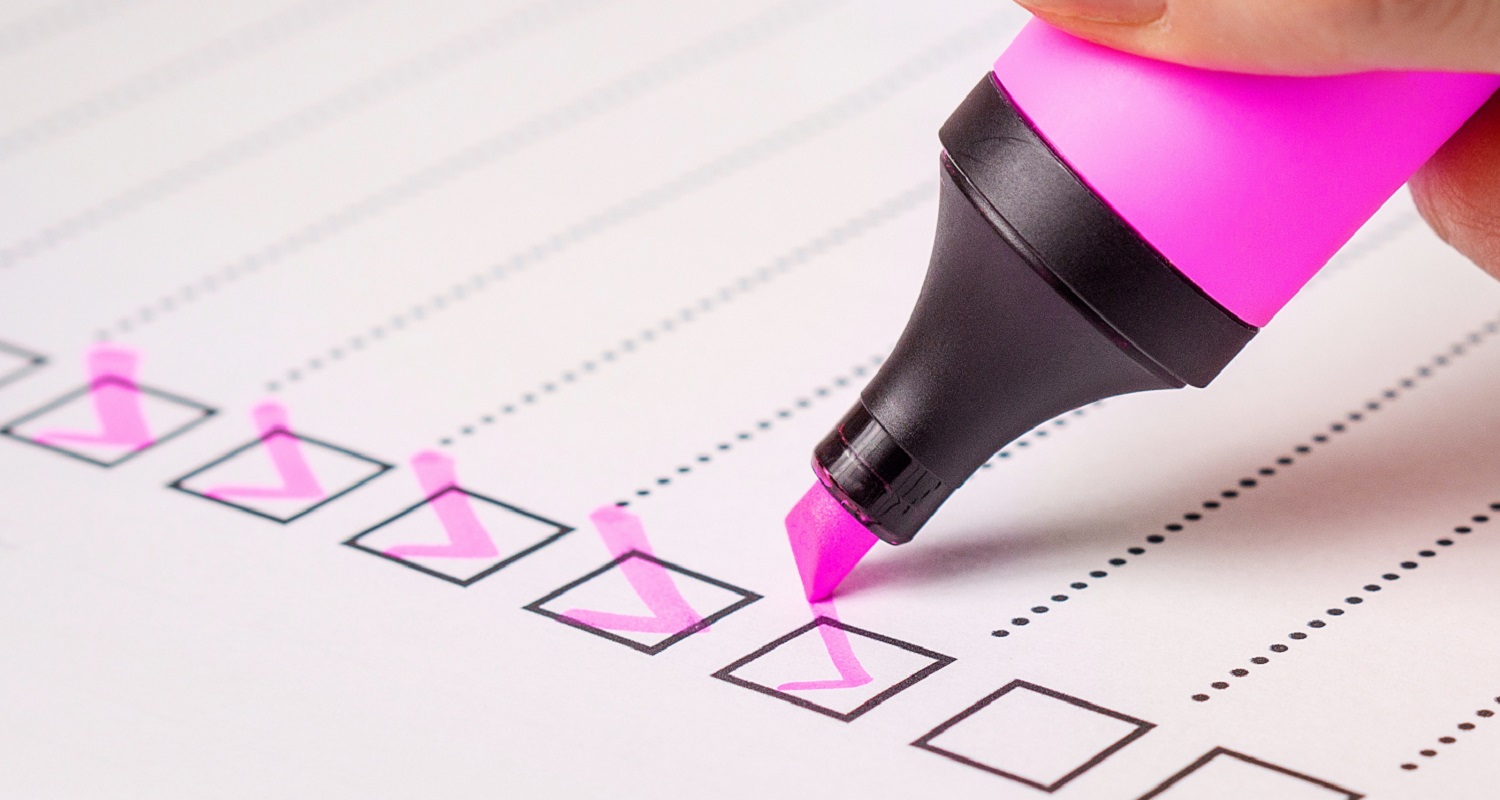 Am I eligible for the OLEV Grant?
30th Sep 2019 Danny Morgan
---
The Government OLEV Grant will contribute up to £500 towards the purchase and installation of your smart electric car charger. But there are certain requirements you must meet in order to qualify for the Grant – here is what you need to check before claiming the OLEV Grant.
The OLEV Grant is a financial contribution offered by the Government's Office for Low Emission Vehicles. You can find out more about the Grant itself in our OLEV Guide – this article will explain how to quality for the £500.
Subscribe to Smart Home Charge on YouTube for more tips, advice and reviews.
"The pre-sales advice via both Andersen and Smart Home Charge was excellent. A simple video call on the mobile to survey the installation and agree the best option in terms of charger location. Good advice provided by both companies." - James Andrew, Andersen A2 installation
How do I know if I am eligible?
There are five main requirements you must fulfil to quality for the OLEV Grant. These are:
You must have purchased an OLEV-eligible electric car or plug-in hybrid vehicle from 1st October 2016 onwards.

You must have private, off-street parking where a charging cable will not cross a pedestrian pavement.

The charger must be OLEV-approved. All our chargers are approved, but you can check the full list of OLEV-eligible chargers here.

The date of installation should not be more than four months prior to the date of delivery of the electric vehicle or the date you become the registered driver of the vehicle.

You need to use an OLEV-approved installer such as Smart Home Charge (trading under Response EPR).
"Excellent service and Smart Home Charge did a great job at fitting the Andersen charger. It's an incredibly neat and good looking solution for home." - Ross from Wiltshire
Is my vehicle OLEV-approved?
A vehicle must emit less than 75g/km of CO2. This means all electric vehicles purchased from October 1st 2016 are eligible as they are zero emissions. However, this does mean not all plug-in hybrid vehicles are eligible for the Grant.
As OLEV updates the approved list of vehicles regularly, it's important to check if your vehicle is listed before trying to claim the OLEV Grant.
You can see which vehicles are eligible here.
How do I claim the OLEV Grant?
It's important you meet the above requirements if you intend to claim the OLEV Grant. Our bespoke software means you can upload all your OLEV evidence and documentation online and from the comfort of your phone or laptop – it doesn't take long. Our team will then check your documentation before submitting it to OLEV on your behalf.
"Brilliantly done, and now enjoying the convenience. Neat and tidy work.Thank you." - Muhammed from London
What documents do I need to upload for the OLEV Grant claim?
We will send you a link where you can upload all your documentation. It will guide you through the process, but you can find a list of the information required below:
Name of the driver claiming the OLEV Grant (this should be the registered keeper of the vehicle too)

Address and contact details (matching the driver claiming the OLEV Grant)

Vehicle Make and Model

Vehicle Registration Number (VRN) or Vehicle Identification Number (VIN)

MPAN or electricity supply number. Find out your MPAN number

Registered Keeper document, such as V5C (pages one, two and three), your order/delivery confirmation, or another proof of purchase.
What if my car is a company car or a lease vehicle?
If your vehicle is a company car or part of a salary sacrifice scheme, then you will be required to submit additional information such as the lease documentation that corresponds with your address and confirms the vehicle make and model.
Our OLEV team are on hand to assist you with any additional information you may need to supply.
Note: While we process and submit your application on your behalf, we are unable to approve applications. This resides with the Government OLEV department and can take up to four months for approval to be confirmed. Although, the Grant is applied to your quote at the payment stage, you could be liable for the £500 if the claim is rejected – so it's really important to check you are eligible and help us help you with the claim and evidence required.