EV insurance explained: Do I need specialised EV insurance?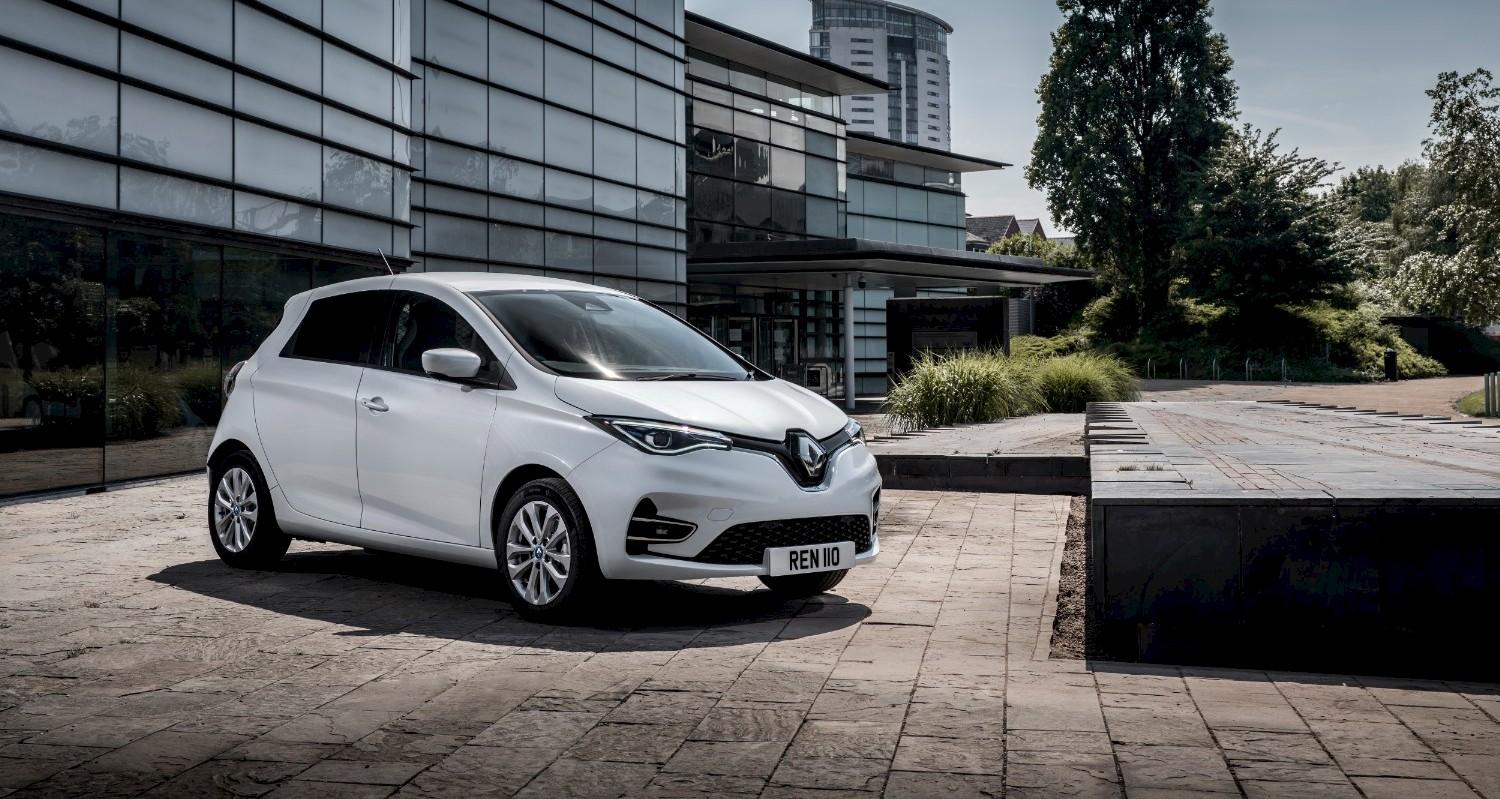 Despite some hysteria around electric vehicle insurance, there is no need to seek out specialist car companies or insurance providers with tailored policies for fully electric vehicles.
However, many insurance providers offer specific car insurance for electric cars that confer many benefits beyond that of mainstream insurance companies. In this guide, we'll run through some of the reasons why an electric car policy could work out better in the long run.
Do I need specialised Insurance for Plug-in Hybrids?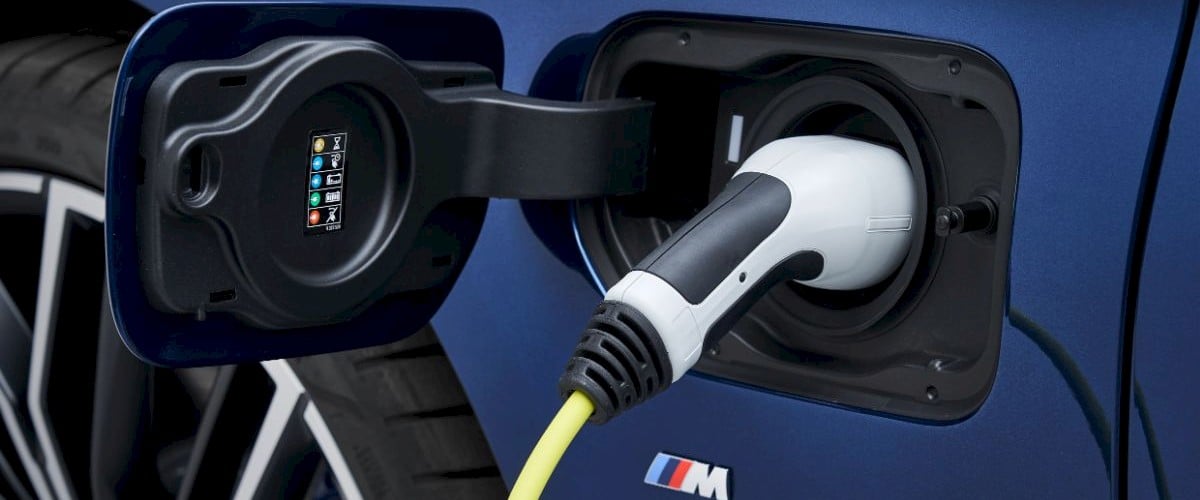 No, you don't need specialist insurance for a hybrid car but you may find that compared to petrol and diesel cars, your premium may be slightly more, as the costs of repairing hybrid cars is more.
What does specialised EV car insurance offer over regular car insurance?

Electric car insurance can offer a number of significant benefits over a mainstream policy; indeed, as we write this, some insurers are offering charging discount offers. Here we'll outline some of the benefits of electric car insurance.
Get £5 free charging
Get £5 worth of free charging at Electric Universe supported charging networks when you sign-up using our link
They offer battery cover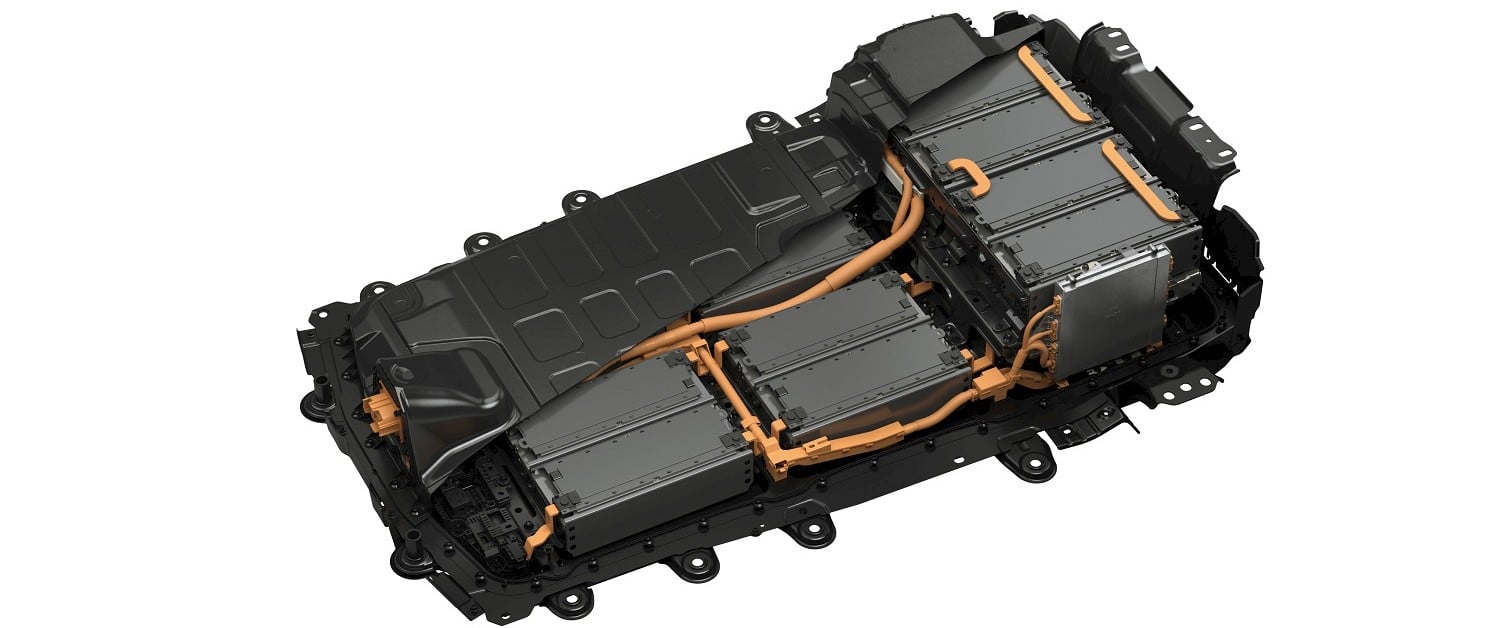 While car manufacturers have warranties in place for batteries, it's worth investigating what electric car insurance policies have to offer for battery cover.
Comprehensive car insurance with an electric car specialism will tend to cover the battery for accidental damage, fire and theft whether the battery is owned or leased.
They can recommend specialised repair services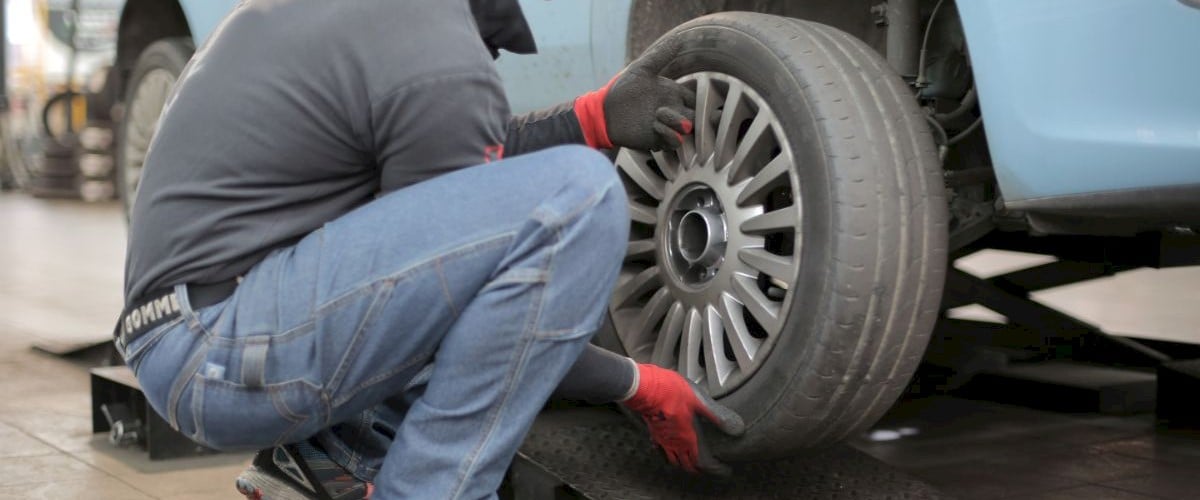 While more garages are training up staff to work on electric cars, the level of knowledge about the inner workings of electric vehicles isn't to the same level as petrol and diesel cars.
Therefore, unlike mainstream insurance companies, who may send your electric car to a garage more used to a petrol or diesel car, EV-specific insurance companies will be able to send your car to someone more au fait with an electric car's needs.
Some providers cover charging cables and home charge points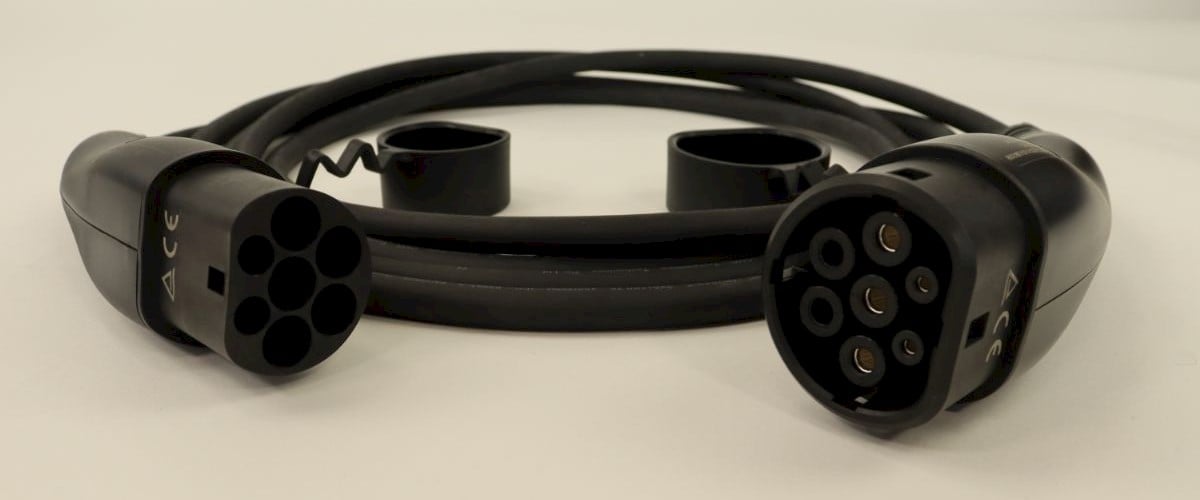 Check whether your electric car insurance policy includes coverage for the charging cable, electric car charging points and adaptors. Most electric car specialist insurers offer coverage for accidental damage, fire and theft, while you are in the car and when it is in use at a garage or at home.
Browse our charging cables
We have a range of charging cables to suit most people's charging needs and budgets. Browse our range and find the right cable for you
Special legal cover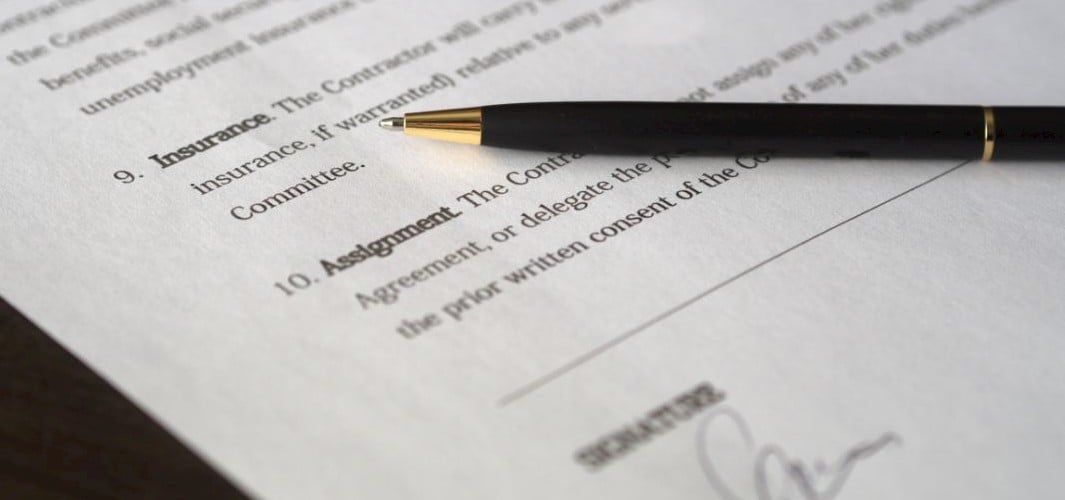 Most car insurance providers offer legal cover, but look for electric car insurance that goes one step further. Unlike a petrol or diesel machine, an electric car needs a charging cable that someone may trip over. Check that your electric car insurance cover has this provision within the policy.
Roadside assistance if you run out of charge on your journey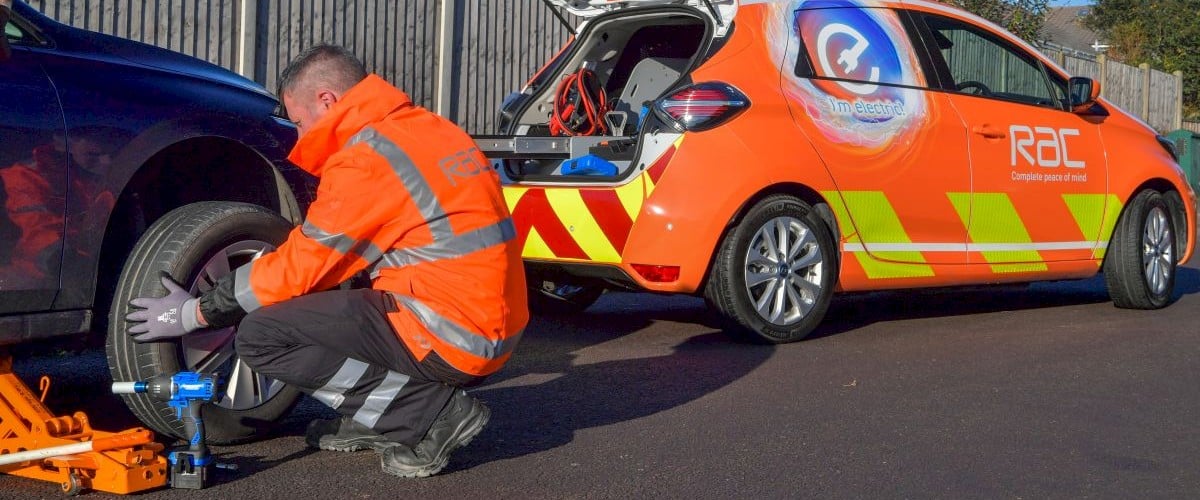 If taking out comprehensive car insurance, many car insurance firms offer breakdown cover as part of their package of benefits.
Of course, electric vehicles are very different to petrol and diesel cars in the way they can be moved, so look for insurance providers that take this into account. Some insurance providers state that if you run out of charge in your electric car, the breakdown cover will mean you will be taken to the nearest charging point.
Is it more expensive to insure electric cars?

Electric vehicles can be more expensive to insure than petrol or diesel vehicles; your car insurance provider will explain that this is because electric vehicles are more expensive to repair. Electric car cover might be pricy now, but cheap electric car insurance is on the way as petrol or diesel propulsion gives way to more electric cars.
However, much like most mainstream insurance companies, the bigger factors are personal circumstances such as your age, occupation, driving experience, claims history and how you intend to use your electric car.
Which providers offer specialised EV car insurance?

Car insurance quotes on comparison sites can be confusing, so we've put a small guide to the various big-name providers of insurance for your electric vehicle. Others are available, however.
AA

The AA's car insurance offering covers the battery for accidental damage, fire and theft whether it is owned or leased.
The charging cables, charger and adaptors that belong to you are covered for accidental damage, fire and theft while in the car, in use at a garage or at home. You also get liability cover in case someone trips over the charging cable outside your property.
Find out more about AA's electric car insurance.
Admiral

Admiral covers your electric vehicle batteries for accidental damage, fire and theft. Your electric car's (or hybrid car) standard charging cables are also covered for accidental damage, fire and theft.
In the event of someone tripping over your charging cable, Admiral will only cover you if they were bought as part of the car – aftermarket cables aren't covered unless they were a direct replacement from the manufacturer.
Find out more about Admiral's electric car insurance.
Liverpool Victoria (LV)

LV's policy for electric cars offers cover for charging cables, wall boxes and adaptors for accidental damage, fire and theft. The same level of cover applies to the battery, whether you lease it or own it.
LV also offers recovery to the nearest chargepoint if you run out of charge in the UK. LV also has a fleet of vehicles it uses in partnership with AFF, the national roadside electric vehicle charging assistance company, which can recharge your vehicle and get you on the road again. This won't affect your NCD and there's no excess to pay.
If your electric vehicle is off the road, LV pledges to provide an electric or hybrid hire car while yours is repaired.
Over-the-air monthly updates (OTA) are covered as standard, but if you or the previous owner paid for additional performance upgrades affecting speed or acceleration, LV will need to be informed.
Find out more about LV's electric car insurance.
Direct Line

At the time of writing, Direct Line is offering electric car insurance with a free Zoom EV bundle that includes discounts on home and public charging on top of other EV related discounts.
The free Zoom EV bundle is available to new customers until 31 October 2022 (including customers who bought a policy from 28 October 2021 onwards) or customers renewing their policy for their electric car from 8 June 2022 to 31 October 2022. Zoom EV provides each bundle for 12 months (one year) from when you create and activate a valid Zoom EV account.
According to Direct Line your electric car's battery, whether it's leased or owned, is covered against theft or accidental damage. The cost of repairing or replacing the battery will be considered up to the write-off point of the electric car.
Charging cables and your home charger for your electric car are covered for accidental damage, fire and theft. You'll also be covered should someone trip over the charge cable while charging your electric car at home or away from home.
Though this applies Direct Line's policies for petrol and diesel cars as well as electric cars, unlike some other insurers, you can claim and not affect your no claims discount if damage is caused by potholes or poor road maintenance, theft from or of your electric cars, being hit while parked, flood damage, hitting or being hit by an animal, or being hit by an object or debris (excluding vehicles).
Find out more about Direct Line's electric car insurance.
RAC

Electric car insurance from The RAC covers electric cars for fire, theft and accidental damage for the battery.
However, some options available draw on The RAC's breakdown network – its mechanics are claimed to be experts in electric cars, and its rapid recovery vans can lift all four wheels off the ground, so you won't be waiting for a separate recovery truck. They also provide an EV boost – a 10-mile recharge if your electric car breaks down.
Find out more about RAC electric car insurance.
Aviva

Aviva will cover electric cars for lost, stolen or damaged batteries, as well as charging cables, in your vehicle or while in use, as well as wall box chargers installed in your garage. Aviva's range of products isn't just limited to electric cars as you can also insure your wallbox via its home insurance offering.
Options give provide access to the RAC's breakdown services, helping to keep electric cars on the road.