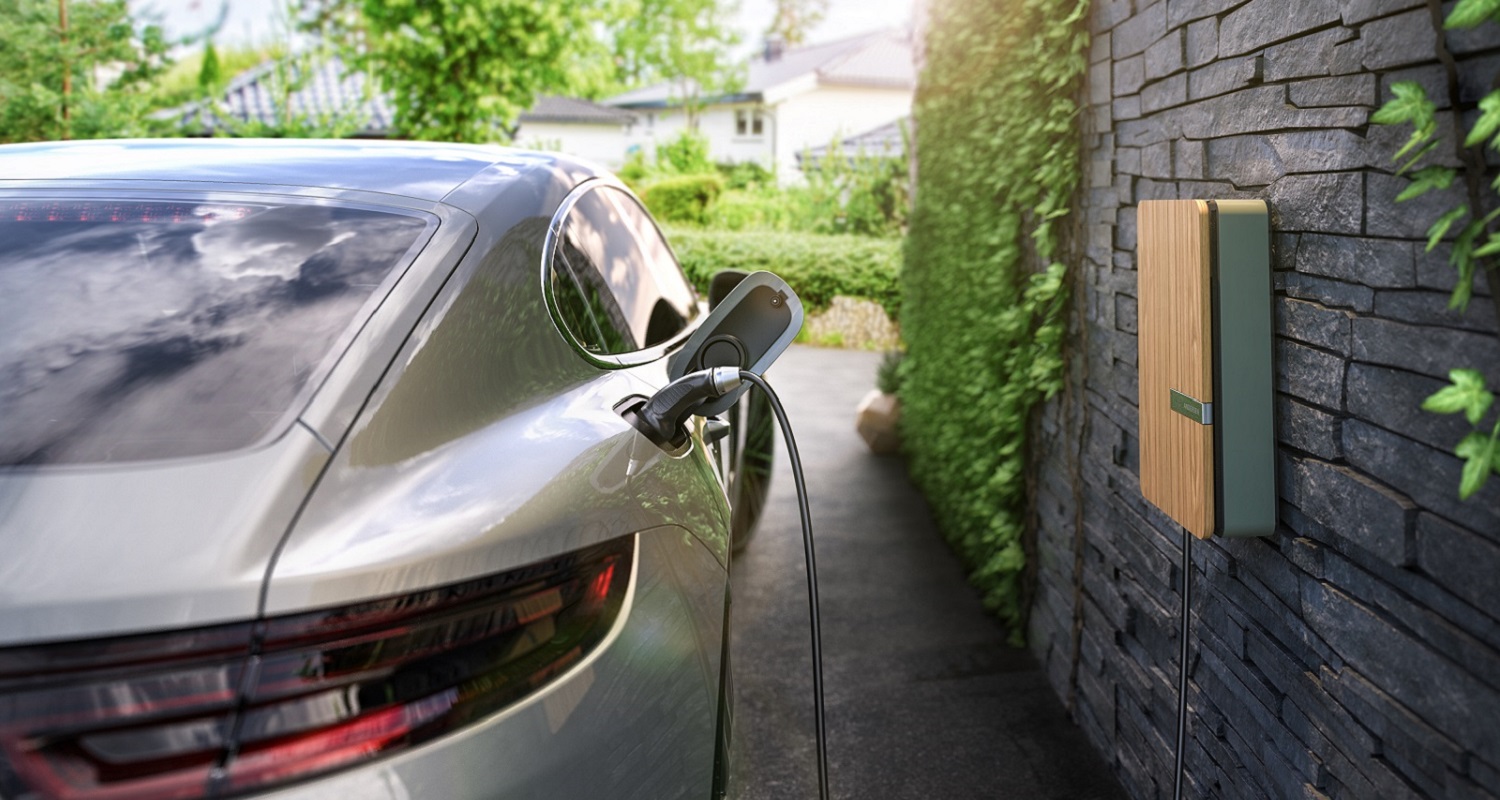 How long will it take to charge my EV at home?
5th Apr 2019 Smart Home Charge
---
Charging your EV can seem complex to begin with but with our handy guide it starts to become clearer.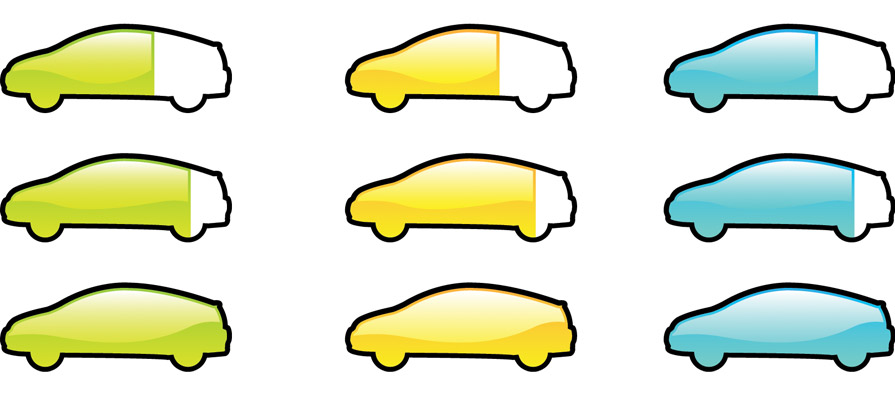 Max charging rate of vehicle - You can only charge a vehicle's battery at the maximum charge rate the vehicle can accept.
For example; if your vehicle's max charge rate is 7kW, you won't charge any faster by using a 22kW chargepoint.
Approx charge range per hour based on charger power ratings*
---
A standard UK 3 pin plug (2.3kw) will supply 8 miles per hour (It's useful to have a 3 pin charging cable as a backup charging option, but they are not designed to withstand these loads and should not be used long term.)
---
A 7.4kw dedicated EV charger will supply 25 miles per hour (A 7.4kw charger is the fastest way to charge your electric vehicle in a normal domestic setting).
---
A 22kw dedicated EV charger will supply 75 miles per hour (22kw chargers will only delivery their full capacity with a three-phase power supply and certain vehicles that can accept three-phase changing. Three-phase supplies are only normally found in larger domestic properties and commercial buildings).
---
* Assumes 64kWh full battery electric vehicle (BEV).
Charging speed for electric vehicles
Each electric vehicle will charge at different speeds according to its on-board charger, while the amount of charging time will depend on the size of the battery as well as the charging speed. For example an EV with a larger 64kWh battery will normally take longer to charge from zero to full compared to a 32kWh battery simply because it is bigger.
You can see estimated charge times for all electric vehicles by browsing our vehicle section here.
Watch our Jaguar I-Pace App review
Dont yet own an EV but want to "test" what it would be like to live the EV lifestyle? You can see how often you would need to charge an EV using your current petrol or diesel vehicle by downloading the I-Pace App. You might be suprised how easy it is to charge an EV at home!
Subscribe to Smart Home Charge on YouTube for more tips, advice and reviews.