How much does it cost to charge an electric car?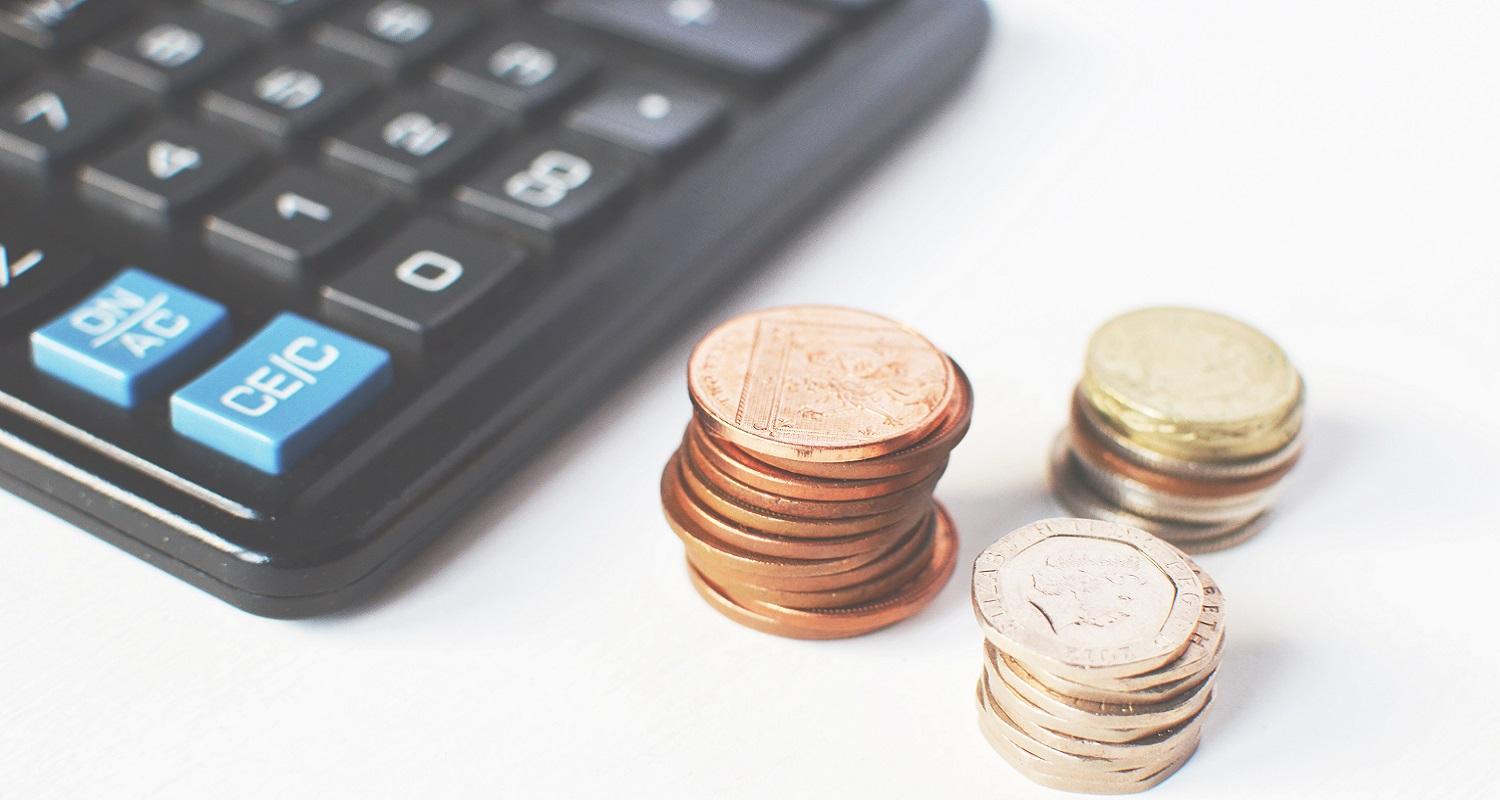 One of the biggest attractions of owning a plug-in electric car is that they are cheap to run. This guide explains some of the basics around the costs of charging an electric car at home and on the road.
The average cost to charge an electric car at home
One of the first things people ask when it comes to owning and charging an EV is: "What does it cost to charge an electric car?" or "How much would it cost to charge an EV?". The running costs of an electric vehicle are significantly less than an internal combustion engine car. Depending on the vehicles you are comparing, the pence per mile cost can drop from as high as 20p per mile for a petrol car to less than 5p per mile for an electric vehicle.
This is based on charging your EV at home on a standard electricity tariff, but the savings can be even greater if you switch to an EV-specific tariff.
You can also work out the cost of a single charge with this simple sum:
size of the battery (kWh) x electricity rate (pence per kWh)
This will give you the cost of a full charge, although it will be very rare that you will need to charge from zero to full - most of the time you will just need to "top up" the battery to give you enough range for the next day or two.
The average cost of a public charger
Using public chargers, such as at motorway service stations, is more expensive than at home, but is still a good deal cheaper than filling up a petrol or diesel car. In addition, most drivers' journeys are significantly less than the range of electric vehicles, so most EV owners will only need to charge at home. Costs to charge at a public destination do vary but you can use our Rapid Charging Comparison Tool to compare costs of 14 of the UK's most popular networks. For Destination Charging, such as supermarkets and car parks you can compare the different costs using our Destination Comparison Tool.
How do you keep electric car charging costs low?
Electric cars are cheaper to run. Full stop. However, you can maximise your savings by switching to an energy provider or tariff that is aimed at EV drivers. For example, the Octopus Energy Go tariff offers four hours of electricity for just 5p per kWh between midnight and 4am. British Gas, OVO, EDF and more also offer EV-specific tariffs.
Although there are numerous supermarkets, on-street chargers and operators who still offer free charging, prices are creeping up. We recommend to all our customers that installing a dedicated charge point at home is the most convenient and cost-effective way of charging your electric car.
What are the best energy tariffs for EV drivers?
There's a range of EV energy tariffs available which can help reduce the cost of charging your electric car. It's important to choose an energy tariff that suits your home lifestyle as well as what is best for your vehicle.
We have created a guide on the best EV energy tariffs for electric car drivers, which will help you make a decision on what is best for you. Find out more about the cheapest EV energy tariffs by using our Home EV Tariff Comparison Tool.
Real-world costs
We tested how much an EV would cost using the Jaguar GO I-PACE app. This is a clever app that lets you "test drive" an electric car without actually driving one. You can use the app in your petrol or diesel car and the app will you feed you back data on how much an electric vehicle would cost you to charge (and how many times a week you'd need to charge at home) based on your driving habits.
We found it really useful - see how our editor Danny Morgan got on with it in the video below: