What does an EV charger installation look like?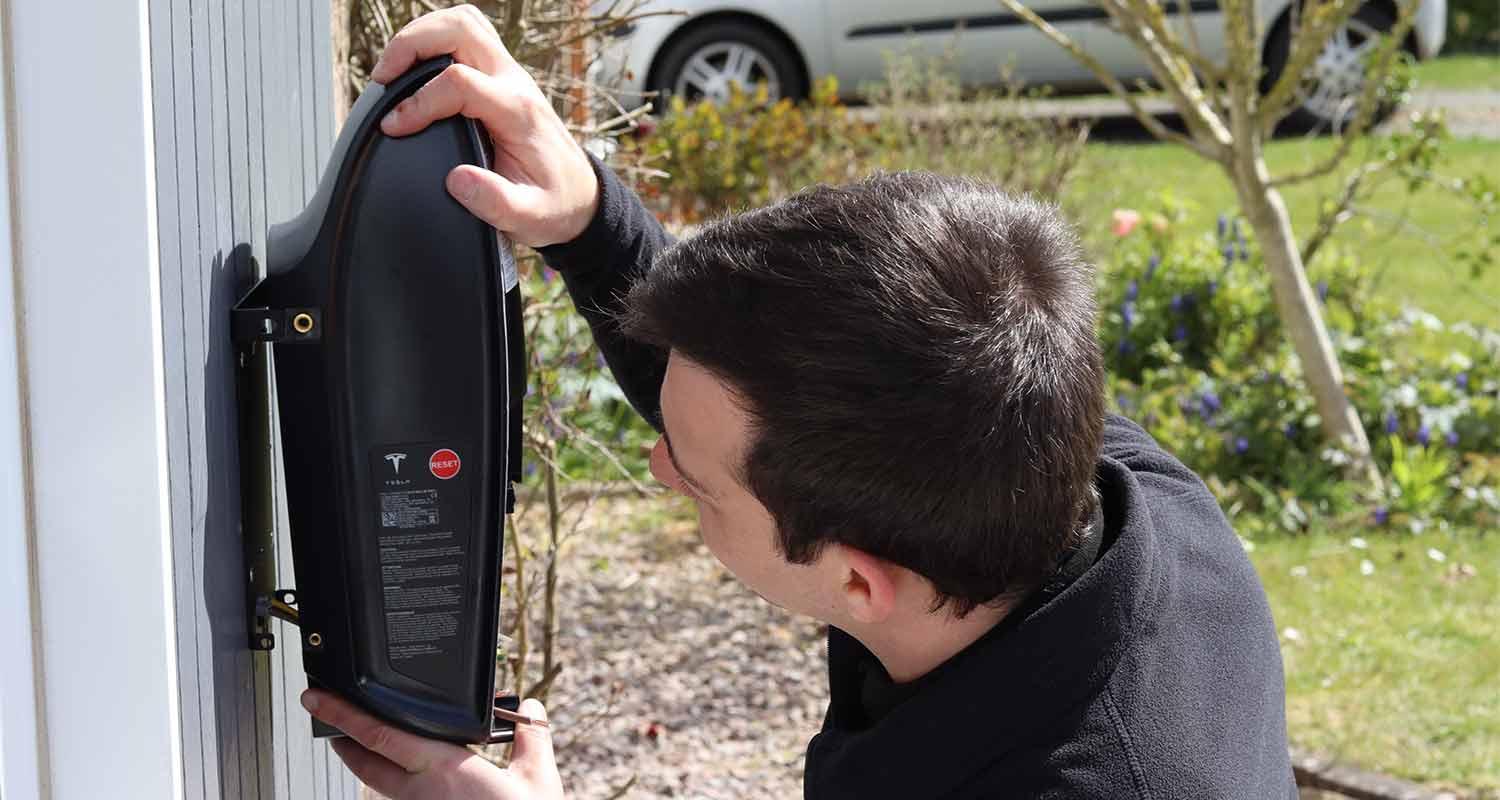 There are a lot of different chargers available, offering a range of features and arriving in different sizes, shapes and styles. In addition, most home charging solutions are mounted to the outside of your home. So, how do you know what the end product will look like?
The truth is every home and customer is different, so no two installations will look identical, but we have compiled some of our recent work to give you an idea of what the charger will look like once installed.
These are genuine installations for our customers and real photos taken on the job. So while they aren't the most spectacular images, you can be sure they are authentic!