What to look for when choosing a home charge point installer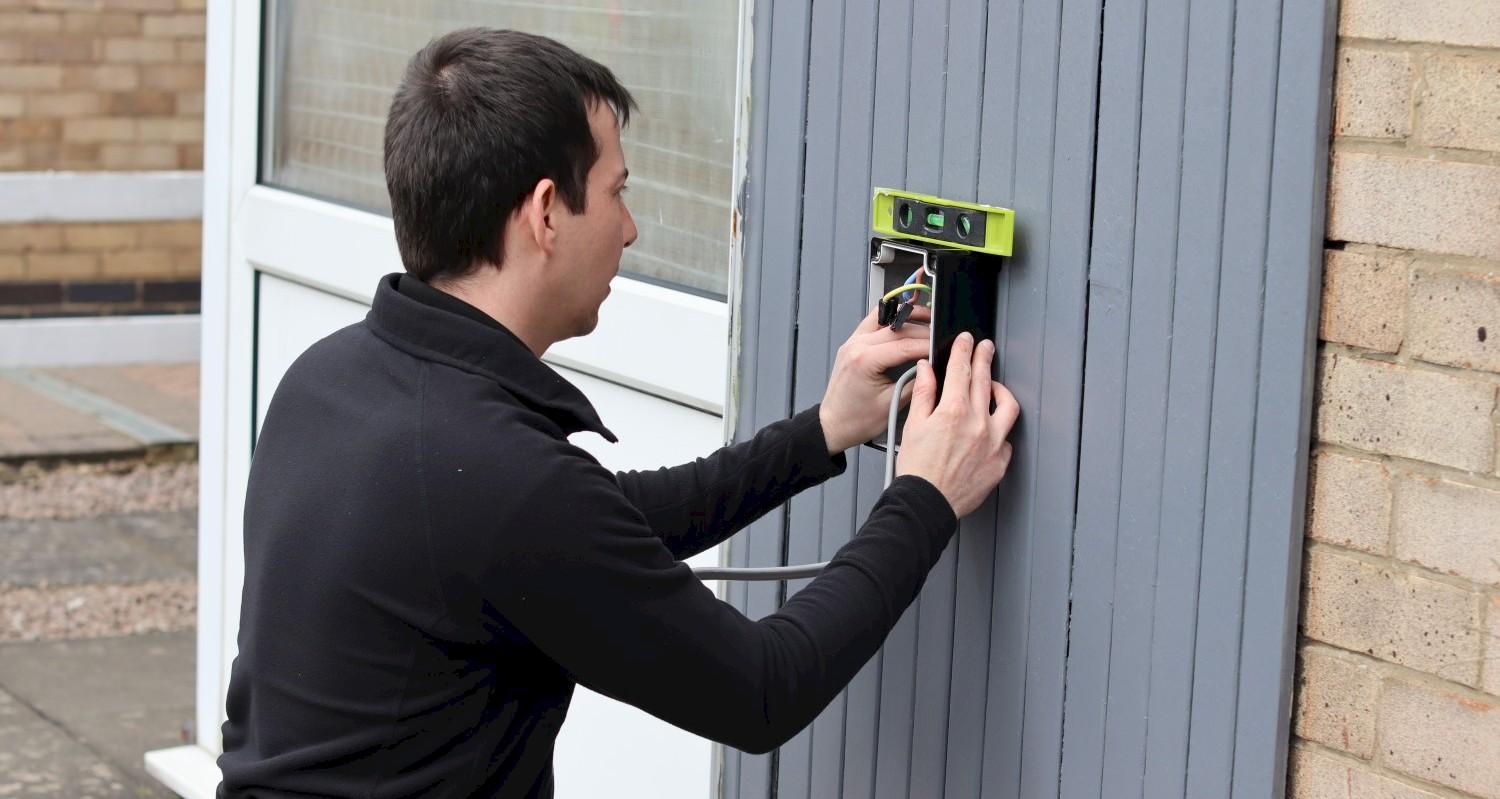 Starting your EV odyssey? Choosing a home charge point installer might seem daunting, but here are our top tips to finding the right installer for you.
Electric vehicle charging points are set to be a feature in most households in the UK. The UK Government has just announced a minimum standard for EV chargers that means they must be 'smart' – which means you'll be able to set up, monitor and programme your charging point remotely via your phone or computer.
However, the electric vehicle movement is still in its relative infancy, and there are many home chargers and installers on the market. In this article, we aim to guide you through the process of finding a home charge point installer.
Browse our product range
We have a range of chargers to suit most people's charging needs and budgets. Browse our range and click "request a quote" to get started.
Can I install an EV ChargePoint myself?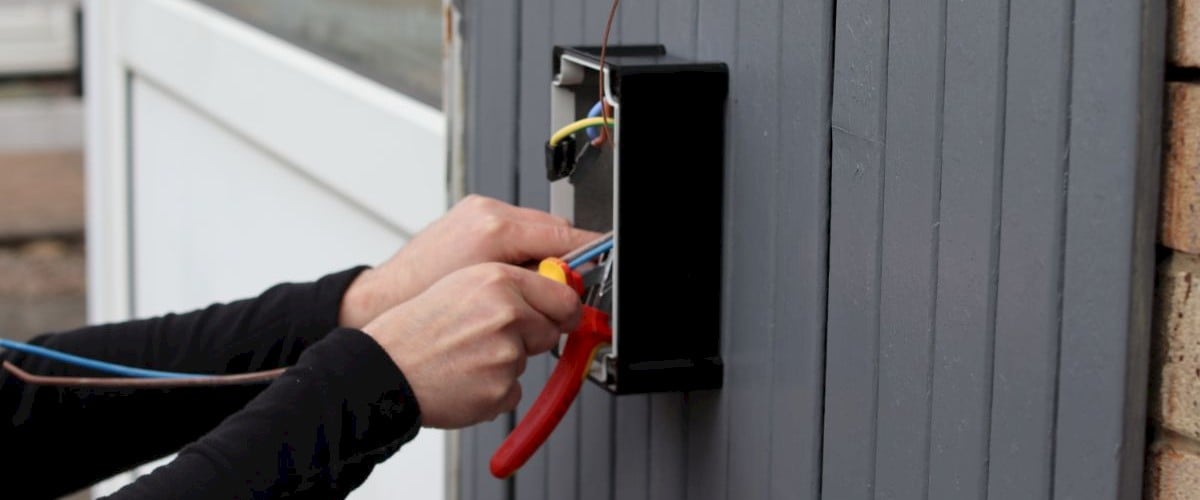 Absolutely not!
Unless you are a qualified electrician, we strongly advise against carrying out any electrical work yet alone installing a charging point yourself. It goes without saying, electricity is lethal and should be taken very seriously.
Can any electrician install a EV charger?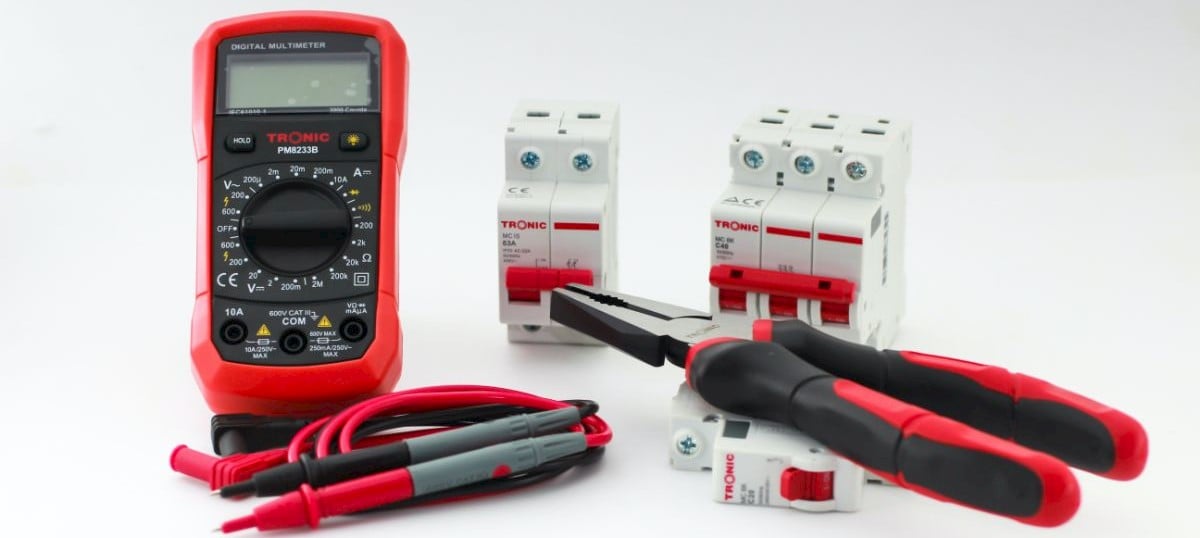 Whilst any qualified electrician can install an EV charge point, we do recommend going with an experienced installer that is approved by the Office for zero Emission Vehicles (OZEV). This is because electric vehicle charging points tend to be not as simple as other property installations.
For instance, a charging point uses a higher current, and as such the installers will need to have a more advanced understanding of earthing and bonding. There are also specific regulations that any electrician wishing to install a charging station must follow, such as the Code of Practice for Electric Vehicle Charging Equipment Installation.
Reasons to choose a qualified EV charge point installer such as Smart Home Charge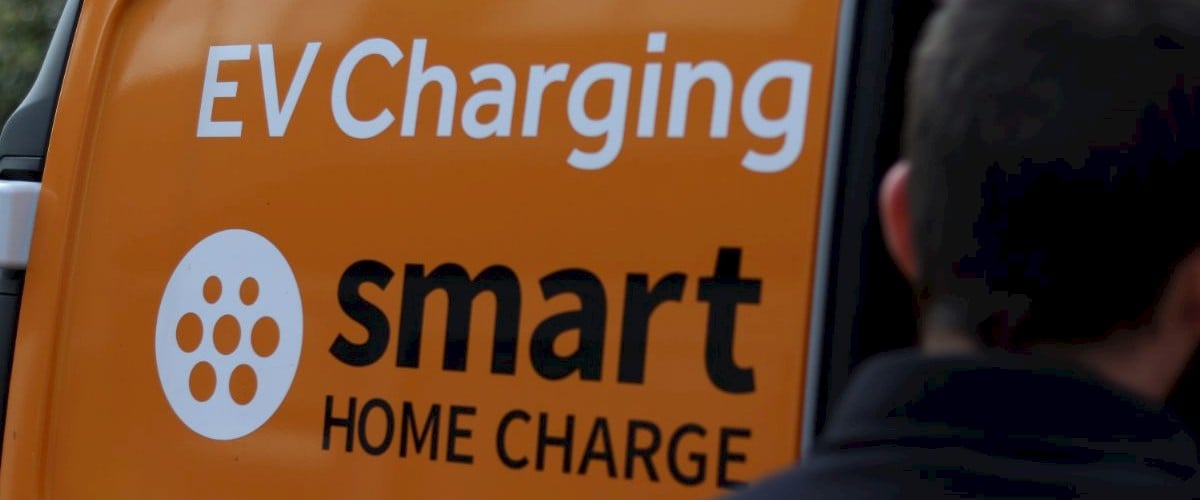 On top of the reasons mentioned above, EV chargers require specific skills to set up. Electricians that opt to install EV charging equipment without the correct training and certifications risk breaching the Electricity At Work Regulations Act 1989. Charge point installations, therefore, should only be undertaken by those with experience in installing EV charge points and have the accreditations to prove it.
Other reasons include...
Competitive prices

You might believe a nationwide ev chargepoint installer is expensive, but this may not be the case. While some local electricians may appear to offer a good-value service, a specialist EV charger installer like Smart Home Charge can order chargepoint products and materials in bulk, thus keeping prices down.
They take care of the paperwork and inform the Distribution Network Operator (DNO)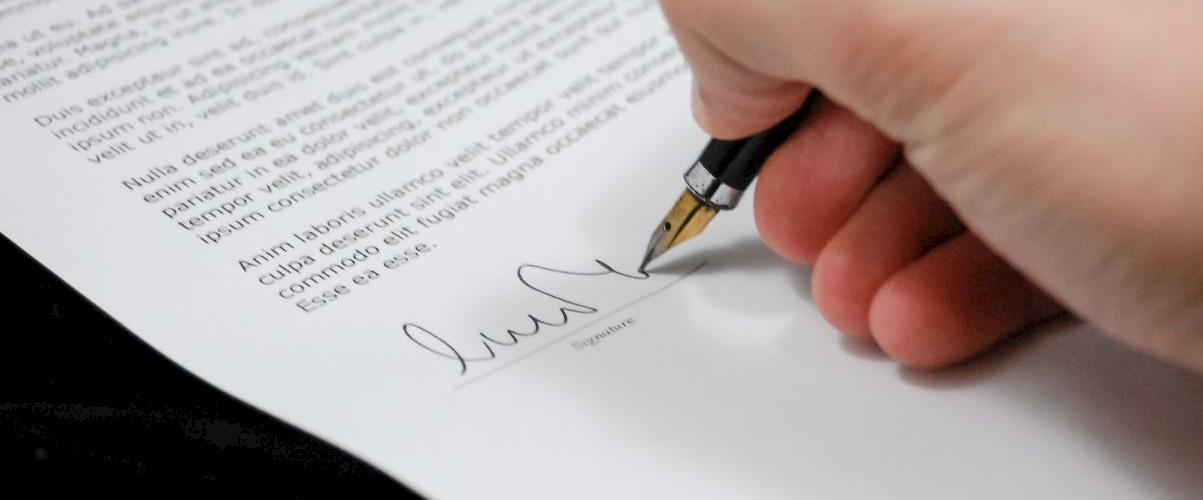 The electricity supply to your property must be checked to see if it is suitable for home charging before a charge point is fitted.
This requires sending detailed information about your electricity supply to your distribution network operator (DNO) – otherwise known as the company that owns and operates the power lines and infrastructure that connects the National Grid to your property or business. That's why if you decide to use a local electrician, it is important to ask if they will be notifying the DNO and if it's included in the price.
When you choose Smart Home Charge to install your home charging point, we do all of the paperwork remotely using our bespoke software, ensuring that the approval process of your installation is as hassle-free as possible.
Reassurance of a specialist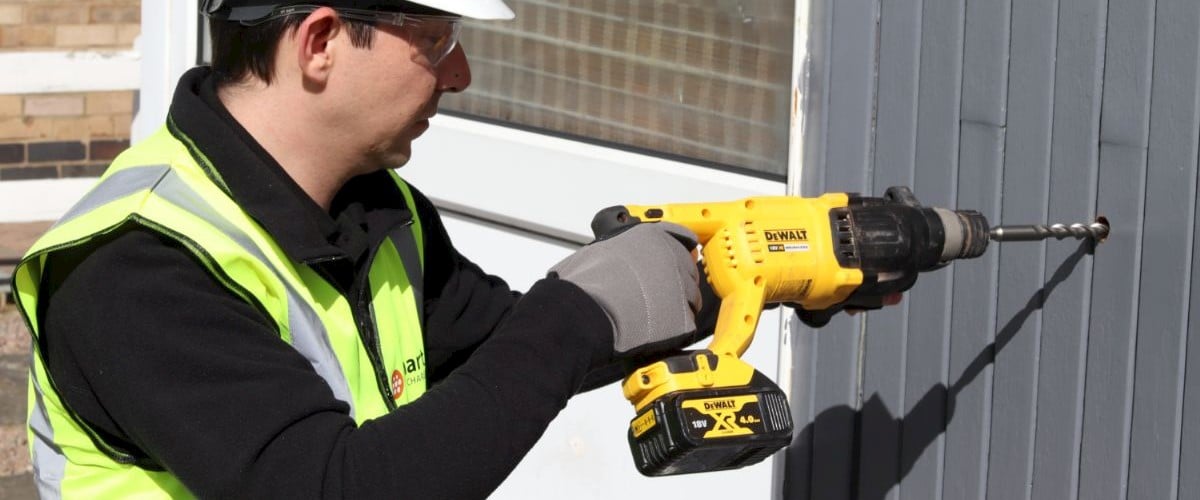 Because a specialist is by its very nature a specialist in EV chargers and charge point installations, this means that installations will be to a high standard due to the focused nature of the work being undertaken.
Specialists will be able to provide advice on the best way to route cables from your circuit breaker box to your charging point, how to make use of dedicated off-street parking for charging and which home charge point is best for you and your electric vehicle, as well as keeping you up to speed with the latest developments in the charger market.
Experience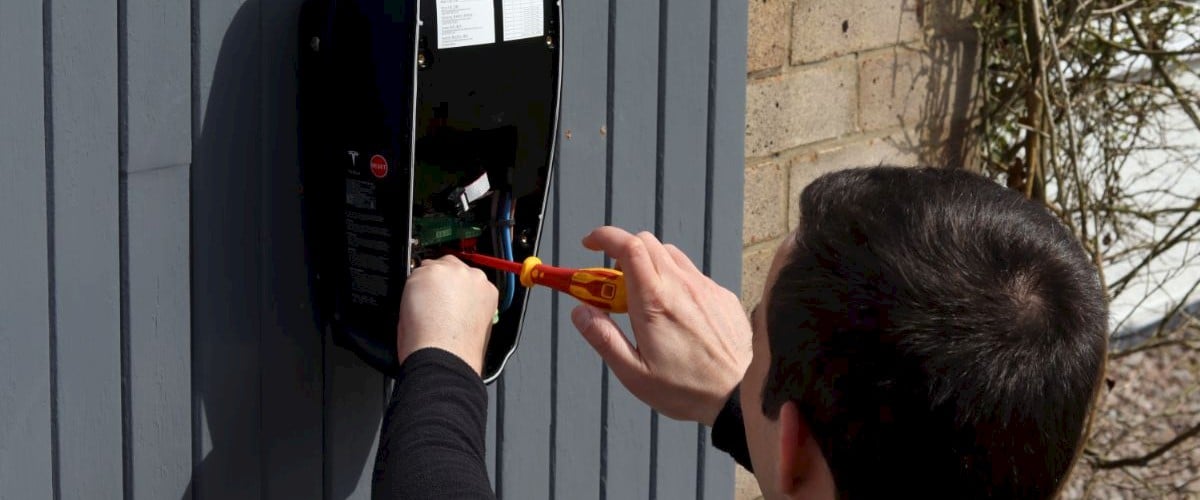 EV charging points come in a variety of shapes and sizes all with their own installation methods. Hiring a specialist EV charge point installer ensures that the person installing your charge point knows your charger inside and out and most importantly, has the specific set of skills to install it.
Specialist charge point installers can also offer advice on how to get the most out of your charger and how to take advantage of key features such as charge scheduling.
Customer service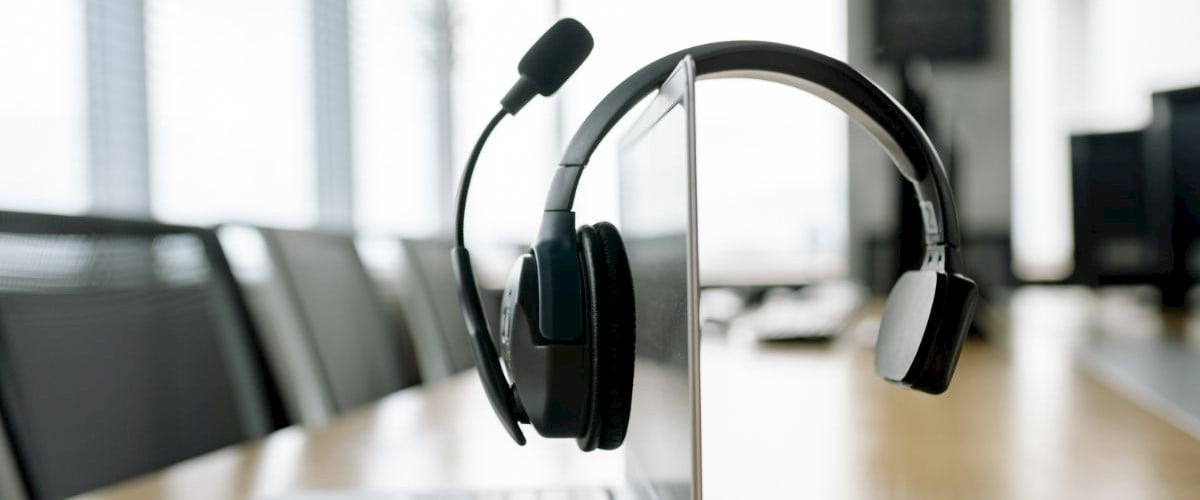 Because specialists know chargers well, they are able to offer excellent pre-sales advice, making sure installations match what you need for your EV, your charging needs and your property or business. Installation will be simple and quick, allowing you to set off on your EV odyssey quickly.
National charge point installers will also be able to supply after-sales support that not all individual electricians will be able to provide. Should things really go wrong or you're not happy with your charging point or installation (though we're confident that won't happen!), nationwide installers like Smart Home Charge have a proper complaints policy in place.
Work with the charger manufacturers

Smart Home Charge works closely with the manufacturers such as Easee, Ohme and more to make sure that EV chargers match what customers want for their home.
That means if there are any issues we can't resolve, we can very quickly work with manufacturers to solve any issues should they arise.
Grants and incentives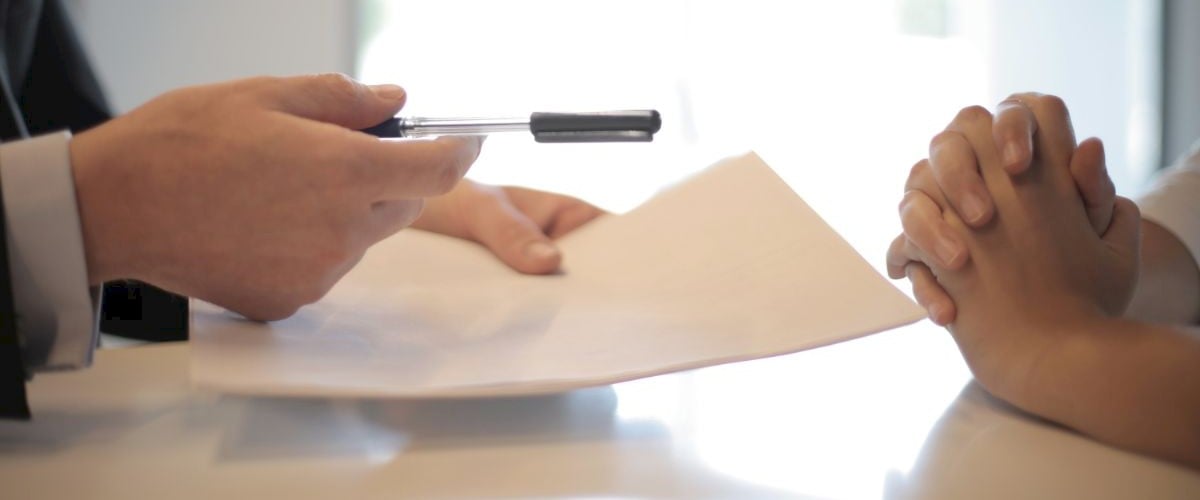 If you are eligible for a grant for an electric vehicle, installation or for EV chargers, you will need to choose an OZEV approved installer, as the UK Government only deals with those approved as part of the scheme. Smart Home Charge is one of those approved installers.
As part of our installation process, we will also apply for eligible grants on your behalf meaning that you don't need to worry about going back and forth with the government.
How do I find local EV charge point installers near me?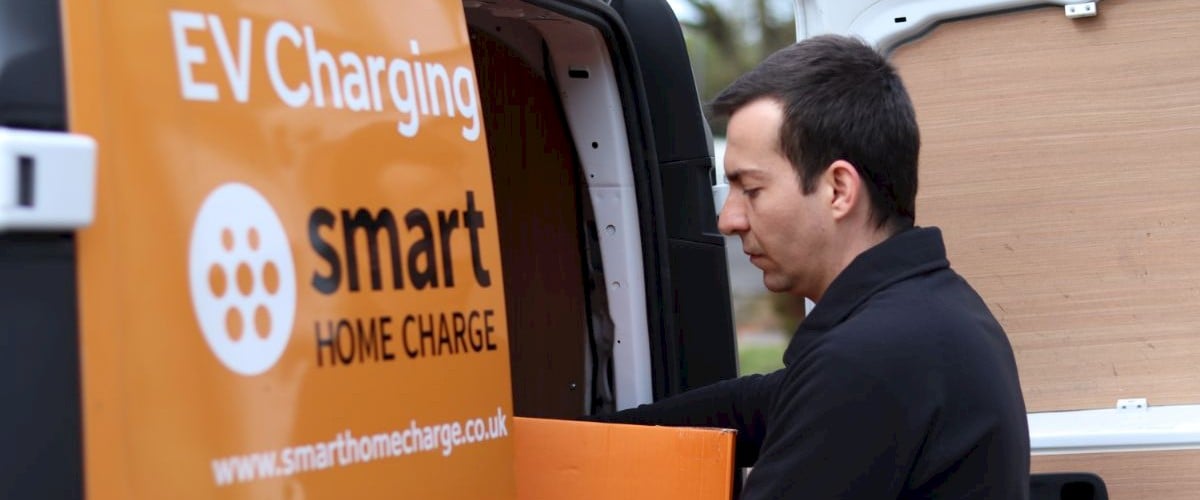 If you've ordered an electric vehicle or thinking about doing so in the near future, now's the time to find an experienced ev charge point installer.
At Smart Home Charge, we have experienced local charge point installers across the UK ready to help you get your home charging setup and running.
Find a local installer in your area
Find out if we install in your area using our local installer finder