New public charge point design was unnecessary sideshow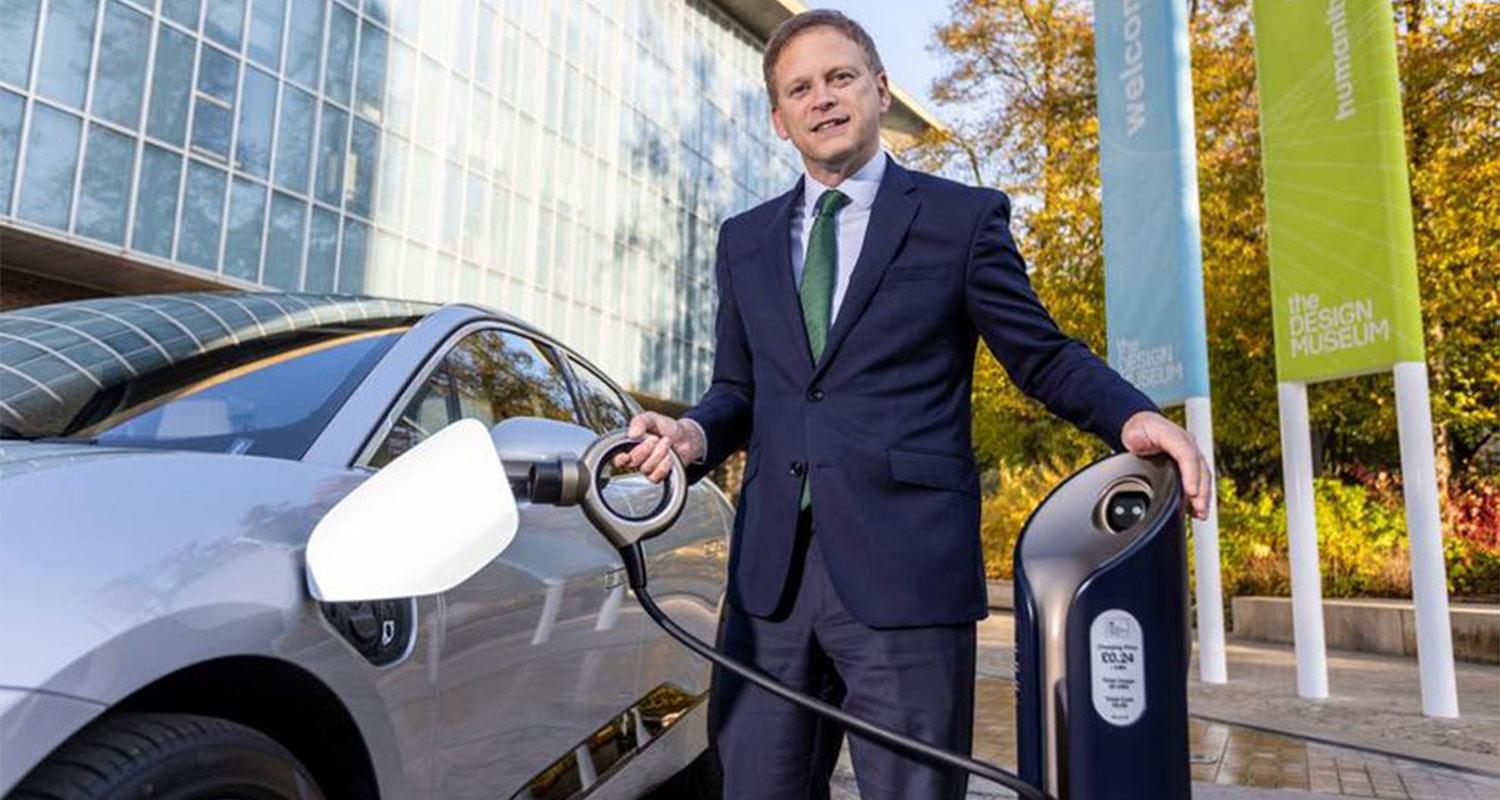 The Government recently unveiled the winner of a new public charge point design competition. Our editor Danny Morgan asks - was it was really worth the effort?
It was never going to go well, was it? When the Government announced earlier this year it would be holding a competition to design an "iconic" electric car charge point to rival the red telephone box, there was quite a lot of scoffing and derision.
After all, did we really need a new charger design? Some new chargers full stop would be just fine.
But there was also optimism that something good would still come out of all this. At least the Government was engaging with the issue of public charging infrastructure and, who knows, maybe it will turn out quite good after the initial unveiling.
A bit like the 2012 London Olympics logo which was panned at the time, but in hindsight it's actually alright.

And so, at the COP26 climate summit, UK Minister for Transport Grant Shapps announced the winner.
Comparisons to the Dyson hairdryer were immediately drawn, which is highly amusing but not a death knell. However, more serious concerns were soon raised about the design and its compatibility with some electric cars – you know the things it is meant to actually be used with.
Principle of these was the design of the charging "gun" and handle, which might not actually fit the charging sockets of some EVs, which is quite the oversight.

On the plus side, the winner of the competition received £200,000 for the EV charge point design, which can be used by councils and manufacturers alike.

It also features a tethered design meaning EV drivers will not have to supply their own cable. That's good if you own a newer Type 2 EV, which is the dominant type of connection now, but less good if you happen to own a Type 1. But, for the vast majority of EV drivers now and those of the future, a tethered design will be more convenient.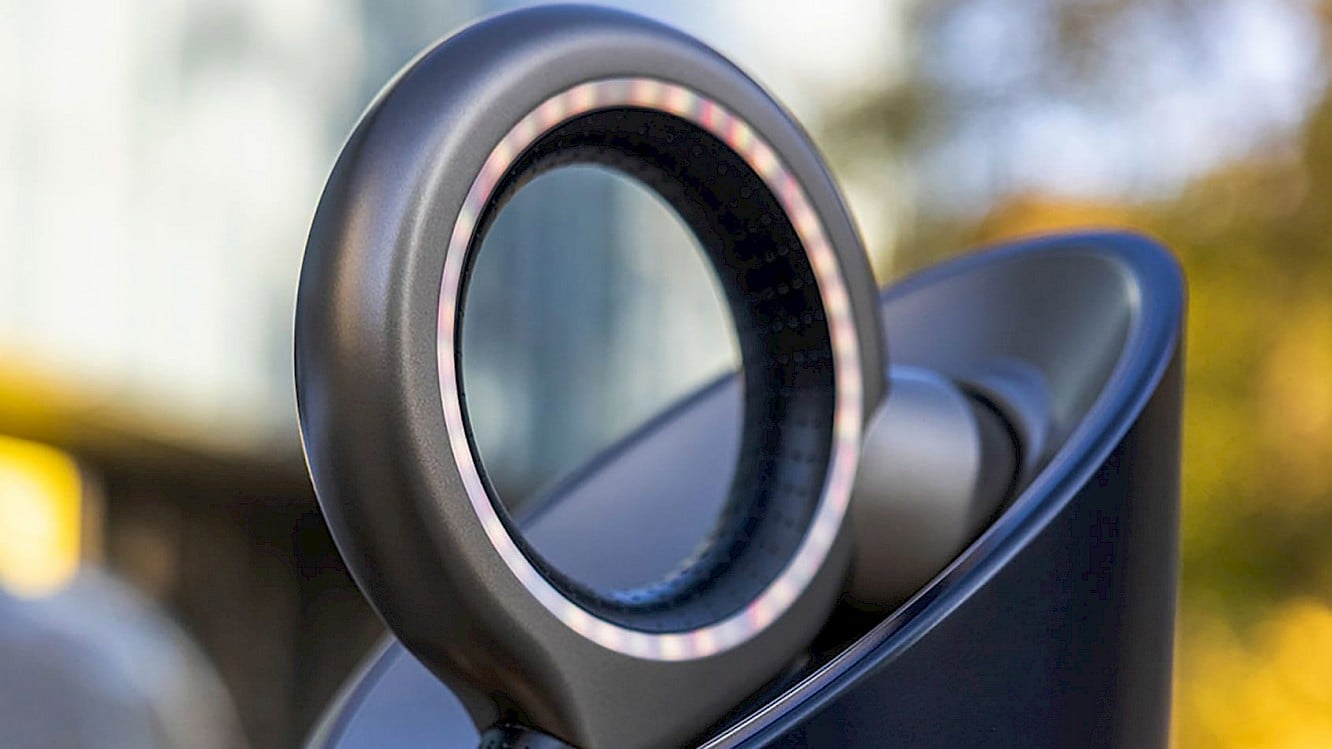 However, the negative ions far outweigh the positive here.
As well as the issues noted above, the size of the main structure could be problematic at a time when councils are keen to keep street furniture to a minimum. Combined with the growing support for giving over more urban space to pedestrians anyway and you're already on the back foot.

Is this new design taking up more space on the footpath than is necessary? I'm not qualified to say how much room the gubbins inside really takes up, but my overriding feeling is this whole thing seems unnecessary.
Did we even need a new design in the first place? Who is going to use it anyway? And even if people were lining up to use it before, are they going to want to be associated with an EV charging pariah now?

In some ways I feel bad for being so harsh about this. I generally look at the positives and it was good to see the Government doing something. But judgement can only be made on what I see before me and the design does seem rushed and not wholly practical.

It seems I am not alone. Our incredibly small and unscientific Twitter poll revealed over 40% "hated" the design while another 40% said you cannot "design iconic".

I think that's where the Government and the competition got off on the wrong foot. By setting out your stall to design something "iconic", you really are setting yourself up for a fall and inviting criticism.

Hindsight is a wonderful thing, but this EV chargepoint design competition really does seem like an unnecessary sideshow to the real work being done to better the UK's charging infrastructure.

Much like a lot of what we saw at COP26, what we needed were firm commitments. What we got was quite a lot of fluff.