Zap Map Plus and Premium Review
We take a look at Zap-Map's paid subscription packages to find out what they offer over their already incredible free service
Product overview
---
Charging network support
3/5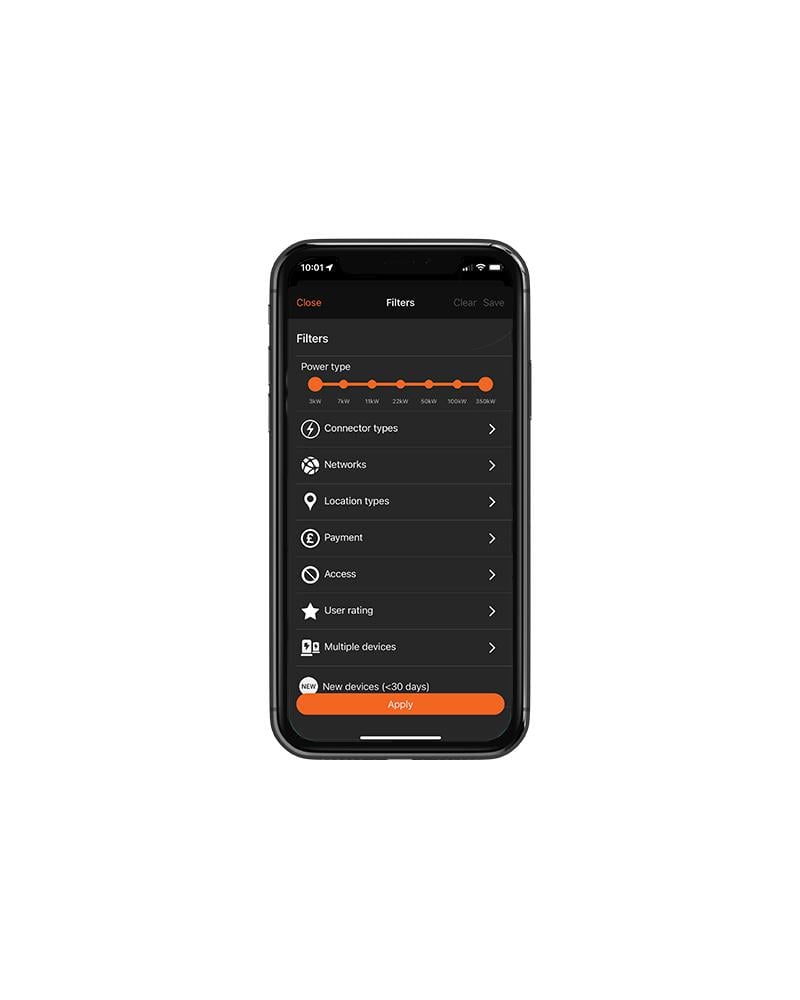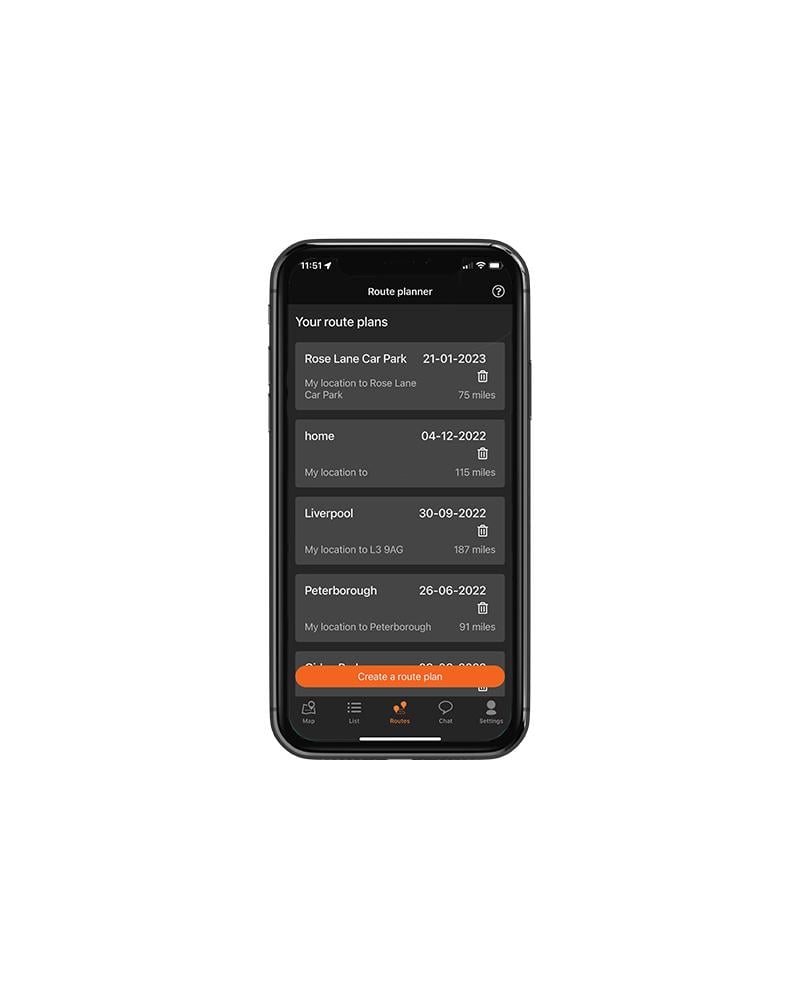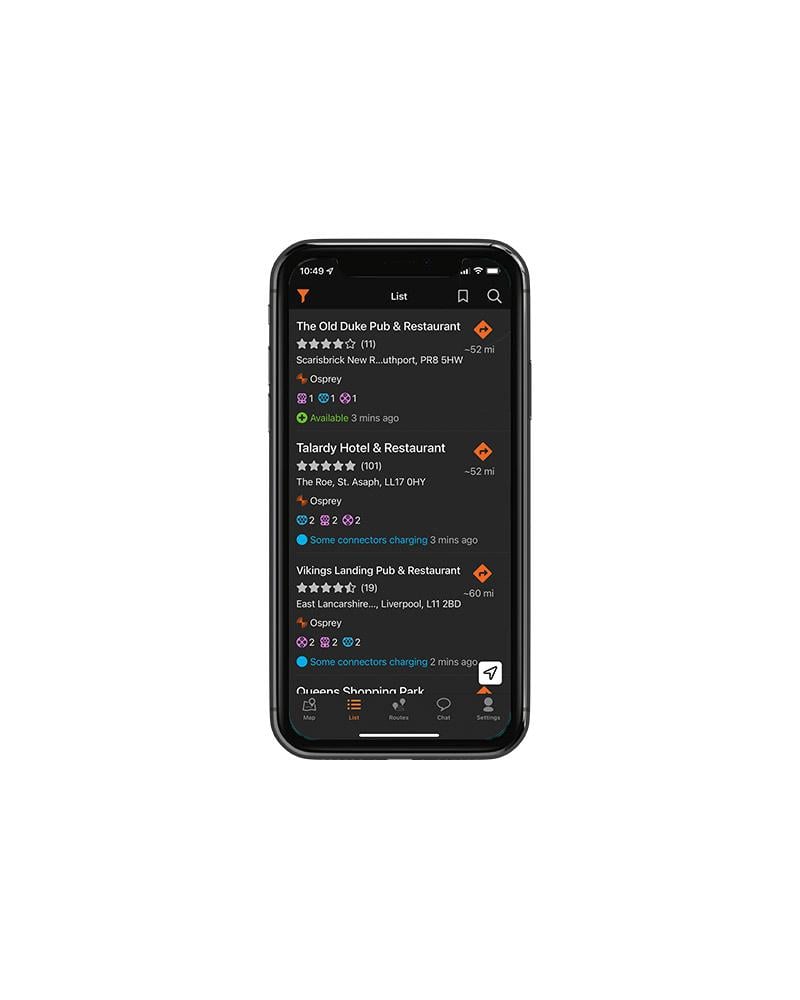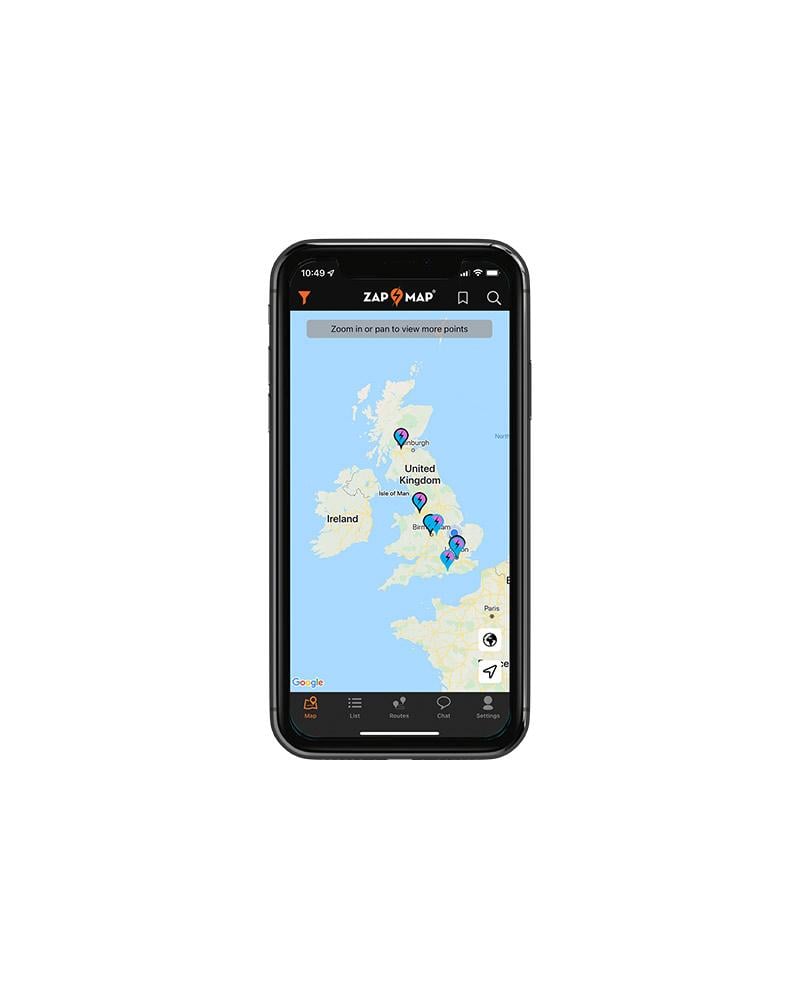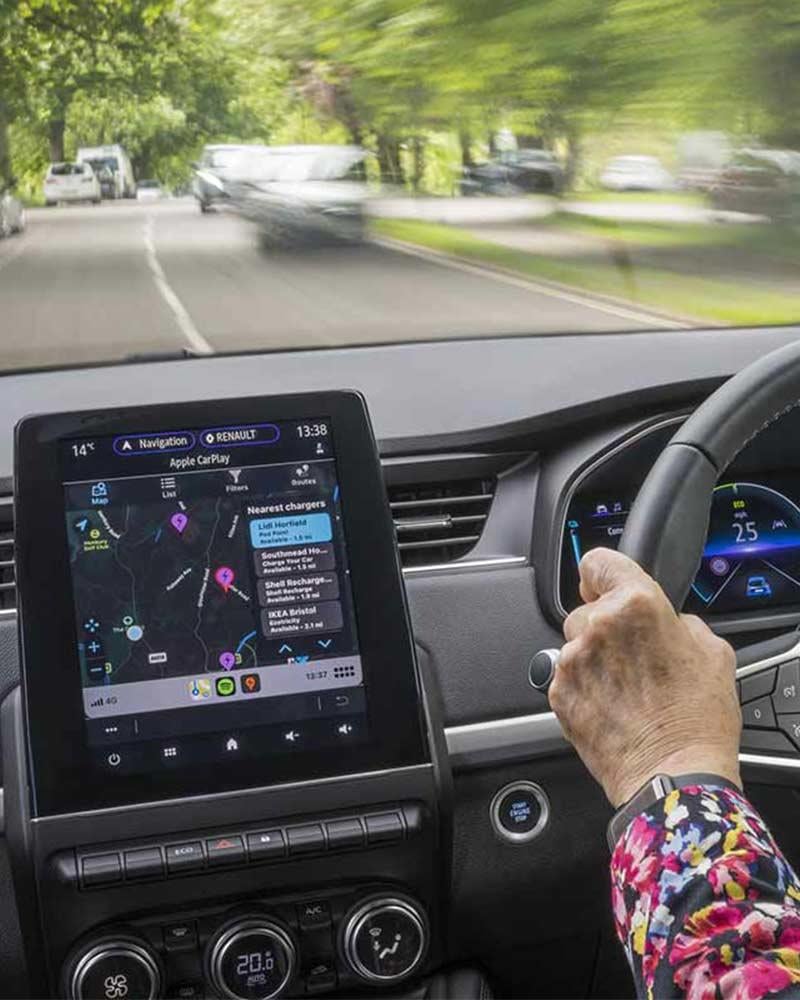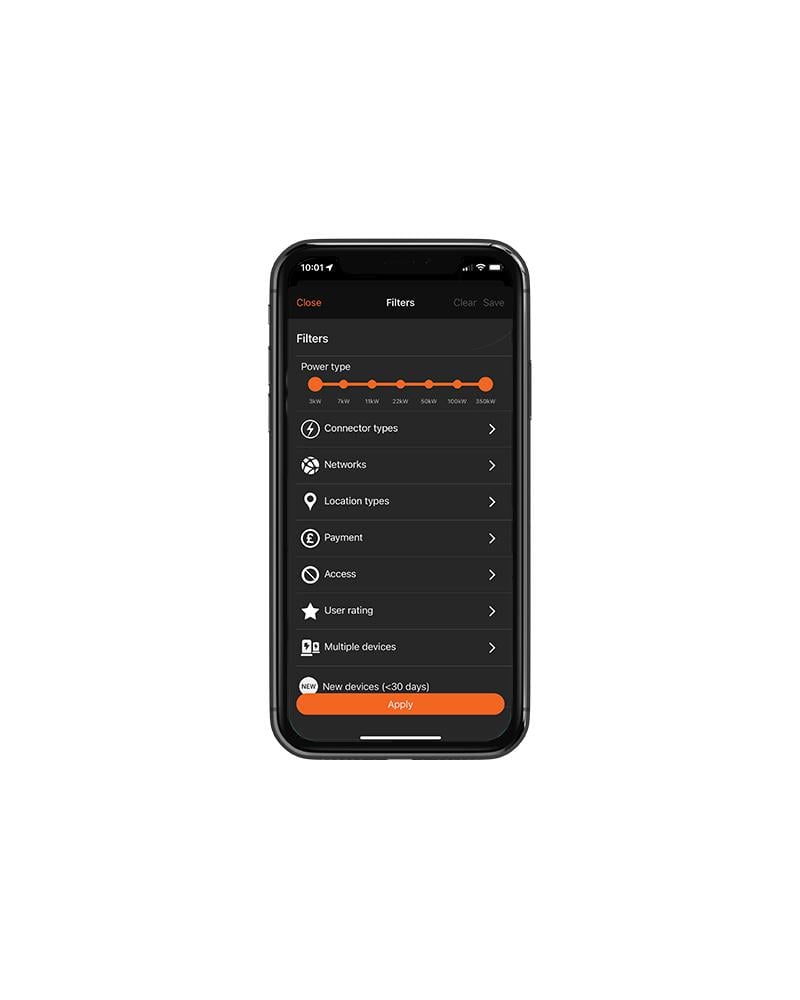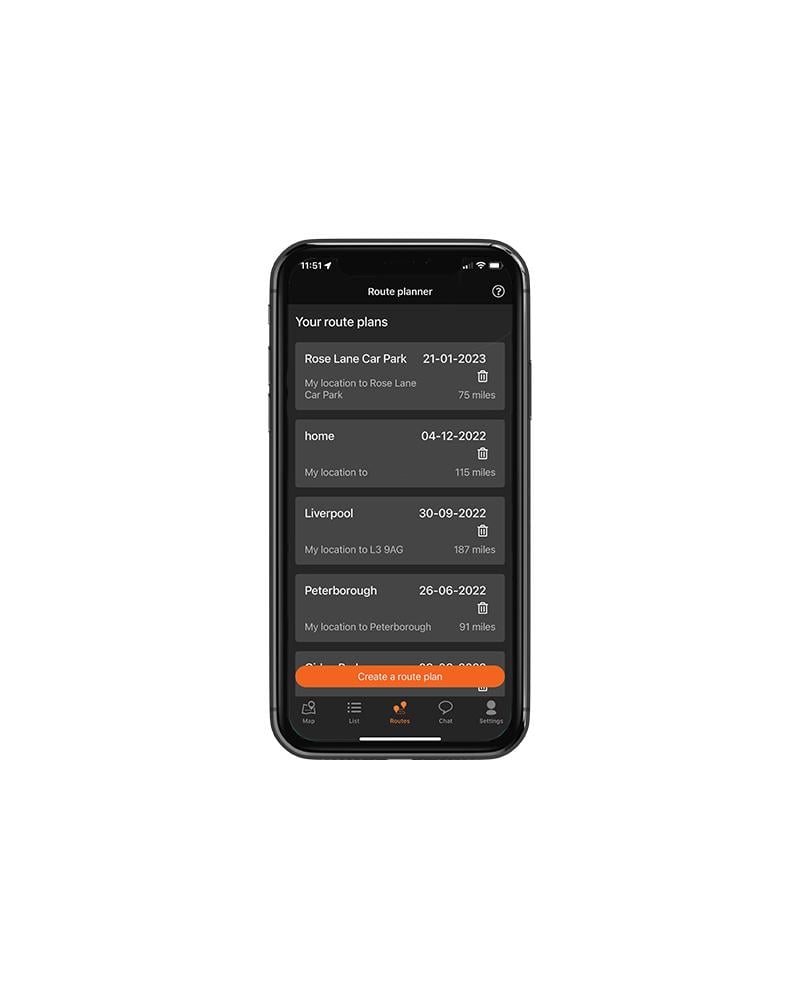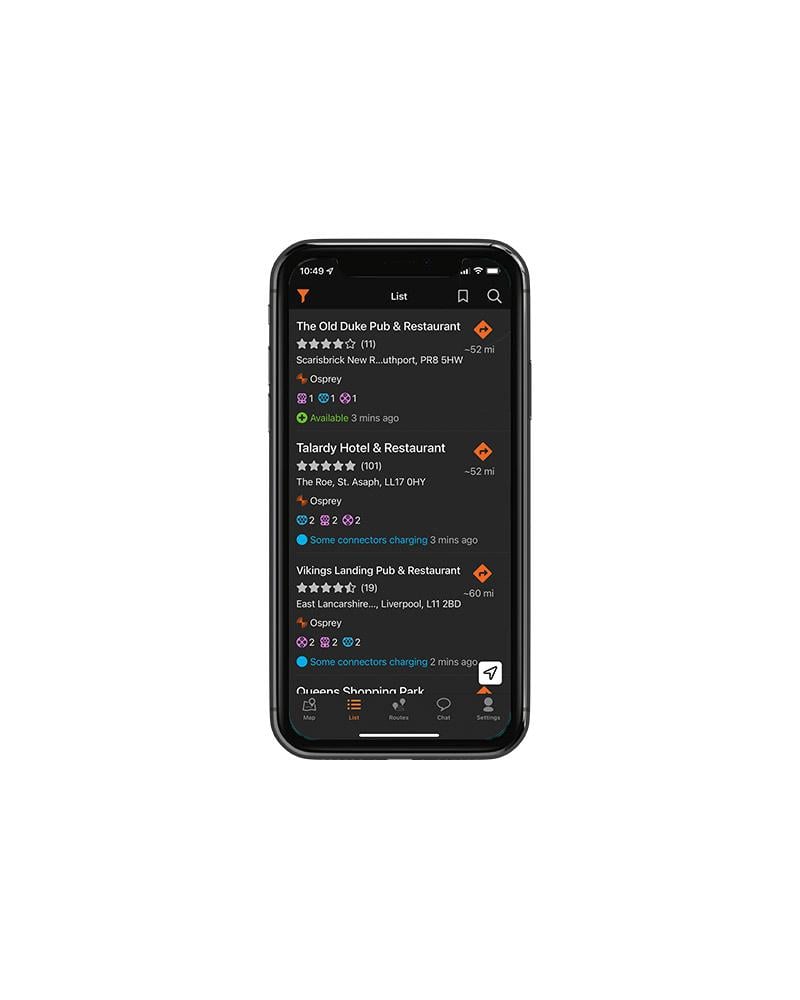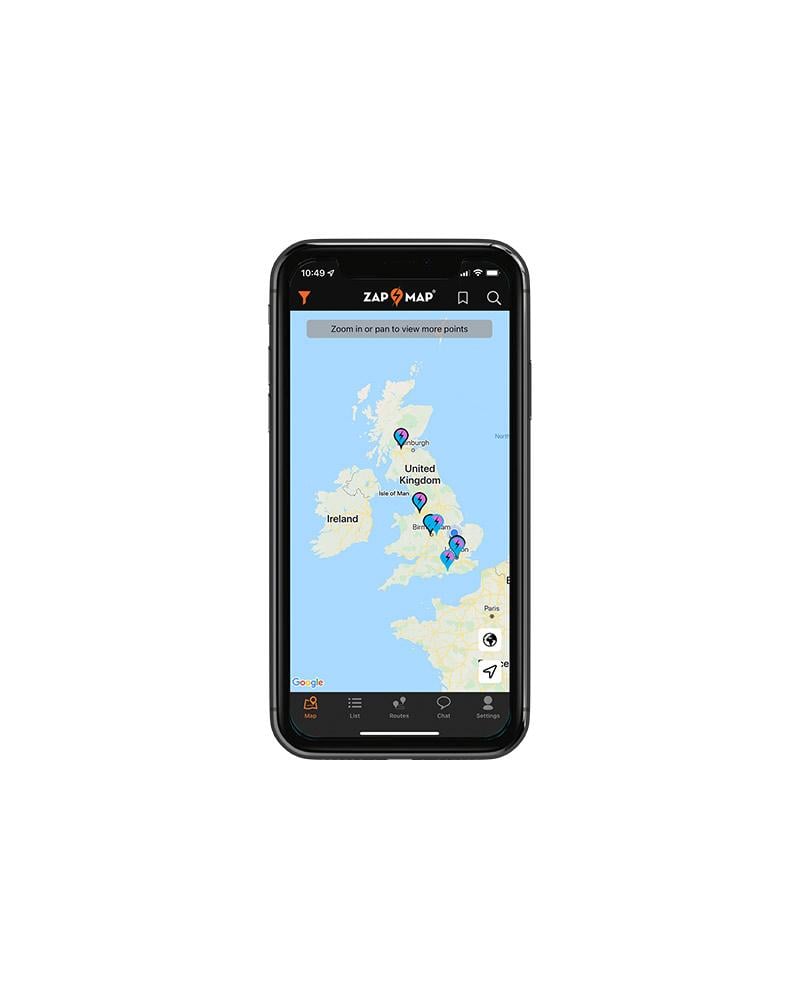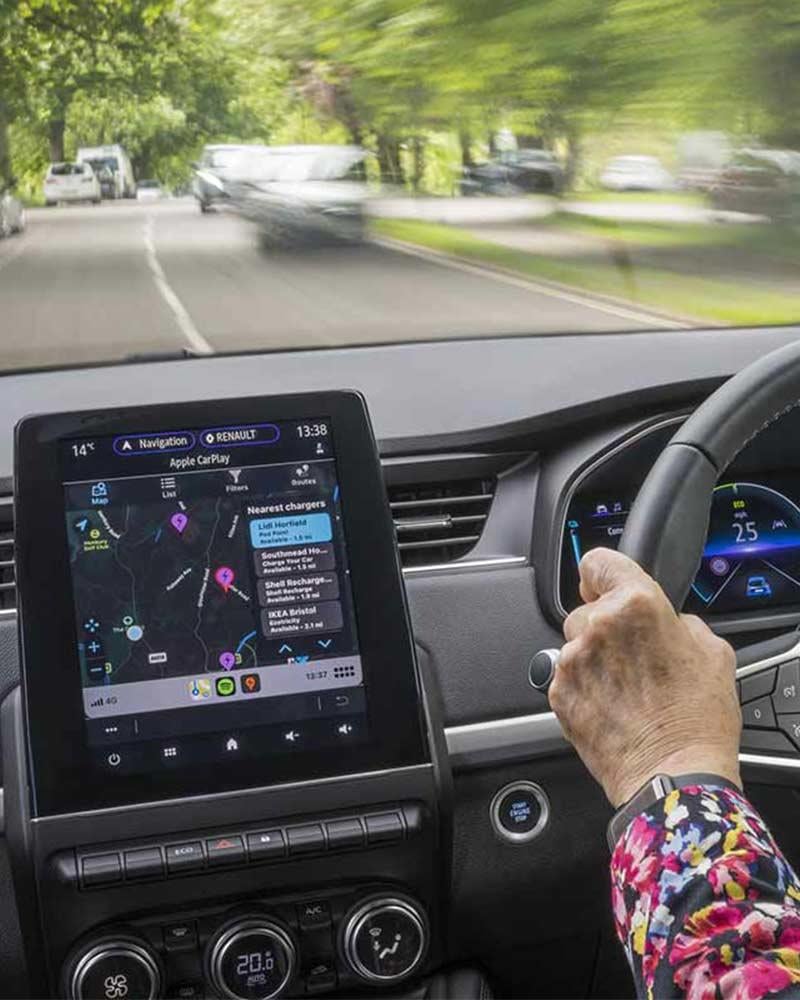 ---
Zap-Map has been the go-to service for locating EV chargers for as long as any EV driver can remember.
It was simple to use and importantly included status updates on chargers from actual drivers. When the public charging network was in its infancy or doing its best to put off potential new drivers, Zap-Map made it as bearable as it could. It was relied upon by thousands of EV drivers, helping to cement its place in the electric car owner's vocabulary.
It is still an incredibly popular service, but it is no longer the only one of its kind thanks to rivals such as Electric Universe appearing on the scene.
Not wanting to be left on its laurels, Zap-Map introduced a raft of new paid-for features that customers could upgrade to from the standard free service - Zap-Map Plus and Zap-Map Premium.
Both have been available for some time, but to our knowledge have never been fully reviewed. We have extensively tested both Plus and Premium options to see if they are worth paying for, so you don't have to.
You can thank us by reading our full Zap-Map app reviews below.
What is Zap-Map Plus?

Most of this review covers Zap-Map Plus as Premium is essentially the same service but adds Apple CarPlay and Android Auto integration, which we cover separately later.
Both packages seek to build on the free version of Zap-Map by adding new stuff rather than placing lots of existing features behind a pay wall.
Speaking of payments, Zap-Map Plus will set you back £2.49 a month or £29.99 a year at the time of writing.
So, what are the main extras you receive with Zap-Map Plus?
Route planner
This is the first plus of Plus, which allows you to save six routes on its route planner rather than the standard three you get with Free. Premium has unlimited route plans.
How useful this is will vary. If you drive lots of different, but regular routes, then it's a time-saver but most people will be happy adding and deleting routes from the three slots you get in the free version.
You can send your chosen route plan to Apple or Google Maps for turn-by-turn navigation on all versions of the service. It works really well and generally is a more seamless experience than Electric Universe's route planner at the time of writing.
The downside to Zap-Map's route planner, as well as competitors, is that it does not know the state of charge for your EV, meaning you'll need to enter your car's battery percentage so the planner can figure out if you need to stop for a charge.
This isn't such a problem before you set off, but if you're mid-journey and your plans change - perhaps you need to travel elsewhere for a meeting last minute - then realistically you're going to need to pull over and route plan again.
I imagine there are technical barriers to the app knowing the vehicle's state of charge, but this seems to me the sort of thing people would be willing to pay for.
User filters galore
If it's filters you want on Zap-Map Plus, it's filters you'll get. Many of the filters are exclusive to Plus and Premium, while the ability to save user filters is a paid-for option only.
It's undeniable many of the filters are useful, such as searching for chargers with a higher User Rating so you can steer clear of unreliable chargers. Likewise, filtering for charging locations with more than one charge point can help avoid the reliably unreliable solo hotel or council car park charger.
Asking Zap-Map to only take me to charge points that had amenities on site, such as coffee or supermatkets, was genuinely useful on a number of longer journeys I made. It's possible to achieve a similar result on the Free version by plotting your route and simply zooming into the map at a charge point stop to see what's there, but this is admittedly more of a faff.
There are other filters too, however it feels like many are simply there to pad out the paid-for experience. For example, who realistically wants to filter for charge points added in the last 30 days?
Other Zap-Map Plus features
Smaller, but more noteworthy features also include what3words location for even more accurate directions, being able to manage up to three EVs on your account, and an ad-free service.
Is Zap-Map Plus worth it?
Aside from the aforementioned saved routes, Plus doesn't offer much more over the free version. In many ways it's a testament to how good Zap-Map Free is that you don't really gain that much by paying.
Taken on their own, the features of Plus are undeniably handy and make for a more convenient experience but it's hard to recommend paying for what feels like "bonus content".
If you do lots of regular, long journeys, then for the sake of a few quid each month you may enjoy the added convenience, but otherwise, most drivers will be able to get by on the free version just fine.
Want to know more about public charging?
Learn more about the different types of public charge points and how to use them in our guide to public charging.
What is Zap-Map Premium?

Zap-Map Premium is the top tier of the Zap-Map service aimed at EV drivers looking to enhance their public EV charging experience.
Costing £3.99 a month or £47.99 a year, you get all the benefits of Plus, with the addition of vehicle integration via Apple Carplay and Android Auto.
If you're hoping for the full Zap-Map experience on the car's infotainment screen and full navigation options on the fly, then you'll be disappointed with Premium.
You can get select pre-saved route plans to a destination and Zap-Map will navigate you to your destination (via Apple or Google Maps), but not directly. Instead, it will give you directions to your first charge point stop and once you have reached this waypoint, you then have to select/restart the navigation by selecting the next charge stop waypoint.
In other words, you can't simply enter in "Liverpool" as a destination and let Zap-Map direct you with charging stops on the way if required. Instead you have to treat each charger stop as a destination on its own before moving on to the next stop.
Furthermore, if you want to plan a brand new route not already saved then you have to do this on the phone version of Zap-Map anyway, which necessitates pulling over to use it and defeating the point of Zap-Map vehicle integration to some extent.
It's frustrating and just not how people use navigation apps.
Searching for suitable charge points on the app via your vehicle screen is useful, as is finding nearby charge points, but it's another case of being better than nothing but falling short of what we were hoping for from a premium version of Zap-Map.
Aside from being able to see Zap-Map on a bigger screen (depending on how big your vehicle's screen actually is), the benefits are limited.
Is Zap-Map Premium worth it?
It sounds like I am being terribly harsh on the paid-for services when the Free tier offers so much. That is the problem in a way and puts Zap-Map in a dilemma because the paid-for options don't offer that much more than the basic free version.
Whether Premium is worth it or not ultimately boils down to whether you want to see the Zap-Map map and various features of Plus on your vehicle's infotainment screen.
If that makes life easier and you drive long distances a lot, then £3.99 a month may be a low enough price that you won't judge the service too harshly anyway.
Who is Zap-Map Plus and Premium for? Which should you get?

This is definitely a service for the enthusiasts and those who already use Zap-Map extensively and would benefit from some added conveniences.
Most people will be fine with Zap-Map Free, but if you are interested in the paid-for tiers but unsure which to choose between Zap-Map Plus and Premium, then I'd recommend Plus.
You gain some nifty features and quality-of-life improvements, and you can replicate the "full" in-car experience by either mounting your phone so it can be used hands-free, or by sending route planner directions to Apple Carplay or Android Auto.
Which is better - Zap-Map or Electric Universe?

Both services are at different stages of development. Zap-Map is the experienced, reliable old-timer, while Electric Universe may have some fancy branding but it lacks the maturity of its older rival.
Electric Universe has better payment integration and it is accepted on more networks if you wish to pay via your Electric Universe account.
But in every other regard, Zap-Map is better. Its free map service is more developed, with real-time updates from charge point operators, as well as user-generated updates on charger status which are often more accurate too.
While Electric Universe offers free vehicle integration with Apple Carplay and Android Auto, it was pretty ropey during our tests and felt like it had launched too soon.
Despite my own reluctance to recommend paying for Plus and Premium, like-for-like Zap-Map's in-car experience is far smoother and more well-rounded.
If I had to choose between the two, Zap-Map still pips Electric Universe but the latter is closing the gap very quickly.
Electric Universe Review
Find out what we had to say about Electric Universe in our review.
Missed opportunity
I want to close off this review by saying I really wanted this to work. And it did in many ways - Zap-Map Plus and Premium do a good job of what they set out to do, but I don't think it's the service people want to pay for.
It's possible there are technical reasons preventing full-fat Zap-Map integration with the vehicle and being able to offer the features we wanted. And I also tip my hat to Zap-Map for not sacrificing its excellent free offering on the altar of profit, but I struggle to see the practical benefits of Premium.
Compared to similar features offered on Electric Universe, Zap-Map Plus and Premium are definitely better and work more smoothly, but then again Electric Universe is free currently.
It's a view shared by many of our readers when we surveyed them about the Zap-Map service. The majority used and were full of praise for the Free version, but few could justify paying for it even with the extras, and those who were using Plus and Premium weren't exactly glowing in their comments.
It all adds to this feeling that nobody has quite solved the EV navigation service just yet. And until they do, people will make do with the excellent free offering from Zap-Map and Electric Universe - and that's ignoring the two elephants in the room which is Google and Apple who already have a decent EV charger navigation service built in and are surely poised to solve it themselves?
If Zap-Map could be used for full EV navigation in your car, that would be somewhat of a game-changer. It wouldn't fix the problems with the actual public charging infrastructure, but the mapping service itself would undoubtedly be the best out there for drivers.