Project EV EVA-07S review
A disappointingly difficult-to-use EV charger that is beaten on price and features by its rivals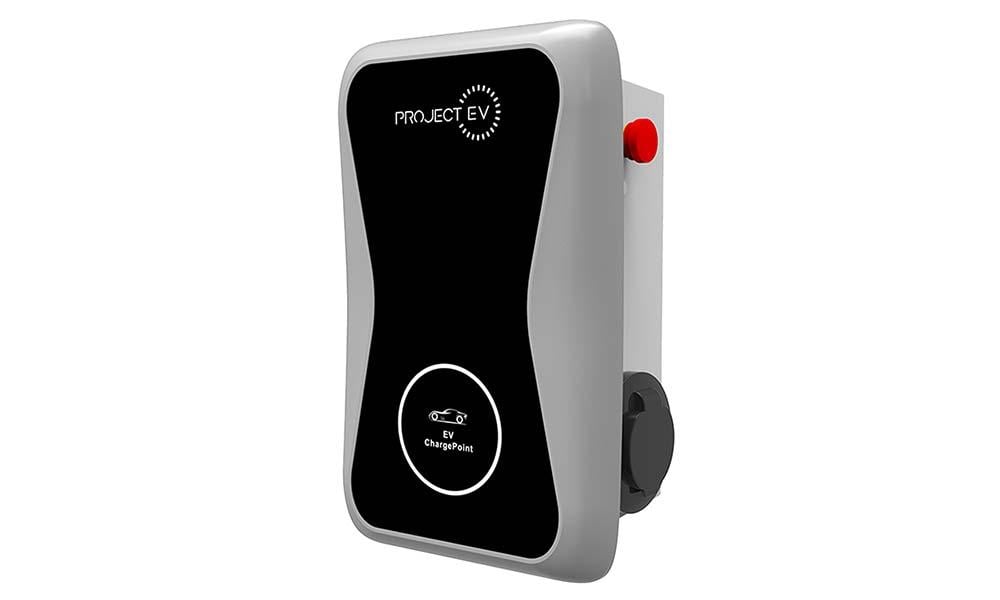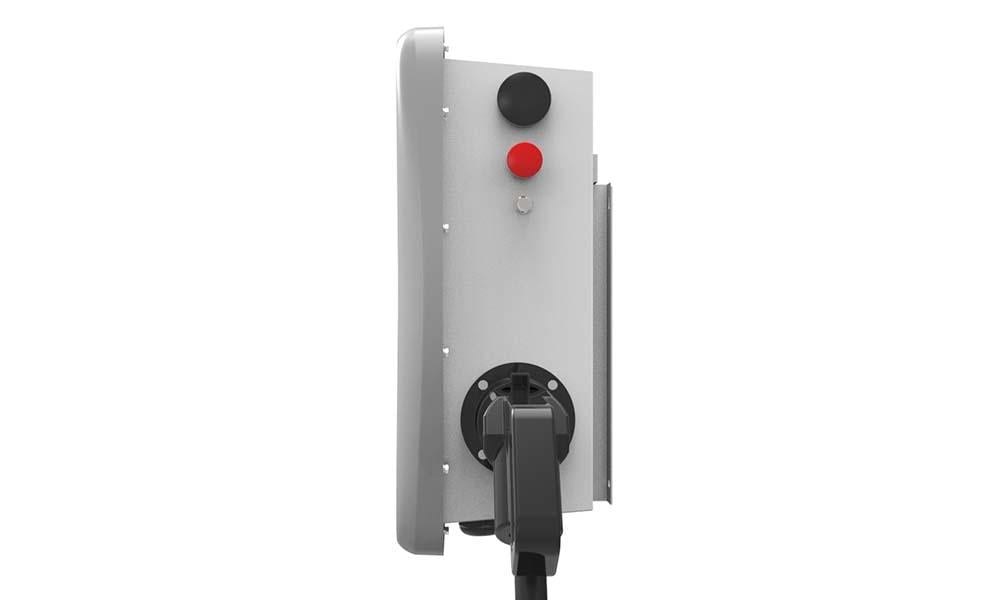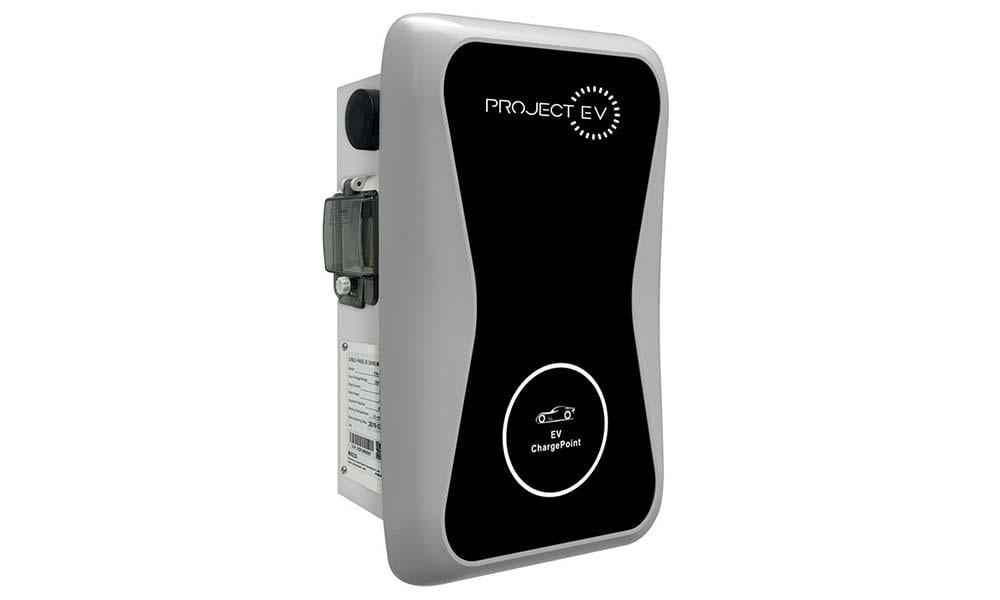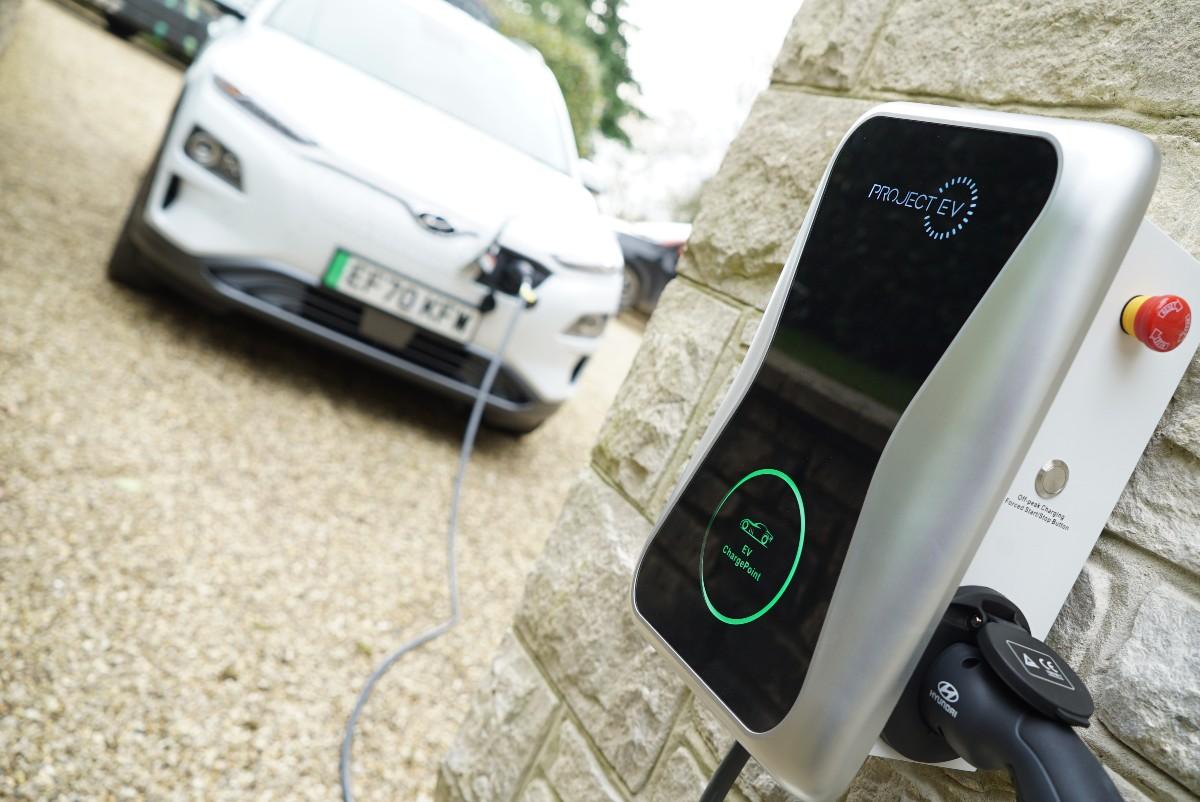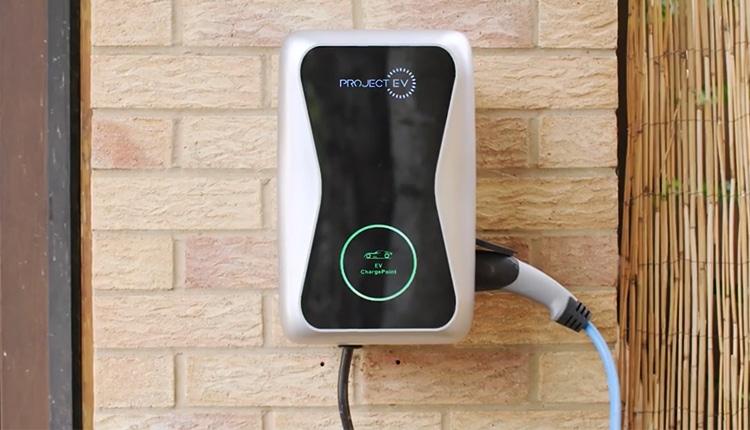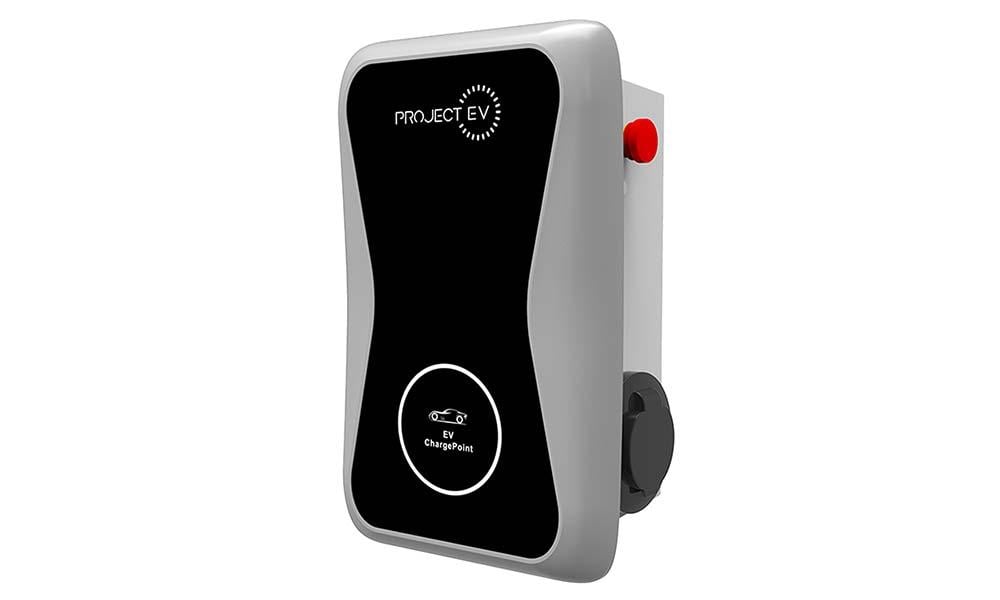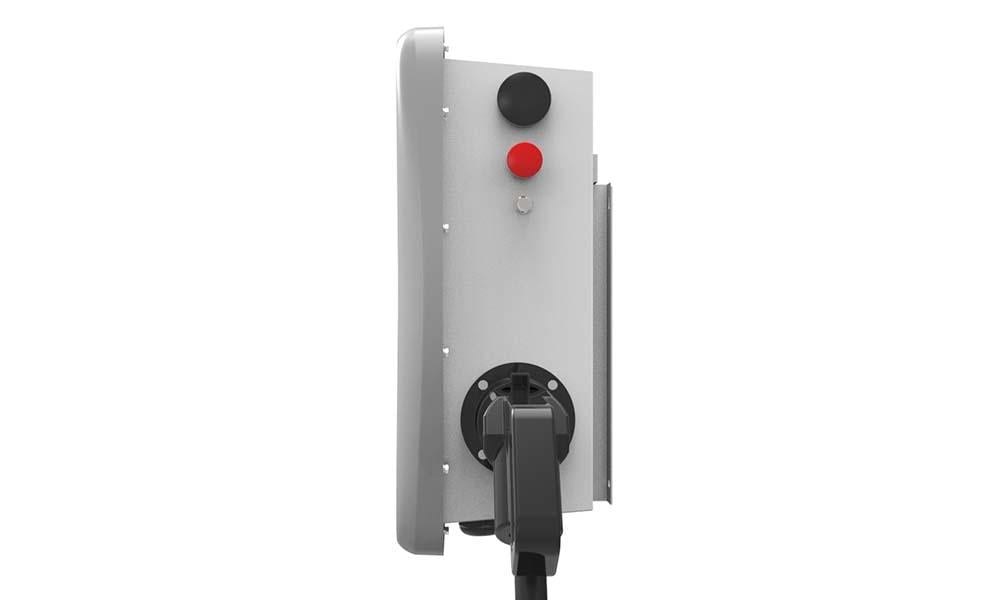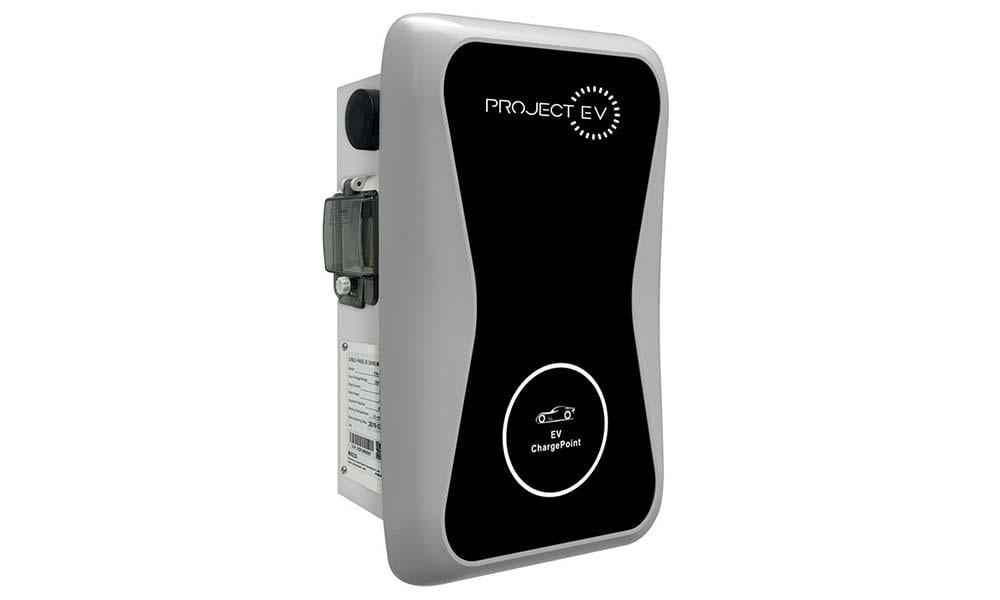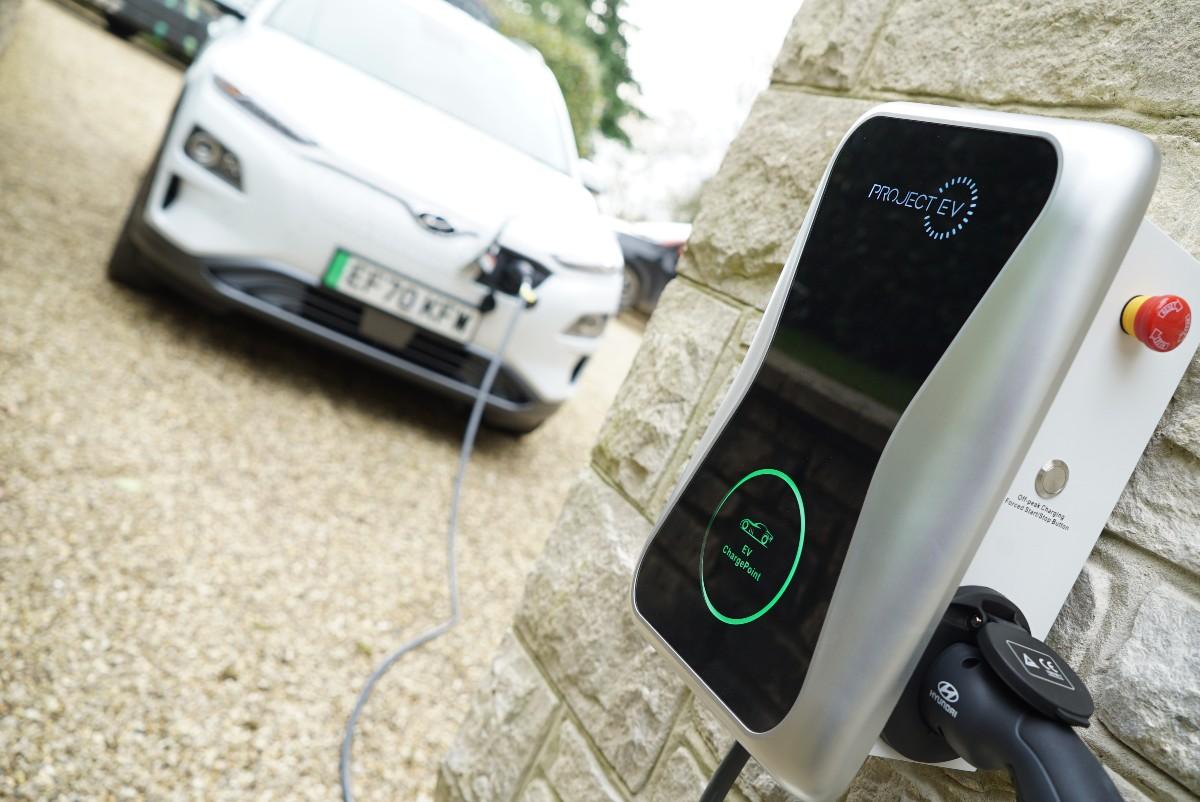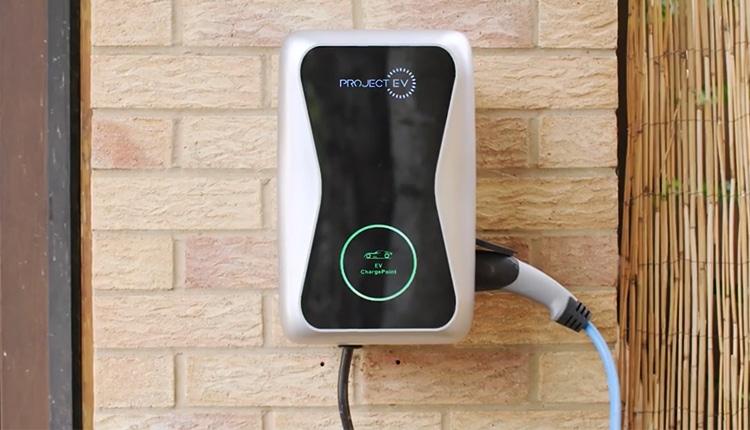 ---
Read our editor's review of the Project EV EVA-07S, including design, build quality and app features.
The Project EV EVA-07S, also known as the ATESS and previously known as the Growatt (confusing, we know!), is a low-cost charge point manufactured in China and licensed by Project EV in the UK.
But does that low cost come at a price? Read what our editor Danny Morgan has to say about it below.
The charger
There's no getting away from it – this charger is a no-frills "what you see is what you get" product. That's not to say it's bad, but there's a reason it is one of the cheapest, if not the cheapest, brand-new chargers on the market.
The device itself is inoffensive in the style department, but it won't be winning any awards. That shouldn't be a problem for many people looking at this product because the price is often more important than the looks.
It's a large and bulky unit and the side-mounted charging socket means it sticks out from the wall quite a lot – 129mm to be precise.
In terms of build quality, the Project EV EVA-07S is a simple plastic shell, but quite sturdy enough to resist the elements. You shouldn't have any problems with it outside and the fact it is relatively cheap means you won't be scared to use it!
Depending on your property's earthing arrangements, the Project EV EVA-07S will need an earth rod installing. Although there is a version available, which has built-in protection avoiding the need for an earth rod.
Solar
The Project EV EVA-07S actually has a number of features normally found on more expensive units, one of which is the ability to use surplus solar to charge your EV.
We've been unable to test this feature and, for us, it's unproven. We simply do not know enough customers who have successfully used it to enable us to recommend the Project EV's solar charging features.
Frankly, there are better, more proven, products out there that do this and do it much better. However, if you want to take a punt on the Project EV EVA-07S' solar charging, then you will need CT clamps installing which usually costs extra.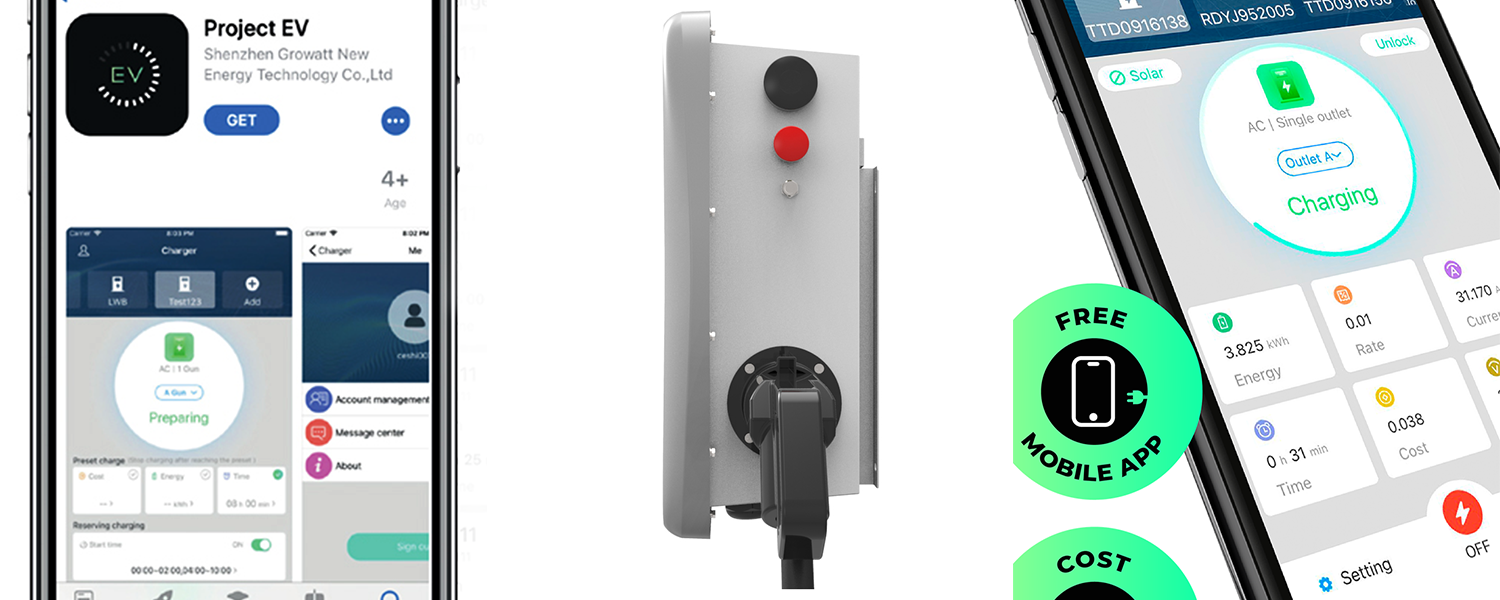 The Project EV app
So far everything is just "okay" for this Project EV charger. The device itself is decent enough and it will charge your car just like any other product. However, the app does let the overall product down.
It is extremely basic and, in fact, quite hard to use. I have spent a lot of time with this app and I am still not comfortable with it. Speaking to existing customers, the app is fiddly, has a number of bugs and generally the opposite of user friendly.
Summary
So, why buy this charger, then? Well, if you want a cheap charge point and you're not bothered about looks or the app then it still does the job. However, I would personally opt for the Ohme Home Pro or Easee One as for a small additional spend you get a much better product that is far easier to use.
Want to see more reviews like this one?
Check out the reviews section of our website to find in-depth reviews on chargers, apps and accessories