Weekly News Round-up 16.09.2022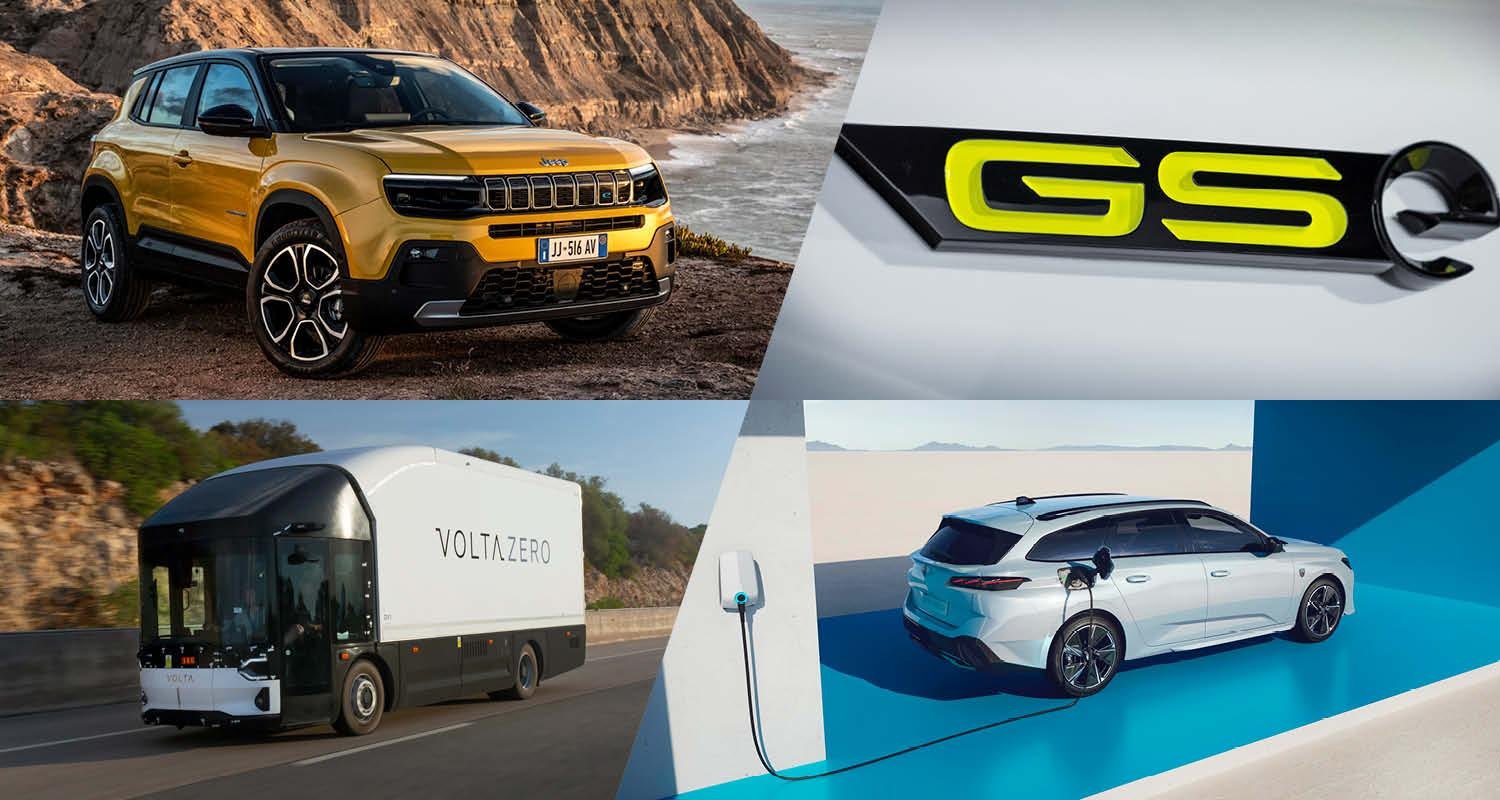 Other news includes: Home charge point owners could earn up to £1020 a year by renting out their parking space and charger to EV drivers and Kia achieves its EV marathon.
Sign up to our newsletter to get all of our latest news and updates delivered straight to your inbox every other week.
Vauxhall announces performance sub-brand

Vauxhall has announced a new top-of-the-range all-electric sub-brand focused on performance motoring. According to Vauxhall, "GSe will stand for Grand Sport Electric and offer athletic looks that build on Vauxhall's award-winning Bold & Pure design as well as driver-focused chassis set-ups that complement the higher performance of an electrified powertrain whilst retaining the zero-emissions-in-use benefits."
Vauxhall aims to offer an electrified version of every car it sells by 2024, and will sell only electric vehicles from 2028.
Jeep sets out EV future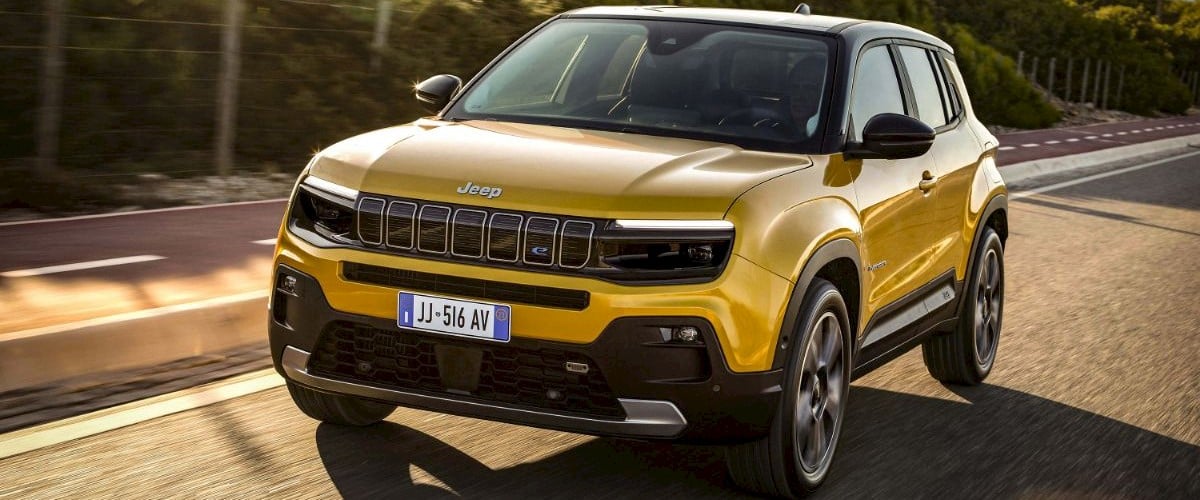 Jeep has revealed the next phase of its all-electric product launches, by announcing it is to introduce four all-electric SUVs in North America and in Europe by 2025. The USA will get an electric option across the whole range, including the Wagoneer 4xe vehicles. Jeep aims to have 50% of US sales and 100% of European sales as EVs by 2030.
The Jeep Avenger, the first-ever fully electric Jeep SUV for Europe, will make its debut at the Paris Motor Show on October 17th.
Generation Rent for parking spaces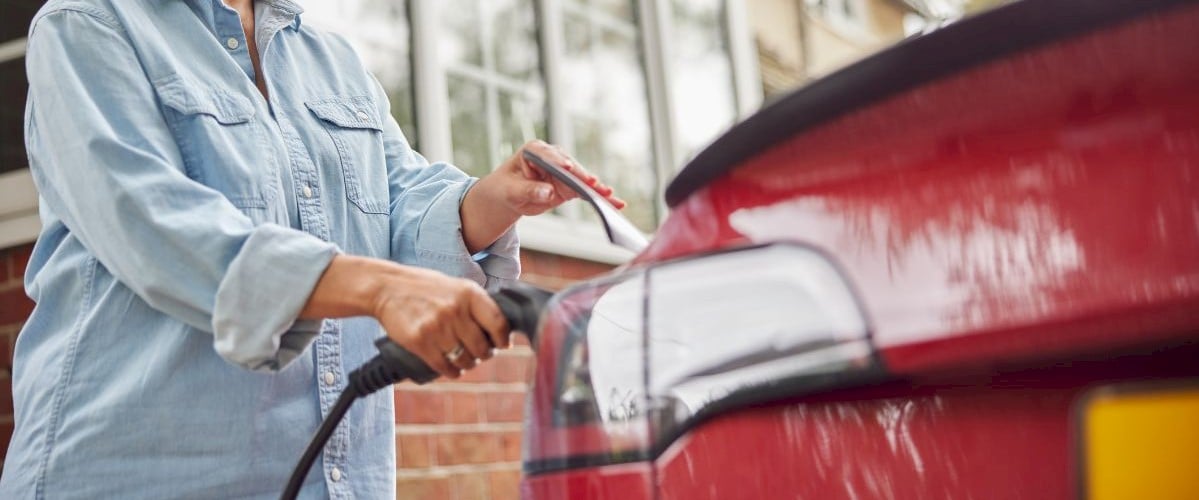 According to a study by yourparkingspace.co.uk, homeowners with an EV charging point on their driveway are earning an average of £1,020 a year by renting out the space to motorists looking for somewhere to park and charge. According to the firm's booking data, homeowners are making a handy £85 per month by offering drivers a chance to charge their car while they are parked.
This compares to the average of £73 per month that listings without an EV charge point facility are making, meaning that spaces which offer EV charging facilities are, on average, making £144 a year more than spaces that do not.
Browse our product range
We have a range of chargers to suit most people's charging needs and budgets. Browse our range and click "request a quote" to get started.
Kia achieves EV marathon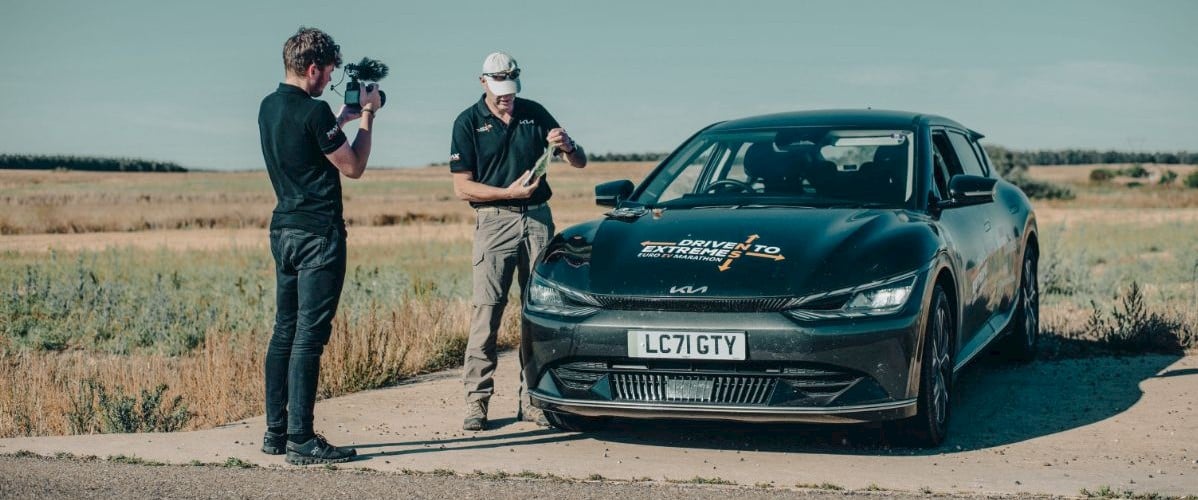 Kia's Max Adventure team has completed the Driven To Extremes Euro EV Marathon in a Kia EV6 Air. The trip went from Oslo, Norway, to Portugal, and beat its original target by completing the journey in 3.75 days despite adding an extra country to its itinerary.
The team passed through 16 countries and covered 3174 miles (5109km) in around 89 hours, to demonstrate how easy it is to cover huge distances in a short time using a standard EV and the existing charging infrastructure. The team improved on the time set by Sir Stirling Moss, who did the drive in 1952, by 47 minutes. It's believed to be the first time the route has been attempted in a fully electric vehicle.
Peugeot announces new e-308 and e-308 SW

Peugeot has revealed the latest additions to its all-electric model line-up: the e-308 and e-308 SW. Both are available in plug-in hybrid versions, and the two new P 308 hatch and estate models will be available as 100% electric versions next year.
Both will be powered by a new electric powertrain, with a 115kW (156 bhp) motor and 54kWh high-voltage battery providing a range of up to 248 miles. The cars will be capable of charging up to 100kW at a rapid charging point, which means a 20-80% charge is achievable in less than 25 minutes.
Ford introduces E-Transit Custom
The new E-Transit Custom has been introduced by Ford. It offers a range of up to 236 miles, 125kW fast charging, 2000kg of towing capability, plus a payload of up to 1100kg. It features independent rear suspension, and over-the-air updates via Ford Power Up. Tow power units are available – 100kW or 160kW (135PS or 217PS) – and each offers 415Nm of torque.
The drive motor is fitted directly to the vehicle's rear floor, removing the need for a dedicated subframe, and is rotated 90 degrees to maximise loadspace and reduce weight and complexity. The E-Transit Custom's 400-volt, 74kWh battery pack uses 82Ah pouch cells shared with the Ford F-150 Lightning, delivering 12% more energy density than the E‑Transit.
The battery enables a targeted range of up to 236 miles – more than four times the average one-tonne van driver's daily mileage, according to Ford Pro customer data. The E-Transit Custom is one of four new Ford Pro electric commercial vehicles coming to Europe by 2024.
BMW and MINI go vegan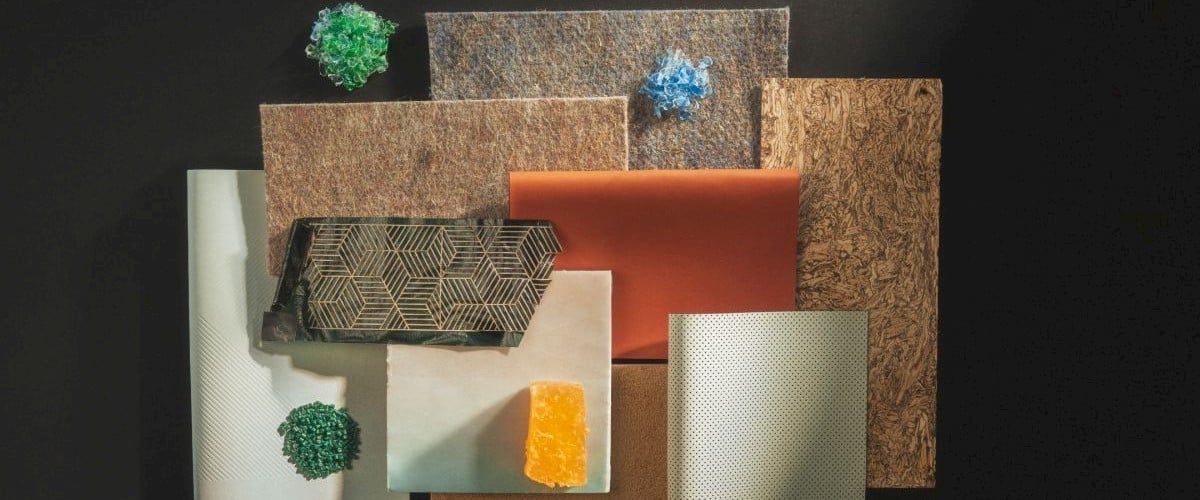 The BMW Group is planning to launch its first vehicles with completely vegan interiors in 2023. The development of materials with leather-like properties means it can be used for steering wheel surfaces, which according to BMW "must fulfil demanding criteria when it comes to feel, premium appearance and wear resistance".
Fully vegan interiors will be available for both BMW and Mini models for the first time from 2023. The BMW Group sees demand for such materials to increase further in the near future, especially in the US, China and Europe.
Gridserve gets started on Gatwick

Construction has started on GridServe's Gatwick Airport Electric Forecourt, with a breaking-ground ceremony on EV Day. Gatwick Electric Forecourt will be the first in the world to be hosted at an international airport and is located on the Ring Road South approach to Gatwick's South Terminal and adjacent to the M23.
Gatwick Electric Forecourt will cater for 36 electric vehicles to be charged at the same time, with High Power chargers that can deliver up to 350 kW. These are capable of adding 100 miles of range in less than 10 minutes. "Multiple charging connectors will cater for all types of electric vehicles with contactless payment accepted, making it easier than ever to charge," say Gridserve.
"The site will also be supplied with 100% renewable net zero carbon energy generated by Gridserve's own world-leading hybrid solar farms."
Compare rapid charging costs
Compare the charging costs of the UK's most popular rapid charging networks using our rapid charging cost comparison tool,
Volta Trucks feels the heat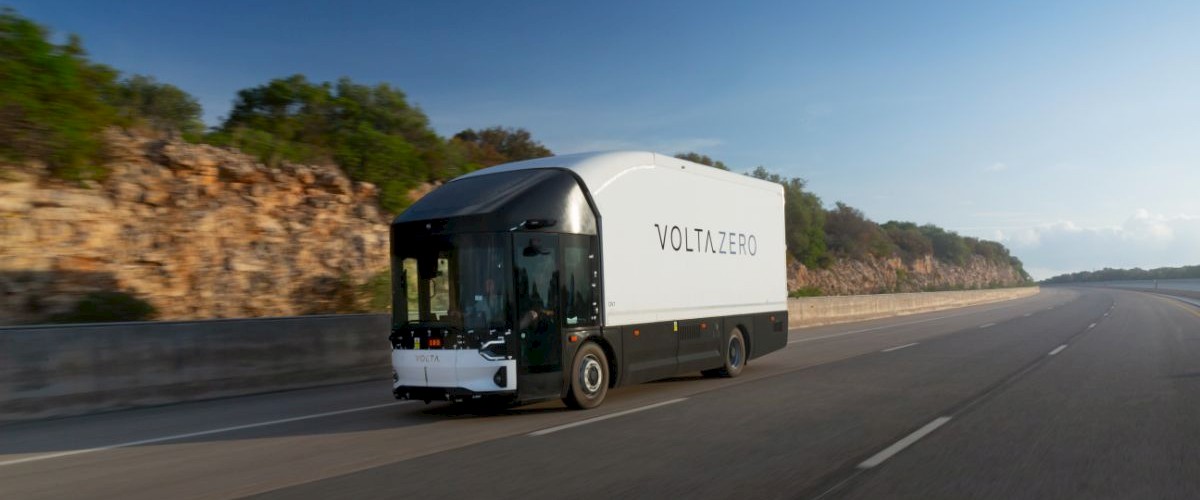 Volta Trucks has completed hot weather testing of its full-electric 16-tonne Volta Zero. Taking place over six weeks at the purpose-built Nardo Technical Centre in Southern Italy, the hot weather testing programme was designed for reliability and durability checks, so the vehicle is when series production of customer specification vehicles starts early next year.
The development team completed more than 2500km of customer-focused driving cycles at motorway, town and city speeds, in temperatures of up to 39ºC during the day and 28ºC at night. "The air conditioning system and thermal management of the battery and powertrain of the Volta Zero have been fully evaluated and pushed to the extremes to ensure optimum operational reliability," says Volta.