Weekly News Round-up 12.08.2022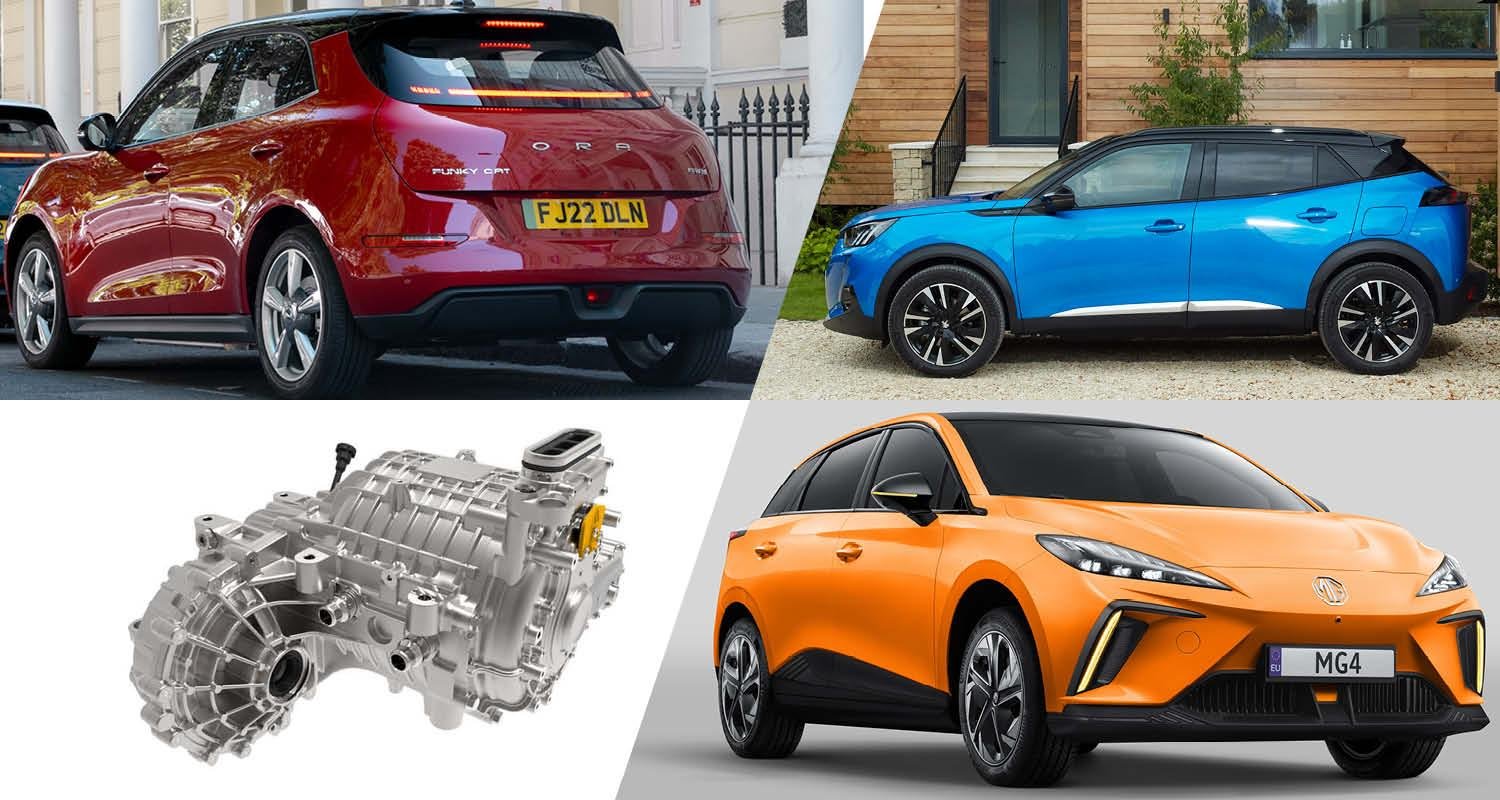 Not to be left out, Peugeot announces upgraded specs for its e-2008. We've also got some exciting news surrounding new EVs coming all the way from the far east.
Sign up to our newsletter to get all of our latest news and updates delivered straight to your inbox every other week.
Skoda Enyaq IV to receive upgrades
The Skoda Enyaq IV is to be upgraded with an enhanced infotainment system, battery management tweaks and new option packages.
The infotainment upgrades, to be delivered over-the-air (OTA) include an upgrade to the navigation system and head-up display along with visual improvements to the heating and ventilation infotainment screens to make the user experience even smoother. Remote Access for three years is now a standard feature on all ENYAQ iV models, having previously been an option.
The battery management system update reduces electrical losses from the battery to the benefit of range. There are four new option packages, which cover driver assists and comfort, starting at £2755 for the Clever pack and rising to £9375 for the Maxx package. Prices for the Enyaq IV start at £38,480.
MG4 pricing revealed

MG's new all-electric EV, the MG4, will be available from £25,995 for its most basic variant, the SE Standard Range, which has a battery capacity of 51kWH and a range of 218 miles.
The Long Range SE and Trophy Models offer 281 miles and 270 miles respectively from their 64kWh battery, which is capable of charging at up to 135kWh. That means a 10% to 80% charge takes 35 minutes with a 150kW DC rapid charger. The SE Long Range costs £28,495 and the Trophy Long Range is £31,495.
GKN celebrate two million eDrive units


2-in-1 motor gearbox unit
British manufacturer GKN is celebrating the delivery of two million vehicles using eDrive technology. The modular eDrive system is available as a complete, fully integrated 3-in-1 system with inverter, motor, and transmission; as a 2-in-1 combination system; or as single modules and components.
Last month, GKN Automotive announced its next-generation inverter using 800V technology, which enables faster charging times, increased vehicle range, and improved performance for electric vehicles of the future.
Updates for Peugeot e-2008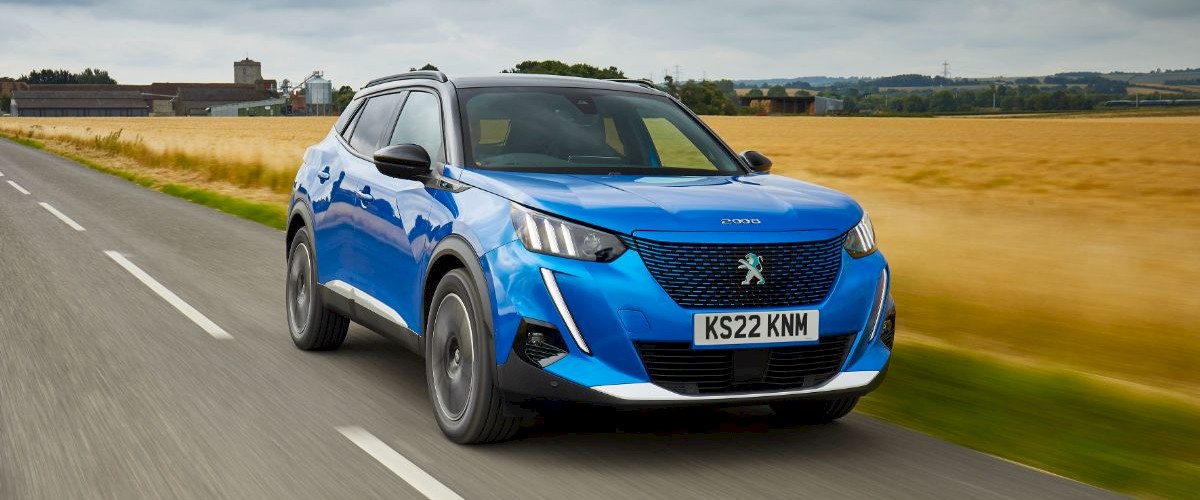 Peugeot's popular e-2008 is to be upgraded with better equipment and styling tweaks. The entry-level e-2008 trim will evolve to Active Premium +, which now features gloss black roof rails and dark tinted rear and rear side windows.
Allure Premium models shift to Allure Premium + which includes Connected 3D Navigation with a three-year subscription to Connected Navigation Pack services which includes speed camera alerts and real-time traffic updates. Previously only available as standard on GT trim and above, the Connected 3D Navigation system comes with European mapping, 3D city mapping and voice recognition for radio, navigation and telephone functions.
The e-2008 is powered by a 50kWh battery and 100kW electric motor for up to 214 miles of range (WLTP). Supporting up to 100kW rapid charging, a 0-80% charge is reached within 30 minutes.
Used car market falls in Q2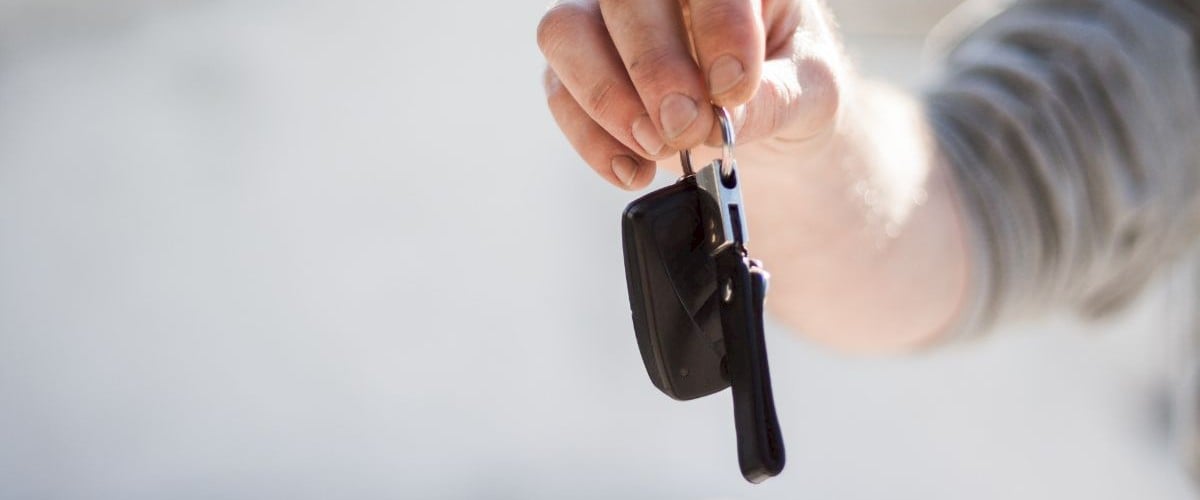 Research from industry trade body SSMT has revealed the UK used car market has fallen by 18.8%, with 1,759,684 cars moving between owners. That's 8.3% down on last year and 12.8% behind pre-pandemic levels. Lack of supply as a knock-on of the semiconductor crisis afflicting new cars has been partially blamed.
The good news is that BEVs now account for one in 105 transactions, a rise of 57.1% with 16,782 sold. Plug-in hybrids held relatively stable with 1% growth and 0.9% of the market.
Get an Easee One quote
Whether you need a full installation or just want to buy the charger on its own, order your Easee One today.
Great Wall eyes European expansion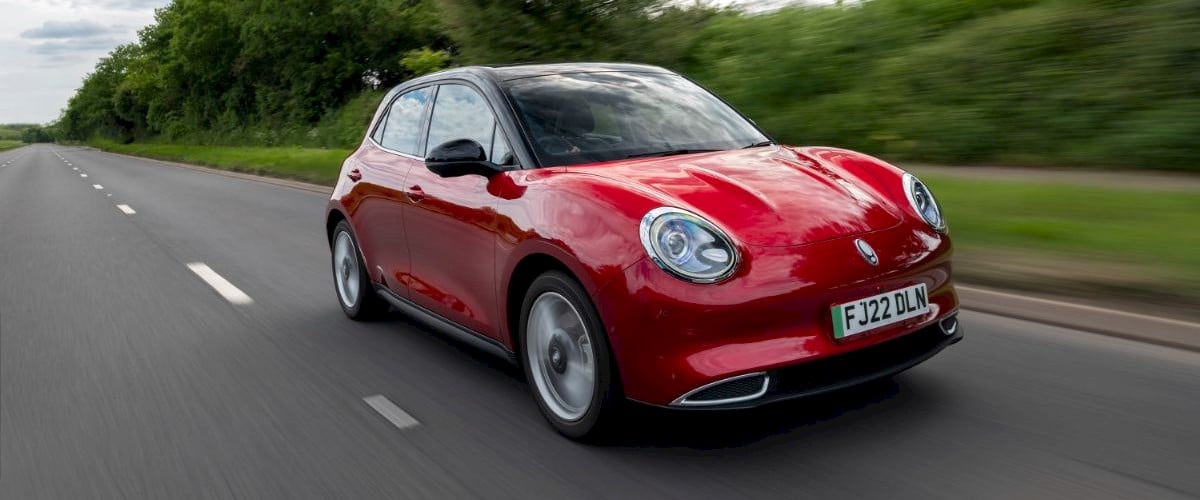 The maker of the Ora Funky Cat, which has garnered much enthusiasm ahead of its launch in Germany later this year, has partnered with Europe's largest car dealer, Emil Frey, to distribute Both the Ora and Wey brands.
Great Wall's premium brand, Wey, is due to launch in Germany with the Coffee 01 plug-in hybrid SUV. Last year, 16% of the 1.2 million EVs sold in Western Europe were shipped from China, data from Berlin-based analyst Matthias Schmidt shows. The Ora Cat is due to enter the UK market later this year, but there has been no news about Wey models joining them.
Baidu claims to be ahead of Tesla's autonomous tech

Chinese EV firm Jidu Auto claims its autonomous tech is far ahead of Tesla's – and claims it will deliver 800,000 "robot" cars in 2028. Jidu also plans to deliver its second mass production model in 2024.
Jidu unveiled its first "robot" concept car in June, which features no door handles and can be fully controlled by voice recognition. It has two LIDAR (which stands for Light Detection and Ranging) detection systems and 12 cameras and is due to enter production in 2023.
Renault tastes success with Megane E-Tech

Renault has sold 25,000 Megane E-Techs in France over the past three months. That equates to 100,000 units per year pro rata, which means it could outsell the Tesla Model 3. Renault is trying to bounce back from a historic 8 mllion euro loss in 2020 and is driving forward into the EV space.
CEO Luca de Meo said: "The democratization of electric cars will take place in Europe and will involve products at affordable prices. We have been working on electric cars for 12 years and are putting in place the conditions for the Renault brand to be 100% electric by 2030. For the moment, 40% of the cost of the car is in the battery.
Of that 40%, 80% is raw materials. And 90% of these raw materials we do not control. This makes the equation difficult. The current success of the electric Megane E-Tech, with 25,000 sales in three months, shows that we are on the right track. My job is to project Renault into the future, and in Europe the future is electric."