Weekly News Round-up 05.08.2022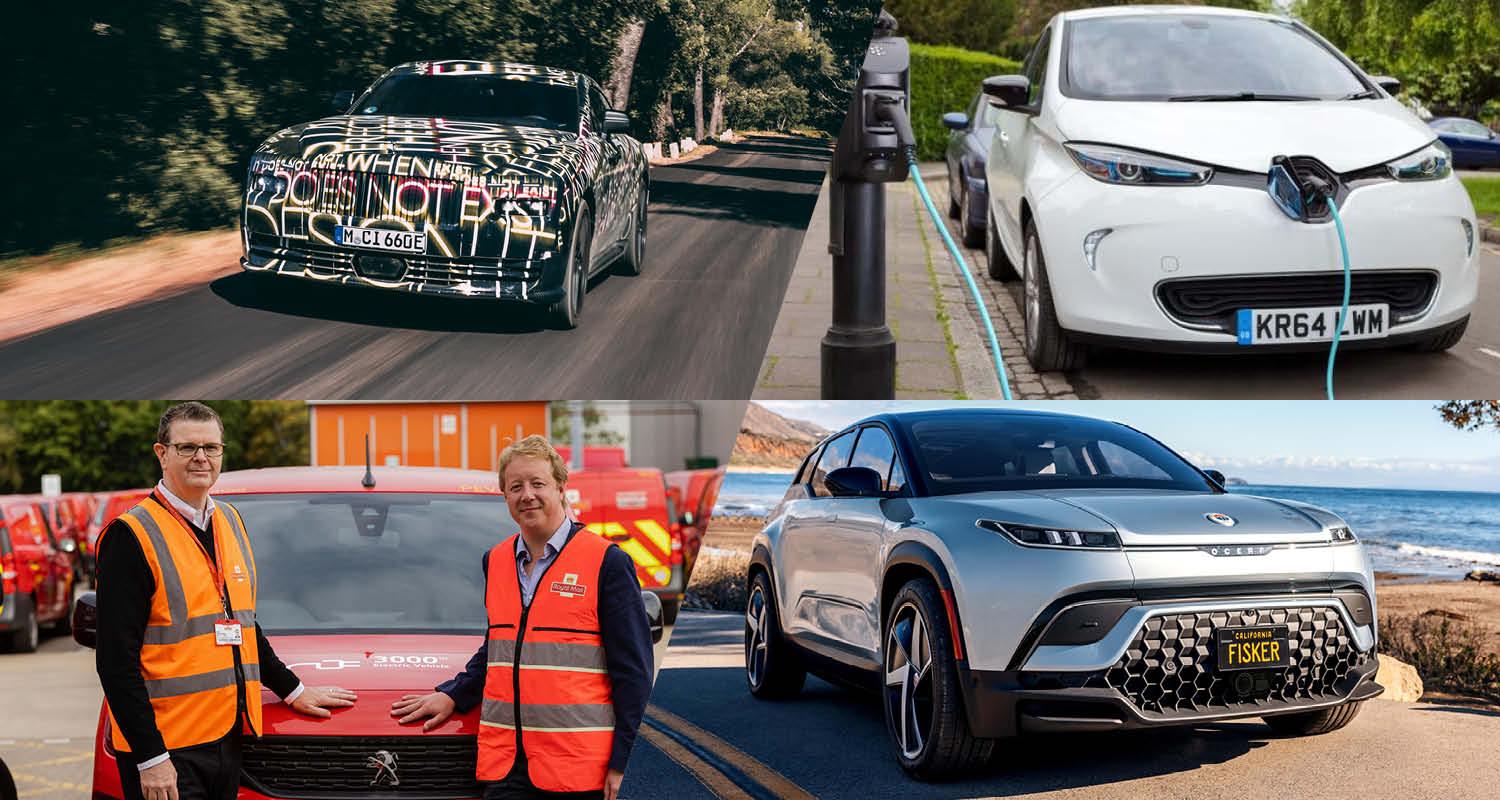 Alongside Rolls-Royce taking a step closer towards electrification, we've rounded up some of the top electric car and car charging news from the last week.
Sign up to our newsletter to get all of our latest news and updates delivered straight to your inbox every other week.
Rolls-Royce Sceptre testing continues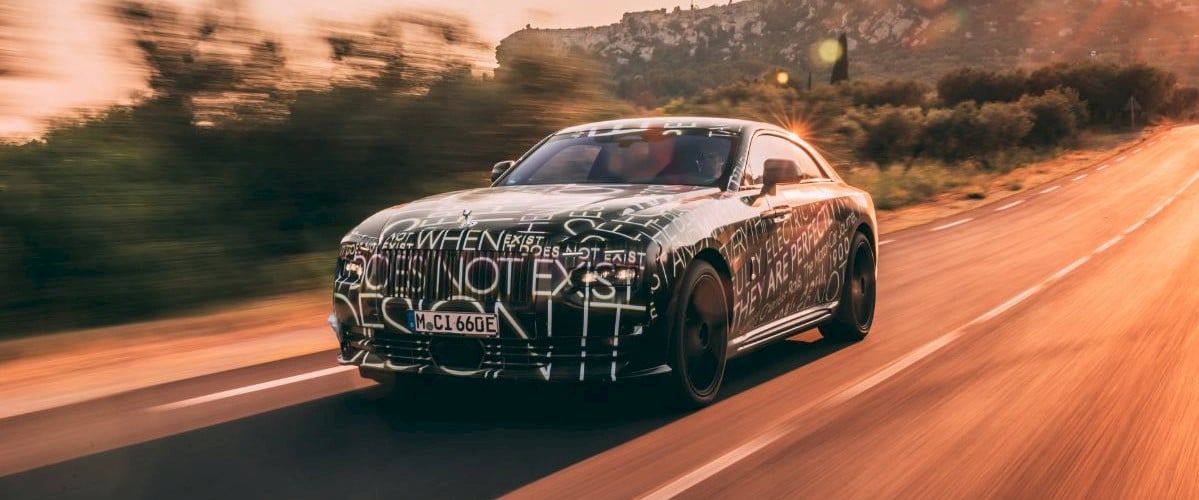 In what must be a terrible job for someone, the testing regimen for the new all-electric Rolls-Royce Spectre has switched to the French Riviera as part of a 25 million kilometre programme.
The car will clock up 625,000km at the Autodrome de Miramas facility and the roads around the Côte d'Azur. Development of the car is now 40% complete, and the first customer deliveries will begin in 2023.
BEVs 22% cheaper to service, survey finds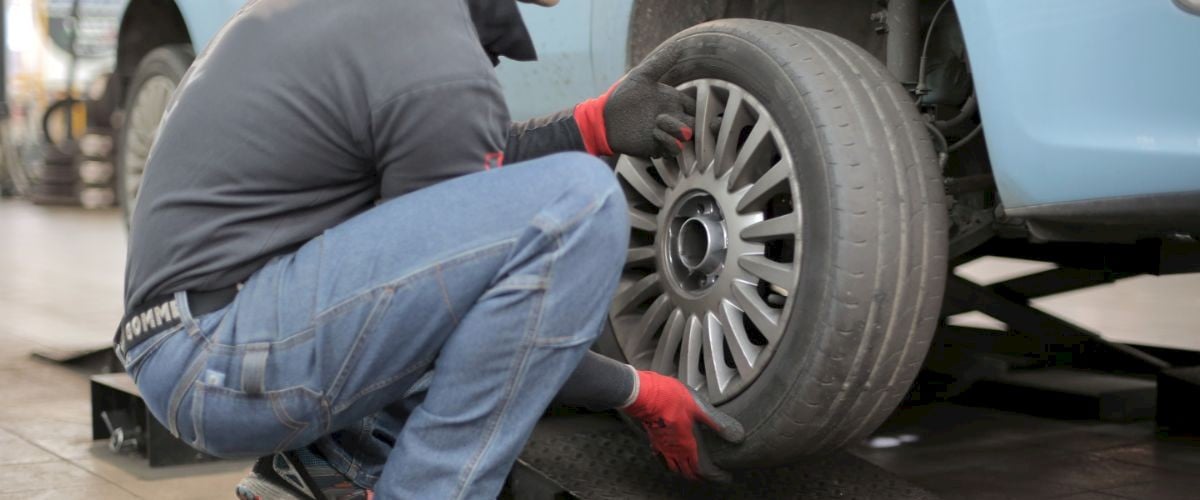 Fleet Assist has revealed the results of a study that shows that BEVs are 22% cheaper to service, based on data gleaned from 850,000 cars and vans using its 5200 garages.
The reduced labour costs account for much of the savings, with jobs taking 33% less time than ICE vehicles. Parts are also typically 28% cheaper.
However, Fleet Assist struck a warning: "Fleet and retail drivers cannot take it for granted that BEV SMR prices will remain cheaper than ICE cars, as overtime costs could become more comparable," explained Vincent St Claire, Fleet Assist's MD.
"Garages are already starting to come to terms with how EVs will impact their servicing revenues and workshop traffic in the longer term. We may see more garages looking at ways to address how the paradigm shift of BEV aftersales is going to challenge their service provision and fees they charge," he added.
Fleet Assist noted that it was contacted by a franchised garage that was considering implementing a specific BEV servicing labour rate of £125, an 89% increase over the equivalent labour cost of servicing ICE cars.
"Fleet Assist would not support such a knee-jerk pricing action, but the reality is that garages are having to take their future investment and growing overheads into account," the company said.
"This includes technician training, a continued provision of a collection and delivery service and courtesy vehicles and upgrading their workshops to manage BEVs, which includes multiple software updates, all of which cost time and money."
Char.gy ties up with Zap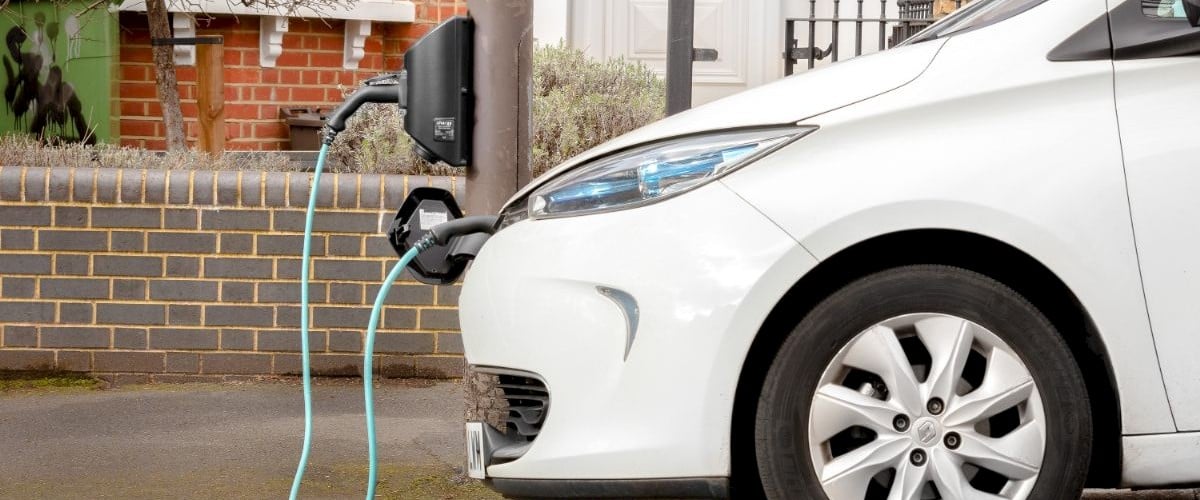 On-street charging network char.gy has teamed up with Zap-Pay to make EV charging payment easier. Char.gy's Greater London chargers were already on Zap-Pay's network, but Leicester and Coventry are now part of Zap-Pay's system; there are 1000 chargers in char.gy's three-city network.
The addition of char.gy now brings the number of public chargers on Zap-Pay's system to 3000. Zap-Pay allows users to pay via a single-app system that uses a credit or debit card for charging and is integrated with the Zap-Map app.
Stamp of approval for Peugeot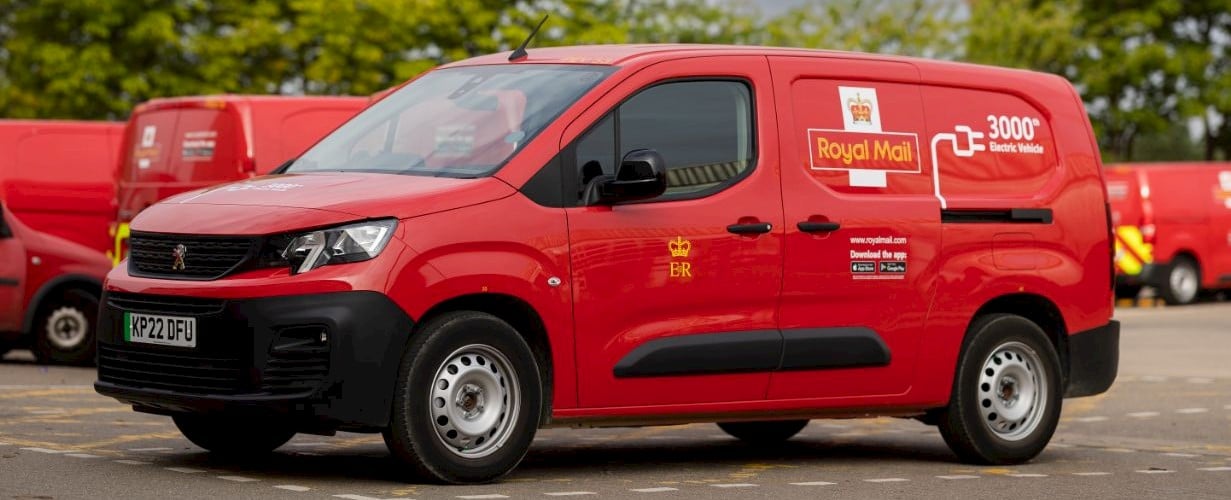 Peugeot is to supply the Royal Mail with 1000 e-Partner and 1000 e-Expert vans as the company aims to have 5500 electric vehicles on its fleet by Spring 2023. 70 Royal Mail delivery offices have switched to electrification, with London, Bristol, Glasgow, Cambridge and Oxford being chief among them as cities move to low-emission zones.
The Peugeot e-Partner is powered by a 50kWh battery that provides a range of up to 171 miles; its load volume is 4.4m3 and it has a payload of up to 800kg. The Peugeot e-Expert is available with either a 50kWh or 75kWh battery with 143 and 205 miles of range respectively. There are two lengths to choose from, with a payload of up to 1226kg.
LOOOKING TO ELECTRIFY YOUR FLEET?
We can help make your fleet's switch to electric much easier by ensuring you have the right charging infrastructure in place. Head over to our
fleet charging page
to find out more.
Jaguar Land Rover invests in EV testing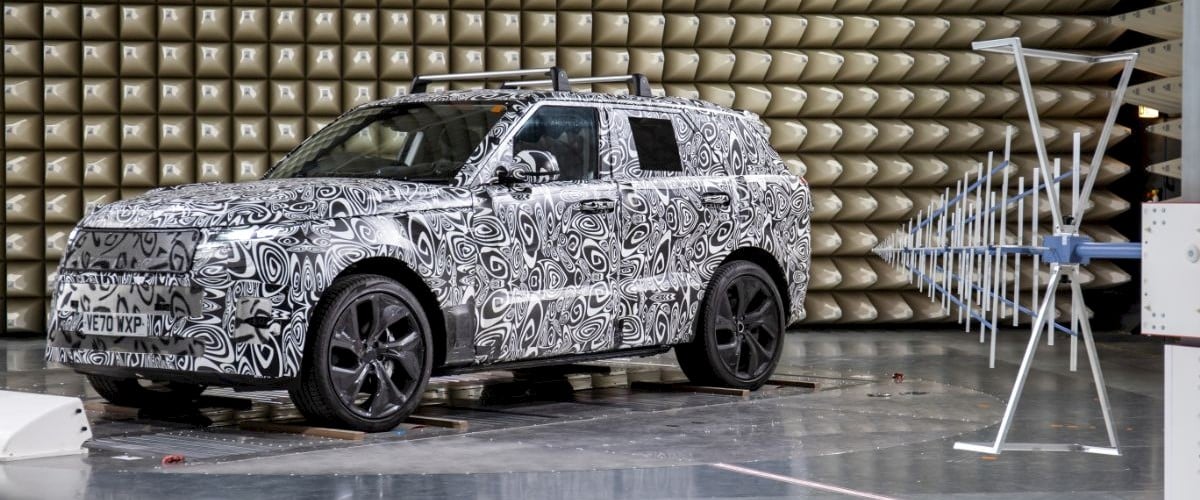 Jaguar Land Rover has opened a new facility dedicated to testing next-gen cars for electrical and radio interference. Called the Electromagnetic Compatibility (EMC) laboratory, it's designed to help ensure future vehicles reach current and future legislation, and are up to scratch on connectivity standards and electronics quality. The Range Rover Sport was the first to go through this process.
The laboratory features two anechoic chambers: an electrically 'quiet' rolling road that allows engineers to test vehicles at speed, as well as equipment to assess the performance of individual components, such as batteries or electric motors.
Hispano Suiza heads to Monterrey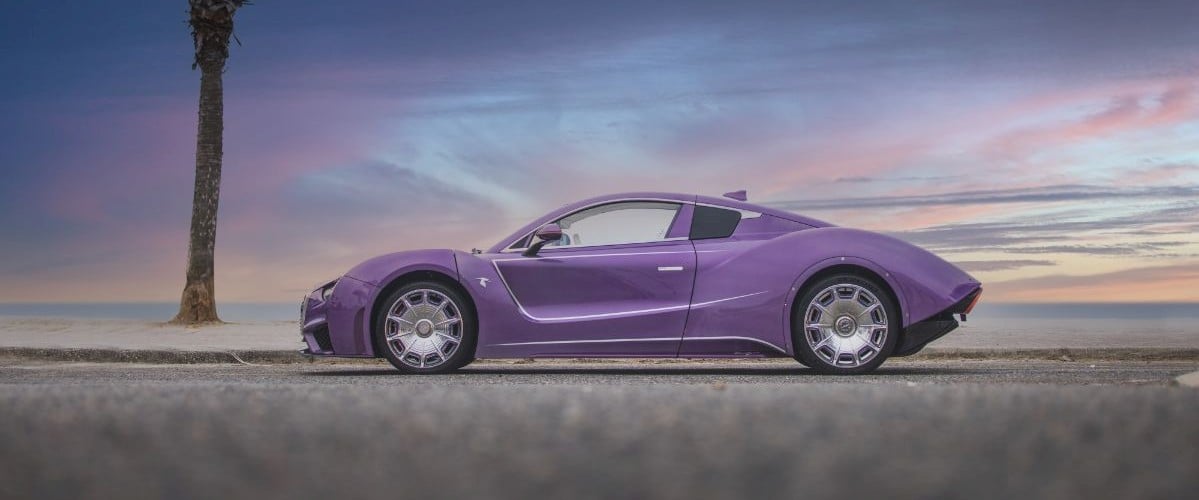 If the earlier Fisker Ocean isn't your cup of EV exotica, those of you in Southern California have a chance to see the all-electric Hispano Suiza up close. Between August 17 and 21 you can see the car at Motolux on August 17, and at a conference on the future of electric vehicle design organised by the Petersen museum on the 18th.
On the 19th the car will be at the Quail Lodge & Golf Club for its Motorsport Gathering event, and on the 20th the car will star at the Exotics on Broadway event.
Life's a beach for Fisker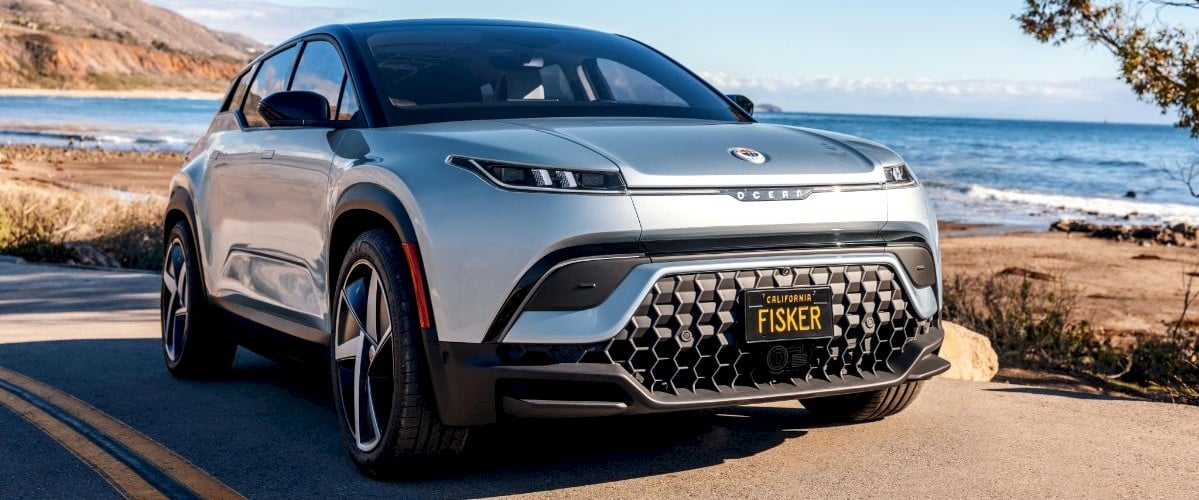 If you're in southern California for the Pebble Beach Concours d'Elegance, Fisker will be there to show off its new model, the Ocean. The Ocean is a five-passenger SUV that's due to cost from $37,499 in Sport trim and is due to start production in November 2022 at a carbon-neutral factory in Austria.
The first 5000 models will be the launch edition Ocean One, and feature 22in F3 SlipStream aluminium wheels with recycled carbon fibre inserts, a commemorative digital signature inside, and model-specific exterior badging.
New plant for Nio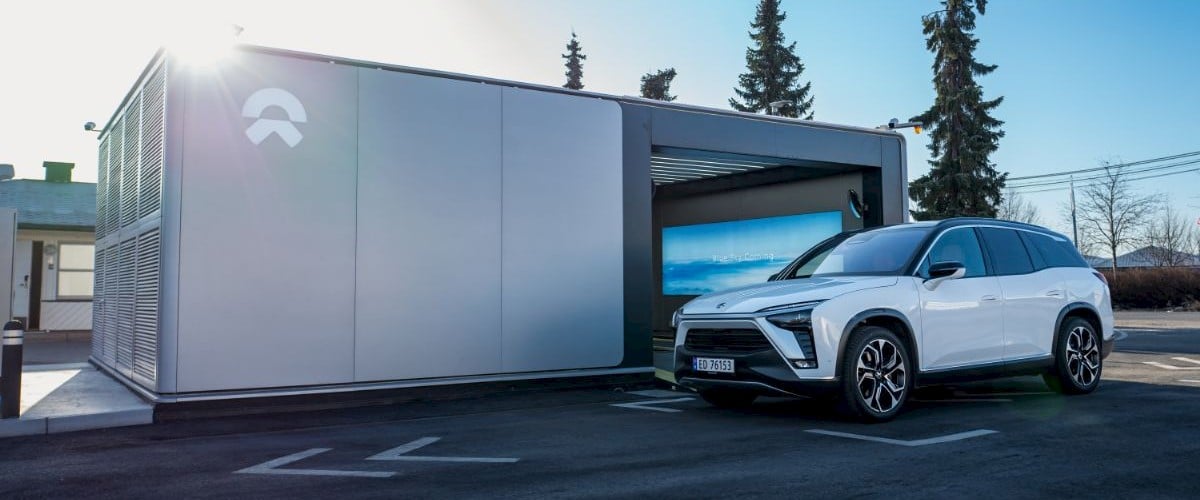 Nio caught the attention of many European EV buyers with its small city car earlier this year. It's to open a new factory near Budapest, Hungary. The Nio Power Europe Plant will serve as the manufacturing, service and R&D centre for NIO's power products in Europe.
It will also manufacture and service Nio's battery swapping stations and serve as a training and research and development base. Nio has already entered the Norwegian market and is due to expand into Germany, Sweden, Denmark and the Netherlands later this year.
Plug-in hybrid Jeep Grand Cherokee 4xe now available to order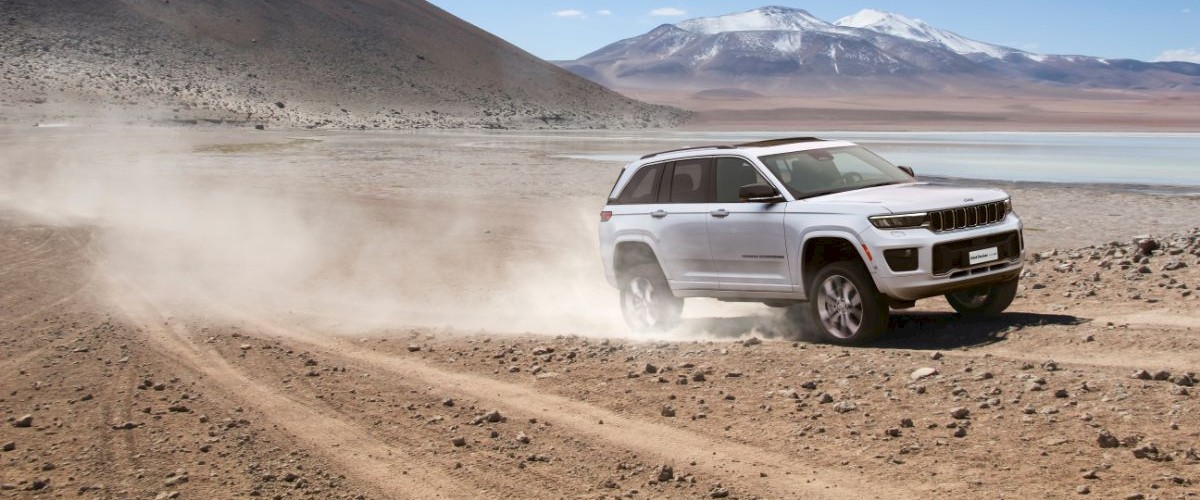 The fifth generation of the Jeep Grand Cherokee is now available as a plug-in hybrid. Called the 4xe, it's available in Limited, Trailhawk, Overland and Summit Reserve trims. It offers 27.8cm of ground clearance and 61cm of water fording. The 4xe hybrid system delivers 31 miles of city electric range and a combined driving range of 435 miles.
Combined power is 380hp with 637Nm of torque, courtesy of a 2.0-litre turbocharged four-cylinder petrol engine and 400-volt, 17-kWh EV battery. Towing capacity is 2300kg. Order books are now open with prices beginning at £69,130.
Appetite for EVs waning in the UK

Car-buying platform CarGurus has revealed a small drop in people expecting to own an electric car in the next decade compared to a year ago, falling from 66% to 59%. Those aged 18-29 saw a large fall from 74% to 56%, while general excitement about EVs fell by 26% over the same period. However, 30-44 year-olds were more open to EV ownership, with a 7% increase compared to 12 months ago.
The survey revealed that more charging stations (49%) and improvements to range and charging times (47%) would help people make the transition, while cost parity with ICE vehicles (43%) and tax incentives and rebates (33%) would help too.