Electric Fleet Charging Solutions
Get the right solution for your electric vehicle fleet charging infrastructure
All-in-one electric vehicle charging solutions
Switching your fleet from an internal combustion engine vehicle to electric vehicles can provide huge cost savings for fleet operators, as well as helping to lessen the environmental impact of your business. But it can also be a challenging transition for a fleet manager.
Smart Home Charge can help make your switch to electric vehicles much easier by ensuring you have the right charging infrastructure in place for both home fleet charging and fleet charging at the workplace.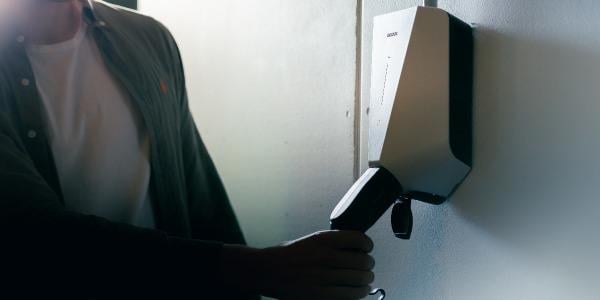 Will your electric vehicle drivers charge at home?
If your electric fleet is regularly taken back to your drivers' homes, then we can take care of your entire EV fleet charging installation needs.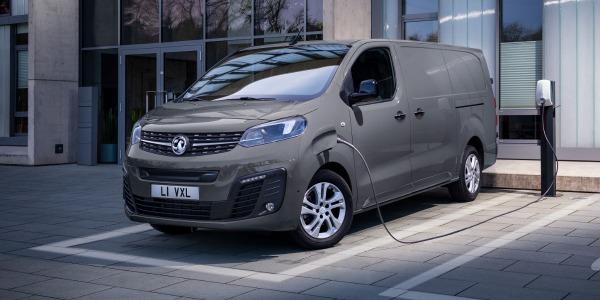 Will your fleet vehicles charge on the go?
Get a seamless charging and payment experience for your electric vehicle fleet when needing to use public charging stations.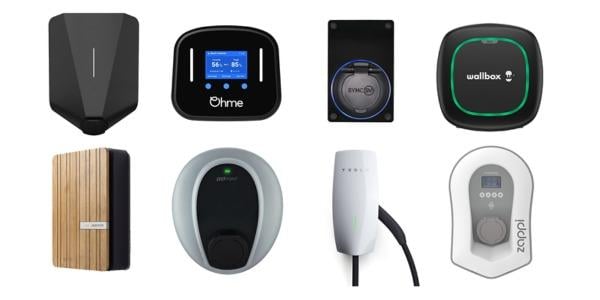 Home EV charging infrastructure
As well as taking care of the home charging installation itself, we'll make sure the right home EV charging equipment is selected in the first place so you or your fleet drivers don't have to.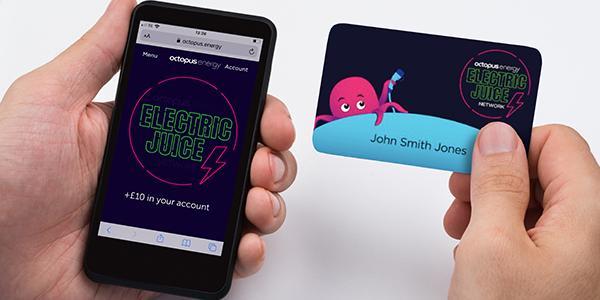 Fleet charging payment solutions
Unsure how the company or your drivers will manage the cost and payment of EV fleet charging at home? Or how to tell the difference between fleet vehicle charging or personal EV charging? Don't worry, we have the ideal fleet solutions that simplify this whole process.