Weekly News Round-up 02.12.2022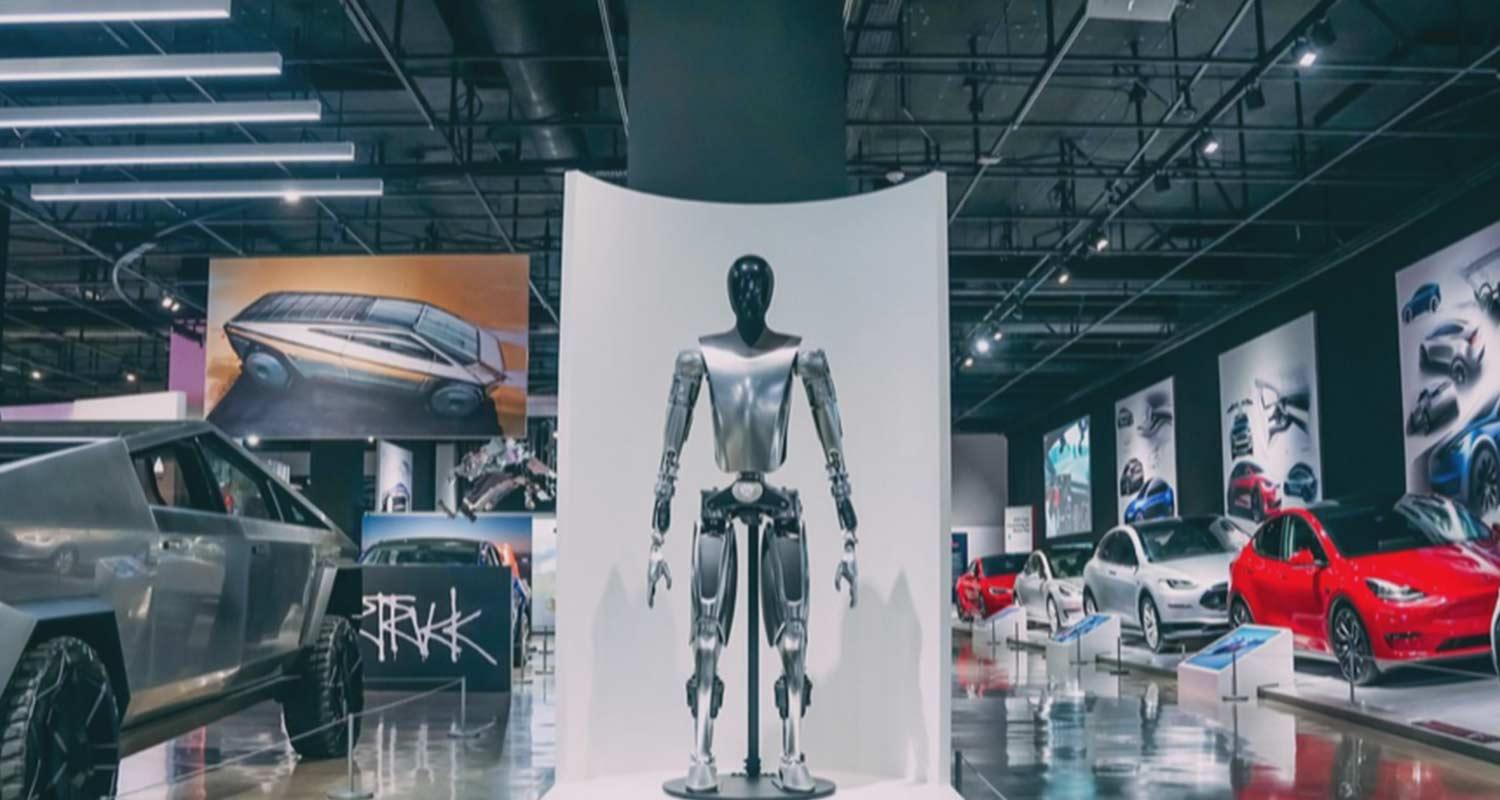 In other news, Vauxhall lifts the covers off of its electric Astr and Ohme urges customers to be more conscious when it comes to choosing a home EV charger.
Sign up to our newsletter to get all of our latest news and updates delivered straight to your inbox every other week.
Dogs calmer in EVs, study finds

According to a study from the University of Lincoln and CarGuru, dogs are more relaxed in electric vehicles (EVs) than diesel cars. Led by Daniel Mills, Professor of Veterinary Behavioural Medicine at University of Lincoln, the study found that dogs were less settled in diesel cars compared with EVs, but those dogs that showed some signs of car sickness had notably reduced symptoms in EVs.
In diesel cars dogs broke their laying position on average 50% more than when in an EV, which the study claims is likely the result of differences in noise and/or vibration in the two types of cars. The study also found many dogs seemed to enjoy the motion of cars. With a higher heart rate linked to motion sickness, data revealed that heart rates in two-thirds (66%) of the dogs went down as a result of travel in both diesel cars and EVs.
Used EV prices plummet

According to an interview with Car Dealer magazine, industry car price watchdog Cap HPI's director of valuations Derren Martin has found the values of electric cars drop considerably as the price of energy rises. Cap HPI sources its prices from 55 data sources such as auctions, rental companies and car manufacturers. It scours trade prices – what dealers pay each other for the cars sold on forecourts before adding their margin.
The cost of living crisis and the rising cost of electricity have been the key part of the problem. "Electric cars are often an aspirational purchase and in a cost of living crisis people are not necessarily going out and buying them at the moment," he said. "They're expensive vehicles and there's more of them coming back into the market. So it's kind of the wrong time with demand dropping away and supply increasing – that really only leads to one thing."
The Tesla Model 3 and Model S were down an average 5.9 per cent (£2767) and 6.8 per cent (£2275) respectively compared to the month previously. The Audi e-Tron didn't fare much better, with a 5.9 per cent drop (£2154).
You can see more of that interview here.
Vauxhall reveals Astra Electric and Astra Sports Tourer Electric

Say hello to the Astra Electric and Astra Sports Tourer Electric – the latest all-electric Vauxhall models. The Astra Electric and Astra Sports Tourer Electric are powered by a 114kW electric motor and a 54kWh battery which Vauxhall claims can power the car for 258 miles between charges. Both models are capable of supporting up to 100kW DC rapid charging, with an 80 per cent charge taking 30 minutes; it'll be available to purchase in 2023.
Ohme urges care over new charger choice

Ohme has warned EV drivers, electrical retailers and insurers that any new charger they're thinking of buying conforms to new UK regulations. The latest Schedule 1: Security compliance regulations that are being applied from 31 December 2022 are in addition to the Electric Vehicles (Smart Charge Points) Regulations that came into force in June 2022. These latest additional requirements cover cybersecurity and tamper protection. Ohme's chargers are already ahead of the regulations.
A Smarter than smart charging point
The Ohme Home Pro is one of the most sophisticated charging points on the market. Find out more below:
Cupra brings the noise

Cupra is supporting the Primavera Sound, Europe's biggest music festival. For 2023, the organisers will be putting on two festivals, one in Madrid and one in Barcelona. According to Cupra, the festivals, in two iconic cities, mirror one another, reflecting the events' launch concept: "Mirroring you, I'll be your Mirror". The developments were presented in Cupra's Metahype, an augmented digital landscape where two avatars use the CUPRA Tavascan to drive to the virtual Primavera Sound events in Barcelona and Madrid.
Airbus and Renault combine for electric push
Airbus and Renault Group have signed a research and development agreement that aims to accelerate technologies related to energy storage. The aim is to provide hybrid-electric aircraft for Airbus, while Renault Group will benefit from studying the lifecycle of future batteries, from production to recyclability, in order to prepare the industrialisation of these future battery designs while assessing their carbon footprint across their entire lifecycle.
Munro previews all-electric 4x4
Ahead of its full reveal next week, Munro has revealed some of the technical details behind the Mk_1 all-electric 4x4. Designed and built in Britain, the Munro is capable of transporting a crew of five and equipment across all terrains. It has 480mm of ground clearance and an 800mm wading depth, with 38-degree approach and 51-degree departure angles. It's powered by an Axial flux electric motor, which delivers 700NM of torque. It'll be revealed in full on December 5.
Tesla goes on display

If you're in Los Angeles over the next year, it's worth taking the trip to the Petersen Automotive Museum's Inside Tesla: Supercharging the Electric Revolution display. Running until October 2023, it tells the story of the company from early start-up to world-leading manufacturer. You'll be able to learn more about the cars and how they are made, and what the company has planned.
Megane E-Tech now available on a subscription service

Renault had made the Megane E-Tech available with a variety of subscriptions, with flexible terms from 3 to 24 months and customisable monthly allowance of 750 miles as standard. The monthly payment includes servicing, insurance, road tax, breakdown cover and congestion charges. After a one-off delivery fee of £99.50, there's a monthly payment of £599.
Design-led EV charger company enters the fray

Simpson & Partners has been launched by the original co-founders of Andersen EV, Mandy and David Simpson, who left the company in 2020. The chargers are designed and manufactured from a new 5000sq metre facility in the Cotswolds, which opened this summer. The untethered chargers come in three different models, from 3.6-22kW, and have more than 100 different colour combinations. Prices start at £649.
Get an Simpson and Partner Home 7 quote
Whether you need a full installation or just want to buy the charger on its own, order your Simpson and Partners Home 7 today.