Volvo launches all-electric XC40 Recharge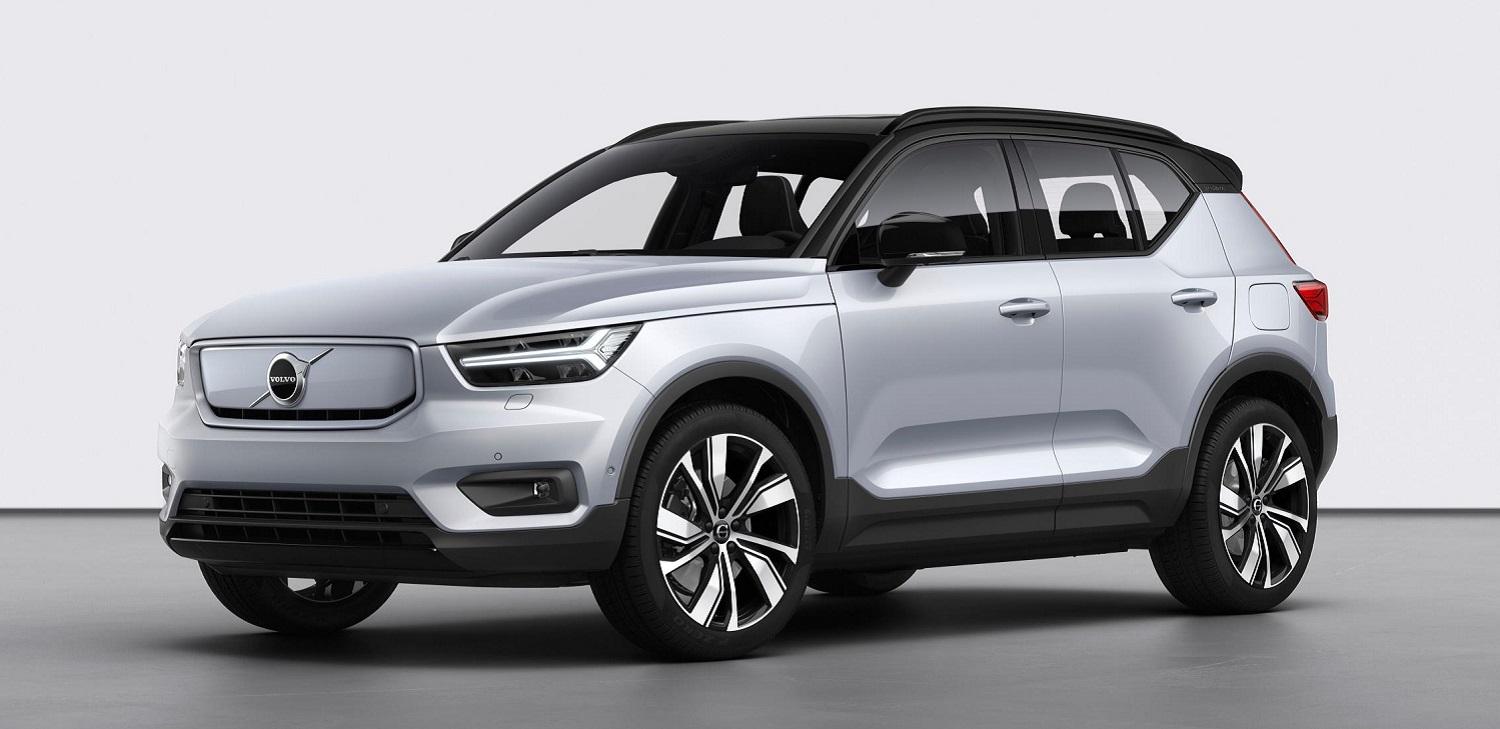 Volvo has launched a fully electric version of its popular XC40 SUV – the XC40 Recharge – which will offer a range of 249 miles.
The XC40 Recharge is Volvo's first fully electric vehicle, although it recently celebrated having an electrified offer (plug-in hybrid or electric) for every vehicle in its range.
The new all-electric XC40 Recharge is the latest vehicle to form part of its electrification strategy which aims to see all-electric cars make up 50% of global sales. The manufacturer also plans to release a fully electric car every year for the next five years, with Recharge being the overarching name for all chargeable Volvos.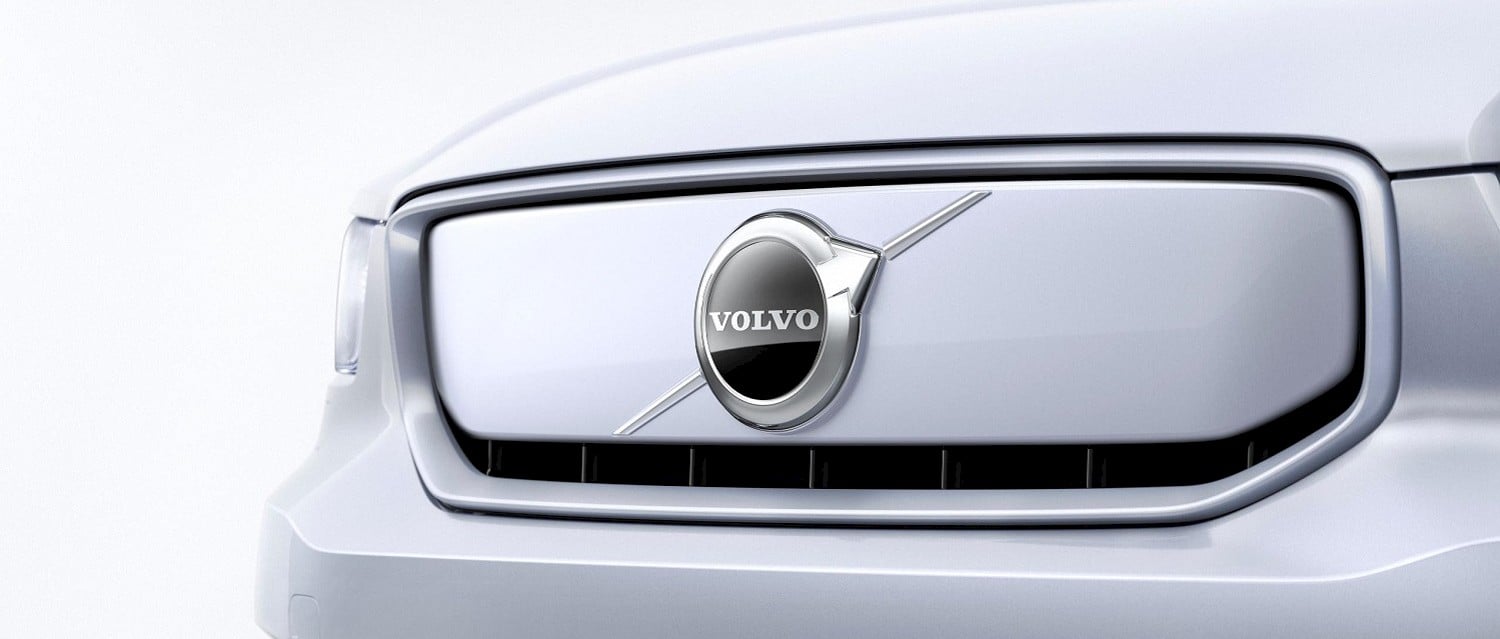 The 75kWh battery on the XC40 Recharge offers a range of more than 249 miles on a single charge, charging from 0-80% in 40 minutes using the CCS rapid charger while the vehicle also include a Type 2 connection for fast charging at using a 7.4kW dedicated home charging point.
The XC40 Recharge can charge at 11kW AC (using home charger or public AC chargers), which means it can charge from 0-80% in around 7.5 hours.
Performance is also impressive – a 0-60mph sprint takes just 4.7 seconds despite weighing in at more than 2100kg.
The Android-based infotainment includes Volvo On Call system – the company's digital connected services platform which allows drivers to track how much time they spend driving on electric power for example.
Volvo is anticipating high demand for its electrified range of vehicles and plans to triple its production for Recharge models.
Prices are expected to start around £50,000 although this is yet to be confirmed by Volvo. Deliveries are expected to take place in late 2020.