New XC40 means all Volvo cars have plug-in hybrid or EV option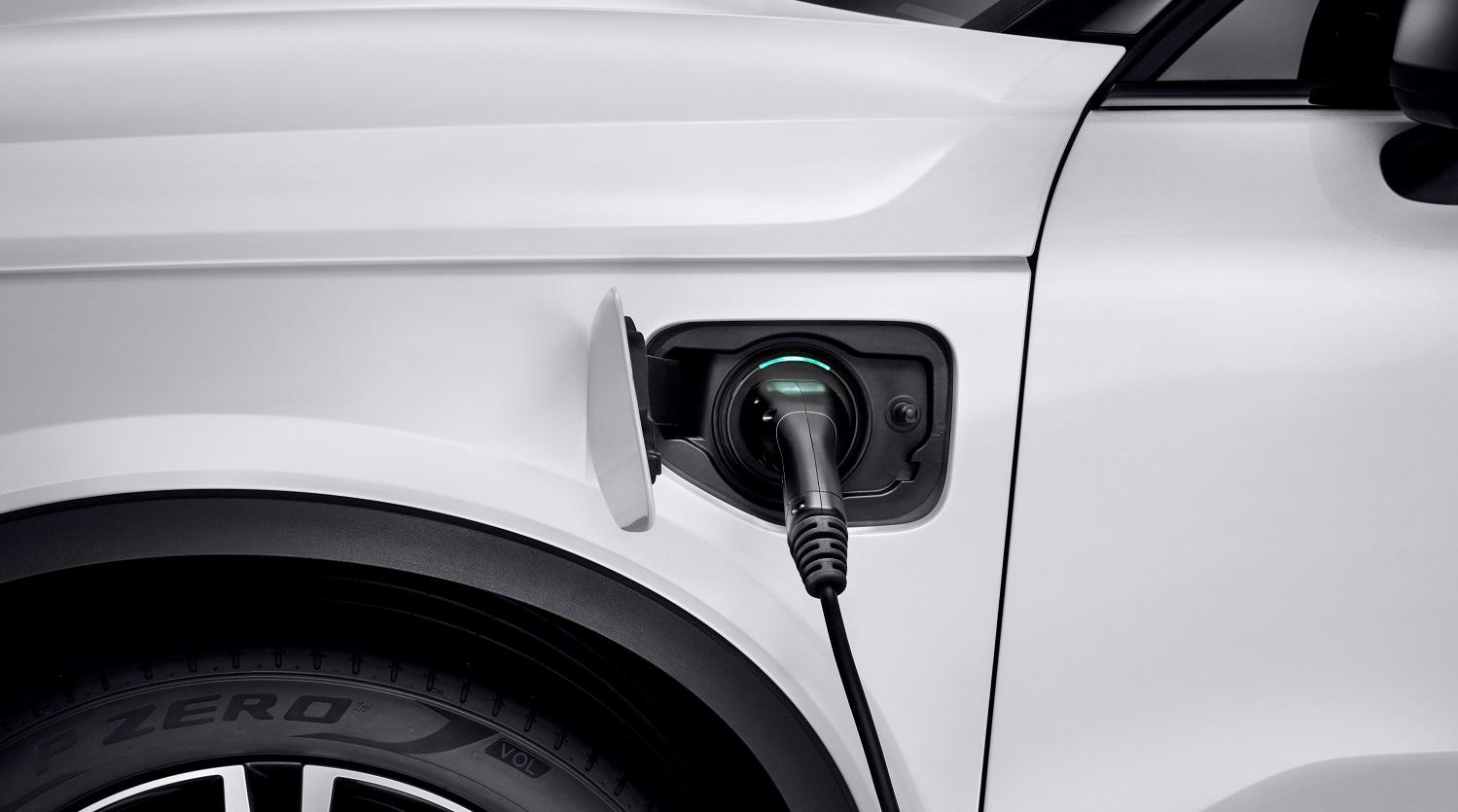 Volvo is the first car manufacturer to be able to offer a plug-in hybrid version of its entire range, thanks to the launch of the new XC40 T5 Twin Engine.
Volvo made headlines in 2017 when it promised to not sell models with only an internal combustion engine option. Volvo appears to have made good on its promise with a fully electric or plug-in hybrid option available across its entire range of cars.
The launch of the XC40 T5 petrol-electric hybrid completes the set offering a zero-emission, pure electric range of 28.6 miles, while the combined fuel consumption is expected to be 141.1mpg.
The new XC40 features Volvo's new petrol-electric hybrid powertrain, which debuts here with a 1.5 litre three-cylinder 180hp petrol engine combined with an 82hp electric motor and 10.7kWh battery.
This combination gives the compact SUV decent performance, accelerating from 0-62mph in 7.3 seconds.
The new XC40 PHEV features a Type 2 socket for fast charging at home and via public chargers.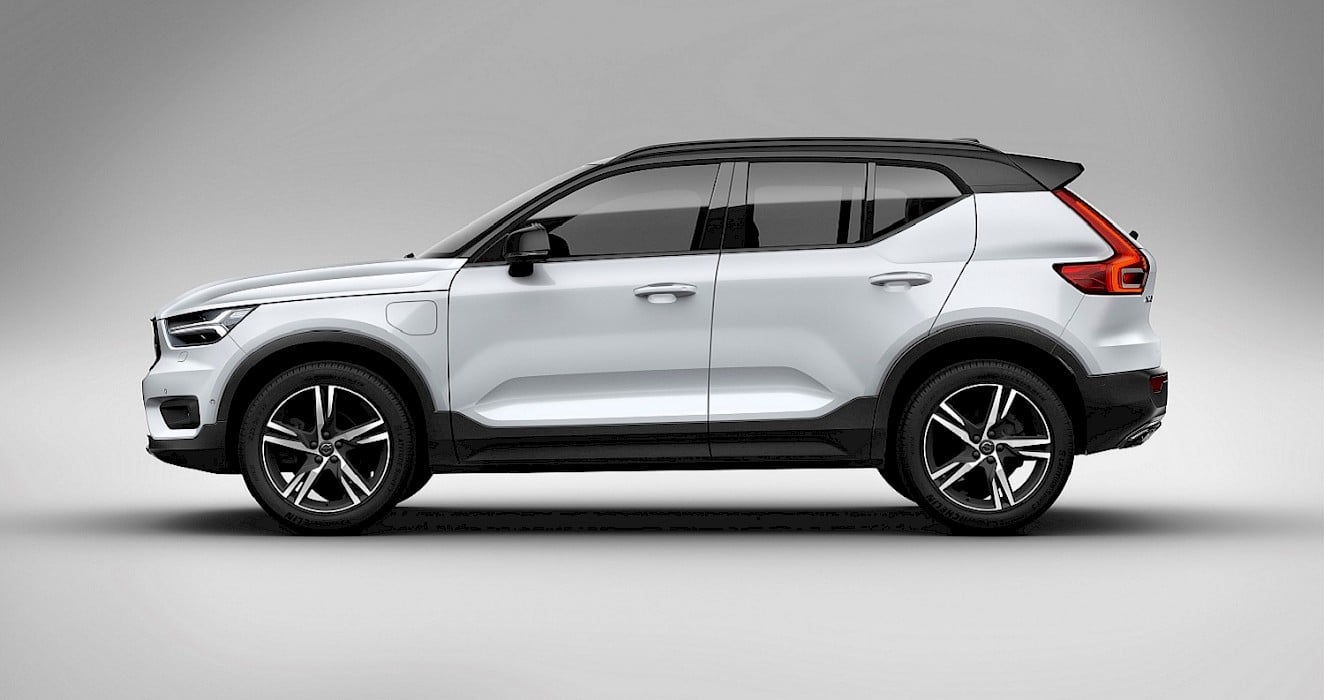 Kristian Elvefors, Volvo Car UK's Managing Director, said: "The introduction of the T5 Twin Engine brings our electrification programme to the heart of our model line-up, demonstrating our commitment to giving all our customers the best possible choice when it comes to powertrains that are both better for the environment and also practical for their lifestyles and driving requirements. The XC40 T5 Twin Engine is the first plug-in hybrid car in the premium compact SUV segment, and its technology brings real day-to-day cost benefits in terms of tax and fuel consumption."
The XC40 will be available in four trim levels starting from £40,905: R-Design, R-Design Pro, Inscription, and Inscription Pro.
First UK deliveries are expected in February 2020.