New rules will force carmakers to up EV production from 2024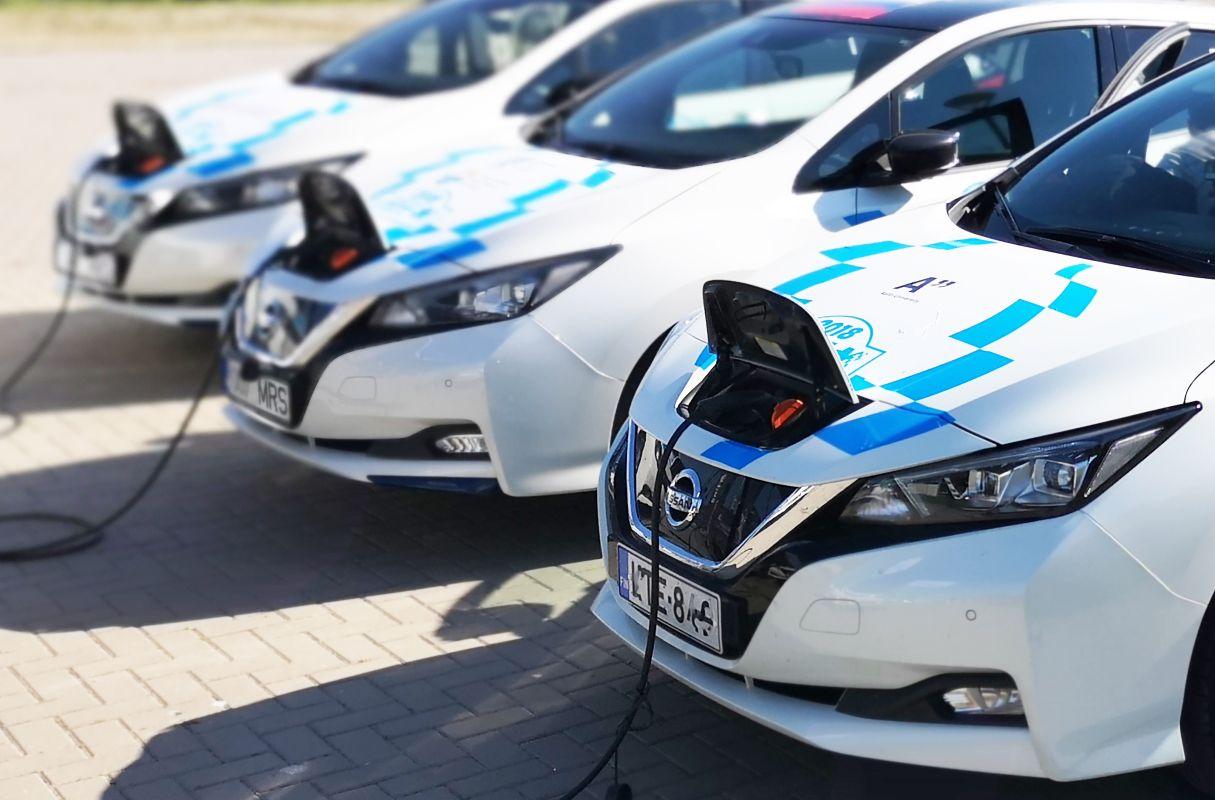 The Government has laid down its strategy and proposals for a zero-emission vehicle mandate with a very clear message
Whether we like it or not, the UK is moving at pace towards an era of zero-emission vehicles populating our road networks. The goal is to dramatically reduce all greenhouse gas emissions and, with the Government recently publishing its Net Zero Strategy mandate, the target is firmly set for the UK to be fully net zero by 2050; and that includes forcing car manufacturers to build and sell a proportion of electric cars and vans every year from 2024.
The Government is almost certainly banking on its mandate delivering its promise to ultimately end the sale of all new petrol and diesel vehicles by 2030. Plus, it also issued a further commitment that focuses on all cars being fully zero emissions capable on our roads, too.
Government ministers are laying down plans to pump at least £620 million into zero-emission vehicle grants. This will also include extra funding for all local electric vehicle infrastructure and especially local residential charging. To ensure the strategy remains fully on course, however, a further £350 million will be used to support electrification of vehicles built in the UK plus the supply chains.
Prime Minister's pledge
Prime Minister Boris Johnson points out in the mandate: "This strategy sets out how we will make historic transitions to remove carbon from our power, retire the internal combustion engine (ICE) from our vehicles and start to phase out gas boilers from our homes. But it also shows how we will do this fairly by making carbon-free alternatives cheaper."
The zero-emissions vehicle mandate is set to be reviewed in 2022 by the government, where it will seek advice on its structure together with the CO2 emissions regulations. The review will then decide when and how these targets will be laid down and more importantly, how they will be enforced.
Since 2010, more than 650,000 new plug-in vehicles were registered in the UK. But since the first Nissan Leaf EV was launched, offering a range of around 60 miles, statistics now reveal that there are more than 20 EV models capable of delivering a range up to 200 miles, with battery costs now being much cheaper.

Chief executive of the Society of Motor Manufacturers and Traders (SMMT), Mike Hawes said: "To ensure we have the reliable, accessible, and nationwide chargepoint network this transition needs, however, requires a similar regulatory approach. The announcement of additional funds for on-street residential charging must energise much-needed private sector investment but consumers will only have confidence in the future if there are commensurate and binding requirements on the infrastructure sector. Combining regulatory commitments with financial ones is the key to a successful transition to zero-emission road transport."
Managing Director of Vauxhall, Paul Willcox, also agrees with and welcomes the zero-emission vehicle mandate and said: "Vauxhall believes a ZEV mandate can work in the UK provided there are complimentary targets on the other key parts of the electric ecosystem which are key to driving Britain to a more sustainable transport infrastructure."