Fleet of electric Fiat 500s to join Onto car subscription service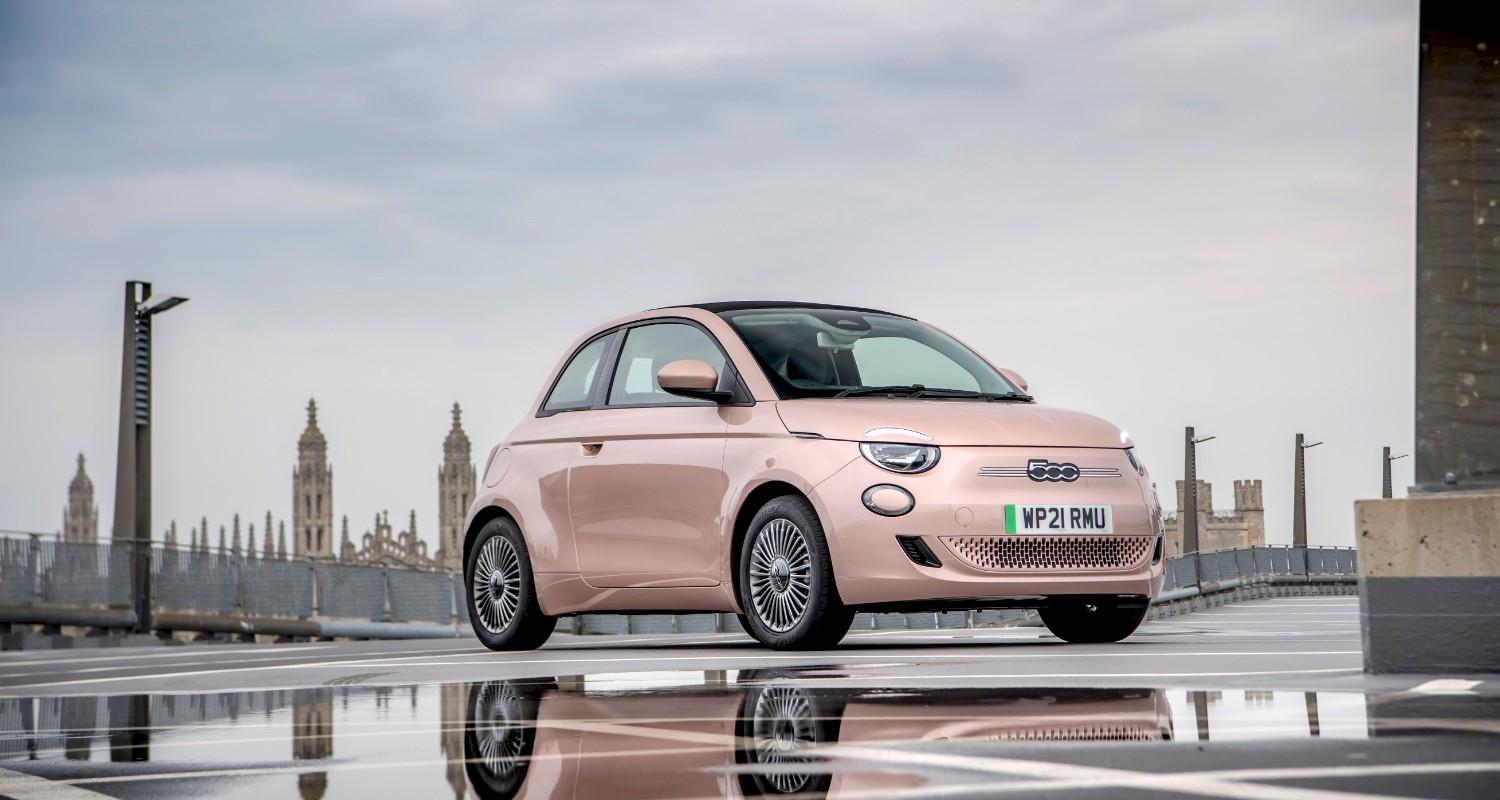 Fiat has partnered with car subscription service Onto to provide 600 new all-electric Fiat 500s, thus creating the largest electric car fleet in the UK.
The scheme will use the 42kWh version of the 500, which has the largest range of any electric car on the market, at 199 miles. In addition to the lack of tailpipe emissions, the 500 uses sustainable materials inside. The seats, for example, are partially made from recycled plastic, of which 10 per cent comes from the sea.
Onto was formed in 2017 to accelerate EV adoption with a subscription method. A 500 hatchback costs from £519 per month, while a convertible will set you back £599 per month. This figure includes insurance, 750 miles per month, servicing and maintenance, and free public charging at 12,500 points across the UK.
"We're thrilled to be partnering with Fiat who shares our passion for improving electric vehicle adoption and choice for customers," said Rob Jolly, CEO and co-founder of Onto.
"This New 500 is a design icon that will also be the first convertible to join our expanding fleet and we're sure it will be incredibly popular with our customers as we enter the summer. We look forward to welcoming even more people to the Onto community and giving them a hassle-free way to join the electric car revolution." Rob Jolly continued.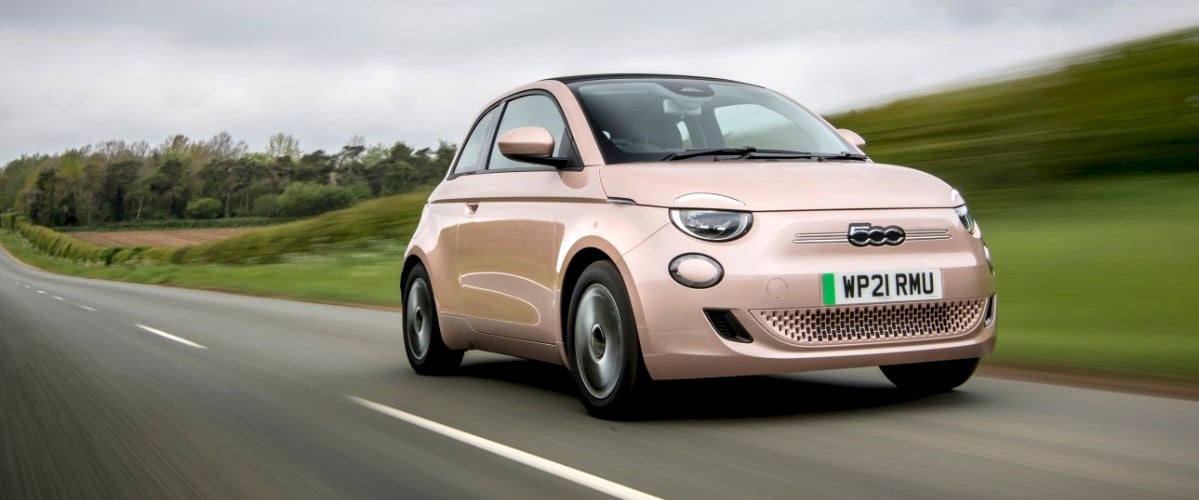 Meanwhile, Greg Taylor, Fiat and Abarth UK Managing Director said: "We're delighted this significant fleet partnership with Onto will take our New 500 to an audience contemplating the switch to electric. Finding new routes to market such as the subscription environment underpins Fiat's overall fleet strategy to provide customers with affordable and sustainable mobility. Onto's 6,000 plus subscribers will access the multi-award-winning New 500 and benefit from its market-leading driving range of up to 199 miles while simultaneously enjoying the iconic charm."