Dacia Spring Electric won't be coming to the UK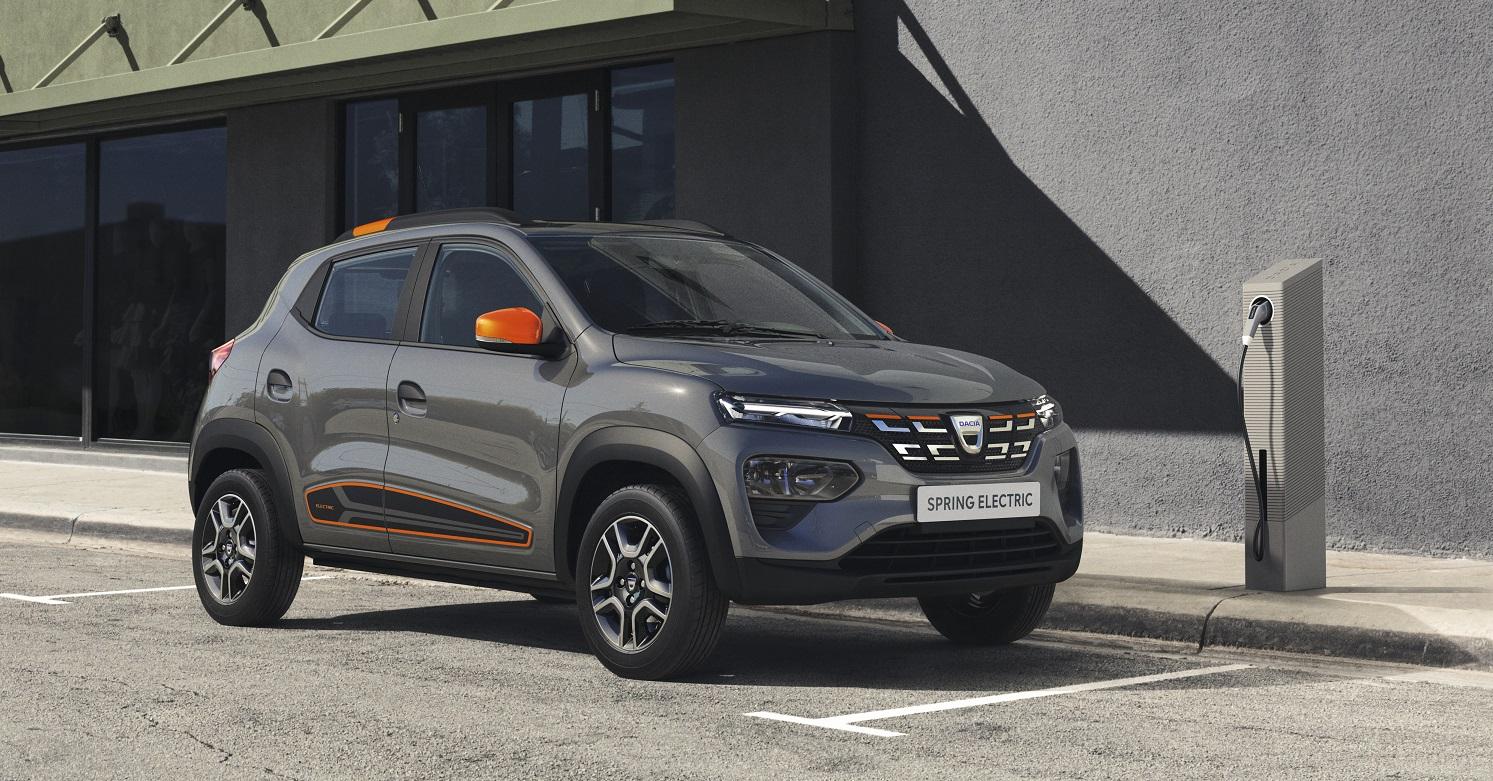 Dacia's new EV – the Spring Electric – promises to revolutionise the electric car market, but it won't be available in the UK.
The Dacia Spring Electric was teased late last year with the promise it would be the cheapest new EV on the market.
Full details were revealed at parent company Renault's eWays event, where the new electric Megane concept was also unveiled.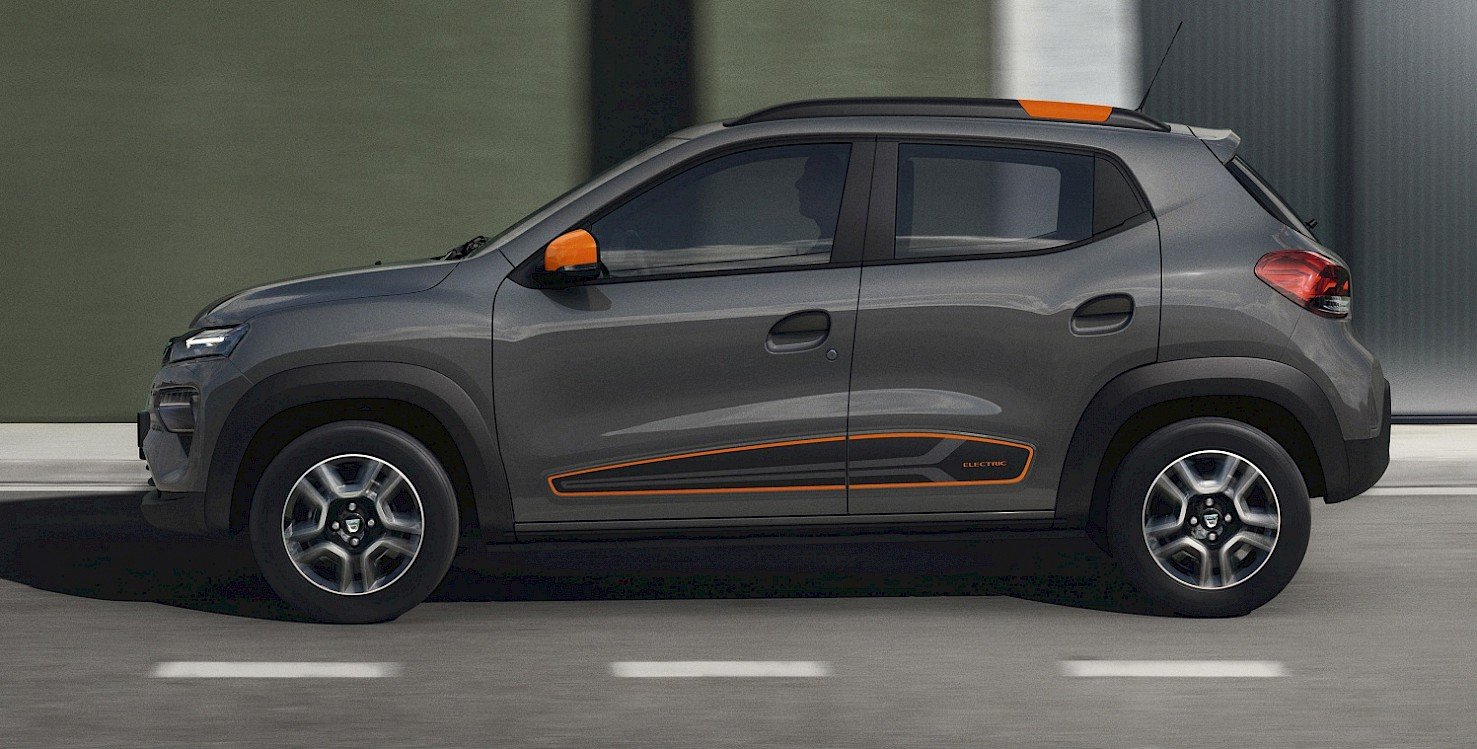 The Spring Electric is designed to be simple from the get-go, with just two levels of equipment, and is aimed squarely at the urban and suburban areas with a range of 139 miles (WLTP).
Unfortunately, it was also revealed the Dacia Spring Electric would be hitting the European market except for the UK. Although it is not clear why, campaigns have already sprung up petitioning Dacia and Renault to make the car available to order in the UK
The design is reminiscent of Dacia's popular 4x4, the Duster. Though the car is designed for urban driving, the muscular SUV looks give off a more rugged look.
Dacia claims the four-seater has best-in-class loading capacity with a 300-litre boot, before the rear seats are folded down.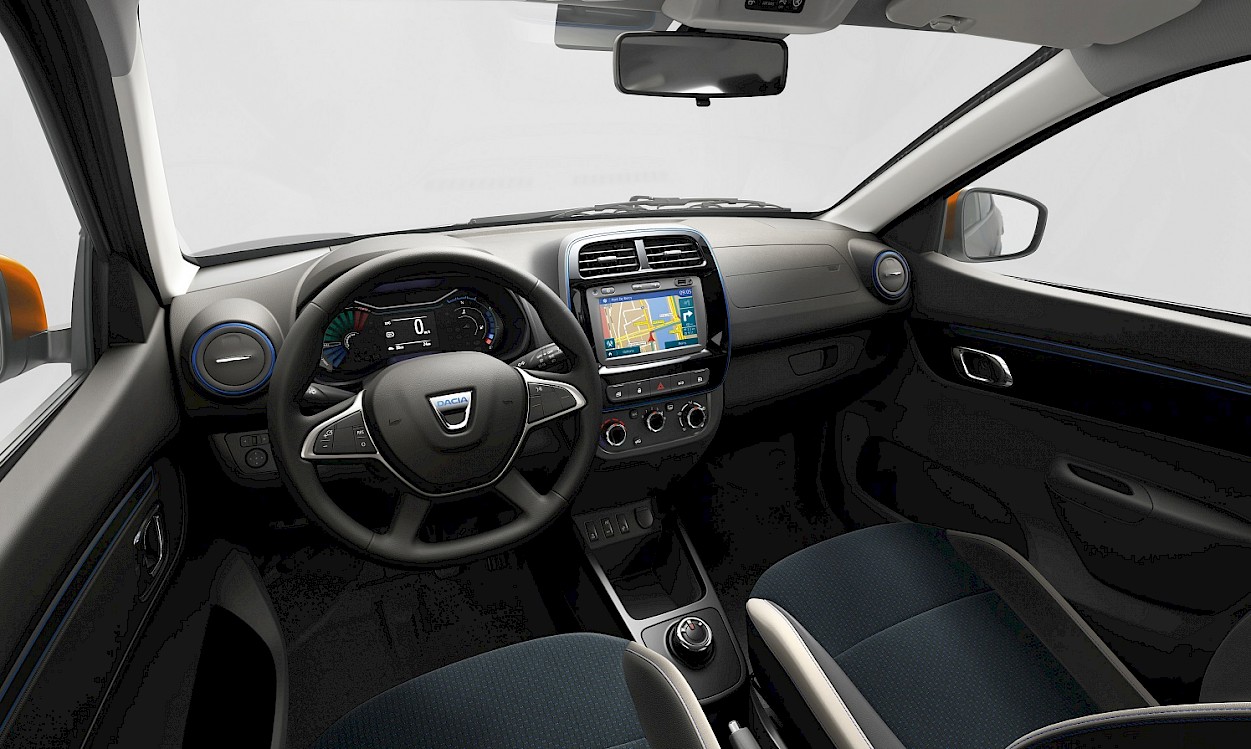 The 26.8kWh battery is paired with a 33kW electric motor, offering 125Nm of torque for the instant acceleration that EVs are renowned for.
The Dacia is capable of rapid charging of up to 30kW, meaning an 80% recharge in under an hour, while a full charge using a 7.4kW home charger will take about five hours.