Full electric Renault Megane concept unveiled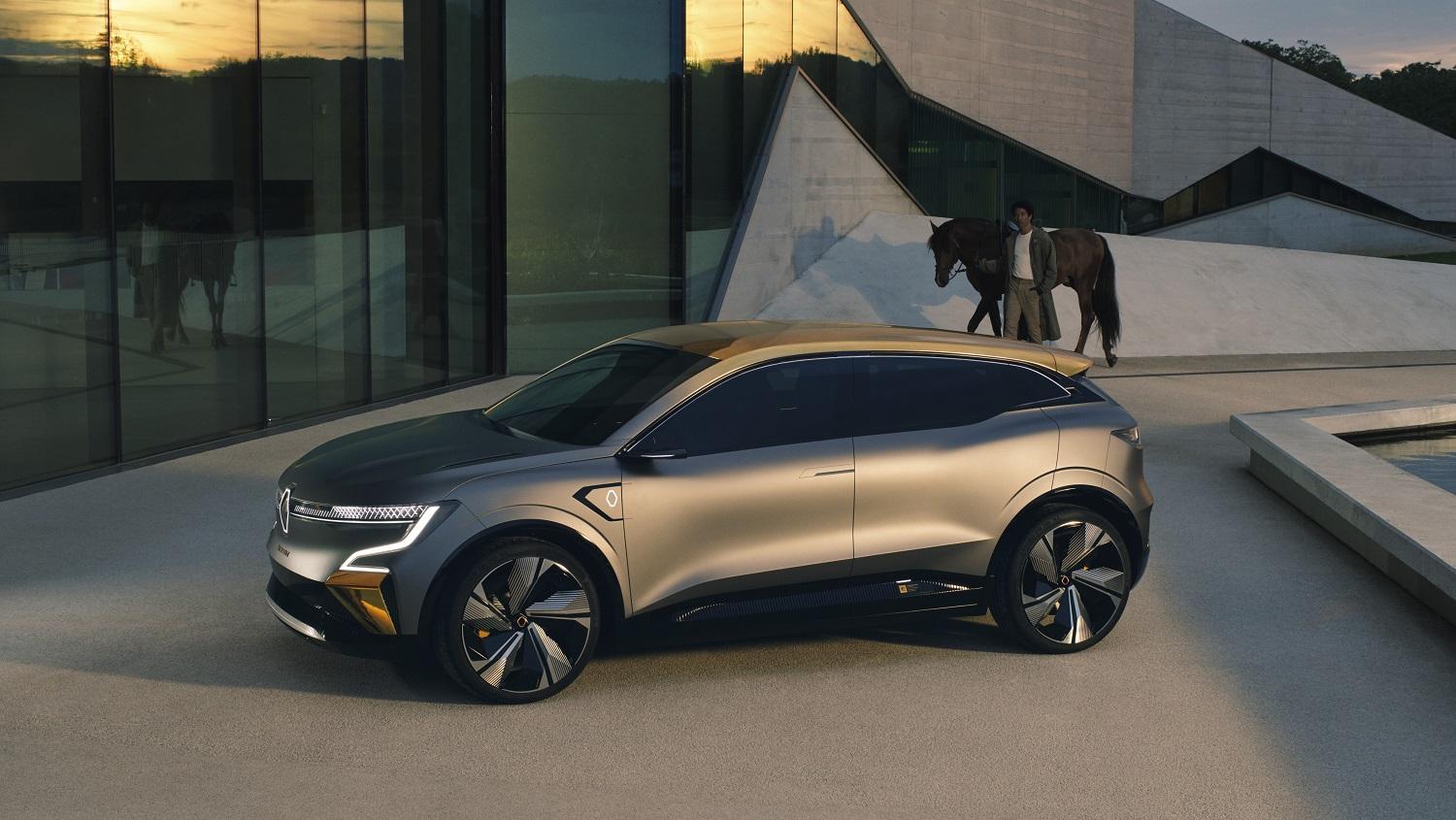 A concept version of a new fully electric Renault Megane has been revealed, which is set to go into production before the end of 2021.
Speaking at Renault's EWAYS event, CEO Luca de Meo unveiled the new concept dubbed the Megane eVision.
Renault says the new design, and the new CMF-EV platform its built on, will revolutionise the classical hatchback.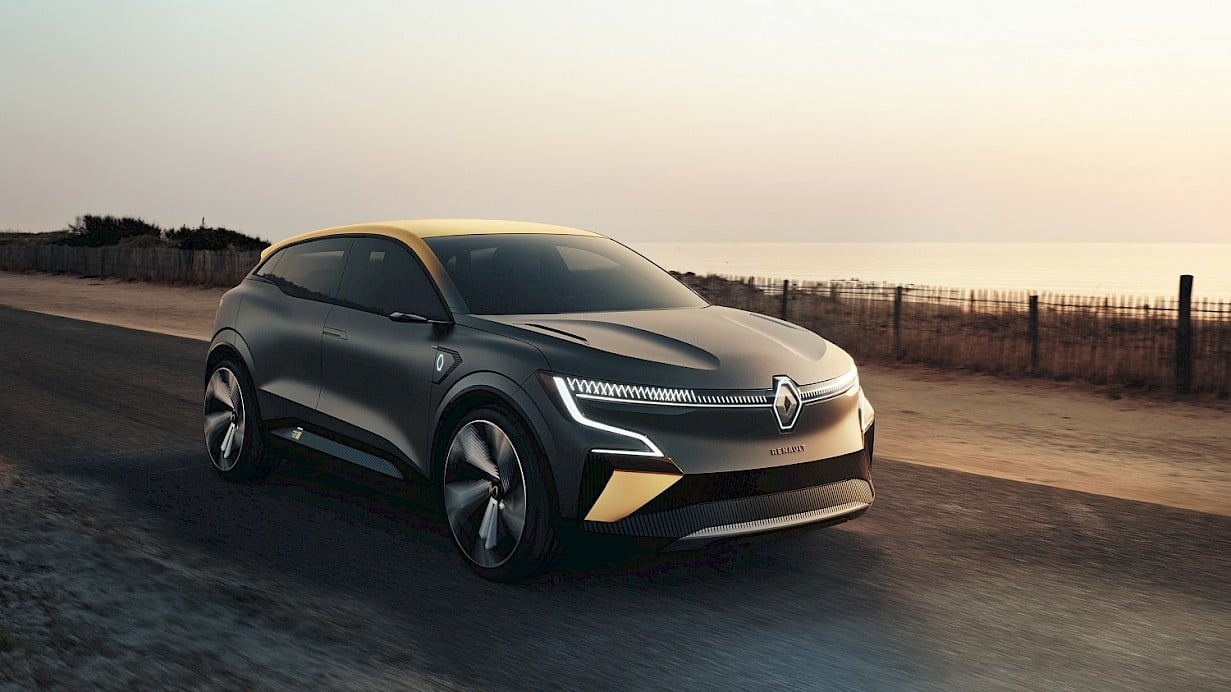 Design details from the Morphoz concept follow through, but Renault say this concept is 95% of what the final production car will look like.
The Megane eVision has a 60kWh battery pack, which measures only 11cm high making it the "flattest on the market" – perhaps not the best choice of words, but we know what Renault means here fortunately.
Renault claim the Megane concept will offer 280 miles of range WLTP, which is impressive given the size of the car and battery pack. Here's hoping those figures carry through to the end product.
CEO Luca de Meo also claimed the car would charge at up to 130kW DC, adding over 125 miles in 30 minutes.