The OZEV EV Grant is ending – act now before it's too late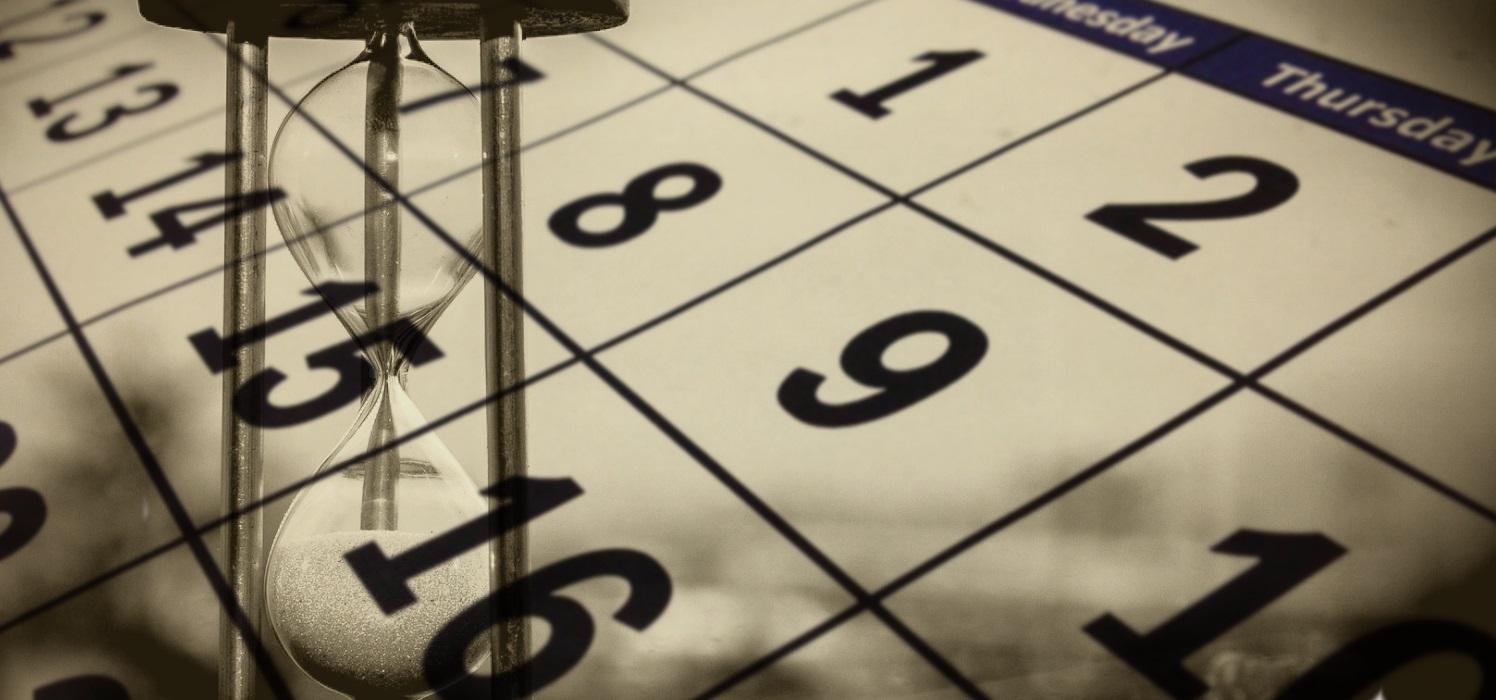 The OZEV EV charger grant is ending for homeowners on March 31st, 2022, which means time is running out to claim the £350 EV charger installation funding. Here is what you need to know to make sure you beat the closing date!
What is happening to the OZEV Grant?
The OZEV Grant, or Electric Vehicle Homecharge Scheme, is ending for homeowners. The changes mean homeowners with off-street parking will no longer be able to claim the £350 Government contribution if their installation has not taken place by March 31st, 2022.
Instead, the Government OZEV department is directing the grant elsewhere such as landlords. If you're a landlord you can read our OZEV Guide for landlords here.
How long do I have to claim the OZEV Grant?
Officially, the EV grant for charger installation for homeowners finishes on March 31st, 2022, which is the final date for installations under this scheme.
However, don't wait until the last minute to get your charger installed because you could miss out on the grant due to overwhelming demand for OZEV-approved installers like Smart Home Charge.
We don't want our customers to miss out, so if you have an EV or have one on order then request a quote with Smart Home Charge as soon as possible so we can begin the process and schedule you in well before the closing date for the grant.
There are also a number of things that can delay your installation, some of which are out of our control. The last thing we want is for your installation to end up taking place after the March 31st deadline because of one of these delays and you missing out on the £350 grant.
What can delay my EV charger installation?
Average lead times for your charger installation at Smart Home Charge is 3-4 weeks from the point of payment, which allows the proper amount of time for the dispatch of your charger, OZEV Grant evidence collation, and DNO notification.
However, there are factors that can delay your installation some of which can be avoided, and others cannot. We've listed these below.
Most EV charger installations avoid any unnecessary delays entirely, but the below are examples of what can happen and how you can prepare.
Most common delays to installation (but easily avoidable!):
Vehicle not being on the Government approved list
If you are applying for the OZEV Grant then your vehicle must be on the Government approved list. While we try to check you are eligible for the grant as quickly as possible, it is in your interest to make sure you fulfil the Government requirements of the OZEV Grant. Learn more in our guide to OZEV Grant eligibility here.
Payment hasn't been made
Some delays to installation are due to customers not paying. Unfortunately, we cannot start the installation process or order your charger until payment has been completed. So, it is best to pay as soon as you accept your quote to kickstart the rest of the process. If you're applying for the OZEV Grant, the £350 discount is applied upfront.
Grant evidence not submitted
Before we can arrange an installation date, we must make sure all the documentation is in place for your OZEV Grant application to ensure your application is not rejected by the Government. During this process we will ask you to complete a short questionnaire, which is then followed by a second stage where you need to upload your documentation as evidence to our online portal. The sooner this is completed correctly by you, the quicker we can arrange your installation.
Red line plans/developer boundary plans
In cases where private off-street parking isn't clear, we will request a "Land Registry Red Line Plan" which clearly shows your property boundary as part of your property deeds. You should have received this when you purchased your property, but if you don't have a copy you can obtain this from the Government Land Registry website. There is a nominal fee of £3.00 for this service.
Incorrect nominated driver letter or salary sacrifice document
If you are getting your EV via work or salary sacrifice scheme, we will need specific documentation to prove this is the case. The Government is very strict about what this documentation should include, such as a nominated driver letter or salary sacrifice document, so it is imperative we receive the correct information from you. Unfortunately, the smallest of errors (such as a typo or missing information) will be rejected by the Government delaying the entire process. Smart Home Charge will supply you with templates for this documentation – so make sure your evidence matches our templates exactly.
Obtaining EST code
EV drivers in Scotland are able to obtain additional funding towards their charger installation. This requires a voucher code that customers can obtain from the Energy Saving Trust (EST). Delays to obtaining this code can also delay the EV charger installation, so if you're in Scotland try to get this code as soon as possible.
Permission from landlord/letting agents/housing associations
If you are a tenant we will require written approval from your landlord confirming they are happy for an EV installation to be carried out at their property. We recommend getting this in advance of starting the quote process with Smart Home Charge to prevent any delays or just in case your landlord does not approve.
Listed building consent
As with landlords, listed buildings require specialist consent in order for the EV charger installation to go ahead. You must obtain this before starting the quoting process.
Dealerships not providing customer with correct paperwork
As part of the evidence, we need to submit to the Government, we have to prove you are the owner/driver of the eligible vehicle. This often means the dealership where you bought or ordered the vehicle from will need to provide some documentation. Unfortunately, some dealerships are very slow or lethargic when it comes to supplying this information. We will advise you what information is required, so it's important you make sure your dealership does its part!
Most common delays to installation (that aren't so easy to avoid):
DNO delays due to looped supply
A DNO (Distribution Network Operator) looks after the electrical supply to your home, such as the equipment in your meter box. In some cases, properties can be "looped" to the neighbouring property. In this instance, the DNO will often insist of "de-looping" the properties before an EV charger installation can take place. Smart Home Charge and the DNO will advise you if this is the case, but unfortunately this is out of our control and we are reliant on your DNO completing the works before we can continue. The DNO can take up to six months to do this.
DNO delays due to fuse upgrade
As part of our due diligence, we have to calculate the estimated electrical demand on your property and notify your DNO which will confirm if your main fuse can manage this demand. In most cases, there are no issues but there are occasions when a main fuse upgrade is required which will need to be completed by your DNO. Again, this is out of the control of an installer, such as Smart Home Charge, and it can take up to two months for your DNO to complete the upgrade.
DNO delays due to new meter
Your DNO may also wish to install a new meter before an EV charger installation is completed. This is completely outside of the installer's control and can take an extremely long time for the DNO to complete the works. DNO lead times and processes vary between different operators – you can learn more about the different regional DNOs here.
Charger delivery delays
On rare occasions there can be delays with charger deliveries, particularly following the global shortage of semiconductors which has impacted some EV charger supply chains. We try to avoid this, of course, and notify customers in advance if we are made aware.
Charger stock issues
As with deliveries, charger stock can fluctuate at times particularly since the pandemic. When we are made aware we will make any stock issues clear on the website.