Easee One/Charge Front Cover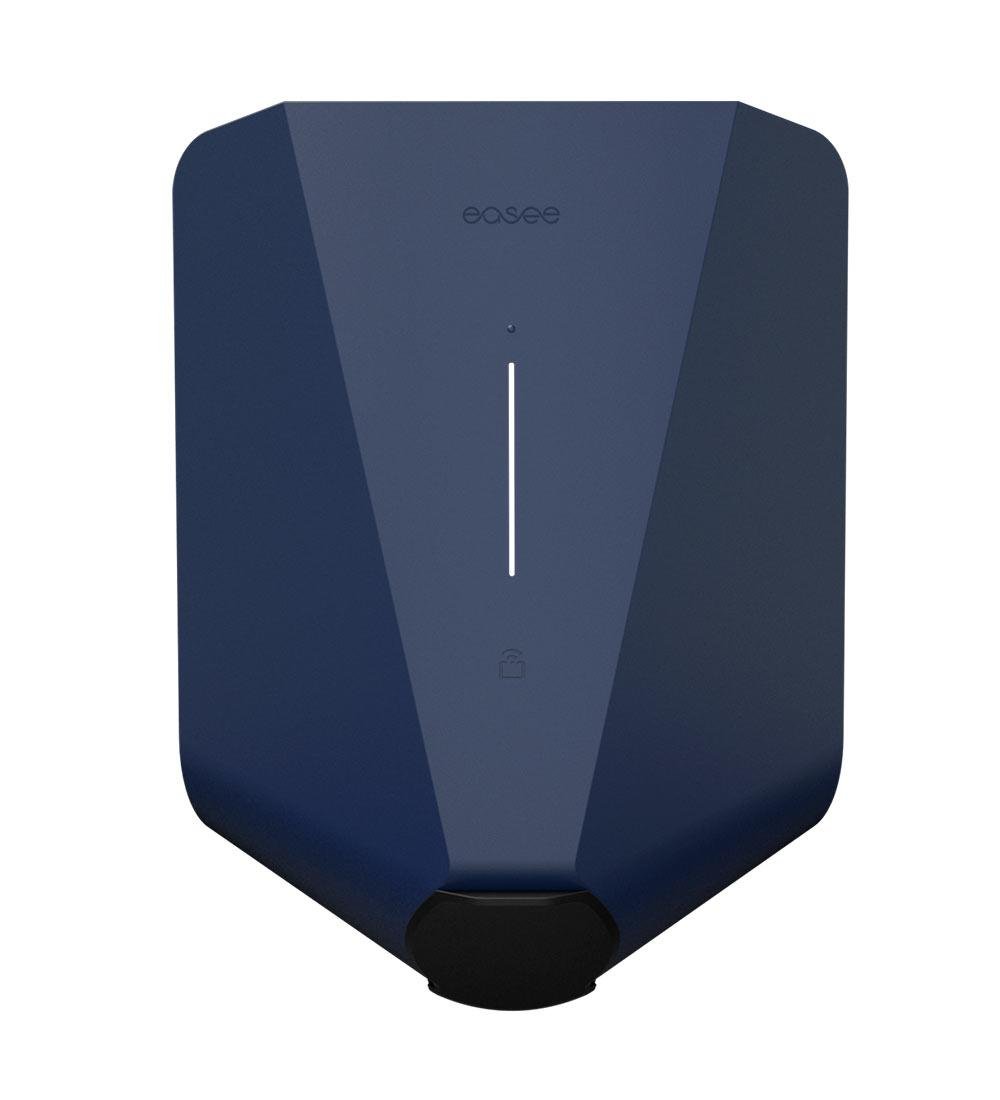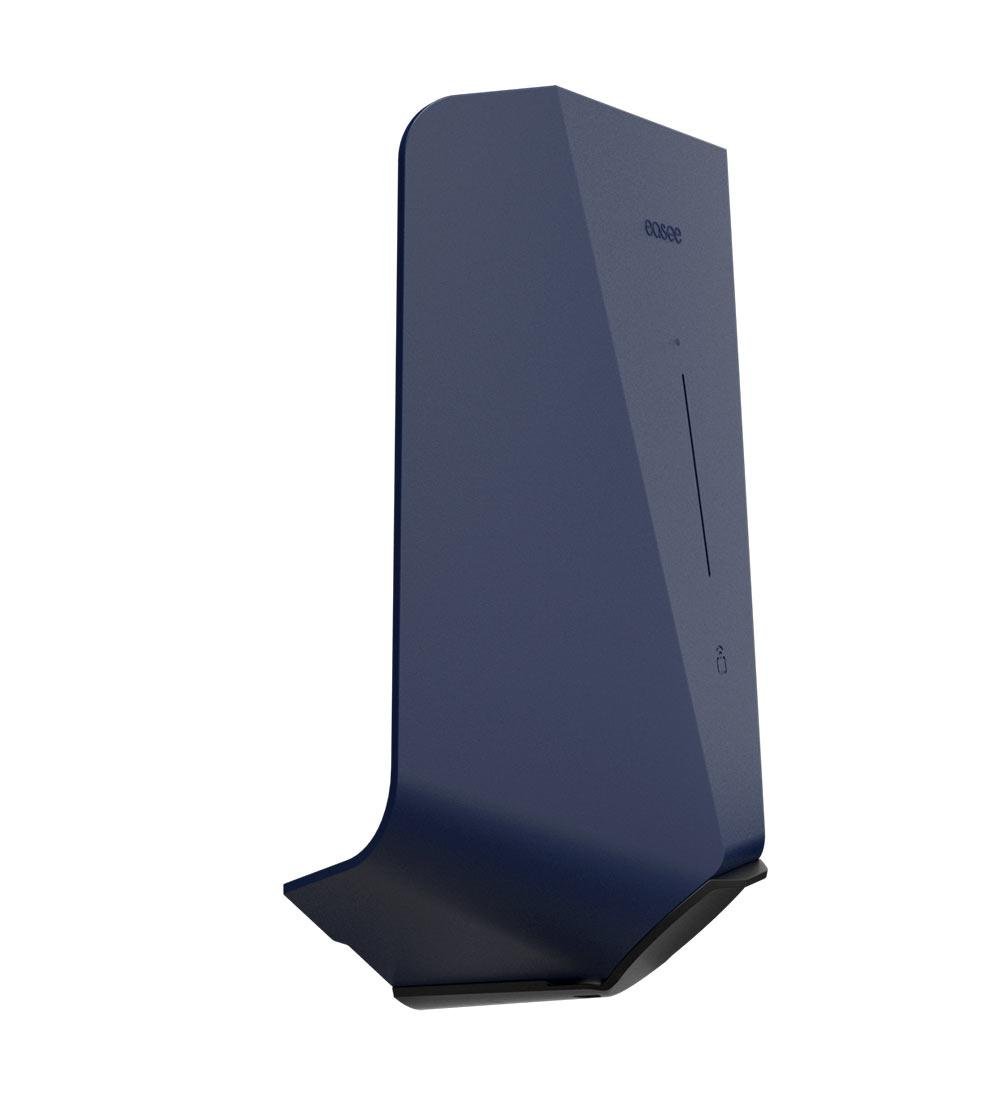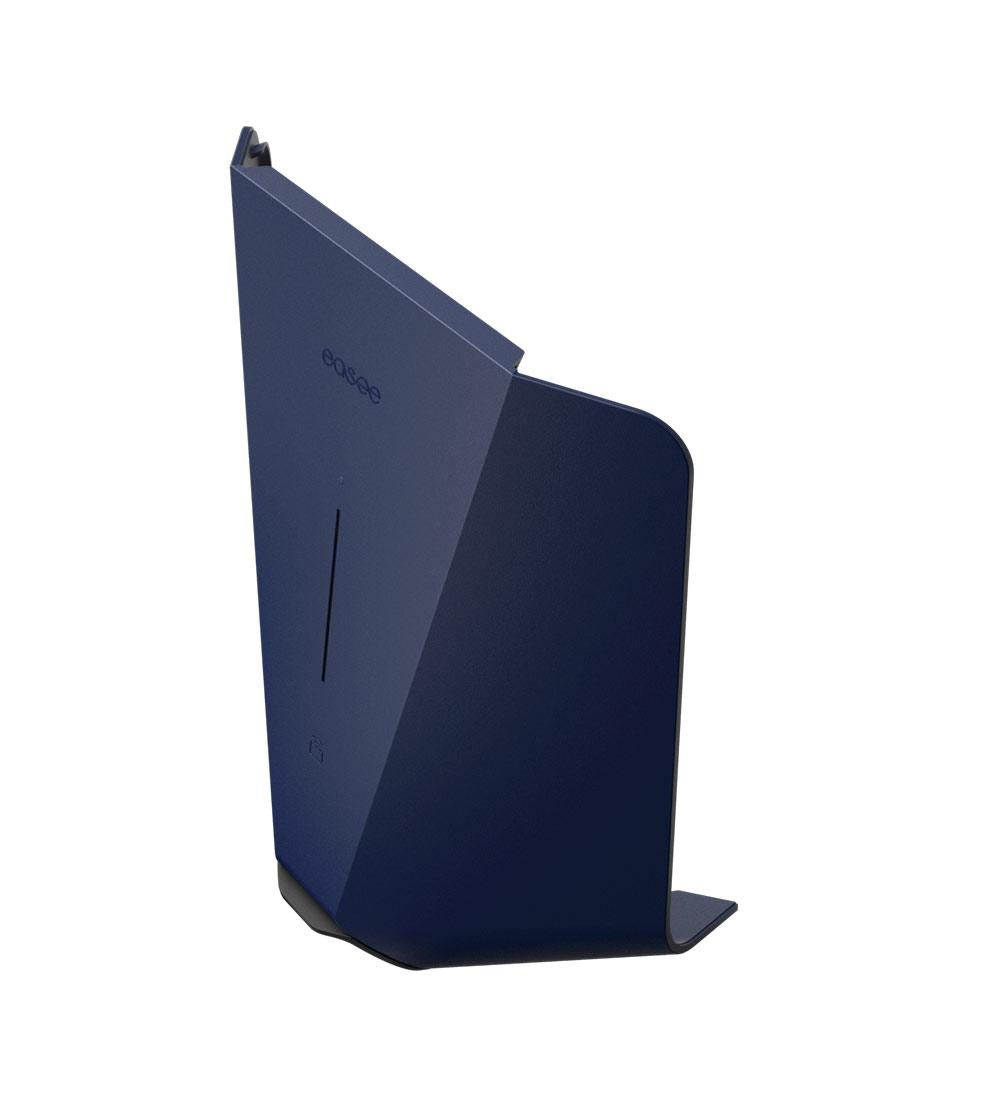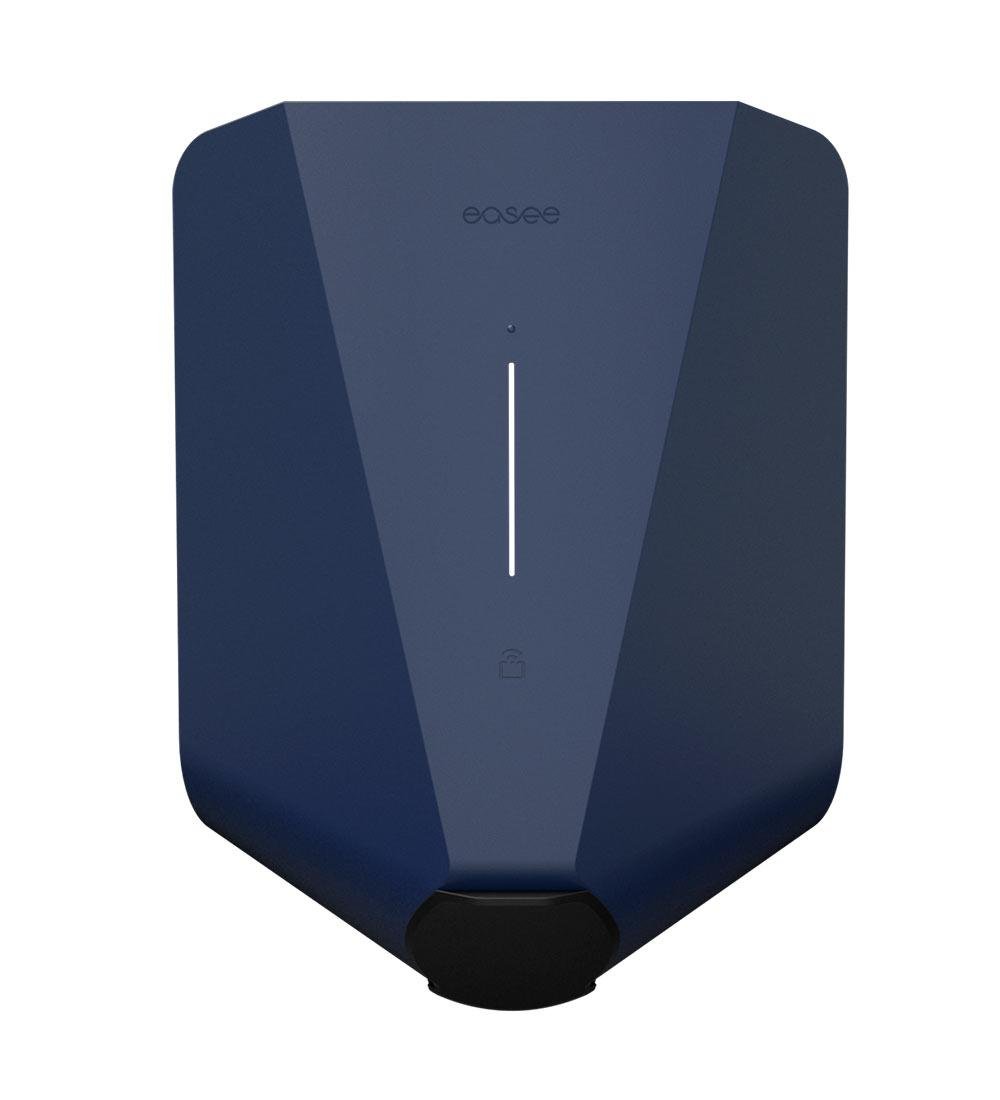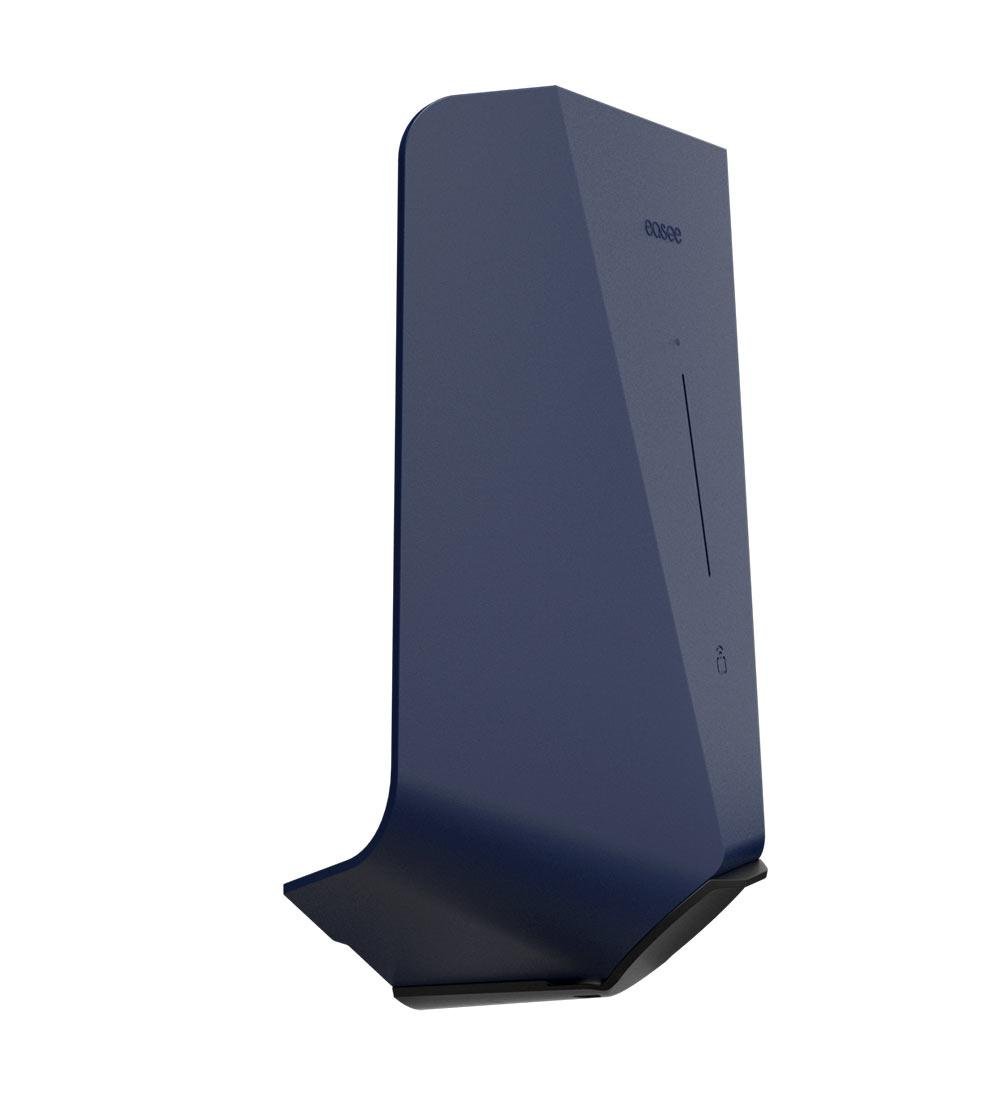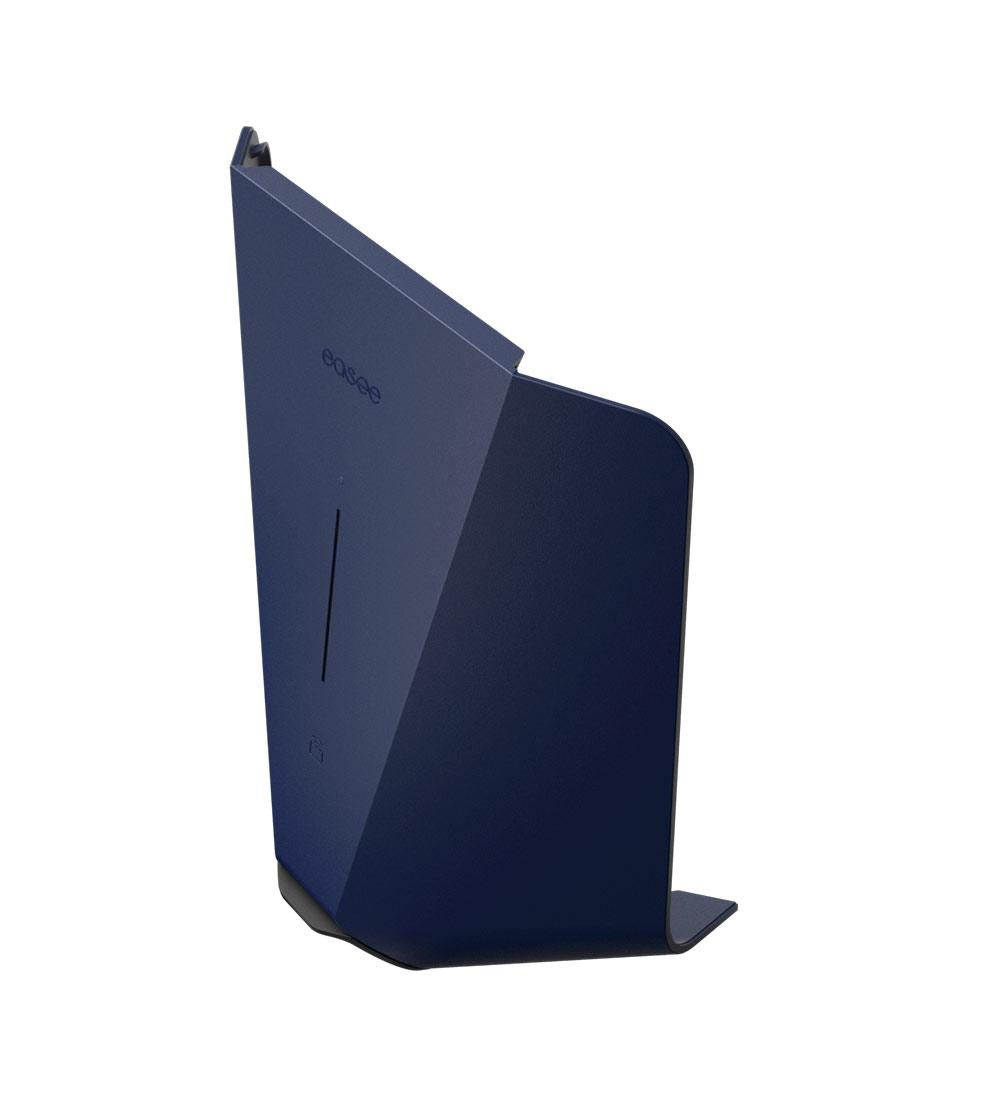 With a choice of five colours, the Easee One's font cover can be customised to suit anyone's tastes.


---



Spread the cost of £0.82 Powered by Novuna

Make 3 payments of £20.00 - No fees.

Pay £60.00 in full. No fees.
Upfront prices
OUR INSTALLATION PRICES ARE A GUIDE
The prices on our website for an EV charger installation are the minimum cost for any installation, but your final quote will depend on a number of factors including:
Cable length - how much extra cable is required to connect your charger to the mains.
Extra equipment - some installations require extra protective equipment such as a Type A RCBO and/or earth rod.
Complexity - depending on the cable route and other factors, our in-house technicians will assess how much time and labour is required to complete the installation.
Every installation and quote is different, which is why we ask you to complete an Online Site Survey so we can give you an accurate and honest quote for your own home installation. 
WHAT DO THE WEBSITE PRICES INCLUDE?
As mentioned above, the prices on the website are a rough guide only and you will need to complete an Online Site Survey to get an accurate quote for your home installation. The prices on the website include:
 The charger (not including delivery)
 Our Basic Installation Package - this is the minimum cost for any installation, but yours could be more.
HOW DO I START THE ONLINE SITE SURVEY AND GET A QUOTE?
To get started, click "Request A Quote" on your preferred charger
Fill in the short form. 
We will email and text you a link to your guided Online Site Survey
Follow the instructions and take the photos requested
Once we have all the details required, we will email you an honest and accurate quote.
GOOD TO KNOW
Monthly prices
SPREAD THE COST
If the upfront cost of an EV charger installation is a bit tough to swallow, why not spread the payments out through our monthly finance option?
Try out our handy finance calculator tool to preview different deposit amounts and terms. Your actual monthly payment will need to be confirmed after your installation has been quoted, as our website prices are an initial guide.
Give your Easee One (or charge) a change of colour
Using the included tool, the Easee One's front cover can be easily swapped for a new one.
Five colours to choose from
+
These are:
White
Grey
Red
Dark blue
Black
A screwdriver and the included tool is all that's needed
+
The Easee One's front cover is designed easily swappable. All you need is is a screwdriver and the tool that comes with your Easee One or Charge.
Covered by a three year warranty
+
All front covers are covered by Easee's three year warranty.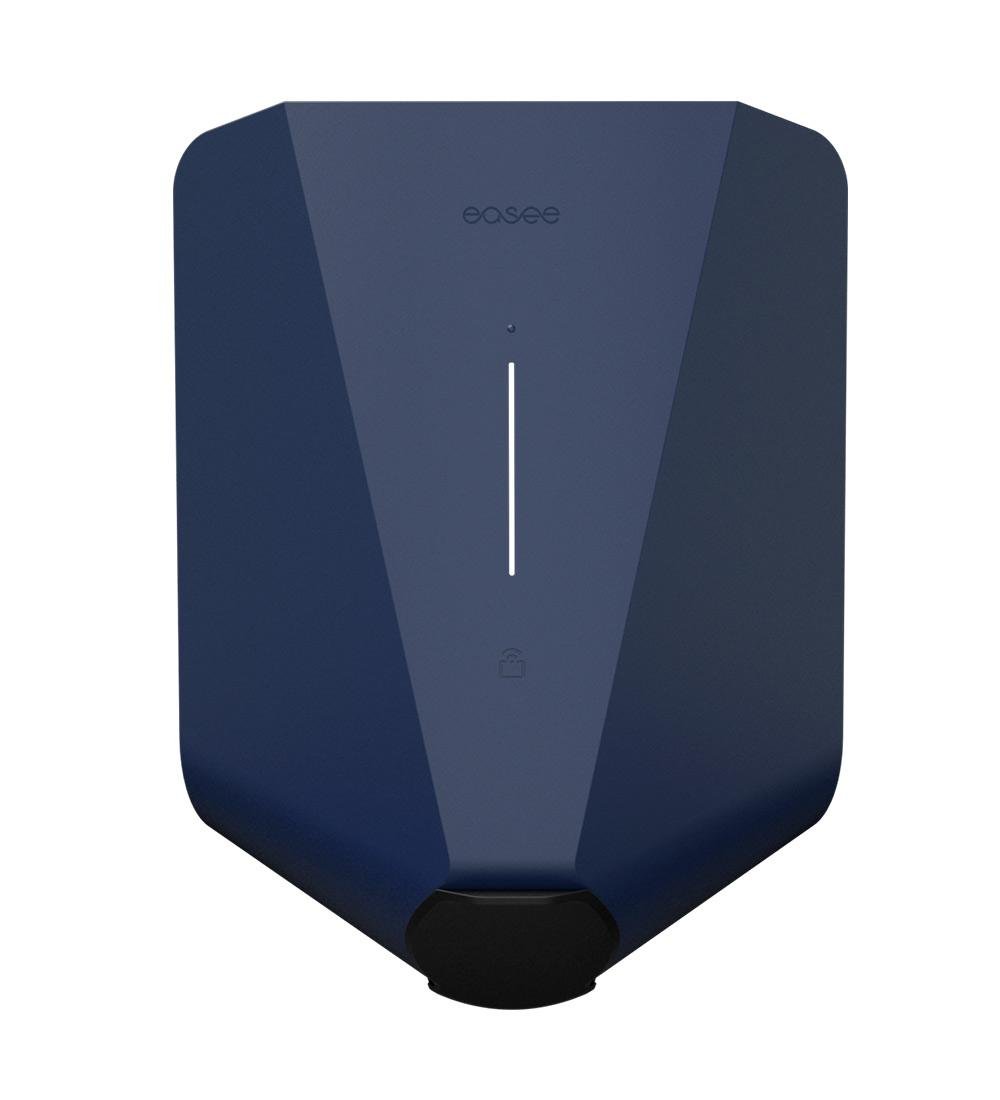 Easee One Front Cover - FAQ
Are these front covers compatible with my Easee Charge?
+
Yes! The build of the Easee One and Easee Charge are identical, meaning that the front covers can be used with both.
What tools do I need to remove the Easee's front cover?
+
To remove the current front cover from your Easee One, you will need a screwdriver and the face cover removal tool that comes with your Easee One/Charge.
How do you remove the Easee One/Charge front cover?
+
To remove the Easee One/Charge's front cover, you will need to:
Turn the power supply to your charger off at the fuse board (Your installer should have marked this with a Smart Home Charge sticker)
Behind the charging port flap is a cover that protects the Easee's locking screw, bend this down to reveal the screw
Remove the screw using a screwdriver
Insert the two prongs of the included tool into the two holes located either side of the screw hole, lightly squeeze the tool and pull down until the front cover comes loose
Pull the front cover away from the Easee One/Charge
When all of the above is done, take the new front cover and push it onto the body of the charger until you hear it click into place, rescrew the locking screw and cover it with the screw cover.
Installation made simple
Whether its our product reviews, remote site surveys, honest quotes, or in-house engineers, Smart Home Charge makes EV charger installation seamless and straightforward.
Nationwide engineers
What an excellent service. The technician was very competent and explained everything he was doing and kept things clean and tidy. I'd highly recommend this service to anyone. Terry - Warrington
Remote site survey
They guide you through the whole process from choosing a charger, a really smart app to determine the installation cost which they stick to and then a really neat and tidy installation. John - Winchester
The Perfect Combination Charging at home and on the road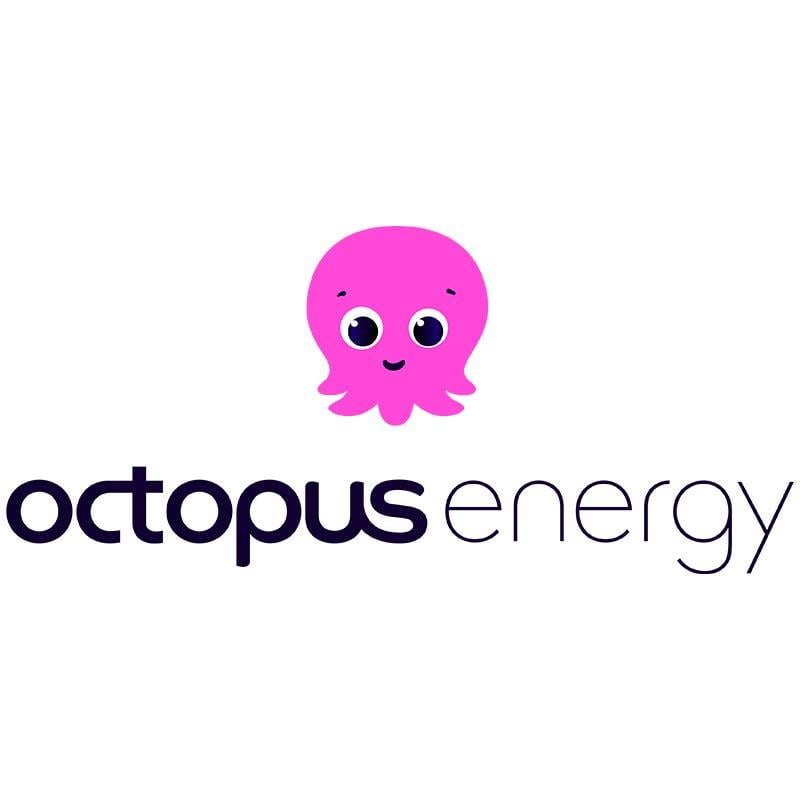 Switch and Save
Save money on your car charging with an Octopus Energy tariff designed with EV drivers in mind.
Charge during off-peak times to dramatically reduce running costs.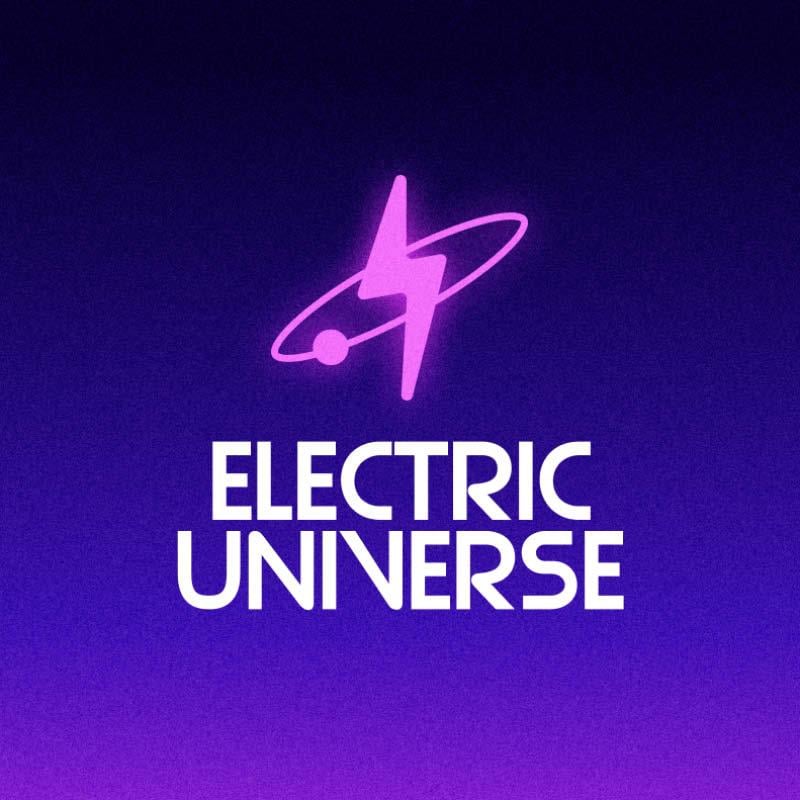 £5 free charging
One card. Thousands of chargers. Electric Universe makes paying for and using public chargers easy!
Sign up for the Electric Universe card and get £5 FREE on your account! Plus, if you're an Octopus Energy customer you can pay with your home energy bill.
Could you reduce your car charging cost?
Use our Comparison Tool to find the best energy tariff for you and your EV
Why should I switch tariff?
Cost to charge Mini Electric with 145-mile range
Average UK tariff price (Sept 2022)
40p per kWh
£13.04
For one full charge
Example off-peak tariff (Intelligent Octopus Nov 2022)
10p per kWh
£3.26
For one full charge
Not ready for a home EV charger yet?
Still have questions?
Download our FREE Go Electric guide to home charger installation.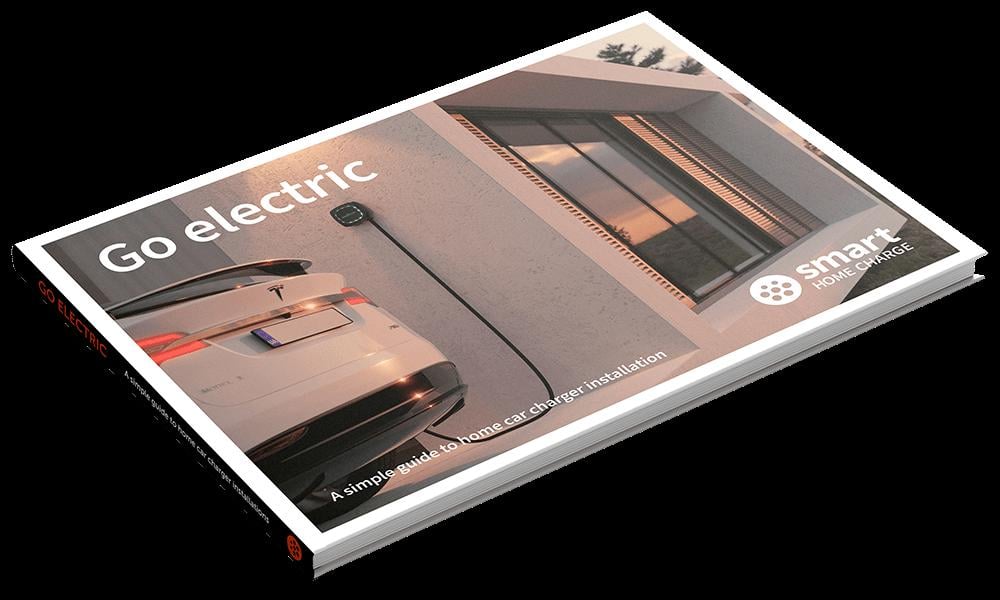 BE THE FIRST TO KNOW
Sign up and instantly get:
Your FREE and exclusive interactive Go Electric guide
The latest EV charger reviews
New car releases and EV news
App set-up guides and more electric car charging tips
You can unsubscribe at any time.
You are signing up to receive the Smart Home Charge newsletter. Terms and conditions apply.