Weekly News Round-up 09.09.2022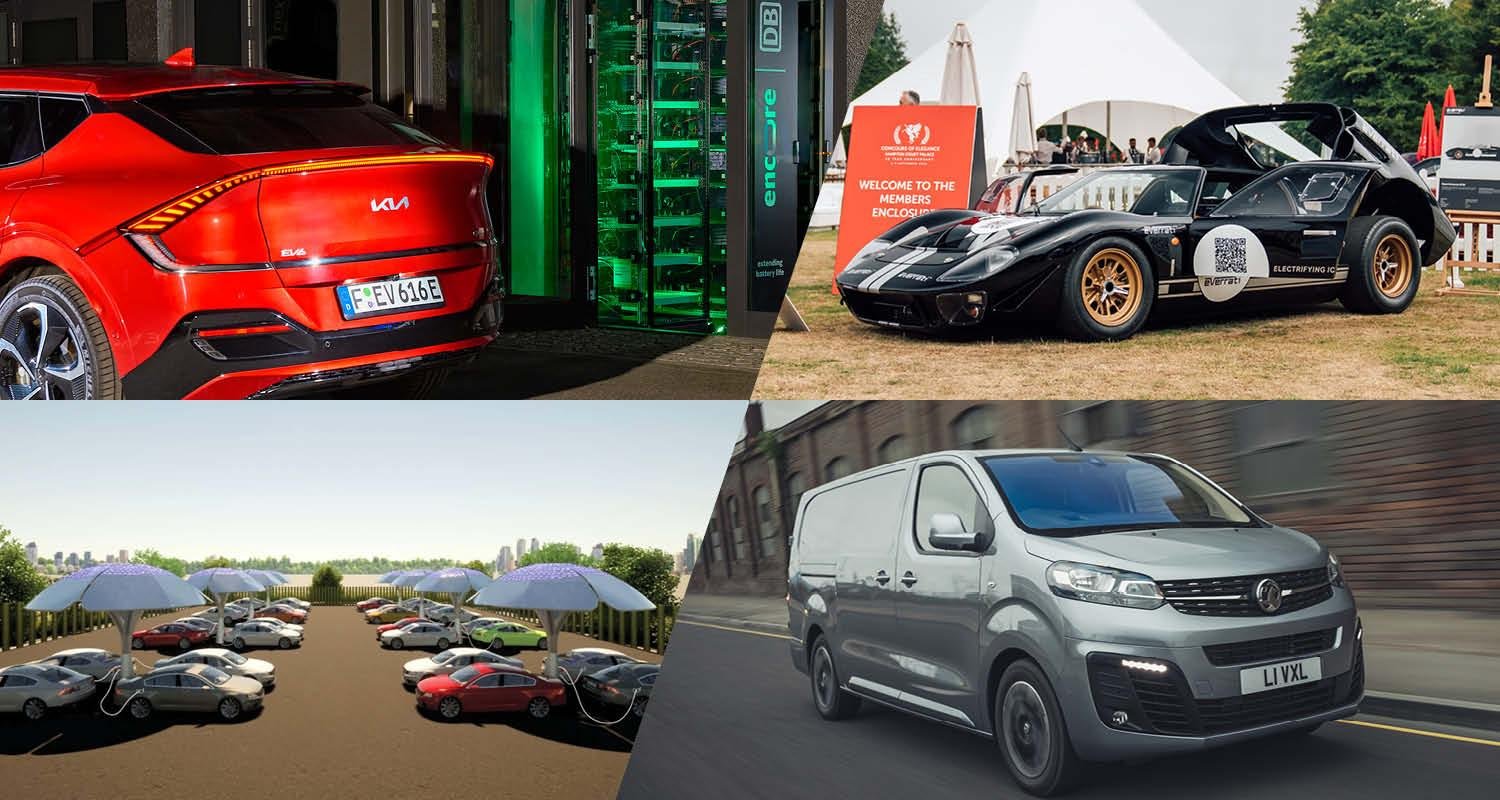 SolarBotanic releases their solar tree chargers and Fiat opens their order books for the new e-Doblo
Sign up to our newsletter to get all of our latest news and updates delivered straight to your inbox every other week.
Everrati GT40 makes public debut

Everrati Automotive Limited chose the Bridge of Weir Leather enclosure at the Concours of Elegance at Hampton Court to publicly display its GT40 model for the first time. The GT40 uses Everrati's EV platform, which produces up to 800bhp and 800Nm of torque via an 63.5kWh lithium-ion battery.
The car can hit 62mph in less than 4 seconds with the project being developed in tandem with Superperformance. Currently, it is the only EV GT40 listed in the Shelby registry.
Vauxhall Vivaro-e tops e-LCV sales charts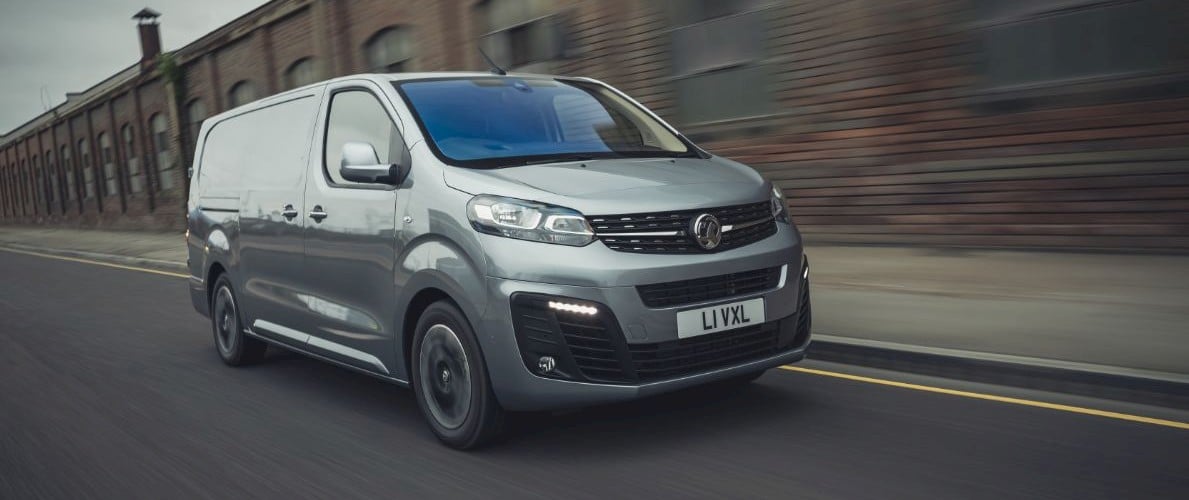 The Vauxhall Vivaro-e has retained its title as the best-selling electric Light Commercial Vehicle (e-LCV). 2473 found homes in the first eight months of the year. It has also won 'Medium Van of the Year at the What Van? Awards 2022 and 'Best Medium Electric Van' at the Driving Electric Awards 2022. It has a range of up to 205 miles and a maximum payload of up to 1226kg.
Take a look at our vehicle guides
If you're still choosing an electric or plug-in hybrid vehicle, take a look at our vehicle guides for some more information before deciding
Solar-powered tree makes debut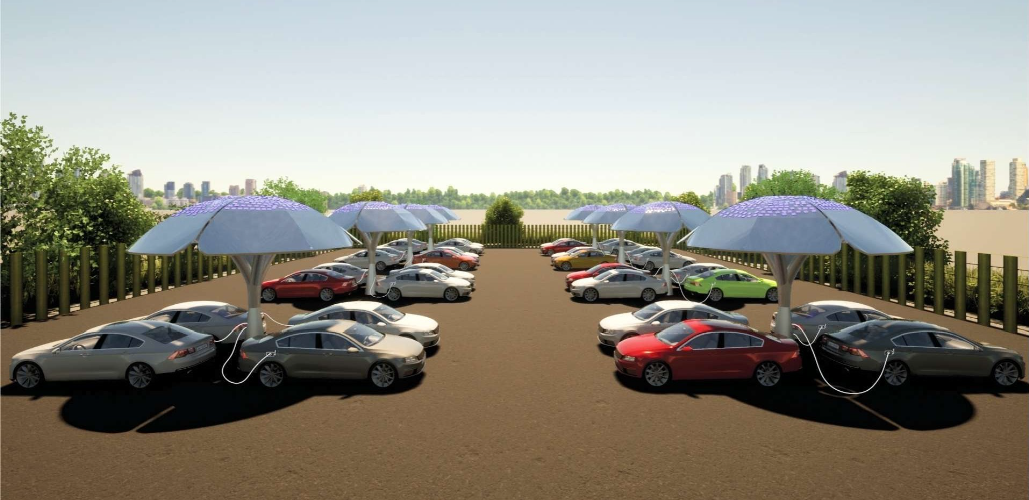 SolarBotanic Trees has launched a 'solar tree' designed to offer aesthetically pleasing and sustainable energy for areas such as flagship office sites and sports stadiums. The result of five years of planning, research and design, the 'trees' feature new Photovoltaic ("PV") 3D leaf-shaped nano-technology to harness solar energy for charging and energy storage.
It has been developed in collaboration with Co-Innovate – a business support programme which supports SMEs in London by using academic and innovation resources at Brunel University London, the Manufacturing Technology Centre (MTC) in Coventry and the AMRC's Design and Prototyping Group who will be conducting the prototype testing.
This first-generation SolarBotanic Tree will eventually spawn a family of products, primarily aimed at the rapid Electric Vehicle charging market for homes, businesses and commercial car parks, where solar power can be captured and stored for charging points.
It will also encompass a sophisticated AI-driven energy storage and power management system (PMS), where trees can be linked and form part of a local grid, or feed into the main grid, essential to optimise an increasingly electrified future. The first SolarBotanic Trees will become available in early 2023.
Warning over unqualified EV recovery teams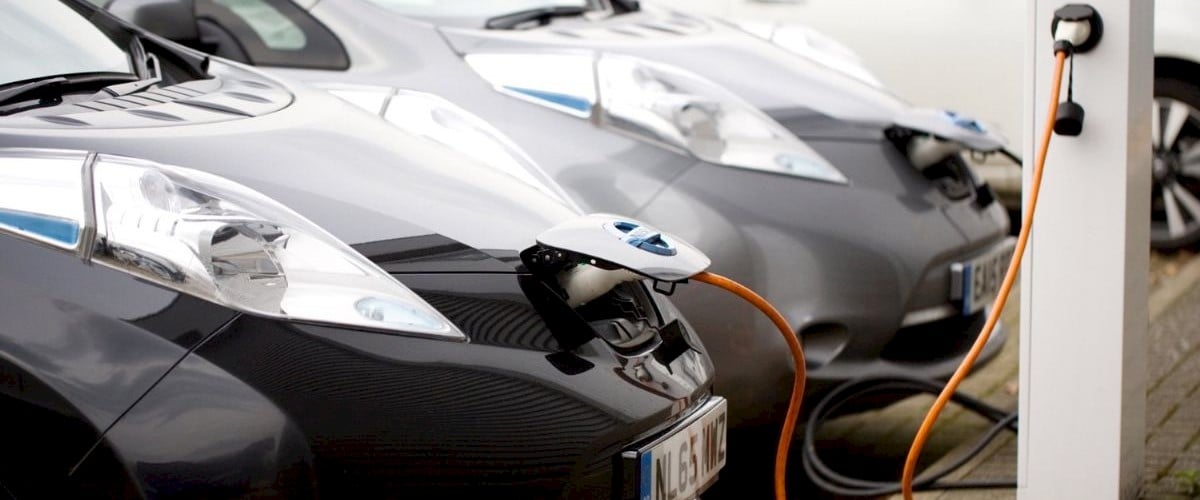 Breakdown provider Start Rescue has warned EV and hybrid drivers against cutting costs with regards to roadside assistance. Start Rescue says that for EV and plug-in hybrid owners who fall victim to unskilled traders it could mean thousands in unnecessary repair bills.
And if the vehicle is damaged during recovery there is the added worry as to whether the operator has the appropriate insurance cover; potentially leaving the driver footing the entire repair bill.
Start Rescue Managing Director Lee Puffett said: "Companies operating without a recognised recovery industry standard or lacking the experience of working with varying vehicle types, frequently don't have the skills to recover a petrol or diesel vehicle correctly. So, if you have an EV or hybrid the risks of hugely expensive damage to these vehicles – which require a specific set of skills – are potentially higher."
Williams Advanced Engineering launches new EV platform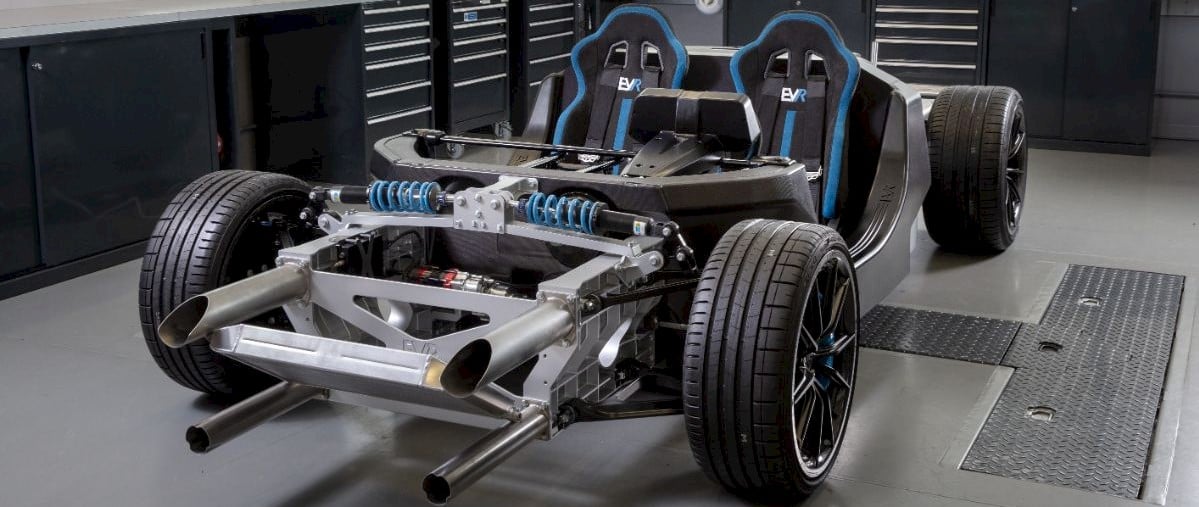 Williams Advanced Engineering (WAE) has debuted an ultra-high performance electric vehicle platform for hypercar manufacturers. WAE describes it as a "complete turnkey solution for both start-ups and OEMs" with the aim of reducing development costs and time to market while retaining maximum design flexibility.
It features an 85kWh battery and a peak power of 1650kW. Performance potential includes sub-2.0secs 0-100km/h acceleration and a top speed of more than 400kmh (248mph), with a vehicle mass less than 1800kg. It also offers a fast-charging capability of sub-20mins and a range in excess of 450km (279 miles). All-wheel drive and rear-wheel drive vehicle layouts are supported.
Order books open for Fiat e-Doblo

Fiat has announced that the e-Doblo is now available for order, with prices starting at £27,855 after the PiVG has been applied. The New E-Doblo has a 100kW electric motor and a 50kWh battery that allows up to 175 miles of range. It also offers charging capabilities up to 100kW, which allows the van to reach 80% charge in just 30 minutes.
It is available in two lengths and two different configurations – Panel and Crew Cab. The short wheelbase Panel van has a cargo volume of 3.3m³ and an external length of 4.4m, while the long wheelbase version has a cargo volume of 3.9m³ with a length of 4.75m. Meanwhile, the Crew Cab – only available with a long wheelbase - possess a cargo volume of 3.5m³ and a length of 4.75m.
The e-Doblo has an 800 KG payload, one-tonne towing capacity and 3.44m of load length.
Kia invests in battery re-use scheme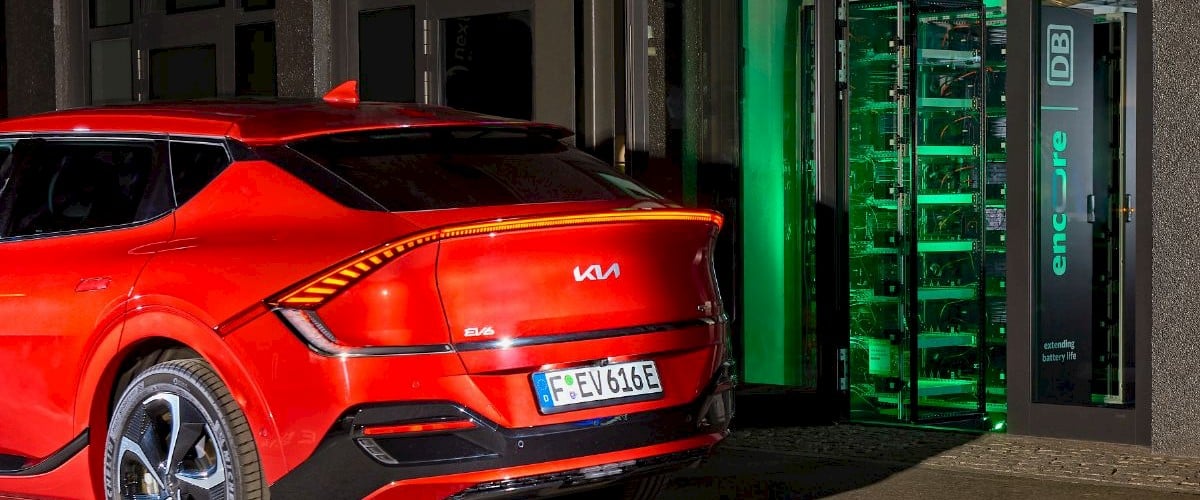 Kia has partnered with Deutsche Bahn to create second-life battery energy storage systems from used EV batteries. The first installation at EUREF-Campus in Berlin provides 72 kWh of energy from Kia Soul EV batteries. In order to build the battery energy storage system, encore DB collects, dismantles, analyses and then repurposes or recycles the EV batteries.
For the battery energy storage system at the EUREF-Campus, used Kia Soul EV battery packs were collected from Kia dealers and transported to encore DB's dismantling partner, DellCon for safe transport. The packs were then dismantled to a modular level for state-of-the-art diagnostic testing to assess the battery's state of health.
According to Kia: "The unit at the EUREF-Campus is comprised of 24 battery modules in total arranged over three racks; each module made up of 14 double cells. A novel power conversion system with an integrated battery management system (BMS) specifically developed by STABL Energy compensates for the varying states of health between the battery modules by performing passive or active voltage balancing where needed.
The prototype unit will provide 72 kWh of usable power to support 'timeshifting' – storing solar power for later use – and other applications across inno2grids zeeMobase (zero emission mobility base) at the EUREF-Campus."
Compare EV energy tariffs
Compare the UK's most popular home EV energy tariffs using our EV energy tariff comparison tool
MAHLE debuts new SCT electric motor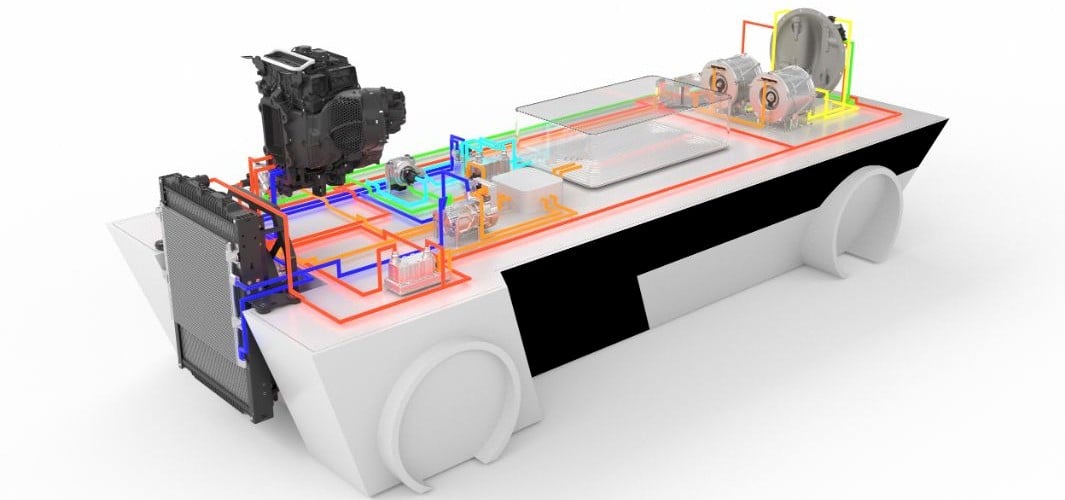 MAHLE has announced its new SCT (Superior Continuous Torque) electric motor, which provides continuous peak power at 90%. Previous electric motors can only provide their peak power for a short time and then drop to around 60 to 70%; MAHLE's continuous system means it can run indefinitely at high power and is significantly smaller and lighter than a conventional electric motor with the same continuous power.
This makes it suitable for use in all vehicle classes, including heavy commercial vehicles.
Citroen improves Ami phone connectivity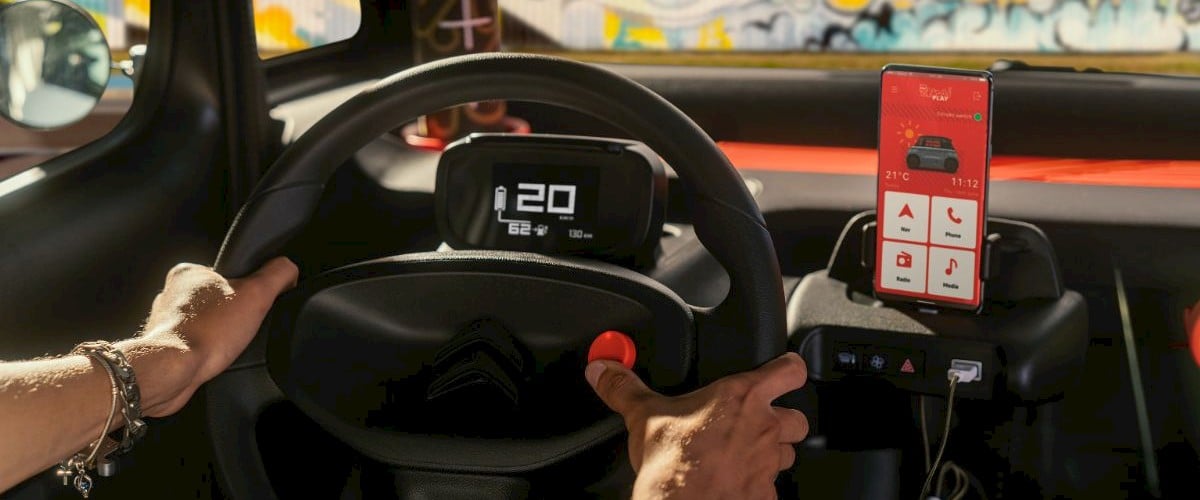 Citroen has upgraded the Ami's infotainment system. Users could already access key vehicle information, such as charge level, via the My Citroën app and the DAT@AMI dongle, but Citroen has added 'My Ami Play' and 'Citroën Switch', which means Waze, Google Maps, Apple Maps, Deezer, and Apple Music are now available for use.