Weekly News Round-up 02.09.2022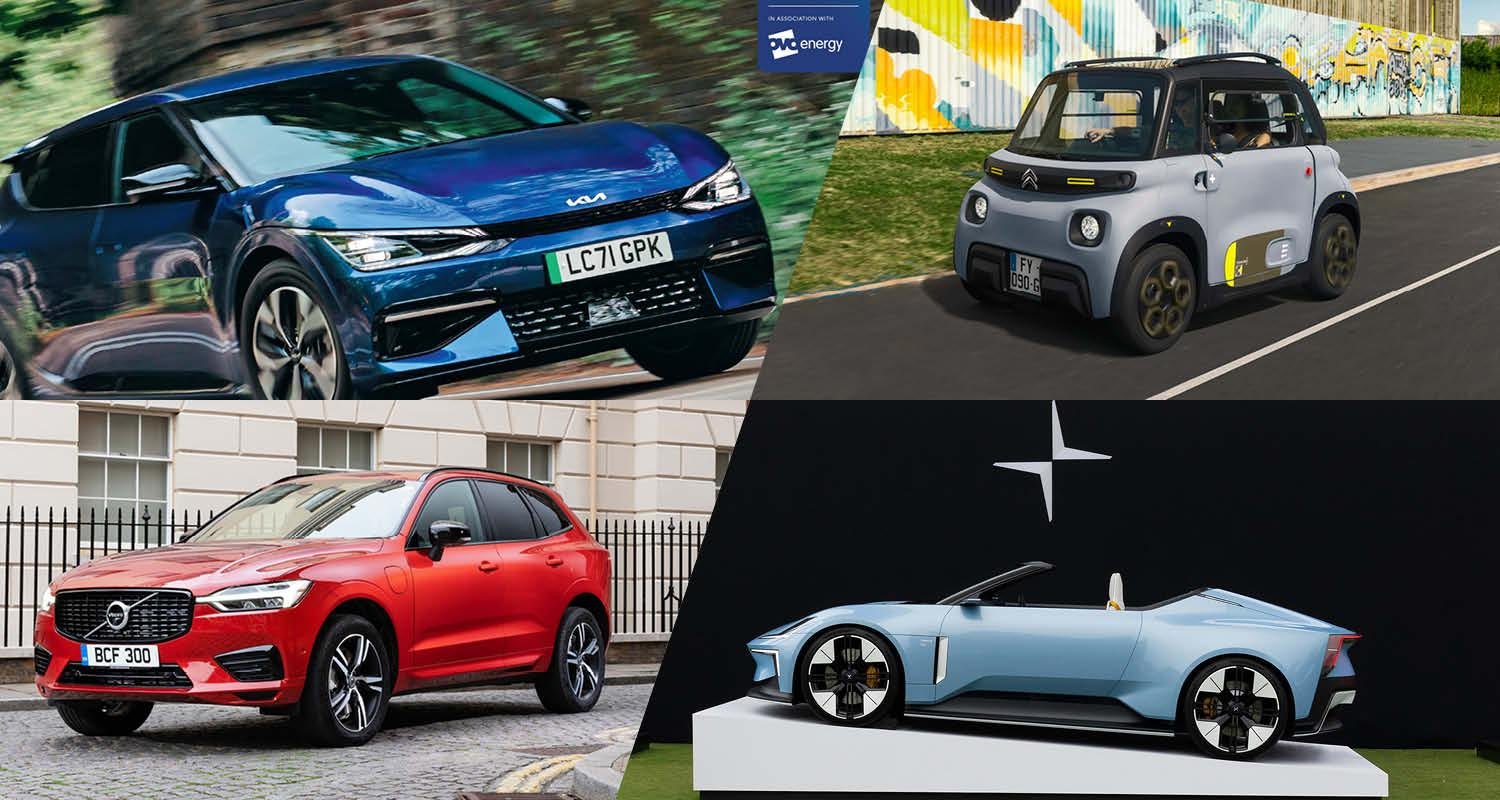 In other news, Osprey Charging partners up with British Garden Centres and the Polestar 6 sells out all 500 building slots
Sign up to our newsletter to get all of our latest news and updates delivered straight to your inbox every other week.
Citroen launches special edition Ami

The Citroen Ami is due to be launched in the UK, and there's already a special edition to look forward to. The My Ami Tonic features new sunglasses-inspired headlamp bezels, a new khaki and yellow colour scheme, as well as "+" and "-" interior stickers on the A-pillars to highlight its 100% electric nature.
There are also yellow accents inside, with the door pulls, bag hook and the two front panel recesses also finished in yellow, contrasting with khaki accents on the dashboard storage bins and in the door net surround. It costs £8695.
Volvo takes three titles in What Car? Electric Car Awards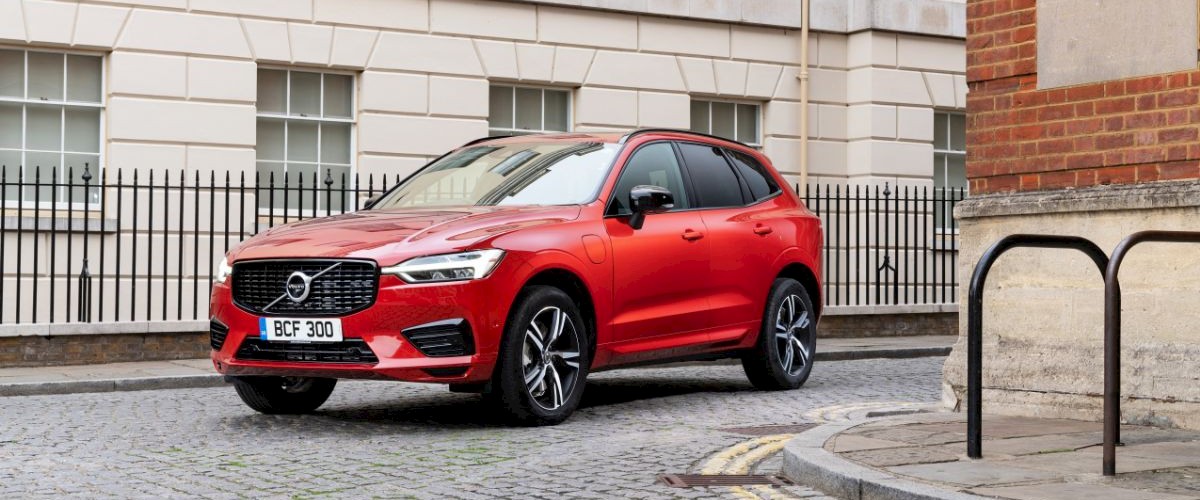 Volvo had a successful evening at the 2022 What Car? Electric Car Awards, taking victory in three categories. The XC40 Recharge Plug-in Hybrid T4 was named Best Hybrid Small SUV, with judges saying that "no rival can match its all-round ability", while the XC60 Recharge Plug-in Hybrid T8 won Best Used Hybrid Large SUV.
Judges gave it the title after noting that, compared to its rivals, it was "more affordable and offering stronger performance, despite having a competitive electric range". Topping off a fine evening, the XC90 Recharge Plug-in Hybrid T8, won Best Used Hybrid Luxury SUV. The judges said: "You're getting a car that's good to drive, loaded with tech and safety kit, and fitted with seven very useable seats."
Polestar sell out 6 LA Concept Edition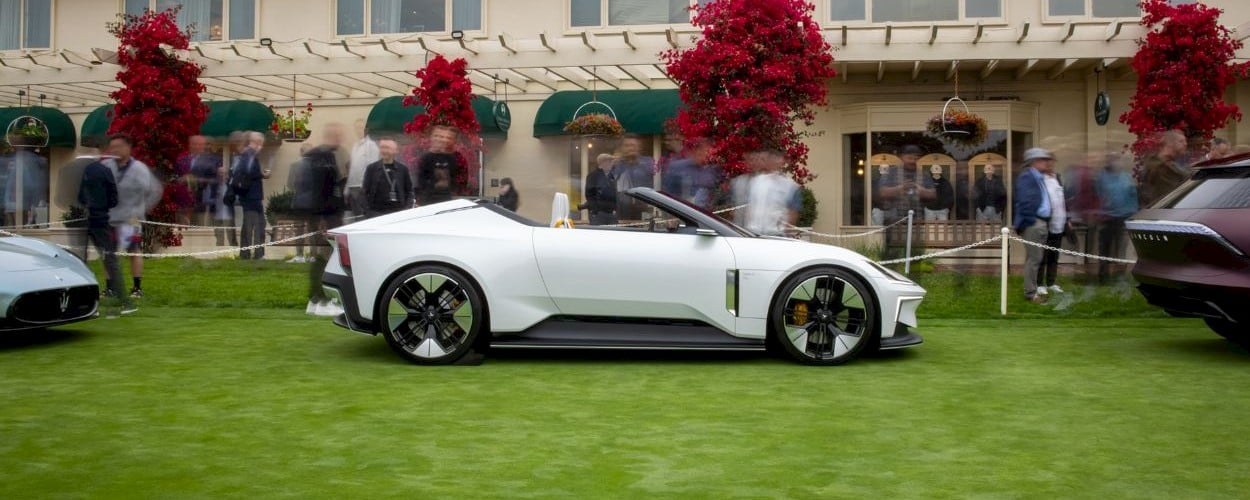 In just one week, all 500 build slots for Polestar's 6 LA Concept edition have sold out. After its public USA debuts at The Quail, A Motorsports Gathering and Pebble Beach Concours d'Elegance events in California, all 500 build slots were reserved online within a week of the production announcement.
Due to be launched in 2026, the Polestar 6 LA Concept edition is an initial version of Polestar 6 that will be available in Sky blue exterior. Normal Polestar 6 build slots will be made available later in 2022.
BMW also celebrates success at What Car?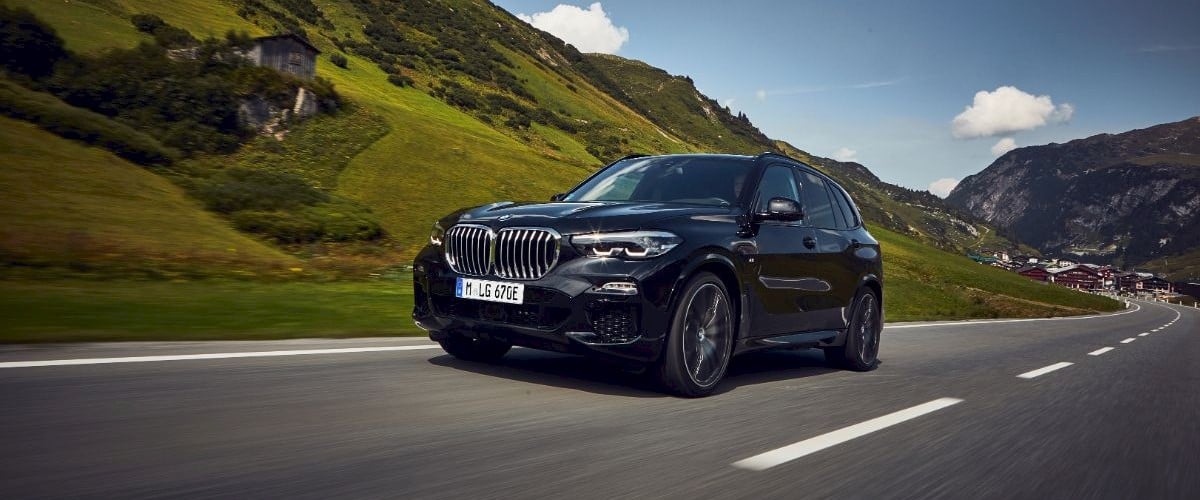 BMW also scooped four category wins at the What Car? Electric Car Awards. The BMW X5 xDrive45e won the Best Hybrid Luxury SUV class, while the BMW iX xDrive50 was crowned Best Electric Luxury SUV. The 330e took home the Best Used Hybrid Executive Car award, while the Mini Countryman PHEV was victorious on the night, taking the used hybrid small SUV class.
Osprey Charging teams up with British Garden Centres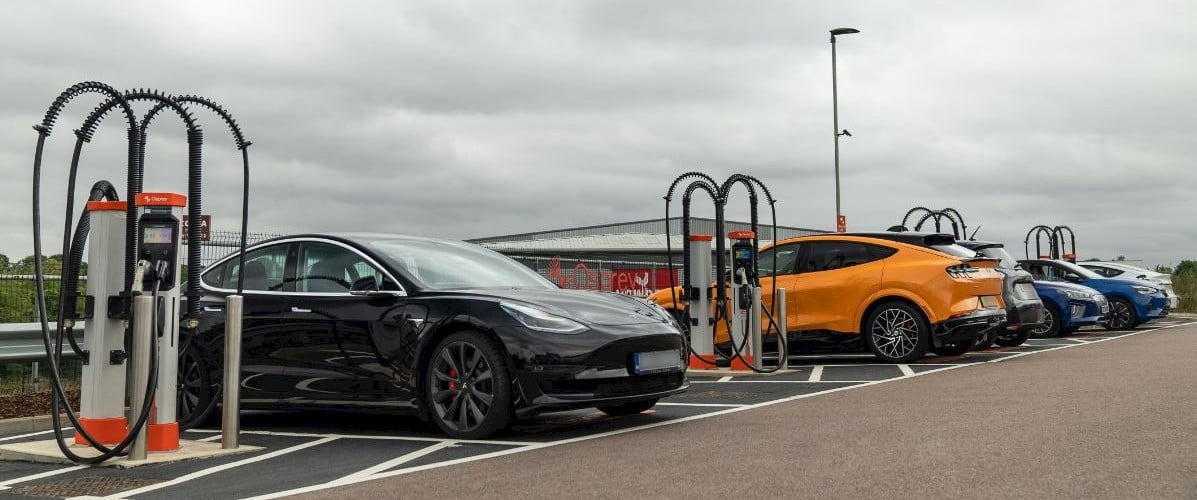 Osprey Charging has teamed up with British Garden Centres, the UK's largest family-owned garden centre group, to provide rapid EV charging at its UK stores. Osprey's rapid chargers can add 100 miles in range in between 20 and 30 minutes, which works well with the average garden centre dwell time.
The British Garden Centre in Carmarthen, Wales, will be the first to offer Osprey rapid charging, with eight ultra-rapid (150kW) chargers opening later this year. The Carmarthen hub will be followed by hubs planned in Wimborne (Dorset), Carr Gate (Yorkshire), Braintree (Essex) and Harrow (London). A total of 11 further sites are due to be opened.
Compare rapid charging costs
Compare the charging costs of the UK's most popular rapid charging networks using our rapid charging cost comparison tool,
What Car? Wins for Kia

Not to feel left out, Kia took two category wins from the What Car? Electric Car Awards.
The Kia EV6 took home the Best Electric Large SUV, with the judges stating: "Even in a year that has seen formidable new rivals launched in the UK, the EV6 has remained steadfast as our favourite large electric SUV, in part because of its ability to go a really long way between charges. The EV6 is a good choice if you actively enjoy driving too, and its smart, high-tech interior wouldn't look out of place in a much more expensive car."
The Kia Soul EV, meanwhile, took home the Best Electric SUV title. The judges said: "This small electric SUV looks like nothing else on the road, and its rivals are nothing like as convincing when it comes to performance and range. Being all straight lines and right angles, the Soul's shape good news for interior space too. The Soul EV really is worth making a song and dance about."
VW Commercial Vehicles supports Spanish solar project

As part of a plan to raise the percentage of EVs that it sells to more than 55% by 2030, VW Commercial Vehicles is supporting several projects to provide clean energy and carbon-neutral production. Two photovoltaic systems in the Spanish town of Tordesillas have a total annual capacity of around 74 million kilowatt-hours.
Located near Valladolid in the Castile and León region, 100,000 modules are spread across more than 18 hectares, converting sunlight into electricity. VW Commercial Vehicles has set itself the objective in Europe of reducing the carbon footprint of all vehicles across their entire life cycle by 40% by 2030 compared with 2018.
Volvo M service become Volvo On Demand

M, the shared mobility brand launched by Volvo Cars in 2019, is transitioning to a new name: Volvo On Demand, operated by Volvo Car Mobility. Since launch, 250,000 customers have signed on to the scheme, and research into Volvo Car Mobility suggests that one shared car replaces the need for up to nine privately owned cars in Swedish cities, amounting to an annual reduction of more than 16,000 tonnes of CO2 emissions.
Volvo On Demand will continue to use Volvo Cars' proprietary AI-driven mobility platform. "At the core of the platform is Volvo Car Mobility's dynamic intent model, a market-leading architecture that allows for advanced demand prediction and supply optimisation, backed by AI-supported technology," Volvo says. The new system will go live later in September.
MG takes What Car? Category win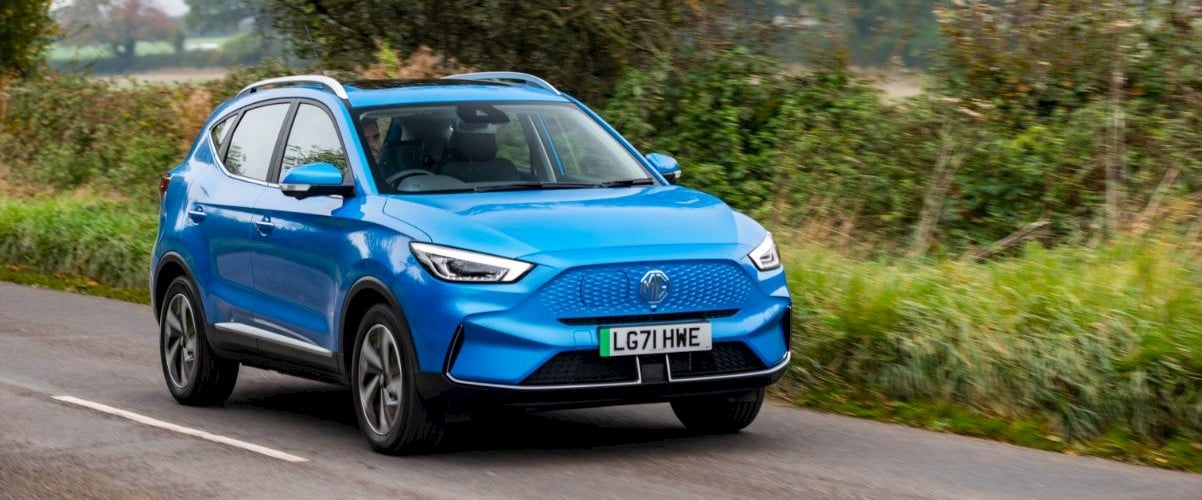 The MG ZS EV was victorious again at the What Car? Electric Car Awards, scooping the Best Used Small SUV for the second year running. Mark Pearson, Used Cars Editor at What Car?, said: "Few can match the all-round appeal of the MG ZS EV in this class. For starters, it's highly practical. Passenger space is great front and rear and the boot is a generous size, too. But it's the ZS EV's impressive affordability as a used buy that sets it apart from all its rivals in this class."
Money-saving fun on the school run with Citroen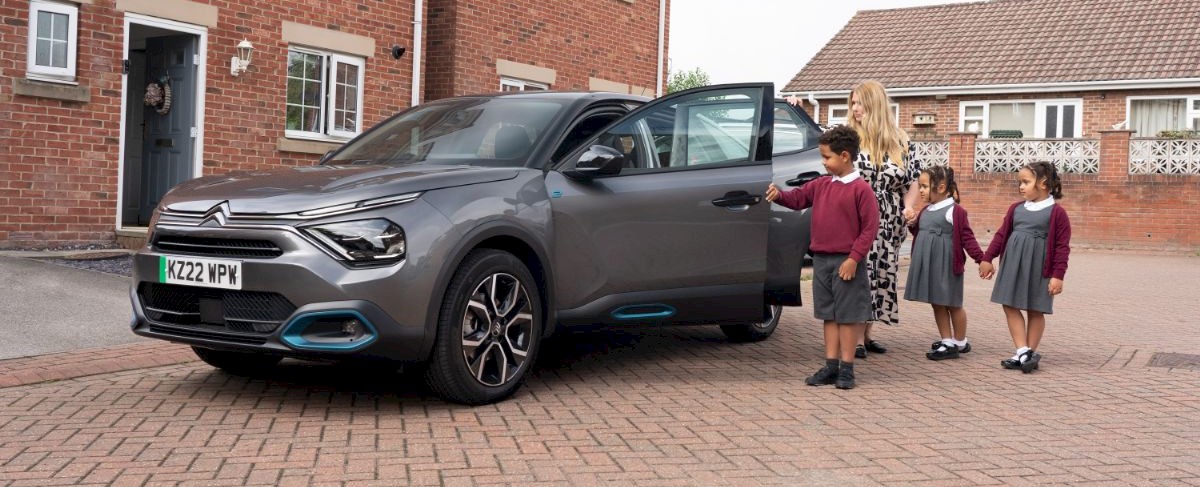 According to Citroën, using an EV such as its ë-C4 Electric means you can do up to two full weeks of school runs on a single charge – saving more than £26 in the process.
Citroën surveyed 2000 UK parents and found that the average school run is 10.4 miles (5.2 miles each way). With a range of 219 miles, parents driving Citroën ë-C4 Electric models can complete up to 20 school runs on a single charge.
When charged overnight using a 7.4kW charge point on an EV electricity tariff, a single charge for ë-C4 Electric can cost £3.75, while on a standard tariff the same charge will cost £14. Using a comparable petrol-powered C4 would cost £30.12 to cover the same distance, meaning that parents could save up to £26.37 every two weeks.
Citroën also asked whether vehicle emissions outside schools were a concern for parents; 19% of parents said they were strongly concerned and 41% were somewhat concerned. Previous research carried out in London found children are exposed to five times more air pollution on the school run than when they are in school.