VW's $40-$50 billion investment in EVs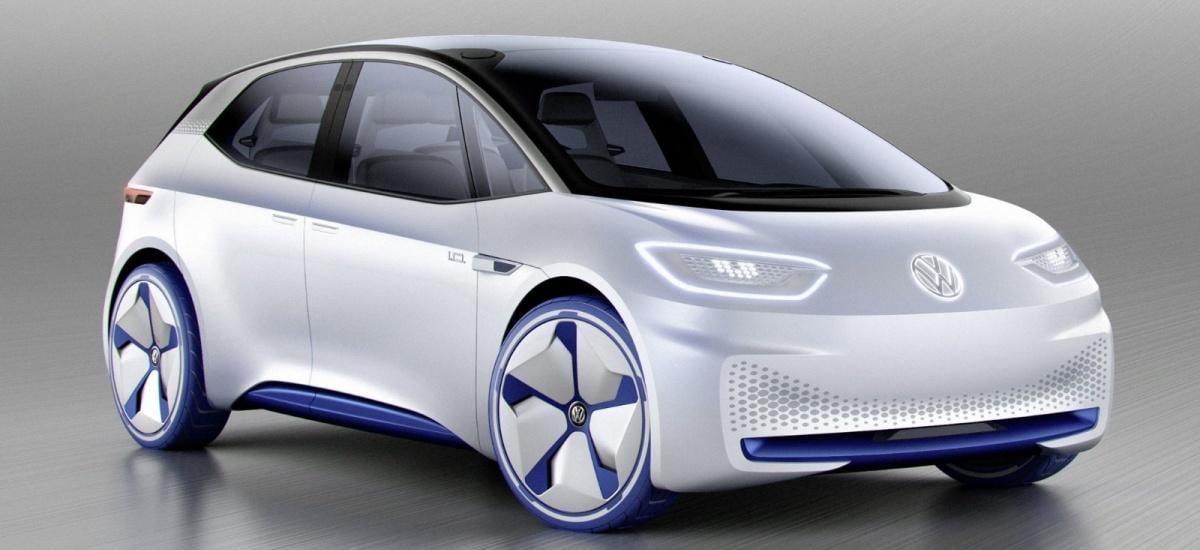 The world's largest carmaker has confirmed that it will spend tens of billions of dollars on electric cars, autonomous driving and new mobility services by the end of 2022. This was confirmed by Volkswagen after a meeting of its supervisory board.
"With the planning round now approved, we are laying the foundation for making Volkswagen the world's No. 1 player in electric mobility by 2025" Chief Executive Matthias Mueller told a press conference.
Volkswagen announced that it will have the capacity to build around 15 million electric cars over several years.
The forecast assumes that group auto sales will keep growing to reach about 12 million a year by the middle of next decade from 10.3 million last year.
VW plans to have 27 EV models in production by the end of 2022, with cars under the Volkswagen, Audi, and Skoda brands. The first models are expected to come out next year.
VW has said that it is also building an alliance with Ford and might use that company's plants to build vehicles in the United States. The company is currently converting multiple of its European factories to build EVs rather than combustion engine cars.
"Volkswagen must become more efficient, more productive and more profitable in order to finance the high expenditure in the future and in order to stay competitive" CEO Herbert Diess said during the press conference.
He noted that Volkswagen was also "seriously considering involvement in battery production."
But are there enough charging stations to accommodate the high production of all the new EVs? Chargemap statistics show that currently France has the highest amount of charging plugs (79,358), followed by Germany (42,217) and Netherlands (29,136).
The UK currently houses 20,810 public connectors, according to Zap-Map statistics. Although, with all future plans of increased purchases of EVs, as well as increased production of EVs, more public charging stations will be required - a great benefit is the option of having a home/workplace charging station.
---
At Smart Home Charge we stock brands which are in high demand, including EVBox, JuiceBox, EO Charging, Pod-Point, Growatt and many more.
We install home and workplace chargers to suit every electric car on the market (including Audi A3 e-tron / e-tron Quattro / Q7 e-tron, Tesla Model S / Model X, VW e-Golf /e-up! / Golf GTE / Passat GTE, you name it) - we have the right charging solution for you!