Volkswagen accelerates charging plans with partnership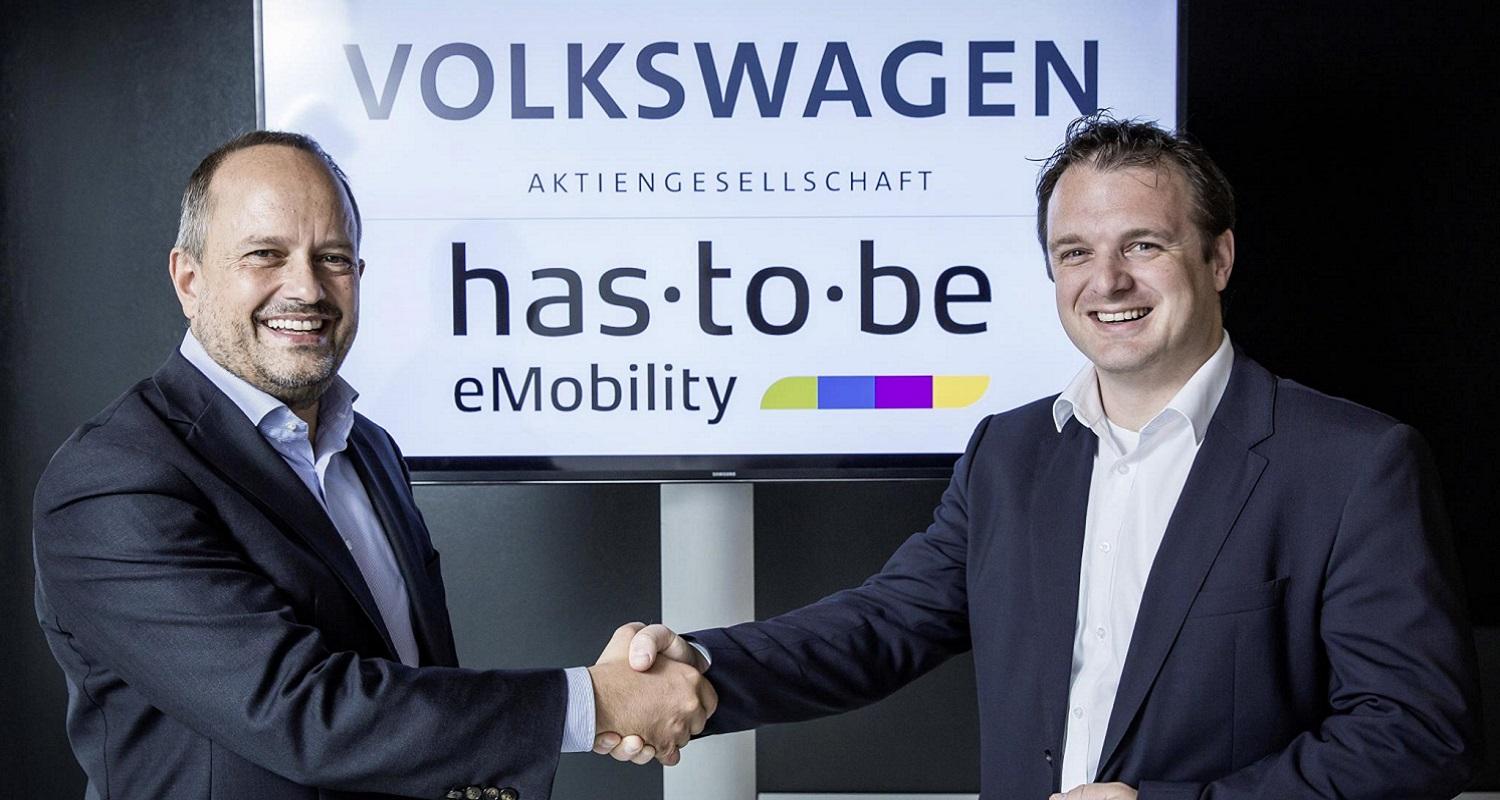 Volkswagen is expanding its activities in the field of charging infrastructure after VW Group company Elli acquired a minority stake in has·to·be, a leading provider of operating systems for e-mobility.
Software from has·to·be is already used for Volkswagen's own charging infrastructure, with the partnership helping to pave the way for around 36,000 charging points across Europe by 2025.
Volkswagen Group said the partnership will help facilitate simple, standardised and convenient charging. Member of the Board of Management of the Volkswagen brand responsible for E-Mobility said more charging stations were required, but that there was a need for more a standardised and unilateral system.
"Simple and convenient charging is essential for the rapid breakthrough of e-mobility. We not only need more charging stations; they must also be networked and function in an intelligent way. Charging an electric car must be just as commonplace as charging a smartphone."
"Together with has·to·be, we want to open up and develop the rapidly growing business area of charging infrastructure. We will also be using has·to·be software ourselves. Throughout the Group, we will be installing about 36,000 charging points throughout Europe up to 2025. In future, charging will therefore be quicker and more convenient."
With more than 70 employees, has·to·be has seen incredible growth since company founder Martin Klässner made a prototype charging station in his garage 11 years ago. The business already works with IONITY, Europe's largest fast-charging network provider, which is a joint venture between BMW Group, Daimler AG, Ford Motor Company and the Volkswagen Group with Audi and Porsche.
Martin added: "Cooperation with the Volkswagen Group, which is committed more strongly to this technology than any other automaker, will be a key element in shaping the future of e-mobility. With Volkswagen on board, we will forge ahead with e-mobility in Europe and beyond."