Volkswagen ABT e-Transporter van added to the mobile servicing fleet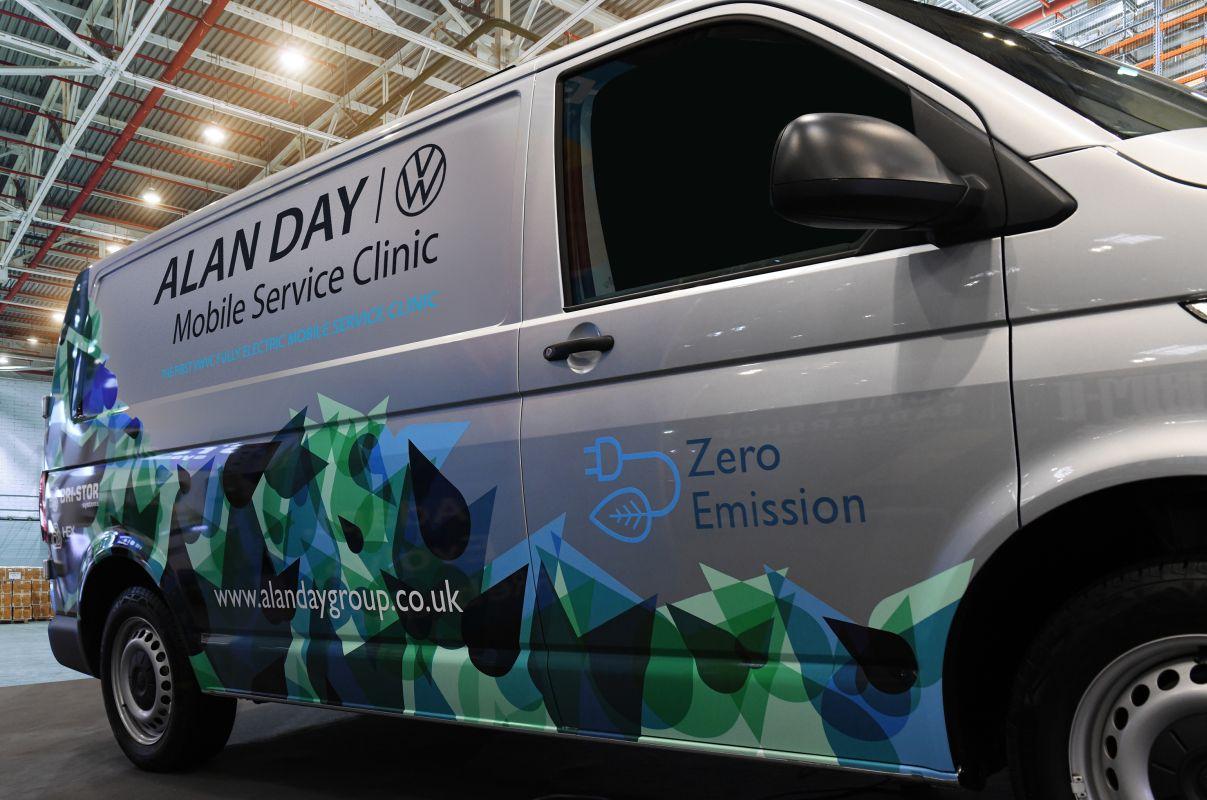 Zero-emission van introduced to support London-based customers as part of its "Working with You" promise.
Volkswagen Commercial Vehicles has added the VW ABT e-Transporter to its fleet of service vehicles as a part of its 'Working with You' promise. The addition of the Mobile Service Clinics to Alan Day, who are a long-term franchise partner of VCV and have provided a premium customer service since 1972, means the company can now offer remote and zero-emission servicing to customers across London. The ABT e-Transporter even features solar panels positioned on its roof to sustainably provide power to the vehicle's interior electrics. This means there is no need for an additional battery.
Now, technicians will be able to carry out work such as services, inspections, A/C servicing, MOT repairs, minor warranty work and software updates, remotely and while a vehicle is not in use. This is welcome news to many businesses who often find vehicle downtime costing them around £500.
John McNally, Aftersales Manager at Alan Day Volkswagen, said: "We are committed to minimising our carbon footprint and reducing vehicle emissions. We are based in London within the ULEZ area, so, with the addition of the VW ABT e-Transporter, our expert team of technicians can attend customers all over the capital."
Head of Aftersales at VW Commercial Vehicles, James Allitt, added: "We are delighted to announce the first electric van as part of our Mobile Service Clinic. The addition of the VW ABT e-Transporter marks a significant milestone in the electrification of our fleet, ahead of the I.D Buzz Cargo next year."