Vauxhall on Corsa-e to make a Mokka-e of short ranges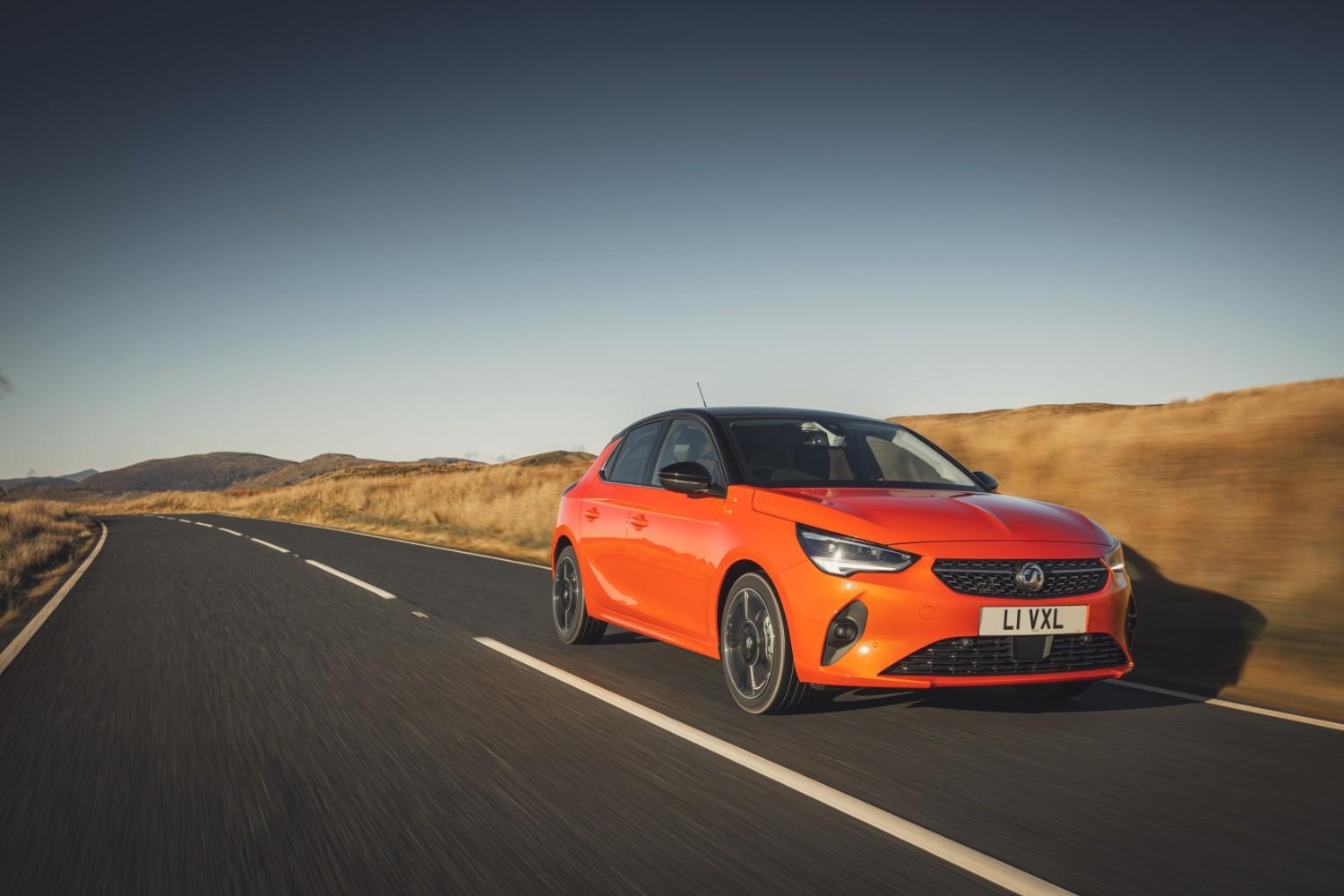 The Vauxhall Corsa-e and Mokka-e have been optimised to provide extra range following upgrades to its drivetrain.
On a single charge, the Corsa-e can now cover up to 222 miles, up from 209, while the Mokka-e has gone from 201 miles to 209, courtesy of upgrades to the heating, ventilation, air conditioning and propulsion system.
The heat pump has been made far more efficient, which is good news as the weather gets nippier in the winter months. A new transmission reducer that converts motor revs into wheel speed has helped grow the range, while 16in (Corsa-e) and 17in (Mokka-e) low rolling resistance tyres have improved efficiency.
The Corsa-e and Mokka-e are available as part of Vauxhall's van and car ranges. Vauxhall is planning to have an electrified variant across all model ranges by 2024 and an all-electric range by 2028. More details at Vauxhall.co.uk.