ULEZ is expanding soon but are you ready for the change?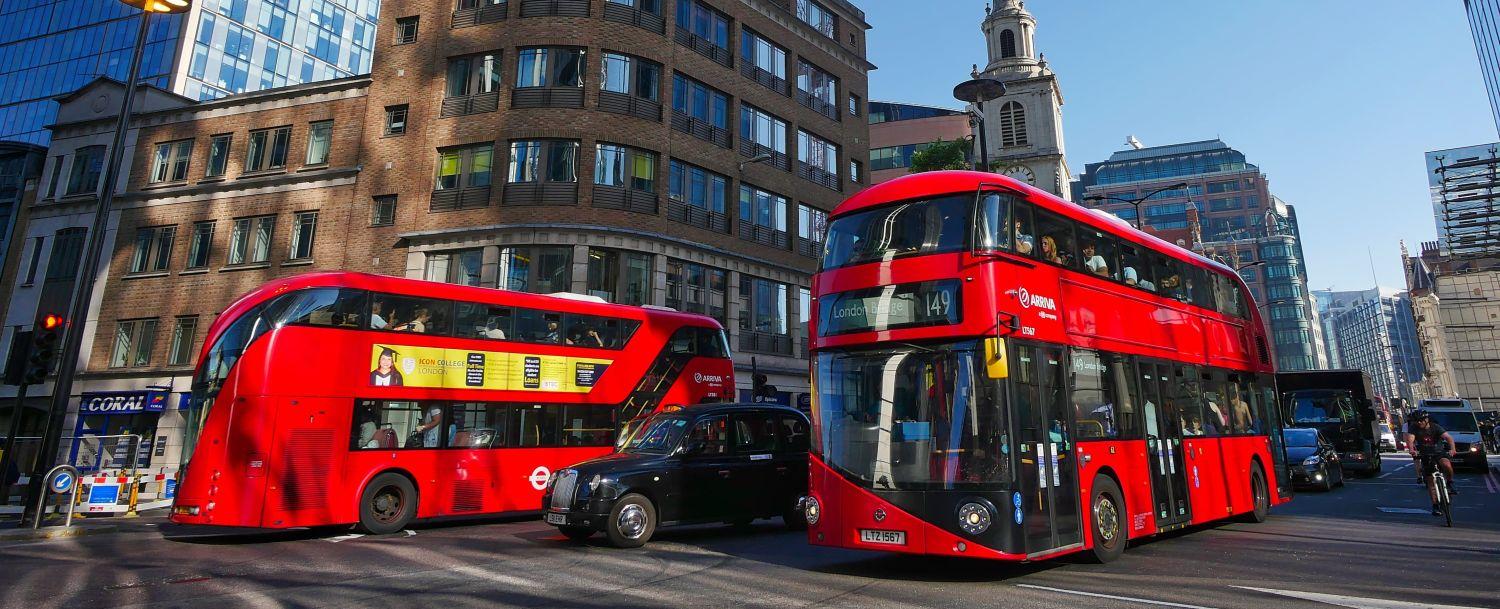 In a bid to clean up the air pollution around London, more people are expected to make the switch to an electric vehicle
Transport For London's Ultra Low Emission Zone (ULEZ) is set to expand on October 25th, 2021. The zone, which charges a fee for the most polluting vehicles, will include roads that are within the North and South Circular areas.
All fully electric vehicles will be exempt from paying the £12.50 per day charge. However, petrol vehicles that were made before 2006 and diesel vehicles before September 2015 will have to pay the charge. There are expected to be more than 700 cameras in operation to monitor vehicles travelling within the zone and anyone failing to pay the charge, will be expected to pay a fine of £160.
Right now, there are said to be four out of five vehicles that are allowed to drive within the City, but it's estimated that 138,000 non-compliant vehicles are registered within the ULEZ area.
The strategy is aiming to see up to 80% of people in London either walking, cycling, or using electric vehicles for making journeys across the capital. The original ULEZ has certainly been having an effect with the number of cleaner vehicles operating in central London increasing from 39% in 2017, to 80%. Plus, NO2 levels at the roadside have fallen by at least 44%, too.
ULEZ is gearing up to be introduced into many other cities across the UK over the next few years, in an effort to reduce carbon emissions. And, by 2030, internal combustion engine (ICE) vehicles will no longer be manufactured, and a huge switch to electric vehicles will be well under way.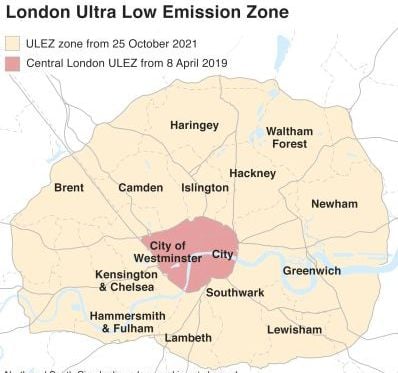 Map: BBC