UK EV grant unplugged without warning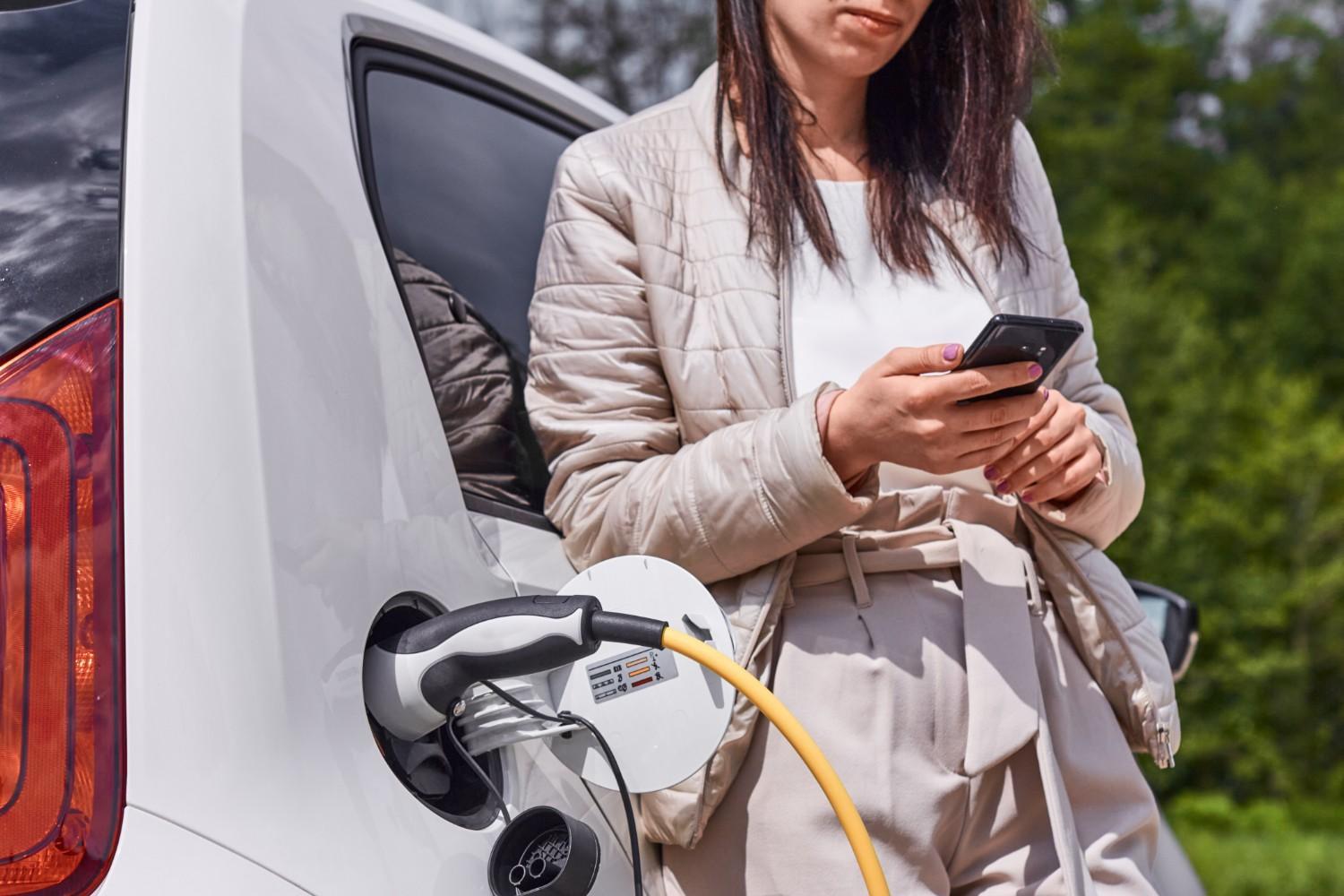 The British Government has slashed the plug-in car and van grant rates, while the eligibility conditions have also been altered.
The Plug-in Car Grant (PiCG) had offered 35 per cent towards the purchase cost of an EV up to £2500, but this has now been tumbled down to £1500.
The Government's Office for Zero Emission Vehicles (OZEV), which administers the scheme, all announced eligibility guidelines had changed. Previously, cars with a recommended retail price of £35,000 or less would have benefitted from the scheme, but this has now been reduced to £32,000 or less.
This has caught several manufacturers out, with new models announced still mentioning the pre-existing scheme in their marketing materials. It appears that there was no consultation with manufacturers or fleet businesses before the announcement was made on December 15.
Hybrid-electric cars with C02 emissions less than 40g/km and 70 miles of emissions-free free running are no longer eligible for the scheme.
Are vans still eligible for the plug-in vehicle grant?
The PiVG grant rate for light commercial vehicles has also been slashed. Small vans with a gross vehicle weight of 2.5 tonnes or less benefitted from a 35 per cent contribution to the purchase price up to £3000. That's now been hacked down to £2500. Larger vans weighing between 2 and 3.5 tonnes have also seen their grant reduced, from a maximum of £6000 to £5000. Commercial vehicles weighing more than 3.5 tonnes have not been affected.