Toyota's first fully electric SUV is heading to the UK in 2022

Co-developed with Subaru, the bZ4x will be the Japanese company's first as part of its bZ sub-brand
Fleet News reports that Japanese car manufacturer Toyota has unveiled its plans to launch a new range of fully electric vehicles that are destined to be on sale in the UK during 2022. The first, an SUV called the bZ4x, has been co-developed with Subaru and will form an integral part of its electric bZ branding.
Toyota claims the bZ4x will offer a range of up to 280 miles using a 71.4kWh battery with a charging capability of 10-80% in just 30 minutes when using a 150kW charger. Additionally, a solar panel mounted to the roof will also provide extra charging to the battery. On offer will be front or all-wheel-drive options and, respectively, power outputs of 204PS and 217PS will be available.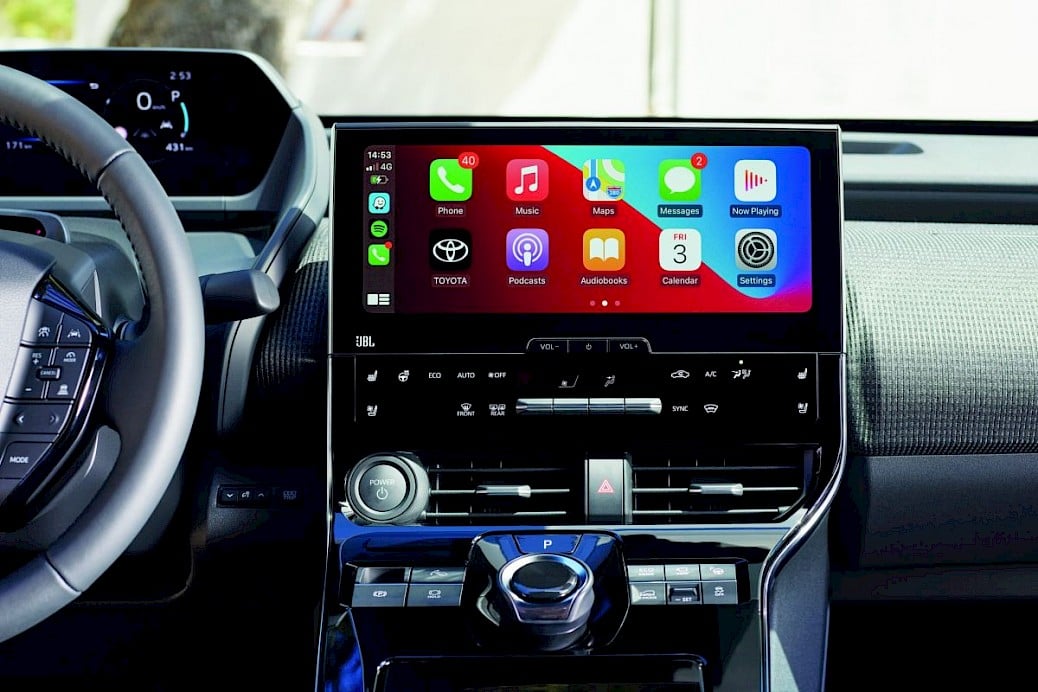 The fully electric SUV comes with a host of handling and safety improvements that include a 160mm extra wheelbase that will offer significantly more passenger space. While a third generation of Toyota Safety Sense will include an improved Pre-Collision System that can immediately sense an on-coming, head-on vehicle, as well as a vehicle 'cutting-in' at the front. Other safety features such as low speed acceleration suppression and emergency stopping assistance are also included.
An optional function will be a steer-by-wire, or One Motion Grip. This feature now eliminates a mechanical linkage between the steering wheel and front wheels.
The bZ4x will be officially launched by Toyota in December 2021 and should be available to purchase by early 2022.