The future is looking bright for popular Citroen e-C4 as new registrations soar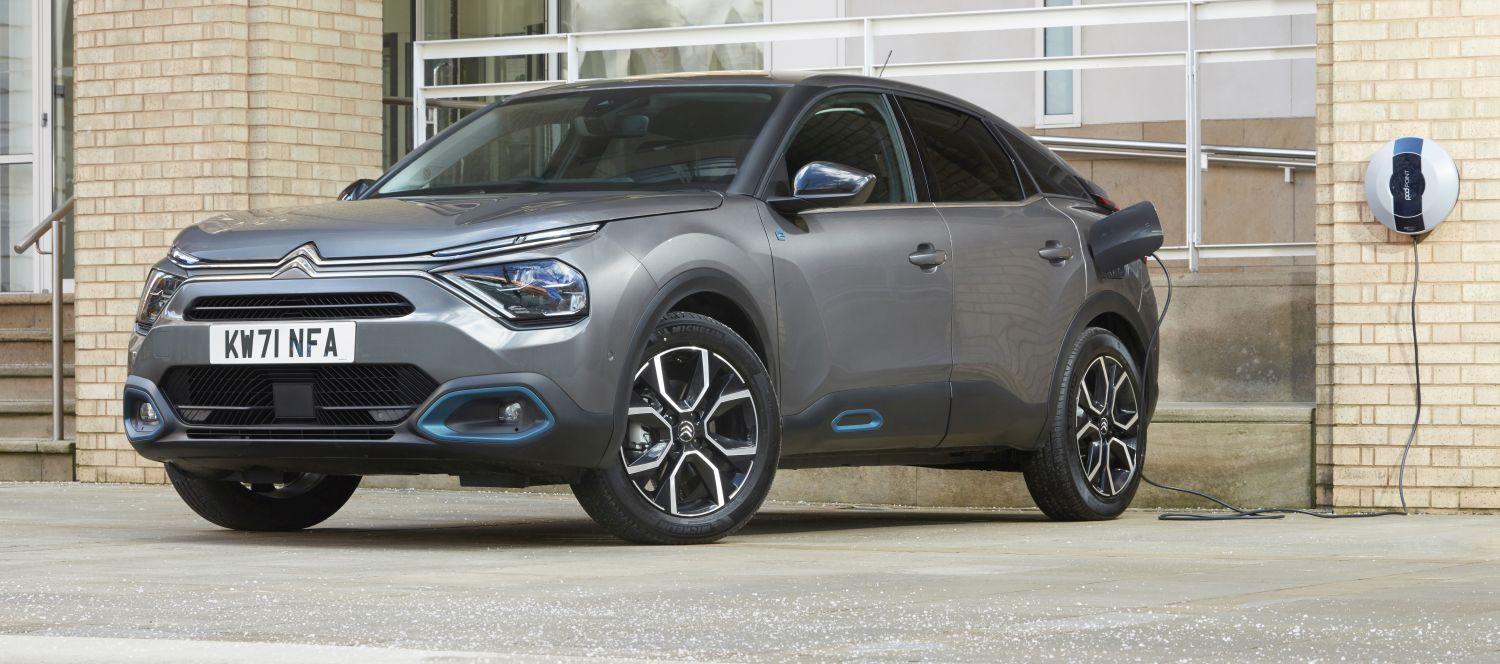 Sales are on the increase throughout Europe
Citroen's e-C4 compact hatchback is significantly making a massive impact upon the EV market. After being on sale for just six months, the e-C4 appears to have a promising future judging by its latest sales figures.
Its popularity already represents a healthy 15% of new C4 registrations around Europe and especially in the Netherlands where it accounts for an impressive 38%. Registrations in Germany have seen it peak at 27%. The UK reports 20.5% with around 10.2% occurring in France. The promising news is that these percentages are continuing to increase each month.
Ranked the third best EV hatchback segment in Europe, Citroen's e-C4 is certainly in good company with Volkswagen's ID.3 second favourite and the Nissan Leaf leading the way.