Ofgem to build 1,800 ultra-rapid charge points as part of £300m investment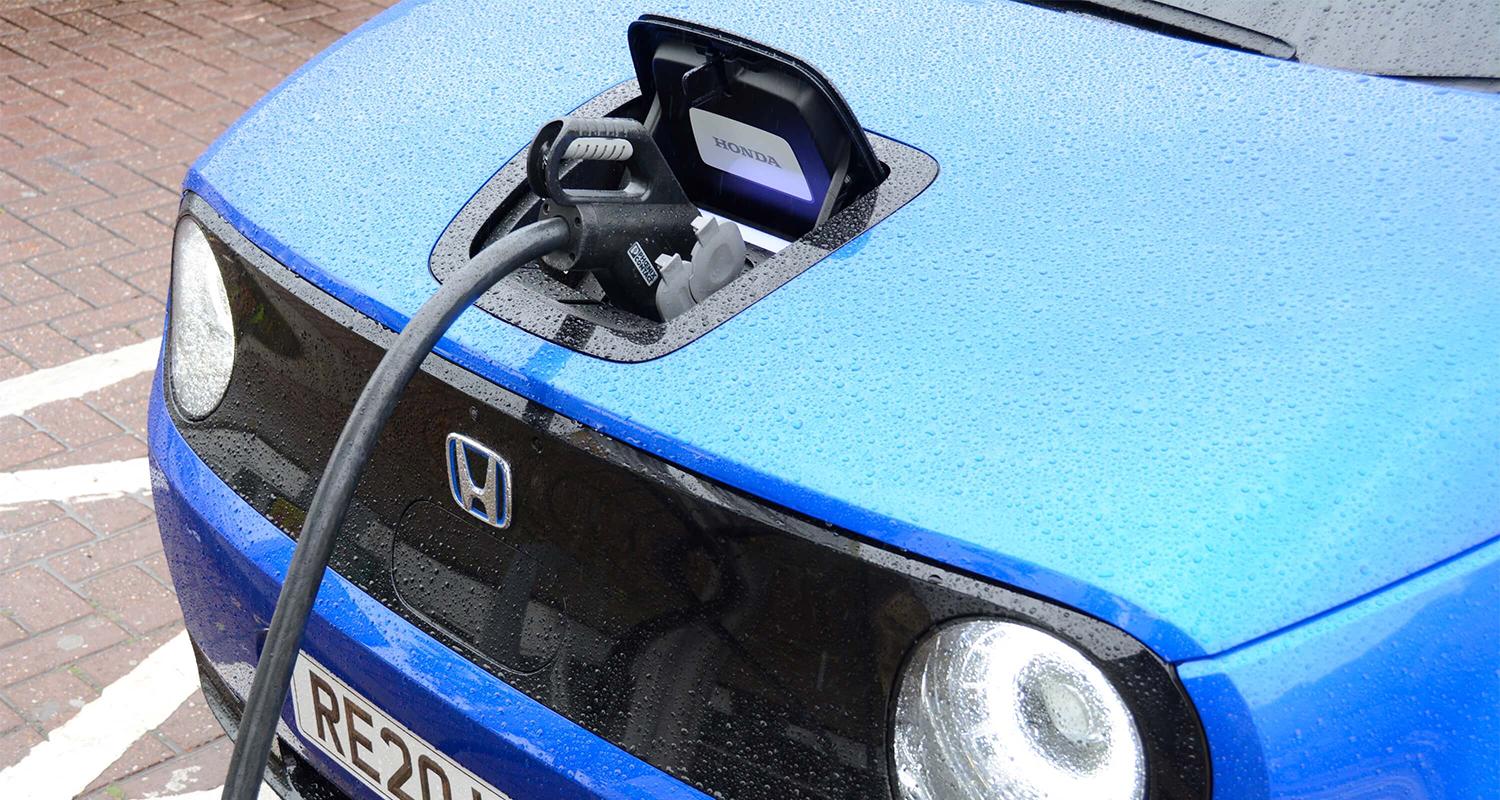 Ofgem has pledged to improve the UK's charging infrastructure with a £300m investment that will see 1,800 ultra-rapid public charge points installed across the country.
As part of the new infrastructure plan, Ofgem will first lay down the cabling needed to install 1,800 ultra-rapid charging points in areas such as motorway service stations and trunk roads. A further 1,750 charge points will also be installed in towns and cities across the UK.
The £300m funding will go towards over 200 low carbon and "shovel-ready" projects to "get Britain ready for more electric transport and heat". This is part of a broader investment programme for safe, secure and clean energy, with £40 billion confirmed already and more to follow in 2022.
The infrastructure plan is set to begin within the next two years and is part of the plan to ensure that Britain's energy framework has all the support it needs to remain stable while the country makes the move to low carbon transport and heating.
Chief executive of Ofgem, Jonathan Brearley said:
"This £300 million down payment is just the start of building back a greener energy network which will see well over £40 billion of investment in Britain's energy networks in the next seven years.
"The payment will support the rapid take up of electric vehicles which will be vital if Britain is to hit its climate change targets. Drivers need to be confident that they can charge their car quickly when they need to. We're paving the way for the installation of 1,800 ultra-rapid charge points, tripling the number of these public charge points. Drivers will have more charging options for longer journeys."
The plans follow other recent announcements of large charging infrastructure projects including GridServe and Ecotricity's partnership to upgrade the latter's Electric Highway. The first upgraded site officially opened at Moto's new Rugby services in May, with the stations capable of charging at up to 350kW - this compares favourably to most rapid charging stations which generally offer an output between 50 and 100kW.