Nissan to replace Leaf with new EV crossover model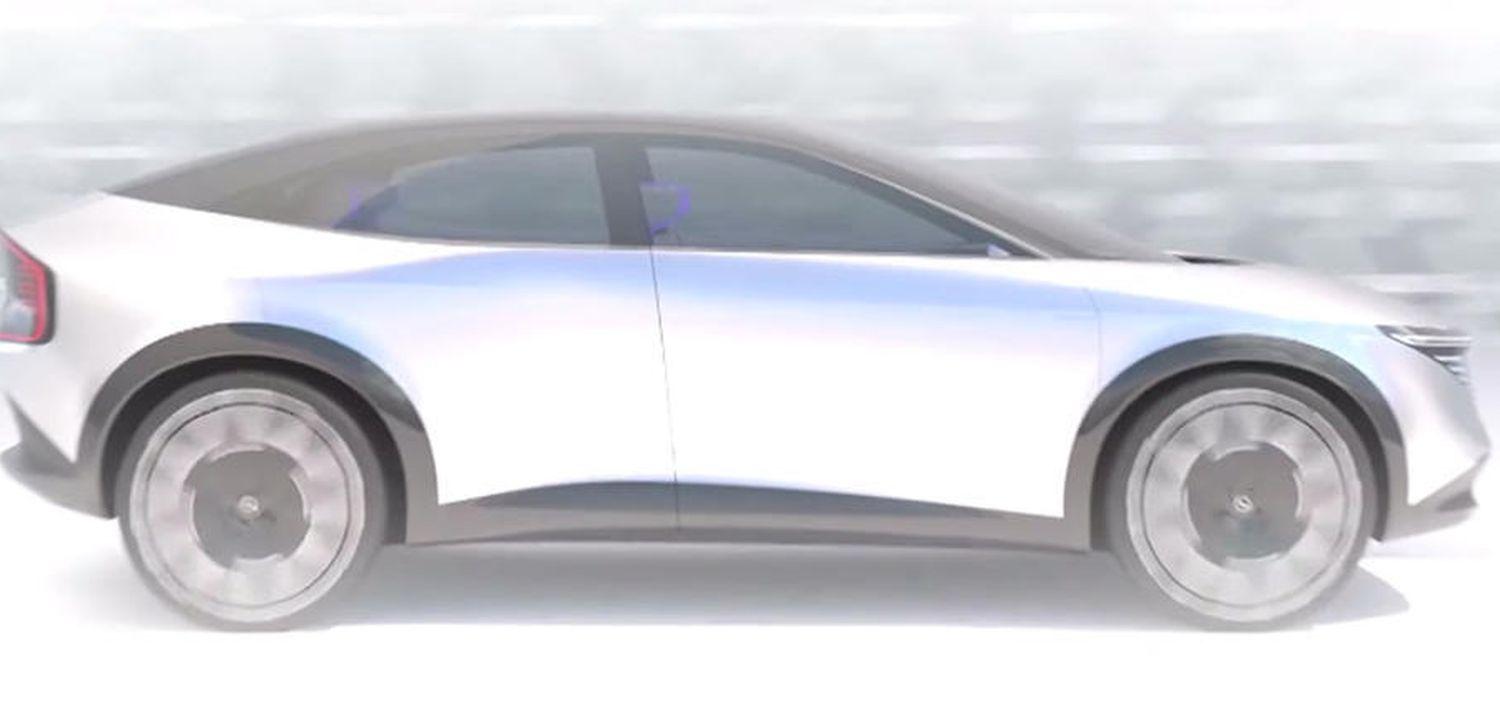 The future looks bright at Sunderland's car plant after latest electric vehicle announcement
The Nissan car plant located in Sunderland, Tyne and Wear, has announced that a new electric crossover vehicle will replace its current Leaf model according to a recent report by Auto Car. The news comes after the Japanese car manufacturer revealed back in July, that a massive £1 billion investment will be injected into its production plans.
Based on the Renault, Nissan and Mitsubishi CMF-EV platform, the popular Leaf will no longer be a hatchback, but instead will be built with a crossover body, with plans for its production to begin in 2025. The new model will probably signal an end to the company solely producing conventional saloons, hatchback and estate models. However, plans are in the early stages with partners Renault and Mitsubishi to replace the Micra with a small EV.
Nissan's Head of Europe, Guillaume Cartier confirmed the news by saying: "We will look to the Alliance (Renault and Mitsubishi) for a full line-up and powertrains. The key point is how we offer something with the Nissan brand."
In a nutshell, it's almost certain that Nissan's focus will be entirely on electrification and therefore will not be investing further on ICE technology to fall in line with EU7 emissions regulations that are due to come in around 2025. Adding to this, Nissan CEO Makoto Uchida also confirmed that the company have decided not to invest in hydrogen technology, meaning battery electric vehicles (BEV) and hybrid vehicles will be its main priority.
Nissan also reckons that at least 80% of its vehicle sales will be fully electric by 2030 and by 2025, the entire range will have been electrified to either full EV, or the company's E-power hybrid version.