Nissan to launch 15 new electric cars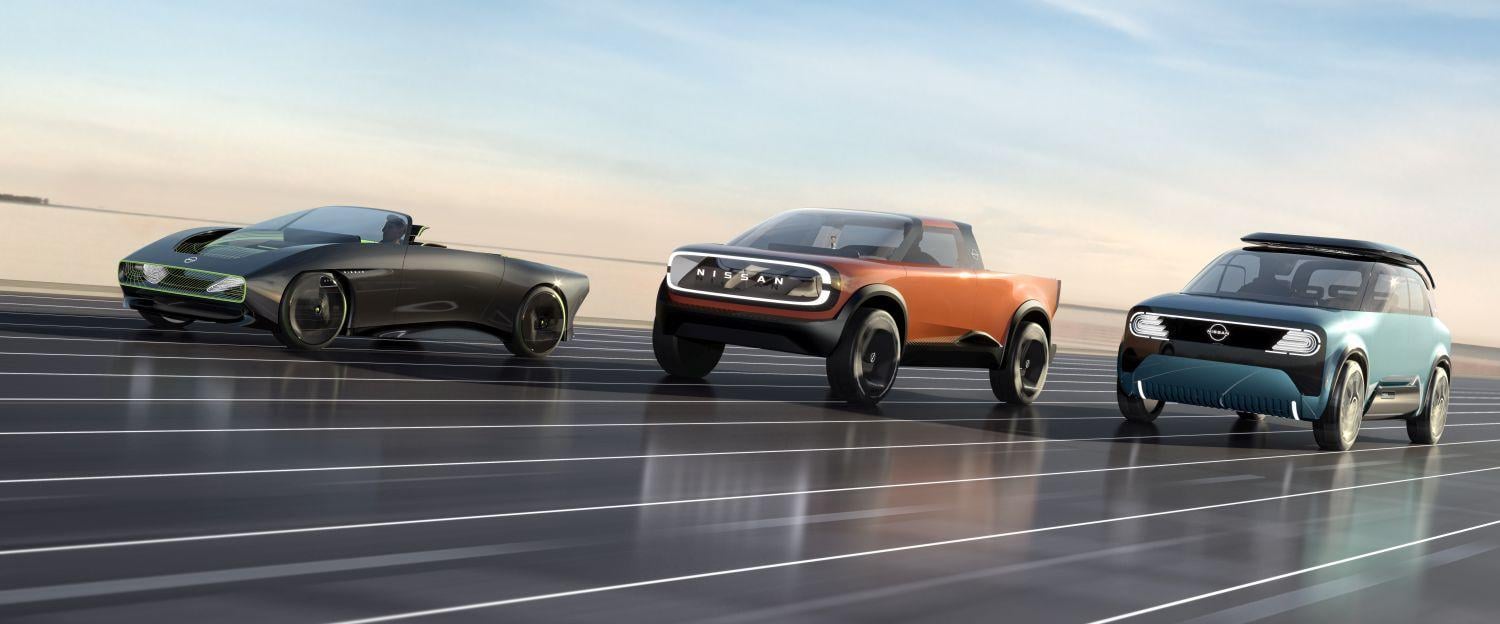 Nissan will launch 15 pure electric cars by 2030 as part of new plans to electrify its vehicle line-up.
The new strategy, dubbed Ambition 2030, will see the carmaker launch 23 new electrified vehicles by 2030, with 15 of these being pure electric. The strategy is part of Nissan's overall plans to be fully carbon neutral by 2050.
Ambition 2030 will reflect on huge investments the company plans to undertake, with two trillion yen being spent over the next five years. Nissan's aim is to use electrification in more than 75% of its vehicles going on sale in Europe, with its target looking like being 2026. The line-up will certainly include concept EVs, as well as models such as SUVs and pick-ups that will appeal to younger drivers and families alike.
Future ambition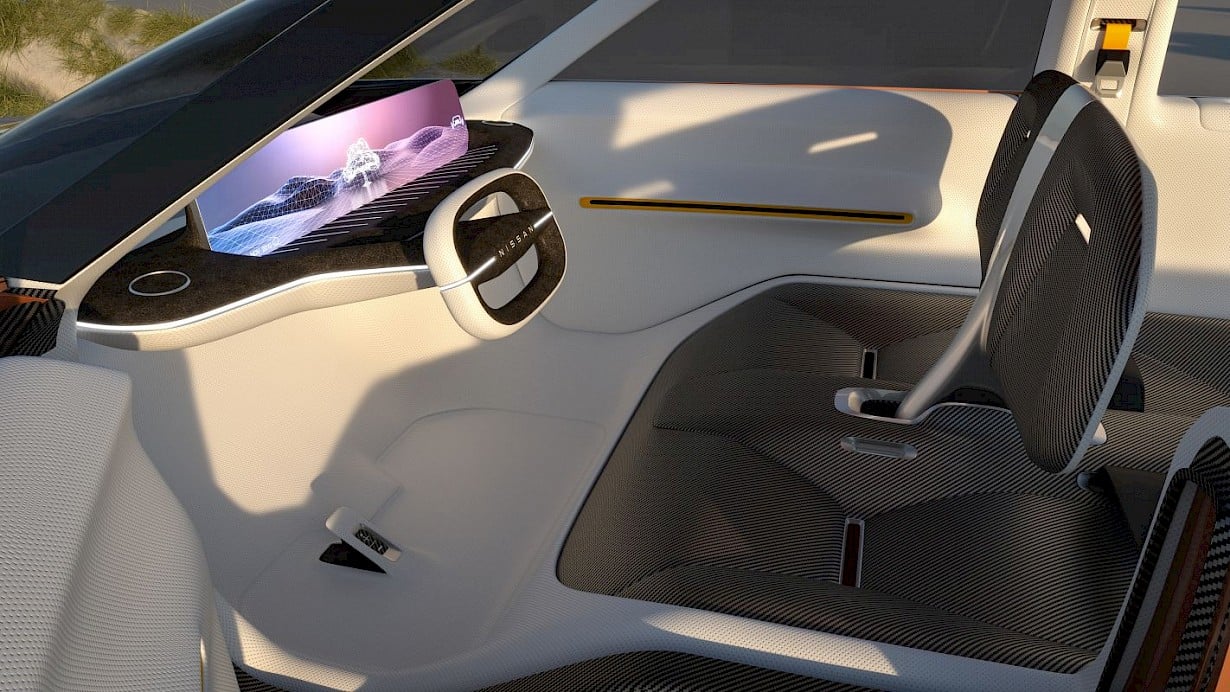 Nissan's Chief Executive Officer Makoto Uchida said: "The role of companies to address societal needs is increasingly heightened. With Nissan Ambition 2030, we will drive the new age of electrification, advance technologies to reduce carbon footprint and pursue new business opportunities. We want to transform Nissan to become a sustainable company that is truly needed by customers and society."
Nissan plans to evolve its current electric battery technology that will see its costs being reduced by at least 65%. And, by 2028 the company's technology of solid-state batteries (ASSB) will be used to adapt components into a 'skateboard' structure that will be utilised in many different types of EVs. This will also see all new Nissan EVs having charging times reduced and becoming much more efficient.