New petrol and diesel HGV sales to be phased out by 2040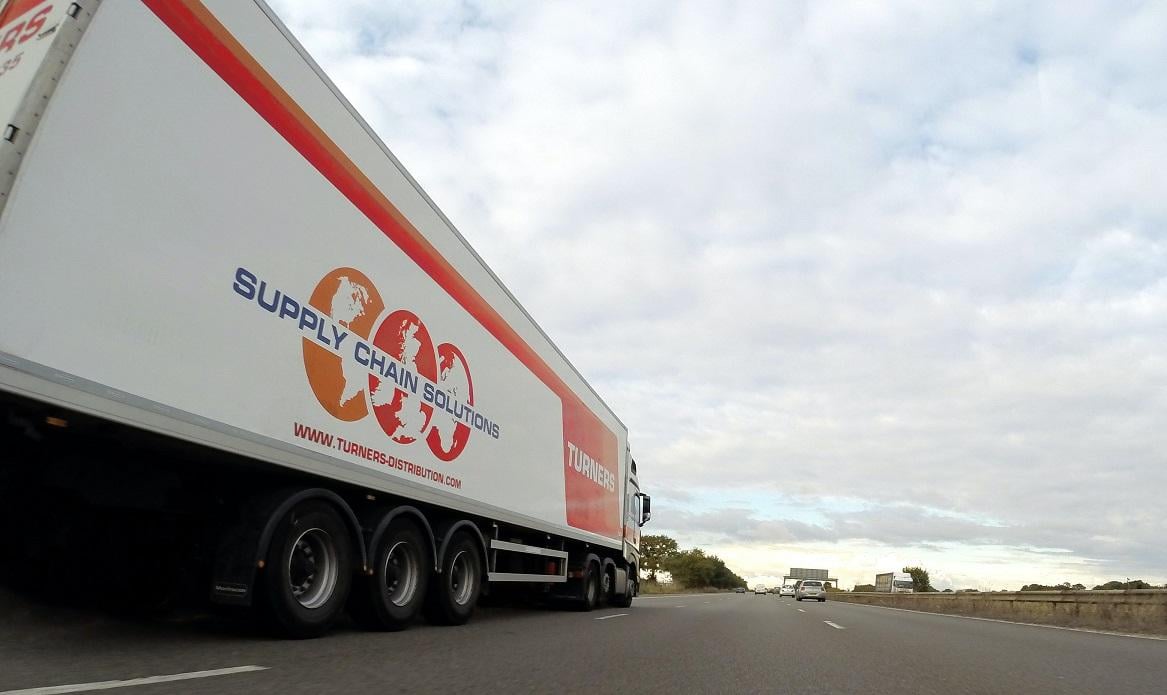 The sale of new petrol and diesel heavy goods vehicles will be banned by 2040, as part of the Government's plans to decarbonise transport by 2050.
The announcement is part of a range of plans following the release of the Government's "greenprint" to clean up all forms of domestic transport by 2050.
It forms one part of the Government's overall strategy to meet its net-zero carbon target by 2050.
So, what are the key points laid out in the domestic transport "greenprint"?
2040 ban on polluting road vehicles
The Government has already announced plans to phase out the sale of new passenger petrol and diesel vehicles by 2030, while petrol/diesel plug-in hybrids will be banned by 2035.
However, no firm dates had been set for alternative forms of transport or other road traffic – until now.
The latest plans mean that heavy goods vehicles (HGVs) are now firmly in sight. The proposals are still subject to further consultation, but idea so far is to phase out vehicles weighing 3.5 to 26 tonnes by 2035 and 2040 for vehicles weighing more than this.
Though a "faster transition" has not been ruled out.
The announcement has received a mixed response, with some quarters of the automotive industry welcoming the clarity the proposals provide, while others have slammed them warning that viable alternatives are not available.
Mike Hawes, chief executive of the Society of Motor Manufacturers and Traders, said:
"The automotive sector welcomes the publication of the Transport Decarbonisation Plan and associated consultations, which are necessary to create a clear and supportive framework to accelerate the transition to net zero mobility.
"The industry is developing many types of zero-emission technologies for heavy commercial vehicles, with electric, hydrogen and other alternative fuel options available. However, the technologies are still in their infancy – so if the UK wants to be a leader in uptake, government must provide the right incentives and infrastructure so hauliers don't defer their decarbonising decision to the last minute."
2035 delivery plan
If one Government proposal document isn't enough reading material, and you're not satisfied by a promo video fronted by Grant Shapps himself (it's pretty good to be fair!), then you can always read the snappily titled "Transitioning to zero emission cars and vans: 2035 delivery plan".
There is more detail in here about how the Government will actually support the transition to all-electric vehicles.
It includes plans to fund local EV infrastructure in 2022, as well as targeting six rapid charge points at every motorway service area by mid-2023 – something that Gridserve is well on the way to achieving.
Government fleet is making a change
The Government may be setting out the plans, but it also wants to set an example or at least be seen to.
With that in mind, it has brought forward the date for which the whole central Government fleet will make the move to zero-emissions vehicles.
That means over 40,000 cars and vans will have to shift to all-electric or alternative zero-emission vehicle by 2027 – three years earlier than originally planned.
Smart charging legislation on the way
Smart energy and smart charging has been a key pillar of the Government's strategy to decarbonise our homes and transport.
It's fair to say that while smart meters have helped homeowners understand their energy usage and save on their bills, the scheme to roll them out has also been muddled.
Keen to avoid a similar scenario, the Government has set out a separate response to the recent smart charging consultation with a view to introducing legislation in 2022 which will standardise the sale and install of private EV charge points.